Steve McQueen's Granddaughter Madison Poses with Triumph Motorbike That Was Used by Her Grandpa in 'The Getaway'
Madison McQueen, the grandchild of legendary movie star Steve McQueen, posed beside her grandpa's Triumph motorcycle, which featured in the 1970's hit film, "The Getaway."
There couldn't be a better way to honor the deceased actor's talent other than relating with a possession that he shares an affiliation with in a movie.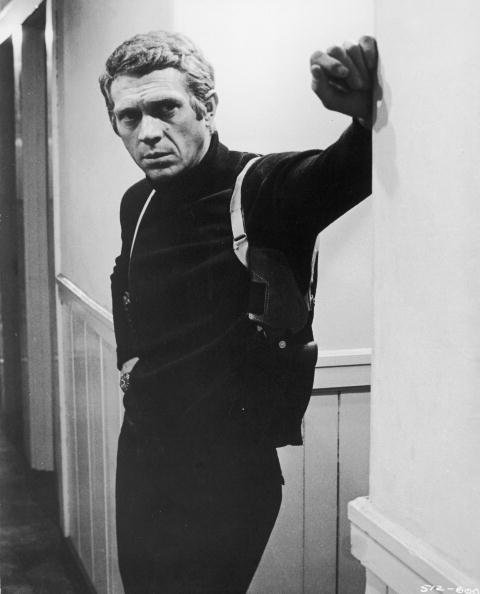 The blonde granddaughter took to the 'gram to share with her followers an image of herself posing closely with the bike, showing that her grandad may be out of sight but never out of mind.
The post featured two pictures, with the first slide showing what seems to a still from the movie, "The Getaway," while the second slide showed the young beauty posing beside the Triumph motorbike.
Steve McQueen is an American actor notable for his astute interpretation of roles. He didn't find it easy to build a career at first, as he enlisted in the U.S Marine after working through different odd jobs.
Steve began his acting career shortly after he took to acting in plays; he went on to feature in films such as "Papillon," "The Towering Inferno," "The Thomas Crown Affair," among others. 
Although the actor once gave a speech where he asserted that his credibility as an actor is overrated. He said: 
"I am not a great actor; let's face it."
However, at age 50, having accomplished a great deal of incredible work, he was diagnosed with mesothelioma and died a few months after his Mexican trip to deal with the disease.
The entertainer's first marriage was to Niele Adams in 1956, although the couple stayed married until 1971; their relationship was a bit toxic.
The actor never hid flirtatious relationships from his wife, but whenever he suspected that his wife was having an affair, he would threaten her with a gun.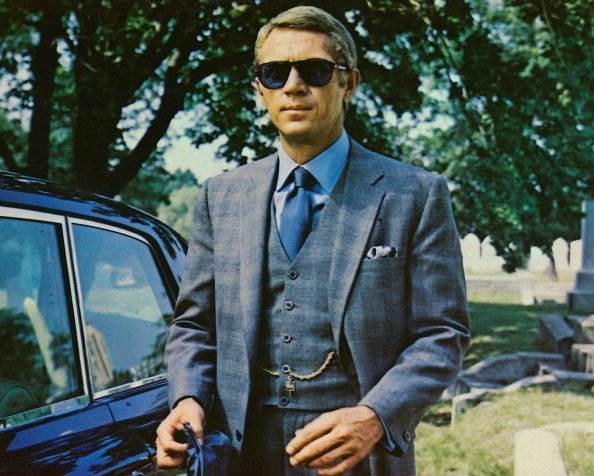 Steve got married to actress Ali MacGraw, two years later, after starring in a film produced by Ali's then-husband, Robert McGraw. The pair divorced five years later, after immense mental abuse, and Steve married his model girlfriend, Barbara Minty.
A few years after his death, his only daughter, Terry Leslie McQueen, died after suffering from respiratory failure. His only surviving child is his son, Chad, who is also Madison's father. 
Some may view the actor's life as unpleasant as he battled with some personal demons based on his history as a troubled child. Still, his son, Chad, had nothing but the most adorable things to say about his dad.
He defended his actions and blamed it on his experiences during his early stages in life. Steve McQueen may have departed from this world, but his legacy lives on.