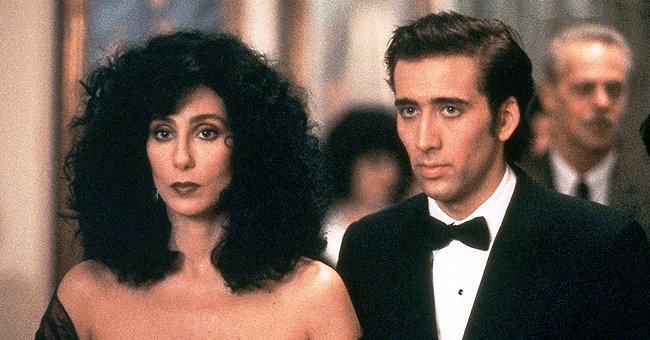 facebook.com/MoonstruckMovie
Cher, Nicholas Cage and the Rest of 'Moonstruck' Cast 32 Years after the Movie Premiered
The 1987 romantic comedy "Moonstruck" was directed by Norman Jewison and written by John Patrick Shanley. It attracted a massive audience with its stellar cast.
The story of a widowed, 37-year-old, Italian-American woman who falls in love with her fiancé's estranged, hot-tempered younger brother set the scene for a steamy and hilarious comedy that captured fans. The film was released on December 16, 1987, in New York City.
It made its international debut on January 15, 1988. It was nominated for six Oscars at the 60th Academy Awards, winning for Best Original Screenplay, Best Actress, and Best Supporting Actress. Here is a look at where the cast is now.
Cher as Loretta Castorini
Cher attends the "China: Through The Looking Glass" Costume Institute Benefit Gala at the Metropolitan Museum of Art | Getty Images
In 1987, Cher already had an established acting career. She had already been nominated for an Oscar in 1984 for her role as "Silkwood."
She was actually nervous to take on the role. At the time, she opened up saying:
"I was a little frightened because there seemed to be all kinds of possibilities and all kinds of risks here. I wondered if, at this point in my career when there might be some people out there interested in seeing my movies, they would accept me in this role."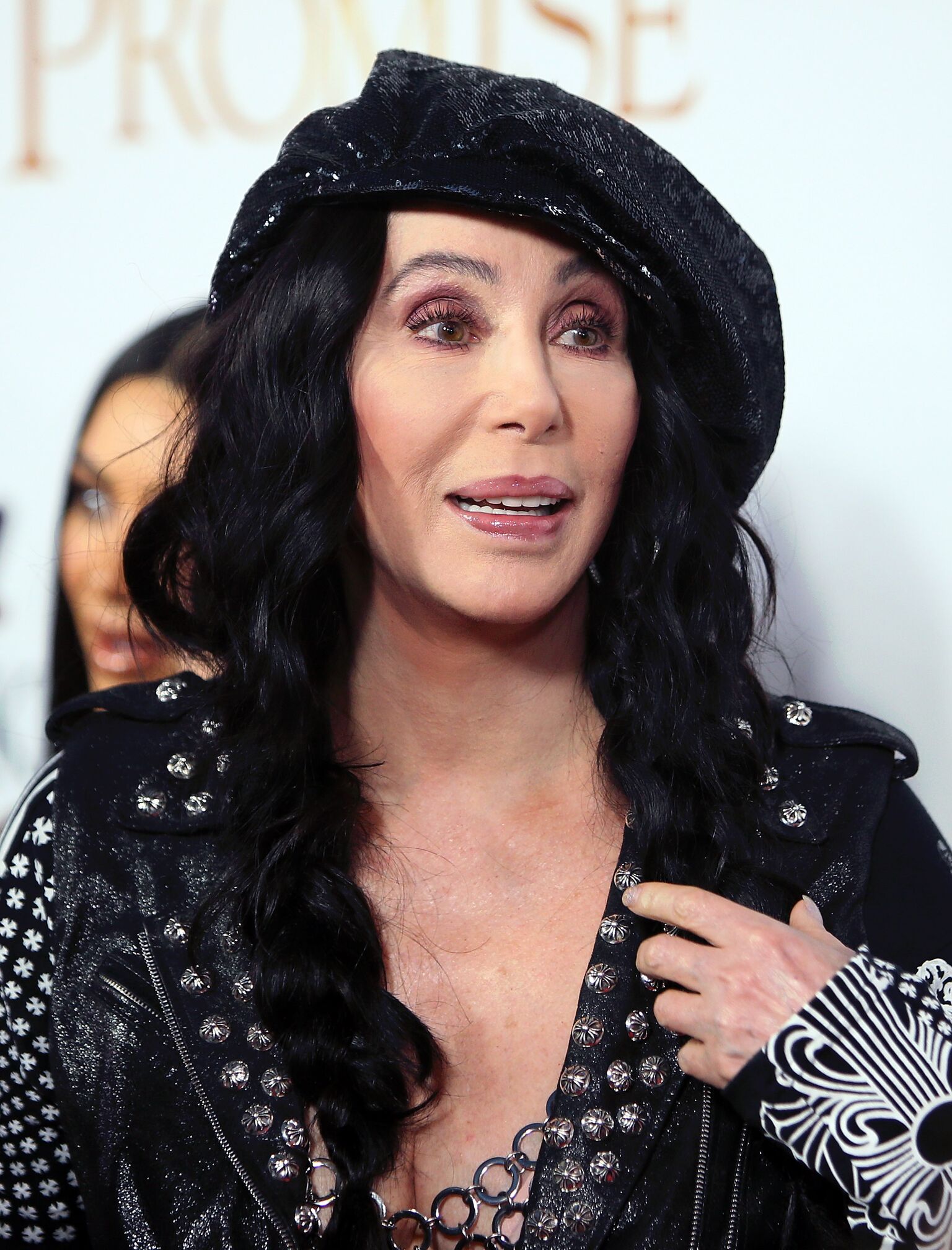 Actress/singer Cher attends the premiere of Open Road Films' "The Promise" at TCL Chinese Theatre | Getty Images
She was concerned that fans were not ready to see her as a serious actress. However, the role cemented her acting career and bagged the Academy Award for Best Actress for her role.
Cher went on to act in hits like "Burlesque," and "Mamma Mia! Here We Go Again." She has also sold 100 million records to date and is one of the world's best-selling music artists.
Nicolas Cage - Ronny Cammareri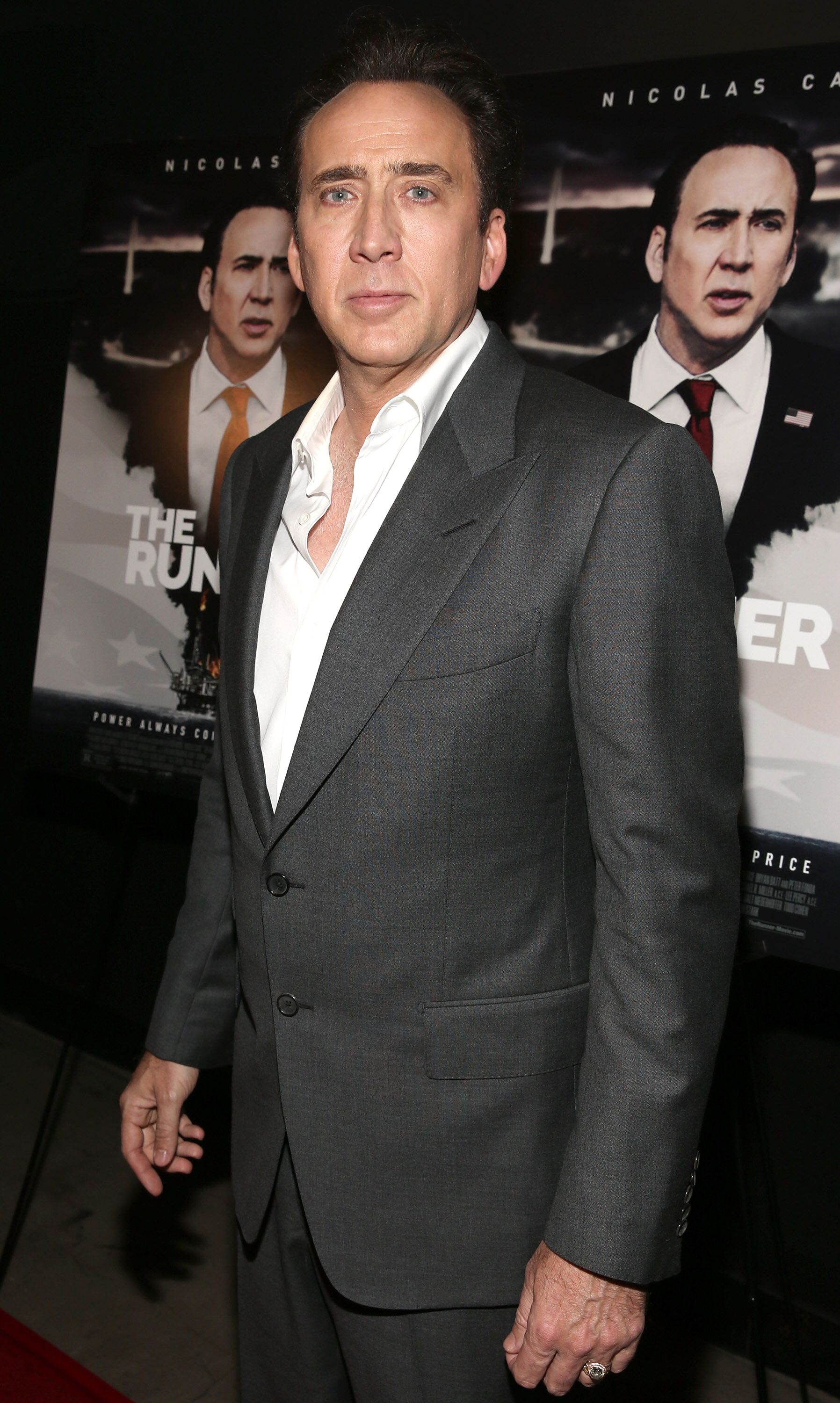 Nicolas Cage attends Alchemy's Los Angeles Premiere Of "The Runner" at TCL Chinese 6 Theatres | Getty Images
When Cage was first offered the role in his early 20s, he "wanted to make the kind of movies that are essentially punk gestures" and was not keen to film it. He told The Baltimore Sun:
"I read the screenplay to Moonstruck and thought, 'I would never pay money to see this film!' But my agent insisted I do it, practically forced me to do it. When I saw the finished film I didn't know what in the world to make of it. That was my era of wanting to make new-wave, alternative films."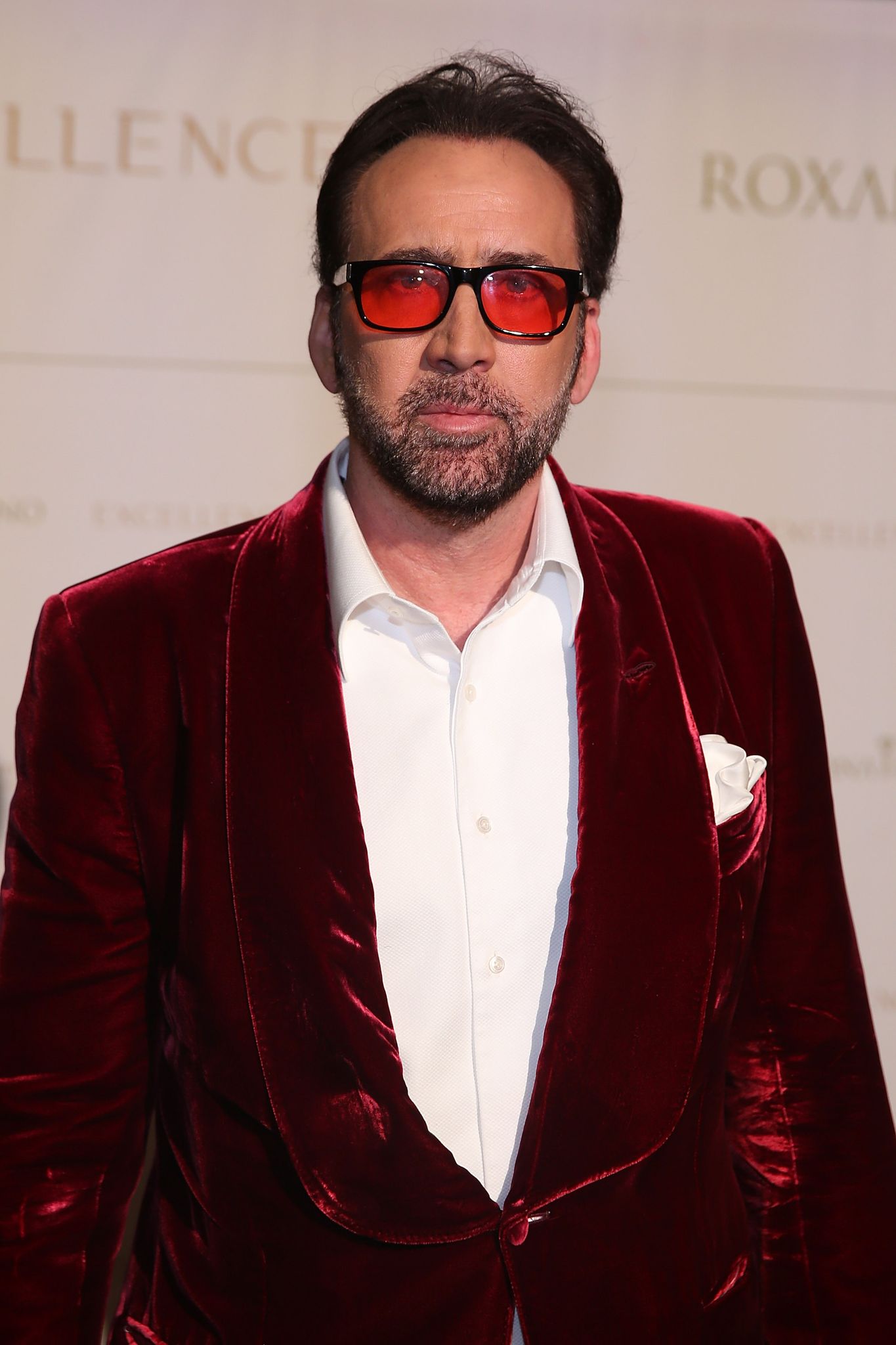 Nicolas cage attends the closing night reception at Salone del Tronoin Palazzo Corsini as part of Celebrity Fight Night Italy Benefiting The Andrea Bocelli Foundation | Getty Images
While his role in the film was successful, the actor was still looking for something different. He went on to act in "Vampire's Kiss" which was completely different from "Moonstruck." He said:
"I was in such a state of shock that I had made a sweet, romantic movie I had to go and do Vampire's Kiss right after."
After both films, the actor went to build a massively successful career and is one of the most well-known actors in the industry.
Olympia Dukakis as Rose Castorini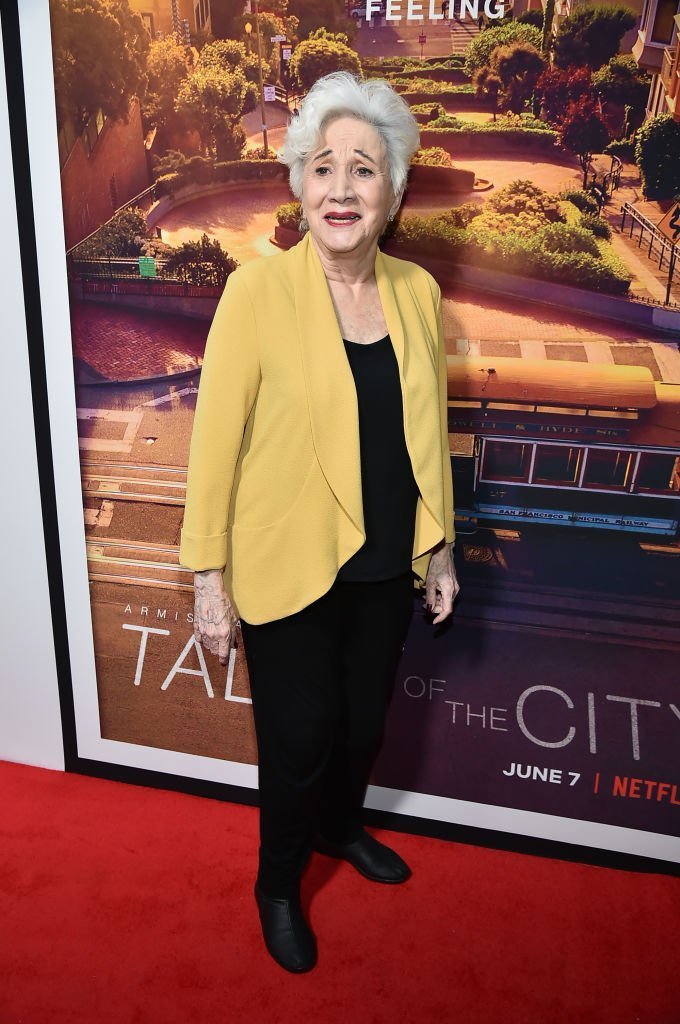 Olympia Dukakis attends "Tales Of The City" New York Premiere at The Metrograph | Getty Images
Greek actress Olympia Dukakis started her career in theater. She won an Obie Award for Best Actress in 1963 for her Off-Broadway performance in "Man Equals Man."\
She went started acting in films in 1987. She was nominated for an Academy Award, a Golden Globe, and a BAFTA for her role in "Moonstruck."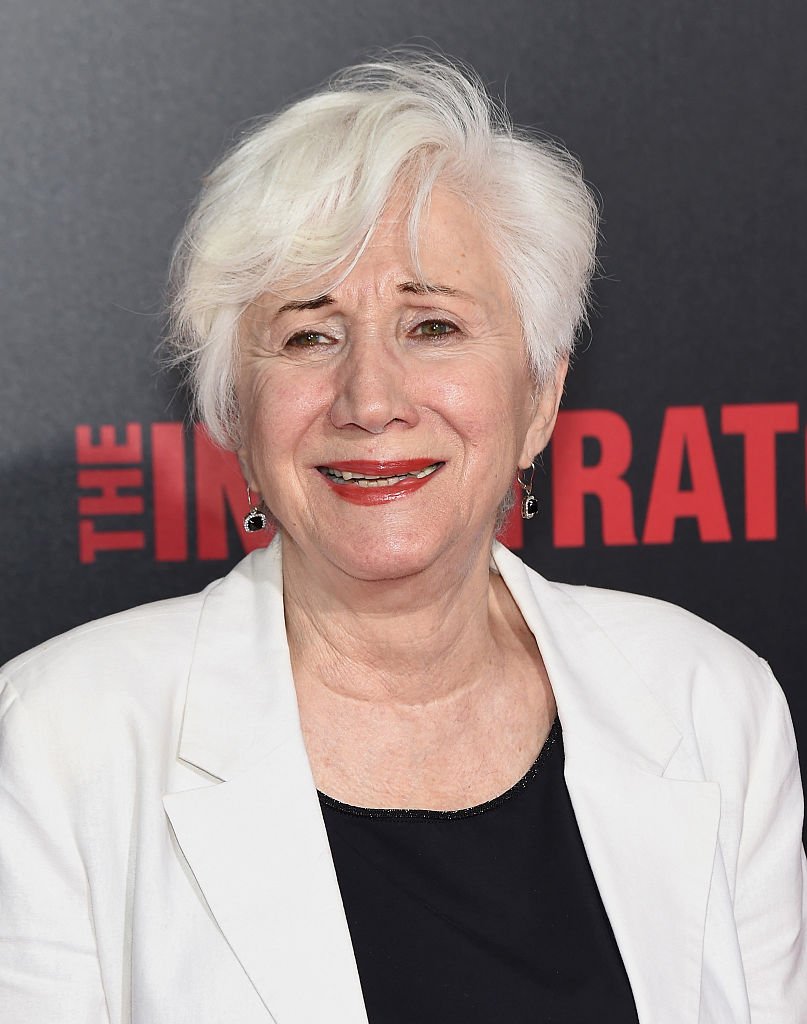 Olympia Dukakis attends the "The Infiltrator" New York premiere at AMC Loews Lincoln Square 13 theater | Getty Images
The nominations were a massive surprise to Dukakis who revealed she did not expect the film to do well. She said in an interview with The A.V. Club:
"As a matter of fact, one day we were sitting around talking, and somebody asked Cher what she thought was going to happen, and she gave it the thumbs-down. Nobody really expected too much out of it. And then look what happened. And that's because we were all stupid and didn't understand what Norman Jewison was really doing. The guy's incredible, you know?"
She has acted in many award-nominated films since then including "More Tales of the City," and "Joan of Arc."
Danny Aiello - Johnny Cammareri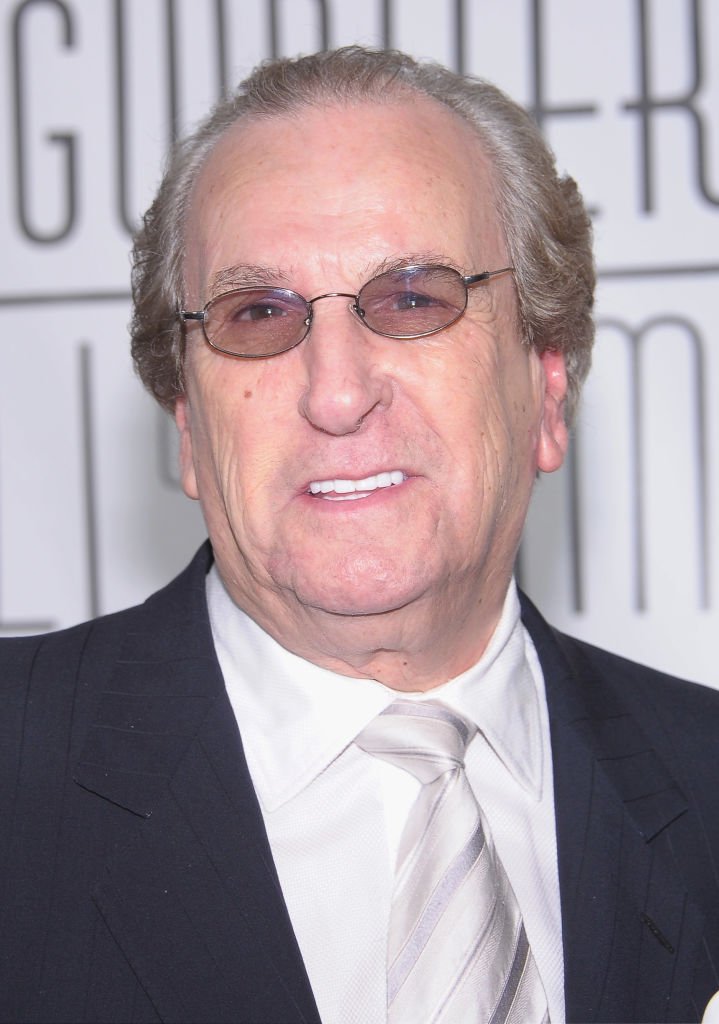 Actor Danny Aiello attends the 42nd annual Songwriters Hall of Fame Induction Ceremony at The New York Marriott Marquis | Getty Images
Danny Aiello was another of the actors in the film who was not a fan of it. On the Diane Rehm radio show, Aiello revealed that he "couldn't stand the character" he played. He went on to say that "All I know is that I was stupid looking on the screen."
He went on to land multiple roles after the movie. He appeared in "Harlem Nights," "Hudson Hawk," "2 Days in the Valley" and "Lucky Number Slevin." He also landed the role of Don Domenico Clericuzio in the miniseries "The Last Don."
Anita Gillette as Mona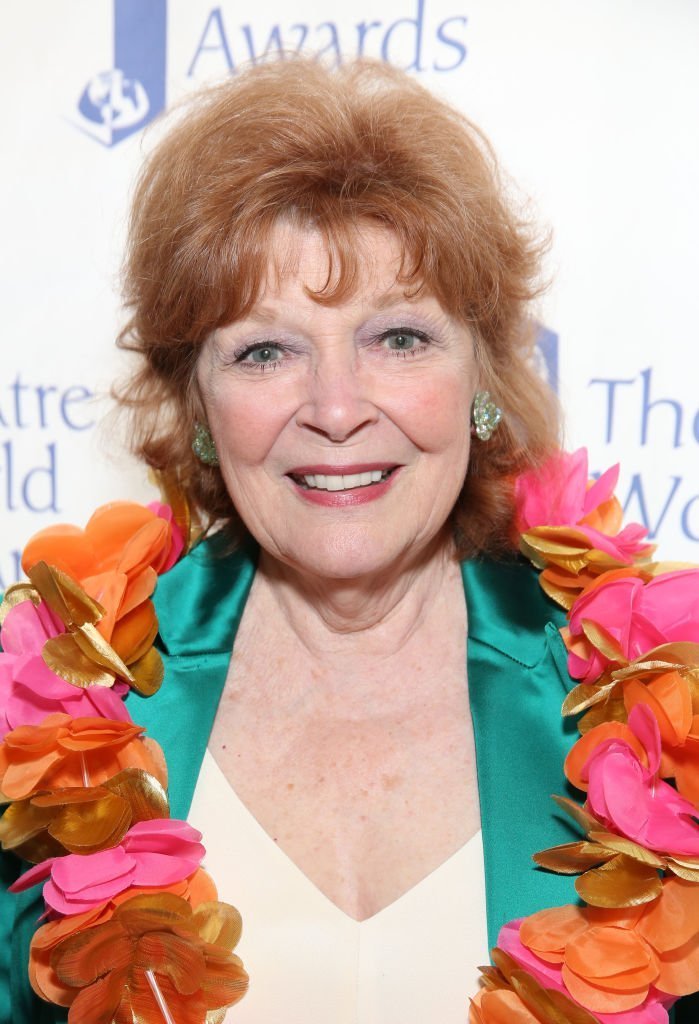 Anita Gillette attends the 74th Annual Theatre World Awards at Circle in the Square | Getty Images
Anita Gillette built a reputation for herself with her extensive Broadway career. She has also appeared in multiple game shows as a celebrity guest.
The actress appeared as Mona in "Moonstruck." Since then she has guest-starred and landed recurring roles in many television series and feature films.
Please fill in your e-mail so we can share with you our top stories!