Alan Jackson Has Been Married to Wife Denise for 40 Years - Here's a Look at Their Relationship
Having been married for 40 years, country music icon Alan Jackson and his wife Denise have certainly come a long way.
The "Remember When" singer took to Instagram to pay a short but sweet tribute to her wife, sharing a collage of their photos through the years and writing the caption, "40 years later.... I'd love you all over again."
The photo amassed more than 22,000 likes in just three days, with their adoring fans showering them with well wishes. "Such an amazing accomplishment!" one fan wrote.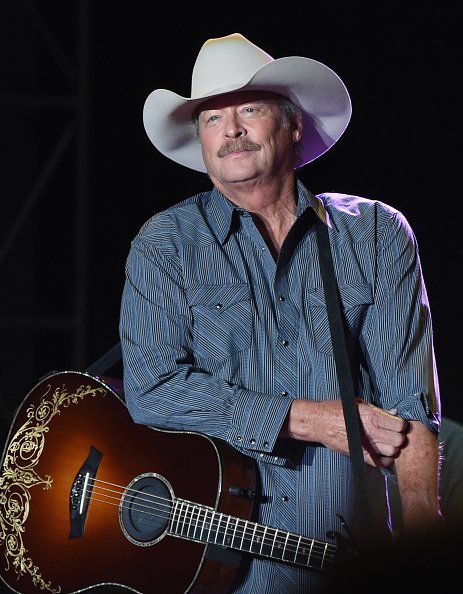 EXTRAORDINARILY SUPPORTIVE WIFE
Since launching his career in country music in 1983, Denise has been by Alan's side through the ups and downs that come with a music career, as reported by Do You Remember.
The couple started as high school sweethearts! They exchanged marriage vows in 1979. Denise, who previously worked as a flight attendant, was instrumental in jumpstarting Alan's career in music.
One day, at the airport, she approached country singer Glen Campbell and shared about Alan's dream.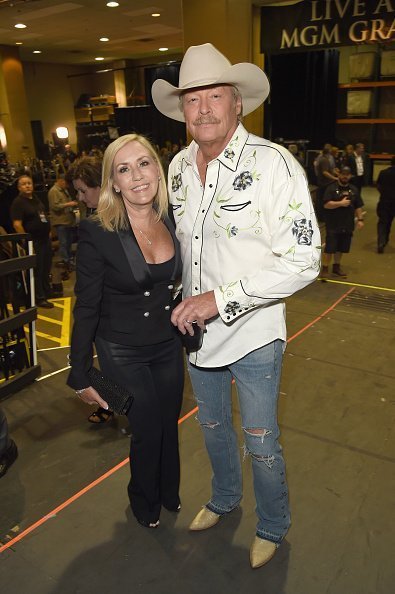 RISING TO FAME
Campbell gave her a business card for his Nashville publishing company, as reported by Taste of Country.
He would later help launch Alan into stardom. His company signed Alan Jackson to his first songwriting deal.
In April 2019, Alan postponed two scheduled concerts due to health issues.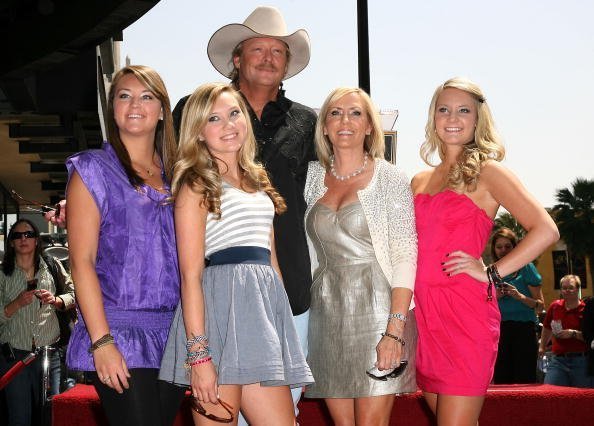 A GROWING FAMILY AMIDST STARDOM
As Alan's career began to take off, he and Denise welcomed their first child, daughter Mattie, in 1990, the same year he released his debut album, "Here in the Real World." Two more daughters, Ali and Dani, would come in 1993 and 1997 respectively.
Alan made a fortune with his music career, enough so he could build a plantation-style mansion inspired by Tara from Gone With the Wind for his family.
One of Alan's most memorable music videos is one for his song "Remember When" in 2004. Denise appeared in the video, slow-dancing and sharing a kiss with her husband.
In April 2019, Alan postponed two scheduled concerts due to health issues.
He was supposed to perform at the Chesapeake Energy Arena, in Oklahoma City, and at the CHI Health Center in Omaha.
The sudden decision came amid the singer's severe spring allergies that have triggered an upper respiratory infection.
Alan opted to postpone the concerts because he didn't want to disappoint his fans by not being able to give his best on stage.