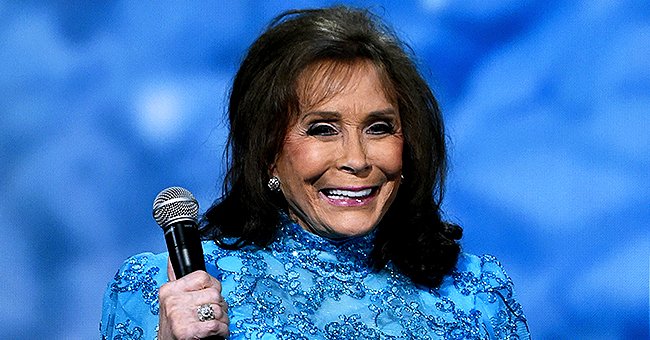 Getty Images.
Loretta Lynn Who Sang 'Coal Miner's Daughter' Performed at the Grand Ole Opry for the First Time 59 Years Ago
Fifty-nine years ago, country legend Loretta Lynn made her debut on the Grand Ole Opry stage. Only eight months before, Loretta signed a recording contract, determined to follow her dream while being a mother and wife.
The road to Loretta's first Grand Ole Opry performance was a swift one. She lived with her husband, Oliver "Doolittle" Lynn in Washington state, raising their first four children when his insistent bragging about her musical abilities led to Loretta performing with a local band.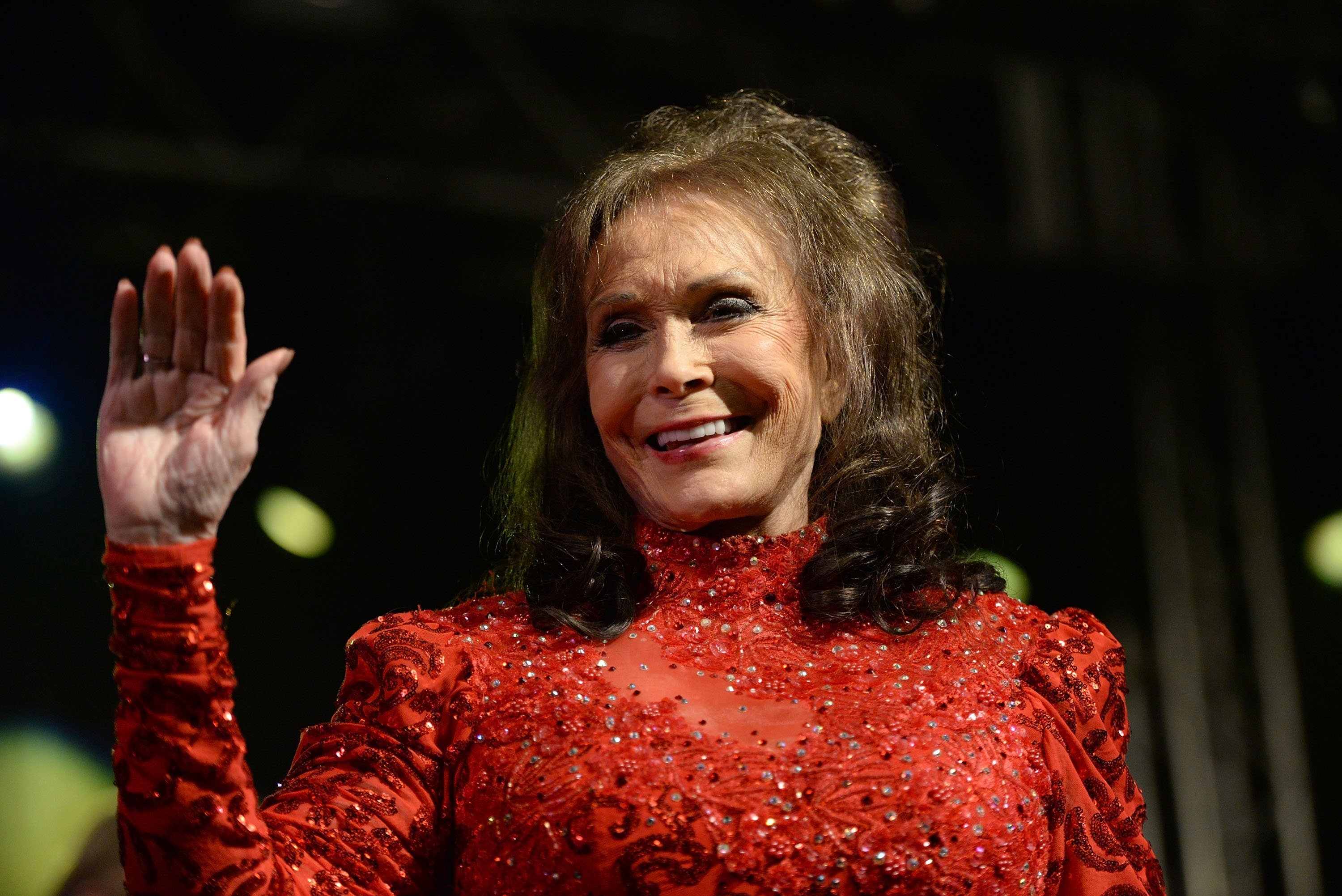 Singer Loretta Lynn performs onstage at Stubbs on March 17, 2016, in Austin, Texas. | Source: Getty Images.
A few months later, Loretta started her own band. A subsequent appearance on a television show caught the eye of a wealthy and immediate fan of Loretta's singing. He sponsored and arranged for Loretta to cut her first four songs in a studio in Los Angeles, including "I'm a Honky Tonk Girl," and "Whispering Sea."
The promotion of her songs was quite an affair. Loretta mailed 3,500 copies of her record and followed up on its progress while en route from Washington state to Nashville for her first Opry performance.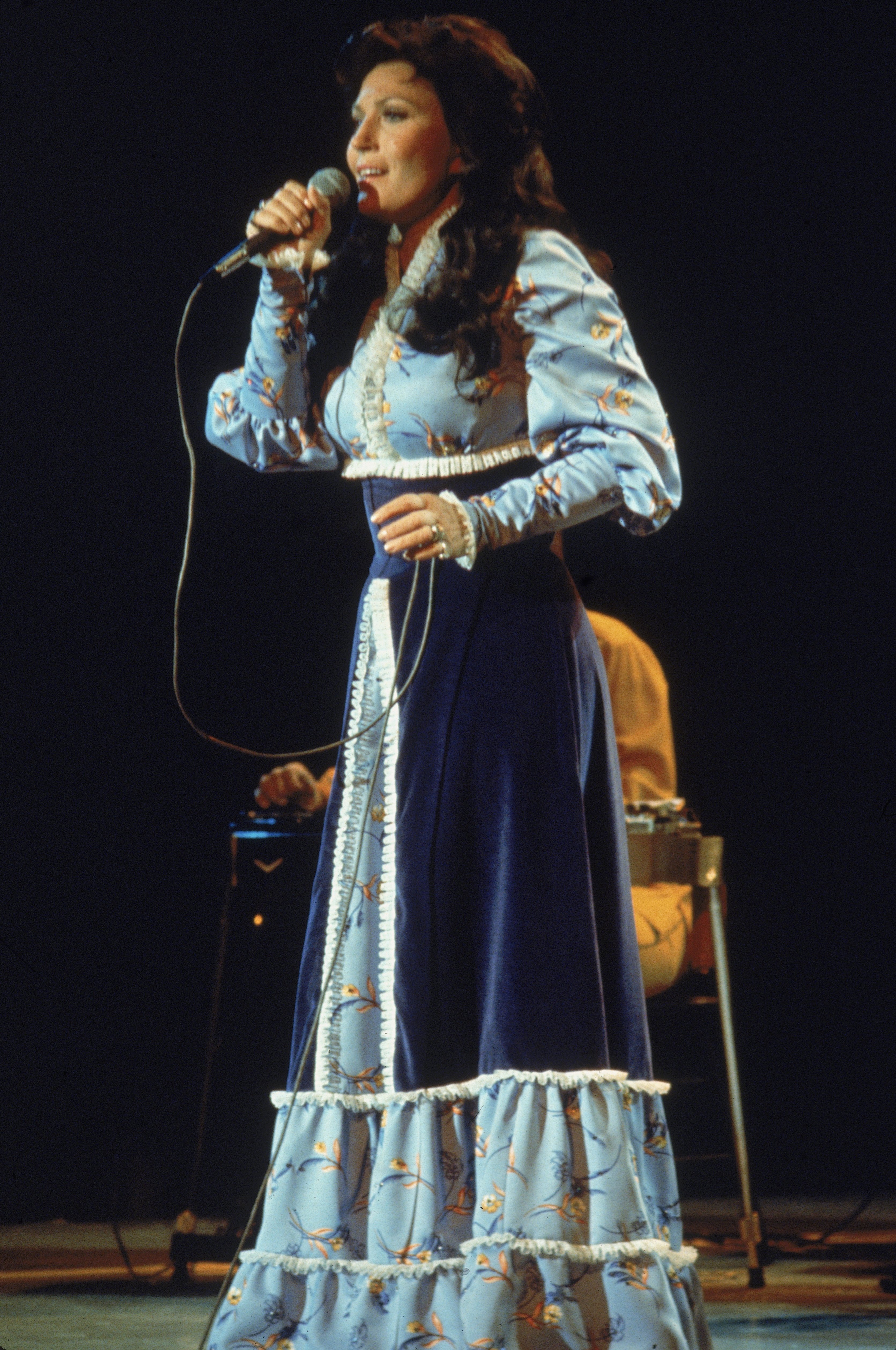 Loretta Lynn performs on stage, wearing a long dress, circa 1980. | Source: Getty Images.
Loretta wrote, "I'm a Honky Tonk Girl" with a $17 guitar husband Oliver bought her as an anniversary present. With nothing but her guitar and the four walls of her bathroom, Loretta penned the song in 20 minutes flat.
The country singer regularly performed at Bill's Tavern in Blaine, Washington, at the time. A girl that frequented the watering hole often mixed her alcohol with tears and became the inspiration behind the legendary song.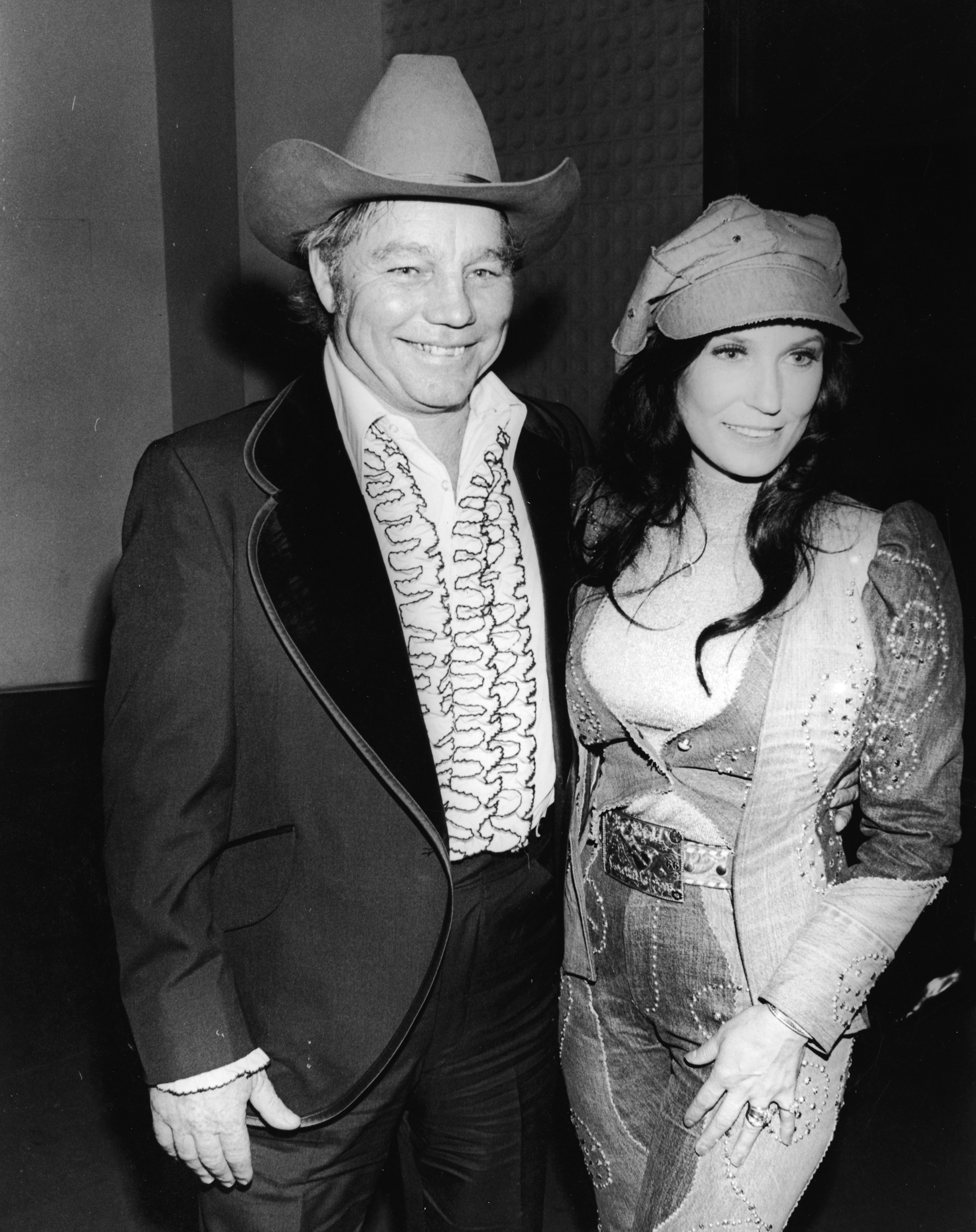 Loretta Lynn and her husband Oliver Lynn, Jr. (also known as Mooney) at the Country & Western Music Awards, Hollywood, California, February 27, 1975. | Source: Getty Images.
As the song received more airplay due to its growing popularity, it climbed the country music charts to No. 14, in 1960. In turn, it led to Loretta's first Opry performance later that year.
And so began the makings of a legend born in a small log cabin eventually shared with seven siblings. Loretta met Oliver at the age of thirteen when she attended a pie social. He had just returned from the army, and Loretta caught his eye.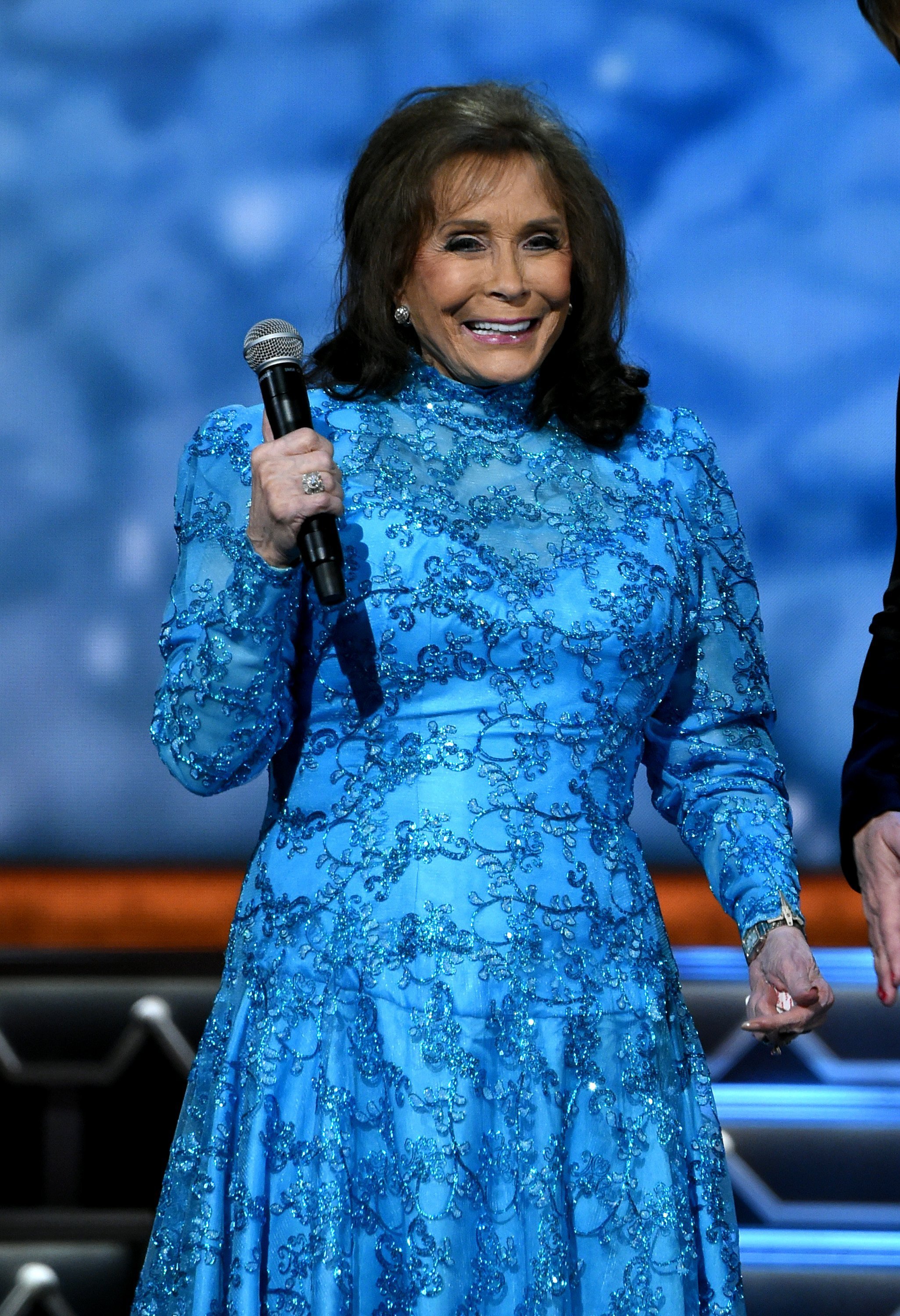 Singer-songwriter Loretta Lynn performs on stage during the CMA 2016 Country Christmas on November 8, 2016, in Nashville, Tennessee. | Source: Getty Images.
He placed the winning bid on Loretta's pie, and when presented with his prize, Oliver got to meet the girl who baked it as well. A month later, and three months short of her fourteenth birthday, Oliver and Loretta married. By the time she turned eighteen, Loretta was already a mother to the first four of their six children.
However, Loretta had to clear the air earlier this year, when RadarOnline reported that she had been sent to an assisted living facility by her family to "spend her final days."
Loretta addressed the matter with a post to Facebook, wherein assured fans that of her good health as he wrote:
"Well, through the years they've said I'm broke, homeless, cheating, drinking, gone crazy, terminally ill and even dead! Poor things can't ever get it right. I guess if those old pesky tabloids are harassing me then they're giving someone else a break ... but I'm about an inch from taking 'em to Fist City!"
However, what Loretta Lynn did experience a lot of through the years; is personal loss. The legendary singer suffered the loss of her son, Jack Benny, in 1984 at the age of 34, while Jack's eldest son, Jeffrey Allen, died unexpectedly in 2016.
Married to Oliver "Doo" Lynn for five decades, he passed away at the age of 69 in 2016. Three years before, Loretta's eldest daughter, Betty Sue, died of emphysema at the age of 64.
Please fill in your e-mail so we can share with you our top stories!