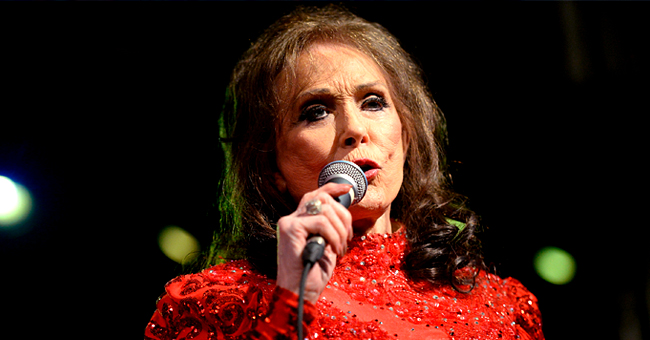 Getty Images
Loretta Lynn's Stories of Loss

In her life, Loretta Lynn, who has won numerous awards and other accolades for her groundbreaking role in country music, had to cope with the deaths of her loved ones.
Lynn's son, Jack Benny Lynn, passed away at age 34 in 1984, while attempting to ford the Duck River at the family's ranch.
"Mommy said I was born singin'. That's all I've ever done. I couldn't believe that that could be taken away."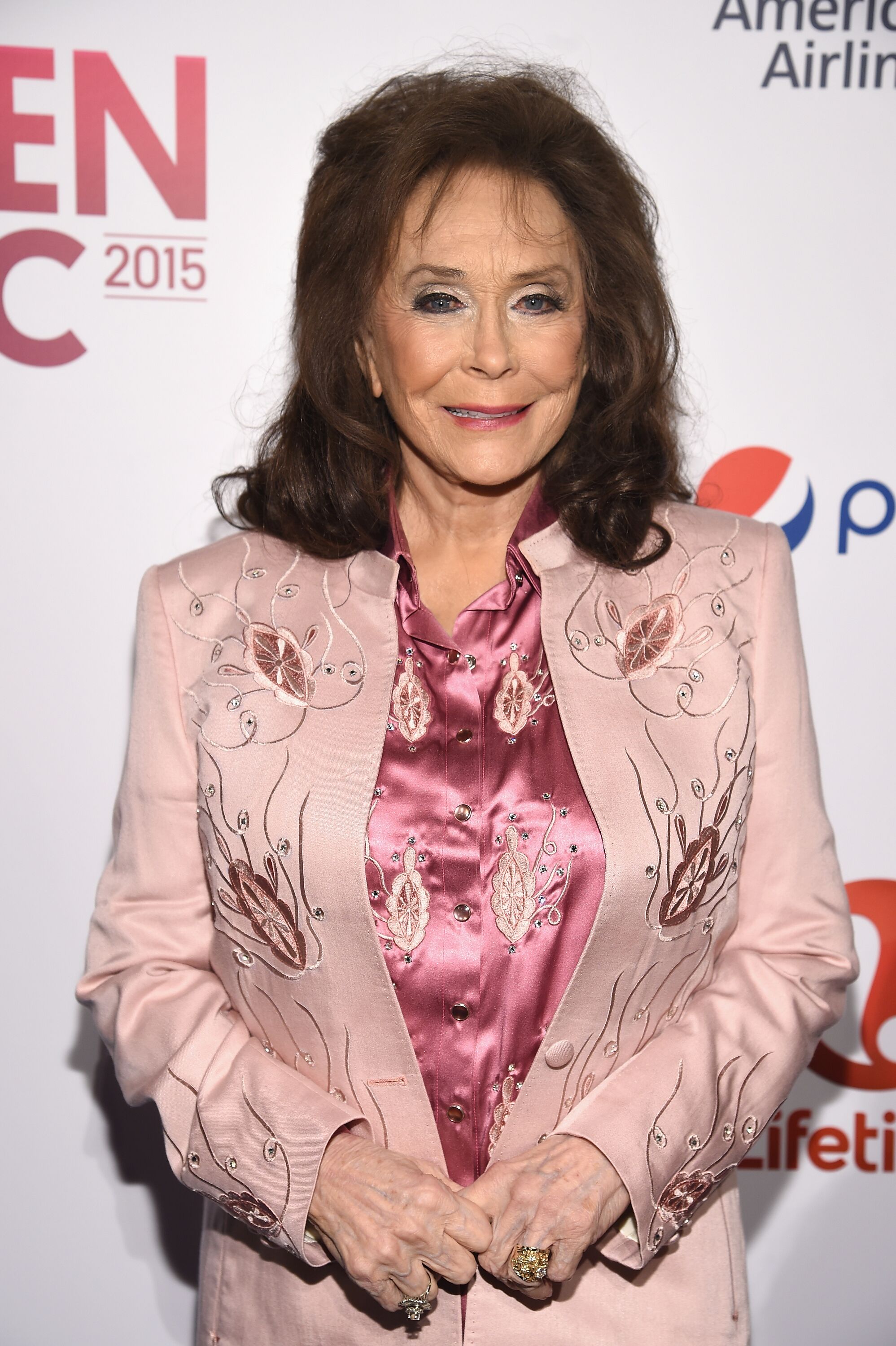 Loretta Lynn at Cipriani 42nd Street on December 11, 2015 in New York City | Photo: Getty Images
The country music singer-songwriter found out about Jack's passing from her husband, Oliver "Doo" Lynn.
"She took it much better than we expected," her manager David Skepner said at the time. "Loretta's going to be all right."
In 1996, Lynn's husband of almost 50 years died at age 69. The veteran singer once revealed in a 2002 interview with CBS News that Doo cheated on her regularly and even left her while she was giving birth.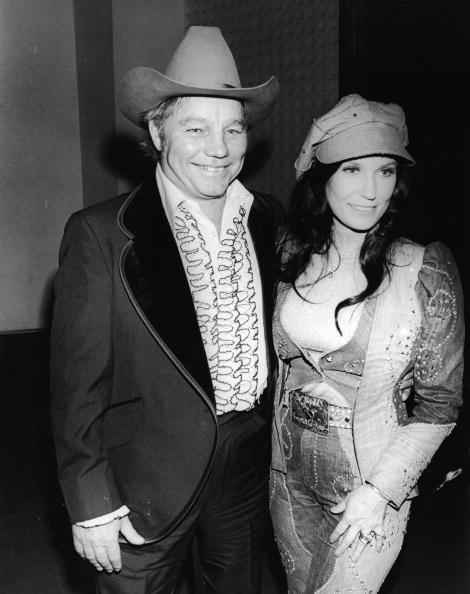 Loretta Lynn and Oliver "Doo" Lynn at the Country & Western Music Awards, Hollywood, California, February 27, 1975 | Photo: Getty Images
Despite the fact that they fought frequently, she said that "he never hit me one time that I didn't hit him back twice."
In 2013, Lynn's eldest daughter, Betty Sue, died of emphysema. She was 64. The "One's on the Way" singer took to Twitter at the time to thank friends and fans for their prayers and kind thoughts.
Betty Sue usually helped her mother with her business. At the point when Jack died, she spoke for her mom saying:
"Mother's strength will pull her through. She's been sick and she works too hard, but Mother's going to be fine."
Betty Sue likewise talked about the extraordinary bond she shared with her siblings.
"All of us kids have hung on to each other all these years and it won't be the same without Jack," she said. "But Jack went out in a blaze of glory. He just went off ridin'."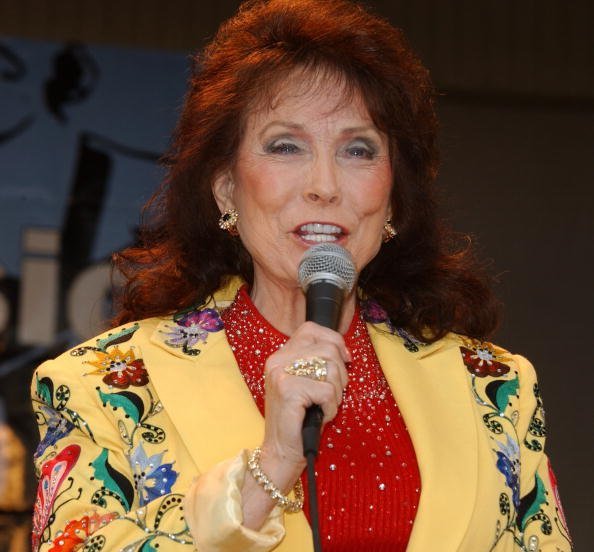 Loretta Lynn on July 4, 2003 at the Taste of Chicago in Grant Park in Chicago, Illinois | Photo: Getty Images
In 2016, Lynn mourned the passing of her eldest grandson, Jeffrey Allen Lynn who died unexpectedly. The 47-year-old was the eldest son of Jack.
Lynn, who is recognized by the strength and quality of her voice, suffered a stroke in May 2017 and then broke her hip in January 2018.
In an interview with PEOPLE, the country icon said that she has been working hard to get back out on the road since.
"I wasn't going to let it stop me," she insisted. "You just can't sit down and say 'Hey, take me.'"
When Lynn realized that she was having a stroke, she instantly thought about her career.
"I wondered if I could sing. Mommy said I was born singin'. That's all I've ever done. I couldn't believe that that could be taken away," she said.
Lynn, who has sold more than 45 million albums worldwide, added that the recovery process has been tough for her.
"Your mind tells you, 'You can!' but your body soon tells you, 'No you can't quite do this.' Got to work at it," she continued.
After several delays because of her wellbeing, the legendary singer's new studio album, "Wouldn't It Be Great," was at last released in September 2018.
Please fill in your e-mail so we can share with you our top stories!