'Will & Grace' Stars Bid the Comedy Series a Final Farewell after Wrapping the Final Season
"Will & Grace" just wrapped up the filming on its third and final season of the reboot. Saying goodbye for the second time, the cast and crew reflected on the "privilege" of working together and "savoring" the last day of filming.
On December 19, "Will & Grace" took its second final bow. Originally, the comedy aired from 1998 until 2006, and in 2017 it made a comeback on NBC.
21 years. 11 seasons. That's a wrap on filming #WillAndGrace. ❤️ pic.twitter.com/vN2XwF2PZ5

— Will & Grace (@WillAndGrace) December 19, 2019
The show's producer, Max Mutchnick took to social media to announce that "it's a wrap" alongside a video wherein he shared that the taping of the final episode is "happening," as he added:
"The last show. The last taping of Will & Grace. The apartment is empty. We're telling that story. They've moved on, and this series is officially over. Thank you, everybody."
Debra Messing reflected on the eleven seasons of the comedy, as they lived a "whole lotta life" in the apartment she pictured to be almost packed up in her farewell post:
Sean Hayes, Debra Messing, Megan Mullaly, and Eric McCormack looked ready to take their final bow in the picture Sean posted to social media to share his thoughts.
"And that's a wrap from Stage 22 on the backlot of Universal Studios. What a glorious end to an amazing experience. Thanks to all of the fans. This was all for you❤️. " Sean wrote. 
A broken-hearted Eric also took to social media with one last message about the ending of the beloved comedy show, as he shared:
Tonight I said good bye to Will Truman. For the second time. And I'm more than a little broken. Love always to @Geromegiraffe @DebraMessing @SeanHayes @MeganMullally @MaxMutchnick @tracypoust @jonkinnally @John_Quaintance

— Eric McCormack (@EricMcCormack) December 19, 2019
NBC announced the news that "Will & Grace" will end after its eleventh season back in July. And the show's producers explained in a statement that the decision to bring the comedy to a close came after consulting with the cast members. 
However, Megan Mullally will not appear in some of the episodes of the final season, as she recently took a temporary leave of absence from filming.
Megan's absence comes after the actress stopped following Debra Messing on Instagram, and vice versa. It sparked rumors of friction between the two actresses, but Eric McCormack shut down gossip during an interview when he said that they've always gotten along "like a house on fire."
Relatedly, "Will & Grace" sadly lost one of their own recently, when Shelley Morrison passed away at the age of 83.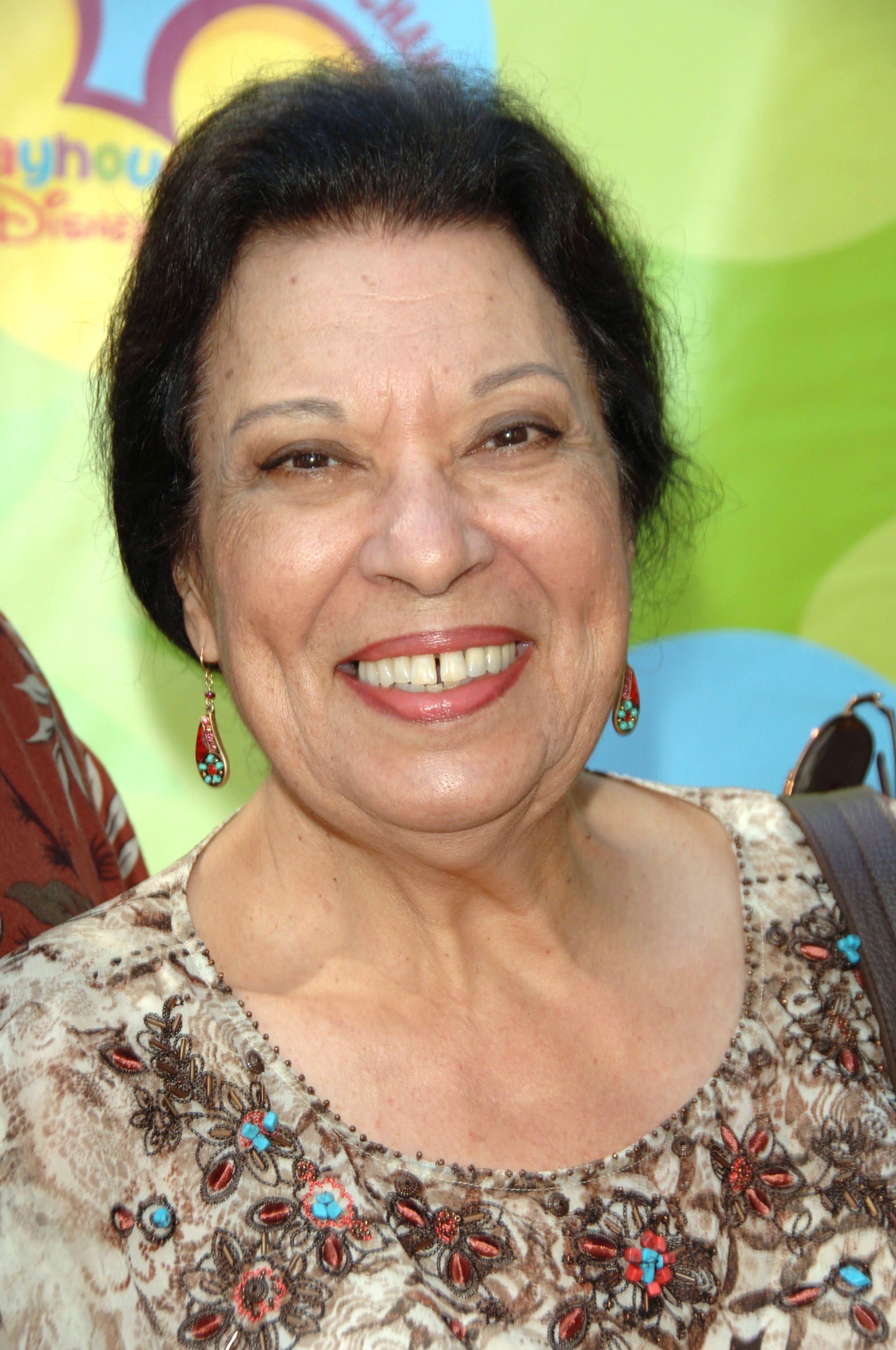 Known for her role as the cheeky El Salvadorian maid, Rosario, the actress passed away at the Cedars-Sinai Medical Center in Los Angeles after a brief illness due to heart failure.
Shelley's acting career began in the 1960s, and of all her roles, she enjoyed her role as Rosario the most because it reminded Shelley of her mother.