Diddy Canceled His Birthday Party Twice Because He Couldn't See Himself Partying without Late Ex Kim Porter
After throwing a successful party, Diddy revealed he initially planned to cancel his 50th birthday bash twice due to missing late ex-girlfriend Kim Porter. 
The star-studded birthday party of Sean "Diddy" Combs was all over the internet last week, as Hollywood A-listers like Naomi Campbell, Leonardo DiCaprio, Jay-Z, and Beyonce all in attendance. 
However, while many of Hollywood's biggest names were there to celebrate with him, he reveals to People Magazine that he planned on canceling the event twice. 
"I just couldn't see myself partying for my 50th birthday without her."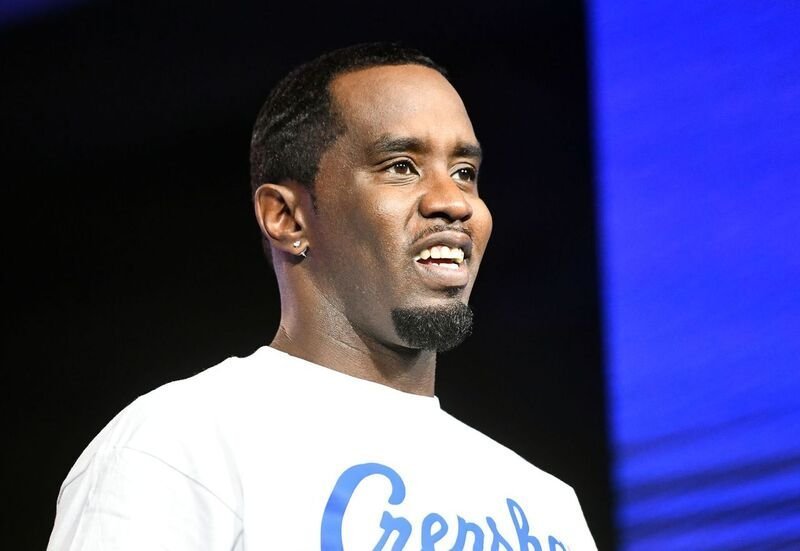 PLANNING THE BIRTHDAY PARTY WITH KIM ON HIS MIND
When asked about how he felt about his party, though, he said it was a great night filled with a whole lot of genuine love from the people around him. 
However, despite how epic the whole bash was, he says it was incomplete because his ex, Kim Porter, was not there to celebrate with him. 
"I cancelled the party two times because I just couldn't see myself partying for my 50th birthday without her."
PORTER'S SUDDEN DEATH
Porter passed away from pneumonia on November 15, 2018, and her death came as a shock to many, especially to Combs and their children. 
Together, they raised son Christian, 21, twins D'Lila and Jessie, 13, and their kids from other relationships, Porter's son Quincy, and Combs' kids Justin, 26, and Chance, 13. 
A SOLUTION TO HIS BIRTHDAY WOES
When he celebrated his birthday on November 4, he didn't feel like celebrating and instead, celebrated a quiet dinner with his family and friends. However, he decided to reschedule his party on the weekend of what would have been Porter's 49th birthday weekend. 
"I thought 'I can have a party with Kim and we can party together.'"
With that idea, it turned into reality and 600 guests showed up to the star's different beats and "it worked out beautifully."
A FUN-FILLED HOLLYWOOD PARTY
Aside from Hollywood A-listers, the Kardashian-Jenner clan was also in attendance during Diddy's special night. Khloe Kardashian and Kylie Jenner showed up at Diddy's $40 million Holmby Hills mansion in Beverly Hills, turning heads in their own sparkling ensembles. 
Kim Kardashian also appeared at the event with husband Kanye West, exchanging a brief conversation with Jay-Z and Beyonce whom they haven't spoken to in years following Kanye's "rant" spree back in 2016.