Angela Simmons Talks about Romeo Ignoring Her and Opens up about Oprah's Documentary on Uncle Russell Simmons
"Growing Up HipHop," star, Angela Simmons recently opened up on her reaction to co-star, Romeo ignoring her. The actress also revealed her stand on the controversy surrounding her Uncle.
Angela Simmons made it known that she was surprised at how Romeo has been acting up and ignoring her.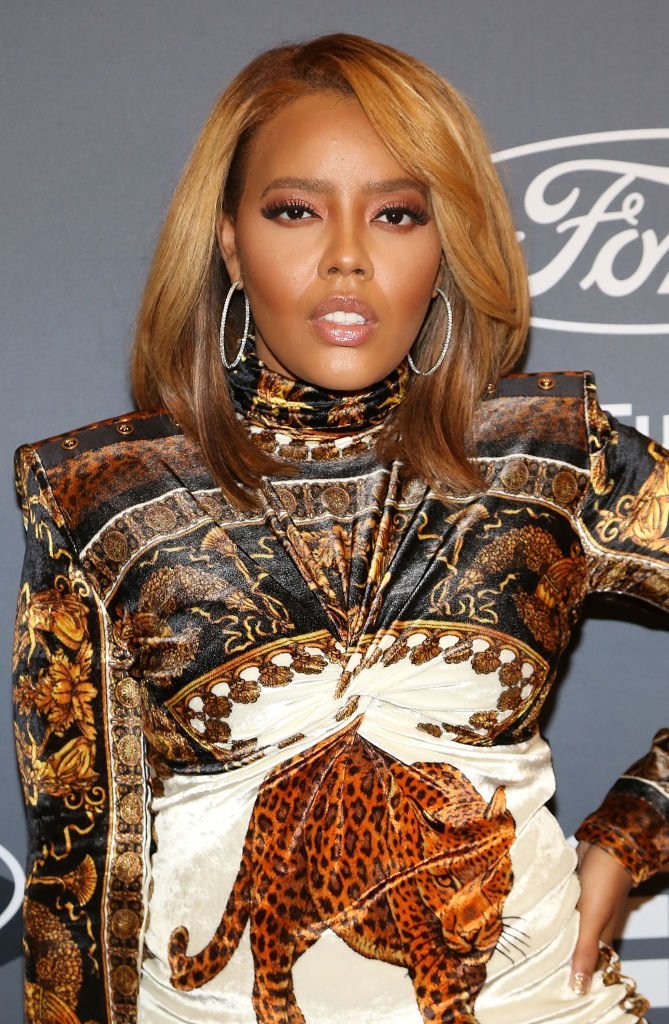 Concerning Romeo, she told BOSSIP:
"I was personally taken aback by what happened," I'm not excited about the storyline, but at the end of the day, it's actually what's going on. I can't control the narrative."
The star went on as she revealed her decision about her uncle Simmons who Oprah plans to investigate in a new series in connection to his alleged inappropriate relationships and sexual misconduct.
Simmons made it known that she wants willing to get entwined in the controversy while she vowed to stand by her family.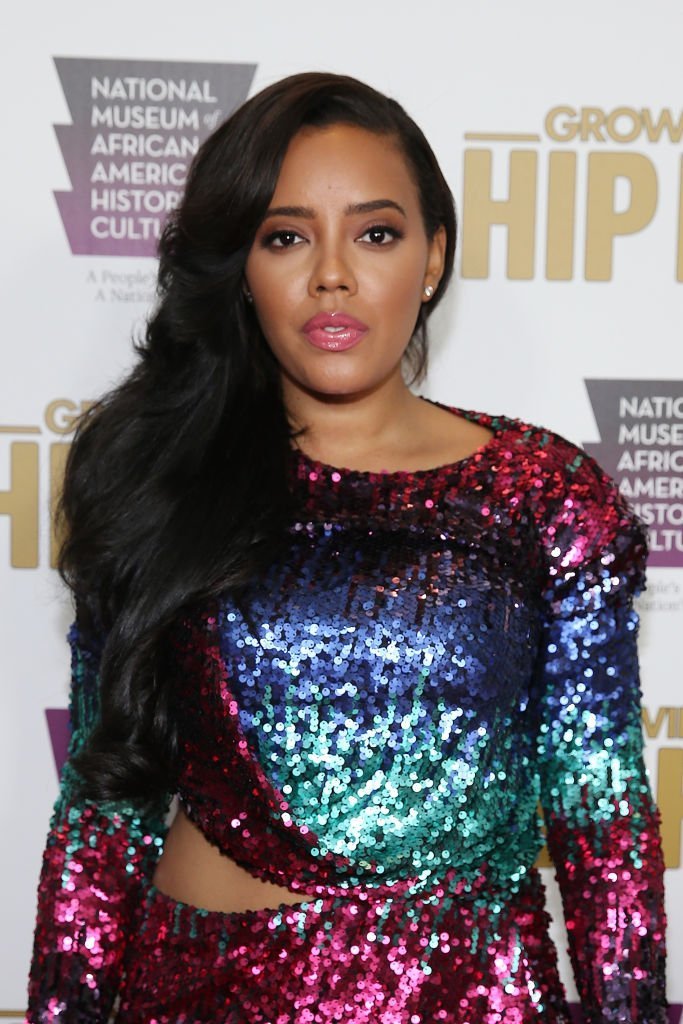 Rather than getting involved in family issues, Angela has chosen to enjoy a lovely yuletide as she prepares for the festive period.
She is also focusing on her new app, "Purpose," which helps users be their best selves.
HOT NEW HIP HOP reports that Angela is determined to keep away from her uncle's scandal as Oprah works on a documentary about the def jam records CEO. 
She told BOSSIP:
"I'm not ever gonna get in between what's going on with people. I'm going to stand by my family. I'm not going to get in between all of that; it's not my place. No one wants to see their family getting hurt. He has daughters. My uncle knows what he's done…but I don't necessarily want to shine a light on that."
According to MADAME NOIRE, Russell Simmons, in a bid to dissuade media mogul, Oprah Winfrey from unearthing his escapades, posted a photo of himself and Winfrey on Instagram while adding a long caption where he pleaded with her.
A-lister, 50 Cents, was also not happy with the development as he showed his disapproval on Instagram.
He posted a photo of Russell and Oprah sharing a warm embrace while he added a caption pointing to media attacks on black men.