Whoopi Goldberg Models Her Holiday Sweater Paired with Adorable Shoes in Photo
Whoopi Goldberg, who is a lover of Christmas, recently showed off one of her Christmas designs on social media.
Whoopi Goldberg and Zappos.com are in partnership as they produce bold prints holiday sweaters to promote the Christmas seasons.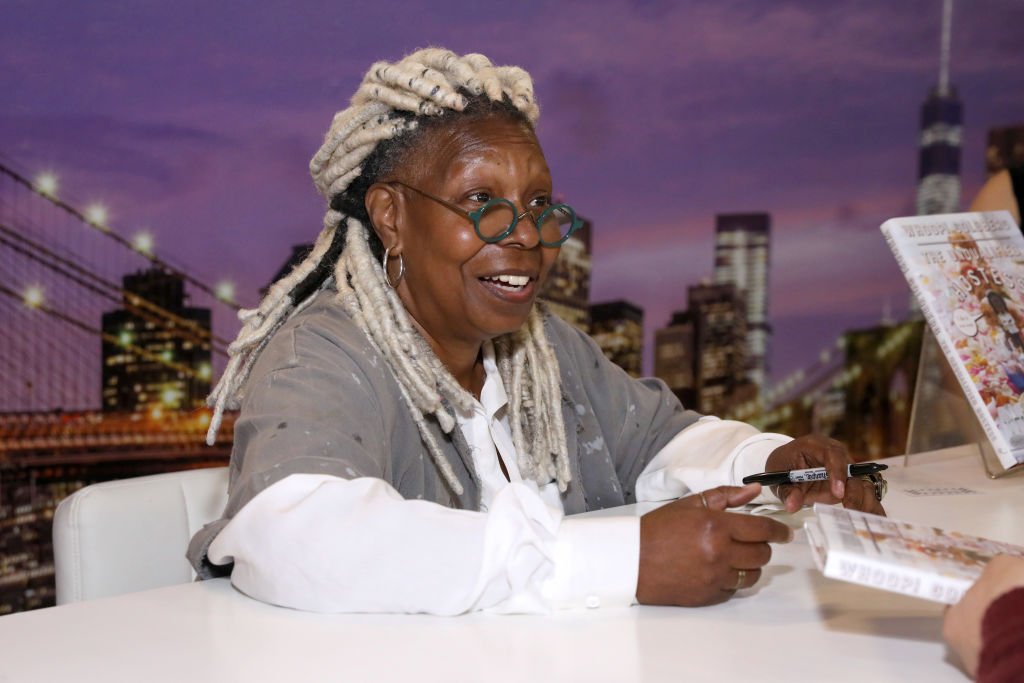 On Instagram, Whoopi shared a pleasant image of herself rocking one of the designs.
The red knitted poncho-style sweater had a bright Christmas print design emblazoned on it, and in the photo, Goldberg spreads her arms to give fans a more unobstructed view.
SIMPLE MOST shares that the Hollywood veteran got her to drive from the love of Christmas and feminism.
Some of the holiday-themed cheeky sweaters include a Rosie the Riveter-character styled as Santa, and this has to do with feminism.
The calendar print sweater has the 25th in a bold red color indicating Christmas. Goldberg also includes a poncho-style shirt that comes in various colors.
VARIETY further reports that "The View" host made it known that her inspiration comes from a long line of family traditions, and she wanted the Christmas project to be a sort of respite for Americans.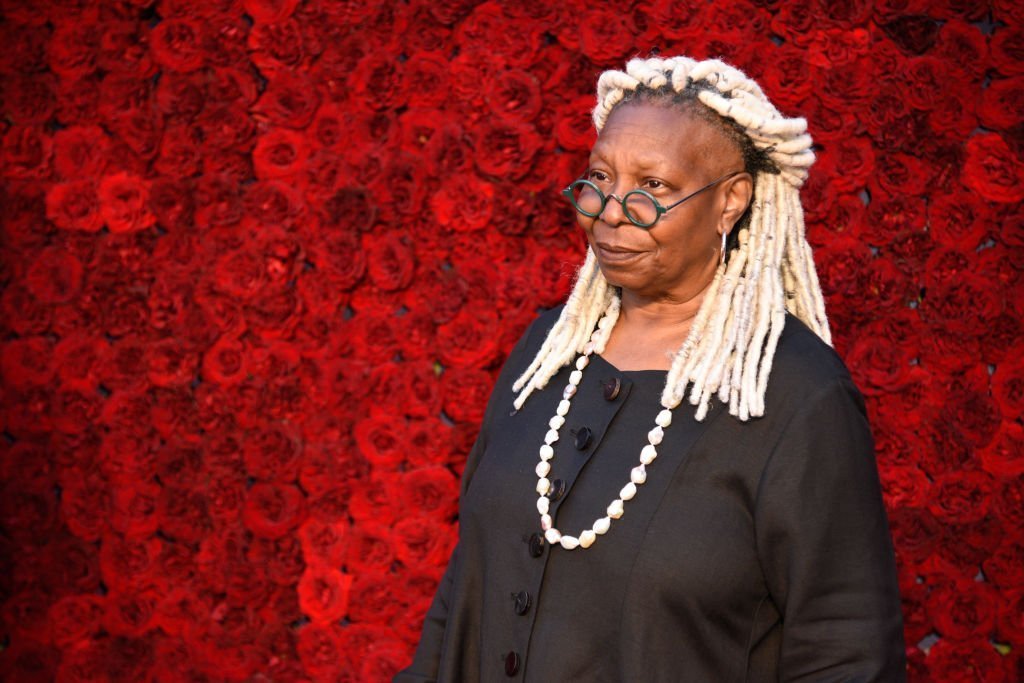 Speaking about her motive, Goldberg said:
"I knew I wanted to have fun with [the sweaters] and make them more accessible to everyone. If you're going to have fun during the holidays, everyone should have a good time."
This is the second time Whoopi would be partnering with Zappos on holiday designs, and the aim is centered on meeting the needs of all genders and age group in terms of holiday sweaters purchase.
The collection consists of 16 different designs, all colorful and cheeky songs to drive home the point of a bright Christmas celebration. 
Although "The View" co-host is jolly about the festive season, she never fails to put her foot down in matters she doesn't agree with on the show.
VULTURE reports that in a recent episode, Goldberg and fellow host, Meghan McCain, almost had a showdown on political views. 
The conversation initially stemmed between host, Sunny Hostin, and McCain, where Hostin made it known that Republicans who voted to impeach Bill Clinton did not carry on the same energy in the case of Trump.
Meghan wasn't cool with this as she said that the views of a conservative are usually shunned. At this point, Whoopi asked her to stop talking, after which she called for a commercial break.