Ted Knight Is Remembered for Playing Ted Baxter on 'The Mary Tyler Moore Show' - Here's a Look at His Life and Final Years
Ted Knight lived his life entertaining audiences around the world, but in the end, not even his iconic sense of humor could save him and help him live another day.
Ted Knight was famous as the funny newscaster, "Ted Baxter" on the "Mary Tyler Moore Show." He was loud-mouthed and could make the audience laugh, but it also meant that some fans of the show expected the actor to be like his on-screen character in real life, which he resented.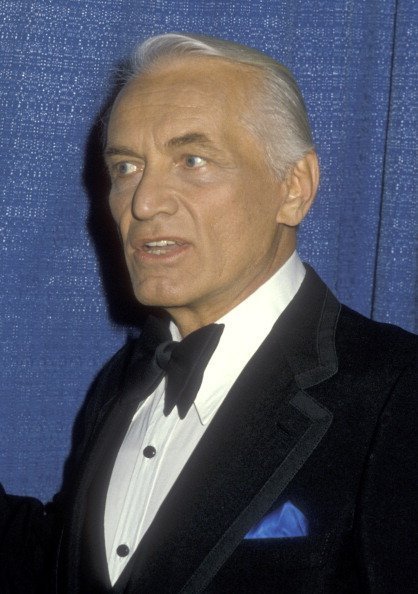 After leaving the MTMS, Knight tried to outrun his character and reinvented himself with one self-titled comedy show, "Ted Knight Show," and a second, "Too Close for Comfort."
While the presentation was not famous like the MTMS, which earned him Emmy nominations and wins, he enjoyed doing something which he conceived and birthed.
The TKS lasted only a month on CBS, and TCFC got syndicated on ABC, lasting from '80 to '83. In '80, the actor starred alongside Rodney Dangerfield and Chevy Chase in the movie "Caddyshack," and he had a role in the Broadway play, "Some of My Best Friends."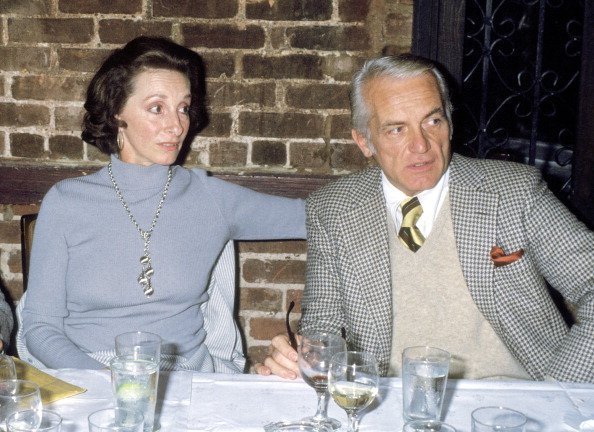 While he lived, the actor appeared in about 300 television series, but in 1980, he revealed that most of the roles he got after the MTMS were clones of his character, so he turned them down.
He refused to get stereotyped for the rest of his career but was grateful for the doors it opened for him. In his words,
"I'll be indebted to Baxter for the rest of my life. After seven years in the part, I am one of the most recognized faces in the business."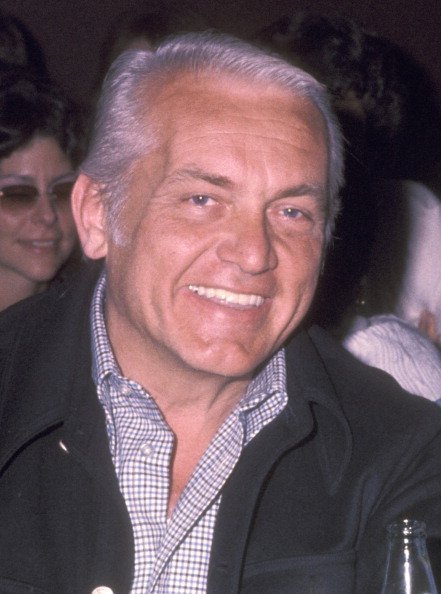 Knight was a health buff who preached healthy living to his fans, encouraging them to eat fruit, vegetables, fish, and lean meat, and to avoid drinking and smoking heavily.
Ironically, the actor's healthy lifestyle could not save him as he got diagnosed with urinary tract cancer in '85. He lived until '86, and died in August of that year, at the age of 62.
Knight had love in his life; his MTMS castmates saw him as a brother and the guy who made everyone happy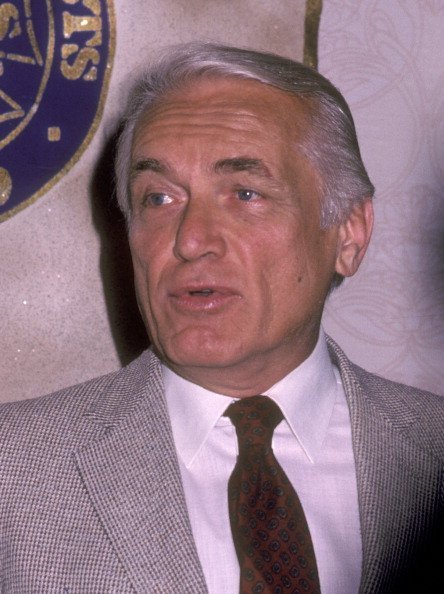 He died in the comfort of his home from complications arising from cancer, and his spokeswoman, Vanito Cillo, announced the actor's death and funeral arrangements.
Before his death, the TV star got hospitalized after the removal of a cancerous growth from his urinary tract, and by July '86, Knight's doctors had stopped him from working.
Born in 1923, the Connecticut-born actor dropped out of high school to join the army, and after his discharge, he started a program at the Randall School of Dramatic Arts in Hartford. He got his movie debut in the '60 film "Man on a String."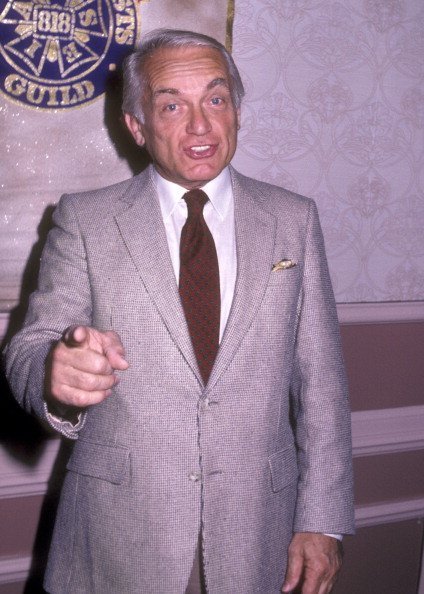 Other movie credits include "Fantastic Voyage," and Knight had a stint in music. He released the album "Hi Guys" in '75, but it didn't do very well. The actor left behind his wife, Dorothy Clark Smith, whom he married in '48, and three children, Ted Jr. Elyse and Eric.
Knight had love in his life; his MTMS castmates saw him as a brother and the guy who made everyone happy. He was a talented actor with a deep dedication to his craft, and that's the legacy he left for the world.