Merry Christmas and Happy New Year Wishes in Pictures Worth a Thousand Words
On this holiday season, surprise your family, friends, and co-workers with a digital but heartwarming card where you can rely your Merry Christmas and Happy New Year wishes.
The good thing about technology is that you don't have to spend more money on Christmas cards that will end up forgotten in a trash bag some time along the year.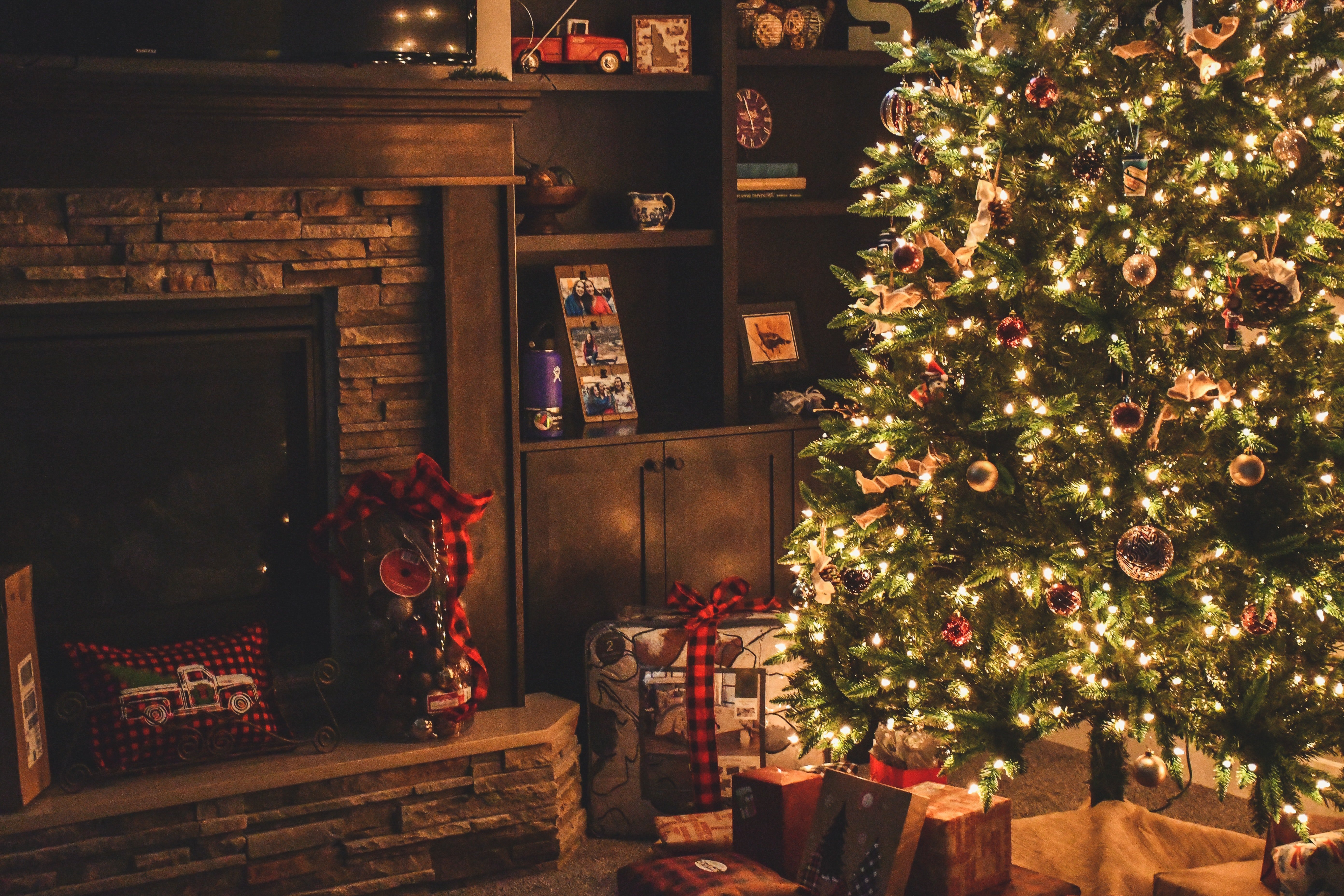 Instead, you can send your warmest Christmas wishes to your loved ones through social media and any messaging application that can be downloaded on your phone.
This is convenient because it will take just a few minutes of your time, it's an environmental-friendly alternative, and will let your family and friends know you're thinking of them.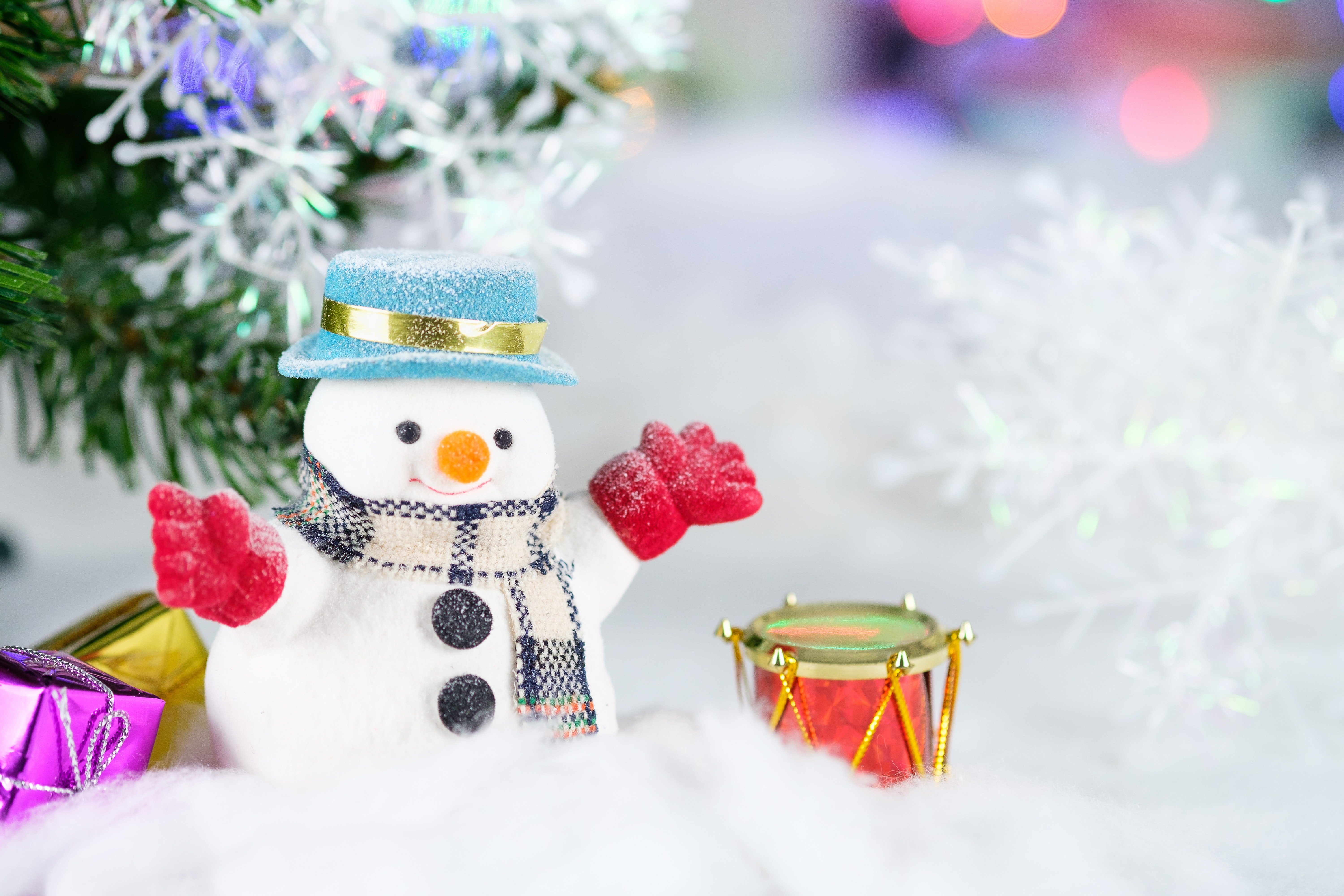 Not to mention that while the post mail would take a few days to reach those far away from you, these pictures will arrive immediately.
If you're still not convinced about the benefits of Merry Christmas and Happy New Year Images, take a look at the selection below and see if you find something that catches your eye.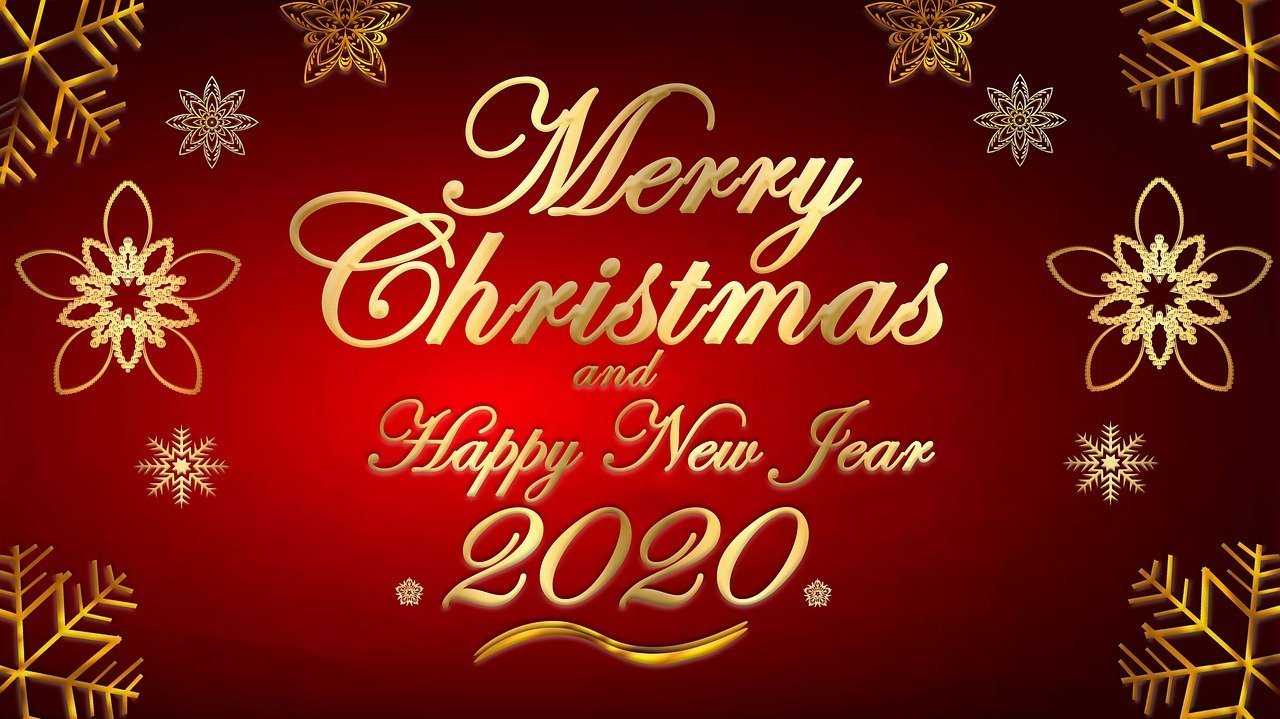 1. Simple, classic, minimalistic Merry Christmas and Happy New Year pictures. 
Short, sweet, and cute, these pictures with lettering will get the message across pretty well. 
2. With cute animals and caricatures.
These are perfect if you want to bring a smile to your loved one's faces. No one can resist a bear in a beanie.
3. Inspirational Merry Christmas and Happy New Year images.
Because it's always nice to have a reminder of how the holidays are all about love, family, friends, and being grateful.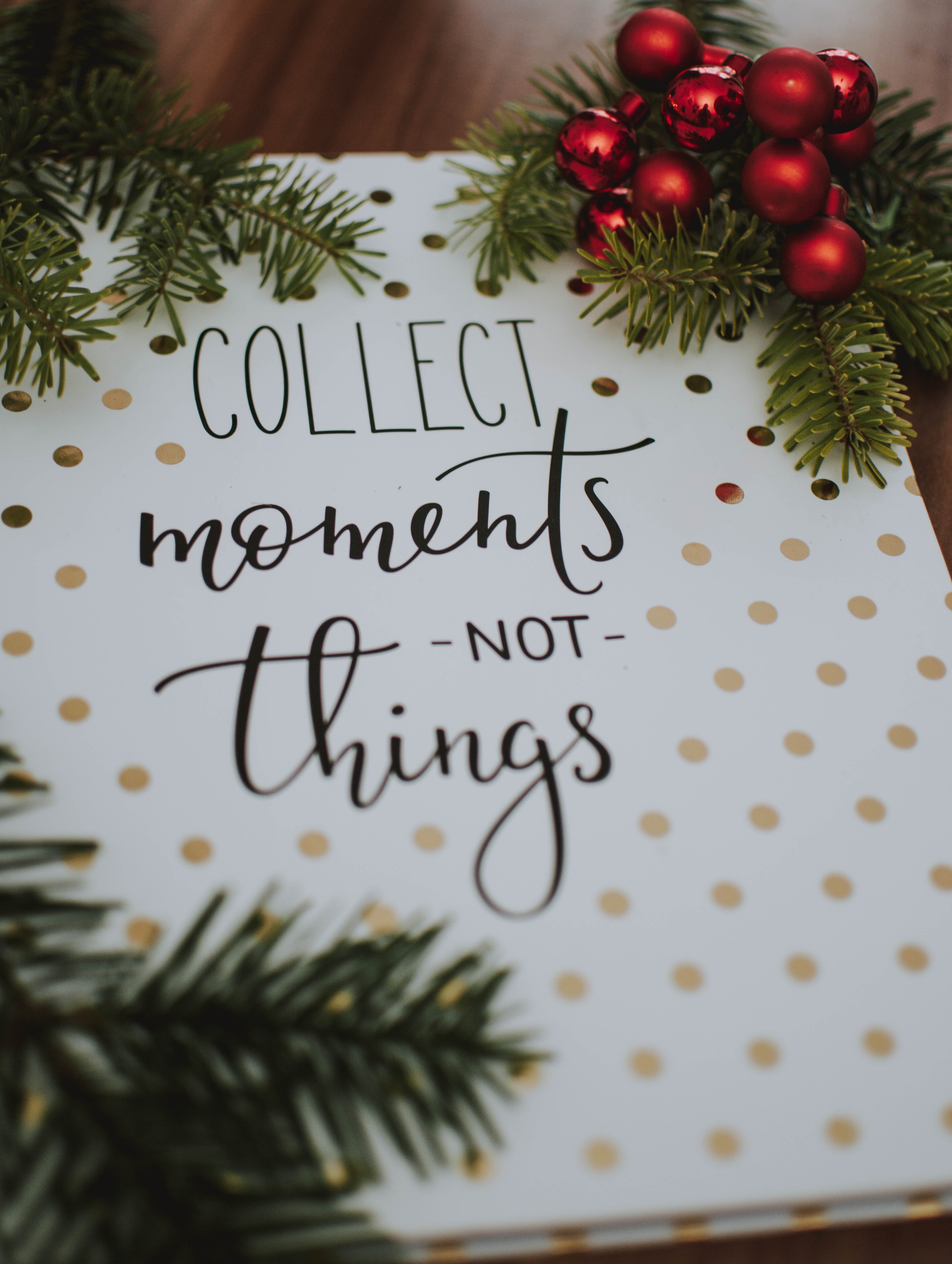 4. Heartwarming pictures with wishes for your significant other.
A romantic detail you can leave on your significant other's inbox to remind them how important and special they are in your life. 
5. Encouraging Christmas and New Year messages for your friends.
Show your friends your support and encouragement by reminding them they'll have a fresh new start the next year.
6. Merry Christmas and Happy New Year wishes for your family.
Let your uncles, cousins, grandparents, and more know you and your immediate family are thinking of them this holiday season. 
Hopefully, you found something to share with your people. Remember that even the smallest detail counts when it is given with good intentions and overall love. 
You can also draw inspiration from these pictures and create your own, adding a personal touch that those around you will surely appreciate. Merry Christmas and Happy New Year!