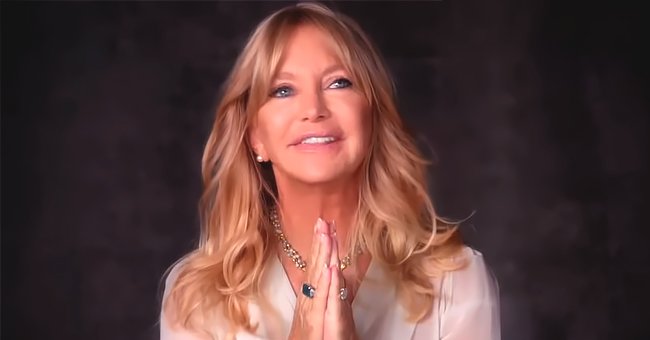 Youtube.com/OWN
Goldie Hawn Once Talked about the Impact Dad Rut Hawn Had on Her Life
Academy Award winner Goldie Hawn, best known for "Cactus Flower" and "Private Benjamin," once opened up on the impact that her father had on her life.
During an interview the actress had with "Oprah's Master Class," she shared some details about the kind of relationship that she and her father, Edward Hawn, used to have.
The actress was surprised by how deep her father's thoughts were.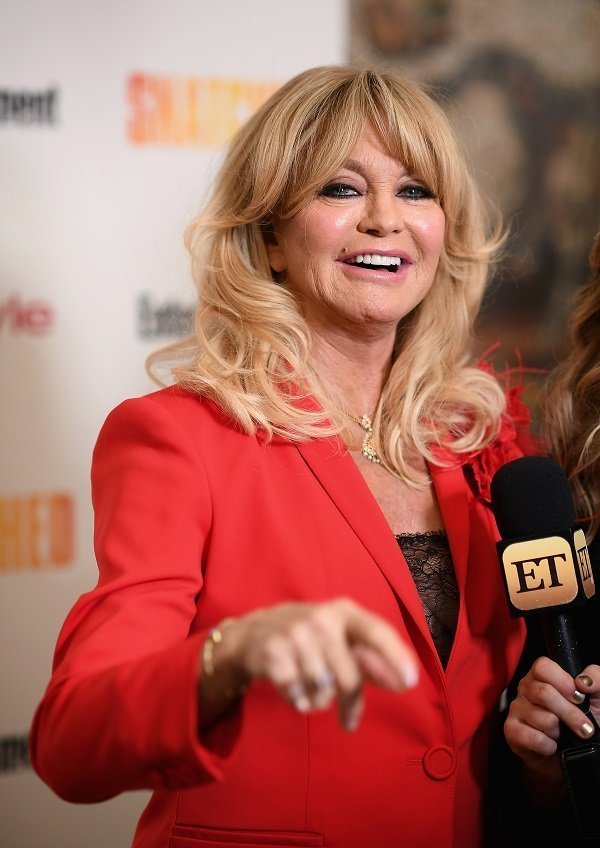 Goldie Hawn on May 2, 2017 in New York City | Source: Getty Images
EDWARD HAWN'S IMPACT ON GOLDIE'S LIFE
Goldie first pointed out that she used to find a place for her father in her movies, and she did so for the 1976 film "The Duchess and the Dirtwater Fox." Most of the project was shot in Central city, Colorado.
While most of the actors and members of the cast preferred to stay in Denver, Goldie and her father opted to live together in an "old house" in Central City that was "just down the road" from work.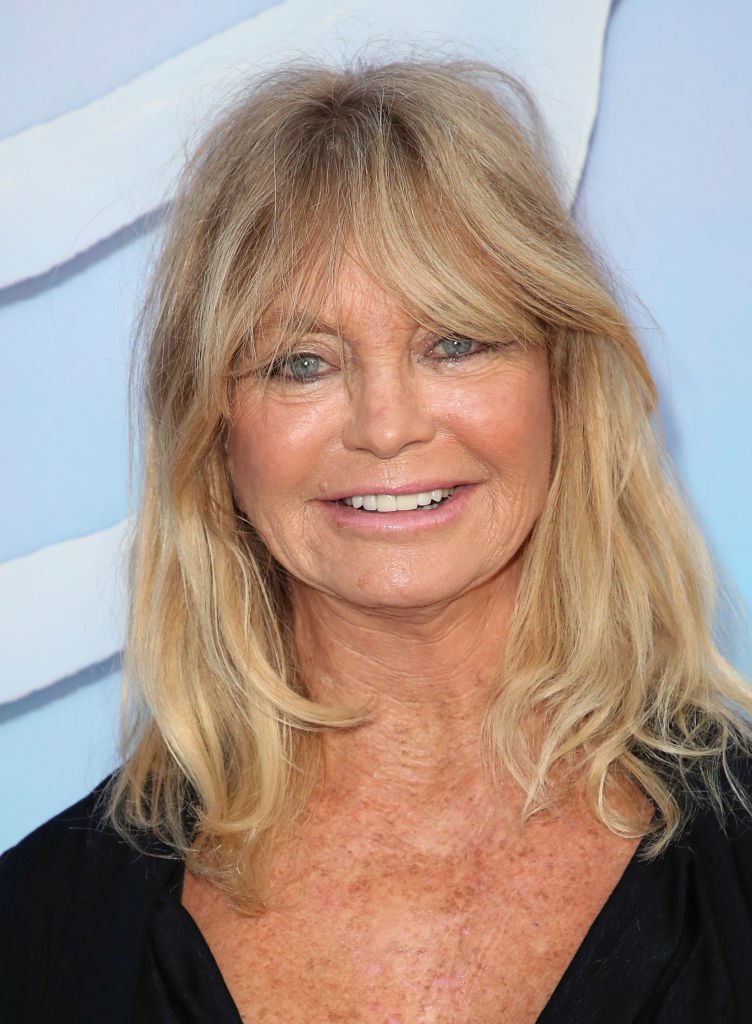 Goldie Hawn on September 21, 2017 in Los Angeles, California | Source: Getty Images
Every day, they would wake up, make some coffee, and drink it together on the porch just before going to work. One day, Edward caught Goldie by surprise by saying:
"You see that beautiful fence over there? Just because that fence is there doesn't mean it's always going to be there, and one day all of this wood is going to be torn down, but it will still have a use."
GOLDIE'S CHRISTMAS PRESENT AFTER THAT
Goldie's father added that, unfortunately, people threw things away too soon and that it was similar to turning a person's lights out too soon. "They still have something to offer," Edward finished.
The actress was surprised by how deep her father's thoughts were. She later said that she got a present from her dad the following Christmas.
Goldie admitted that he had gone to a railroad track with a metal detector and found plenty of railroad ties. She added:
"In the railroad tie, he found just the ones that saying, 'I've been working on the railroad.' And that was my Christmas present."
EDWARD GAVE HER A LOT
Holding back tears, the actress admitted that she missed her father and said that parenting was "vitally important" and that parents often don't realize the impact they have on the lives of their children.
Finally, Goldie admitted that Edward "just gave me a lot." He passed away in June 1982 when he was 73 years old.
At the moment, Goldie is in a long-lasting relationship with actor Kurt Russell. They have what most people in Hollywood want: a never-ending romance.
The couple has been together for 35 years! One of the most exciting aspects of their romance is that they have not tied the knot, and they apparently never will as they vowed not to.
Please fill in your e-mail so we can share with you our top stories!