Gladys Knight Got Married for the 4th Time to William McDowell - Meet Her Husband of 18 Years
Gladys Knight's marriage to William McDowell is still going strong after 18 years.
Iconic soul singer Gladys Knight has been married to her fourth husband William McDowell, who she married for 18 years, and is blissfully happy despite their age difference.
Gladys revealed that her secret to happiness is that she never stopped believing in love...
Gladys went on to marry Barry Hankerson, the uncle of the late R&B singer Aaliyah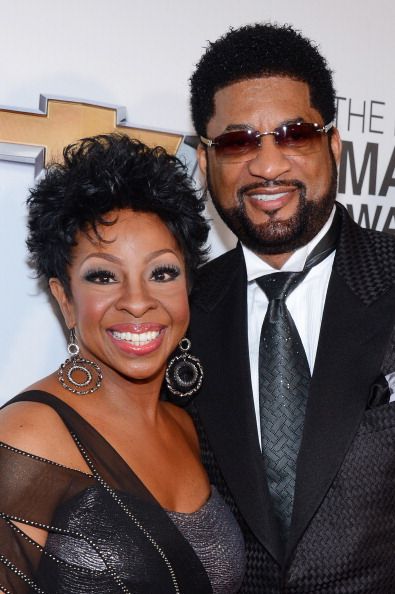 GLADYS KNIGHT'S FOURTH HUSBAND 
In 2001, Gladys met Wiliam, and the two fell in love. William, who is 14 years younger than the Empress of Soul, was the man she had been looking for all her life.
Gladys was 57 when she met William, so having a child together was not an option, but they both dote on the singer's seventeen grandchildren and ten great-grandchildren.
GLADYS KNIGHT NEVER GAVE UP ON LOVE
The "Midnight Train To Georgia" singer revealed in an interview with SF Gate shortly after her marriage to William that she has never stopped believing in love, despite her disastrous marriages, and after 18 blissful years, it looks like she was right.
GLADYS KNIGHT'S DISASTROUS FIRST MARRIAGE
Gladys' first husband was musician James Newman, whom she married when she was 16. He fathered two of her children, Kenya and James III, then abandoned her after he became addicted to drugs. Gladys was just 20.
GLADYS KNIGHT MARRIED AALIYAH'S UNCLE
Gladys went on to marry Barry Hankerson, the uncle of the late R&B singer Aaliyah, and the founder of Blackground Records. They had one son together, Shanga, and divorced after 5 years of marriage.
The R&B singer took a chance of love again in 1995 and married husband number 3, motivational speaker and author, Les Brown, but the marriage only lasted 2 years.
Gladys and William moved to his hometown in North Carolina, where they are deeply involved in bettering the community. They founded a community center in what was once William's old school and raised money $400,000 for the Children's Learning Centers of Fairfield County.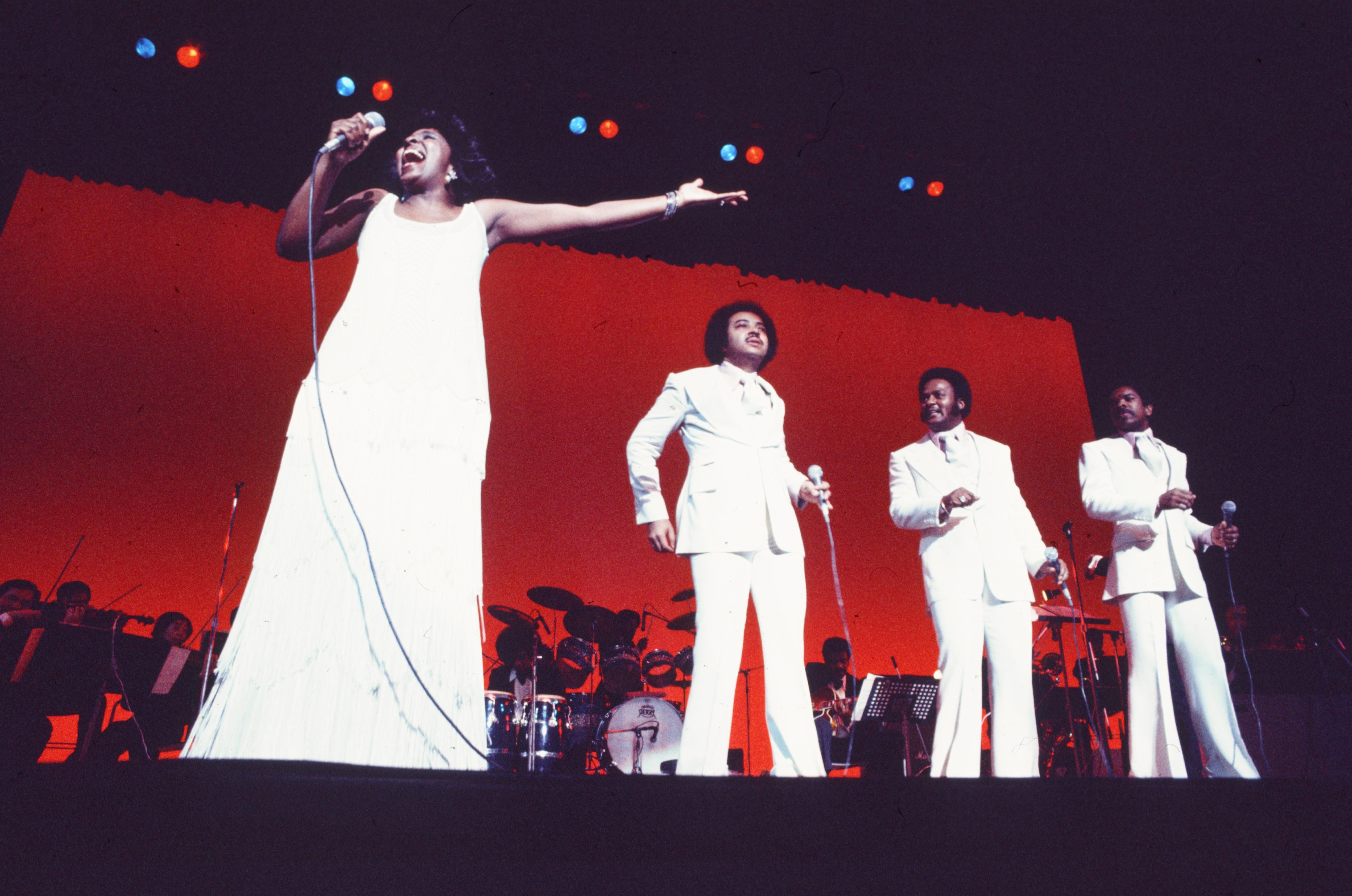 GLADYS KNIGHT AND THE PIPS
Gladys Knight was just 17 when she began singing with her siblings, Merald and Brenda, and cousins, Elenor and William Guest and formed a group they called "The Pips."
At 17 Gladys was already a seasoned veteran of the stage, having won her first TV contest, The Original Amateur Hour at the age of 7.
"The Pips" became "Gladys Knight & the Pips" as the audiences fell in love with her voice, and the group had the first of man hits in the 60s, with Gladys going on to record their greatest hit ever, "Midnight Train to Georgia."
At 75, Gladys is still performing and sang the National Anthem at the Super Bowl giving an unforgettable rendition of "The Star-Spangled Banner."