Gabrielle Union Talks about Workplace Inequalities as She Gives Career Advice to Black Women after Her AGT Exit
At a panel about female empowerment and inclusivity recently, Gabrielle Union opened up about her experiences in Hollywood and the need for female empowerment.
Actress, activist, and author, Gabrielle Monique Union-Wade has forged a career in Hollywood. She has overcome her fair share of obstacles to reach success.
During the launch of her holiday collection with New York & Company, the event featured a panel discussing female empowerment and inclusivity. Gabrielle Union opened up during the panel and even alluded to her being firing from "America's Got Talent."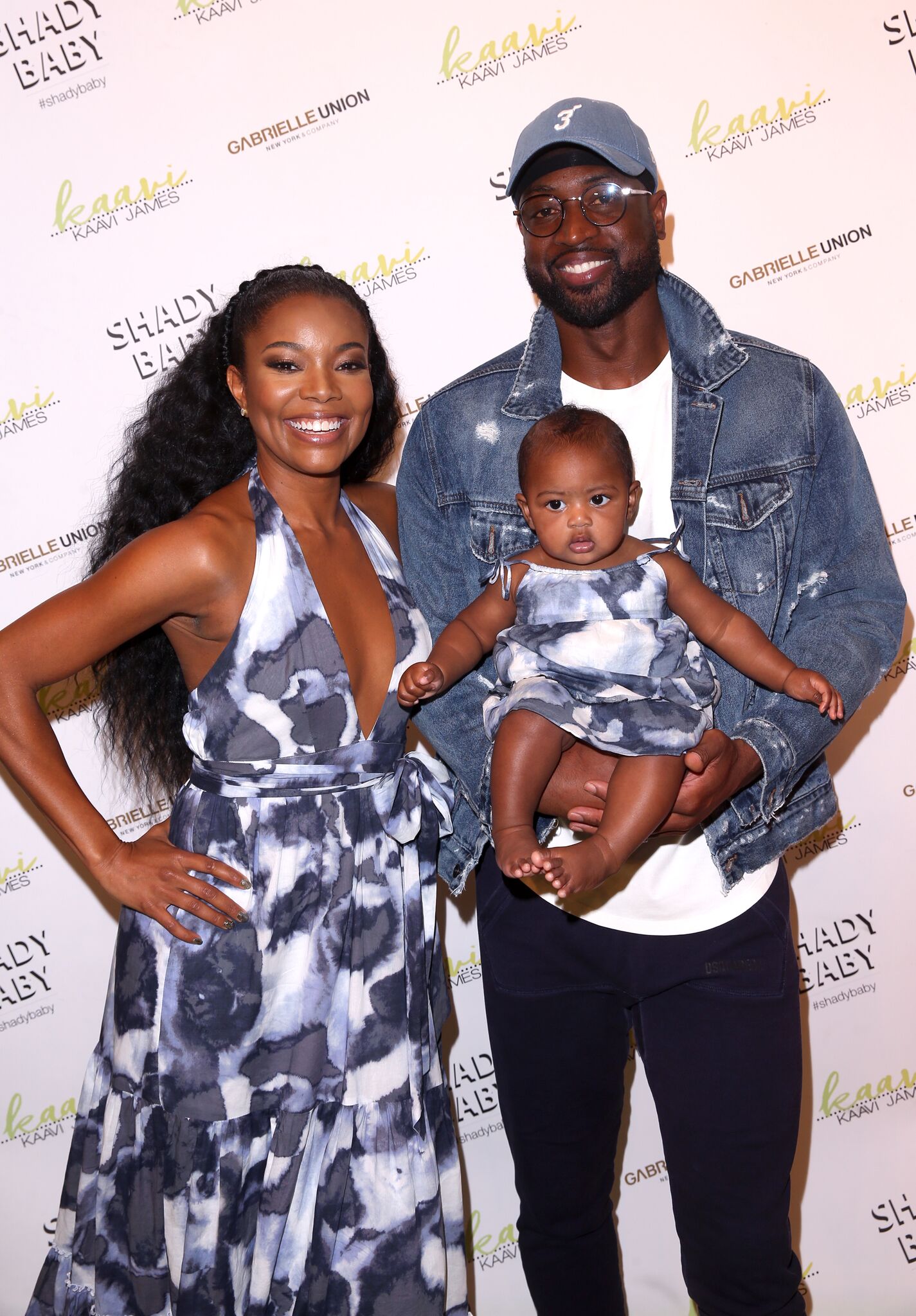 Although the star did not outright confront the NBC series, her comments during the event were the first time she has addressed the show since her departure. She opened up about the workplace inequalities she faced. Without mentioning the show, she advised:
"Don't be the happy [derrogitory term for black American] that does the bidding of the status quo because you're afraid. Don't allow them to call you angry when someone else is called passionate. It's terrifying. There's a solid chance you'll lose your job … I speak from experience."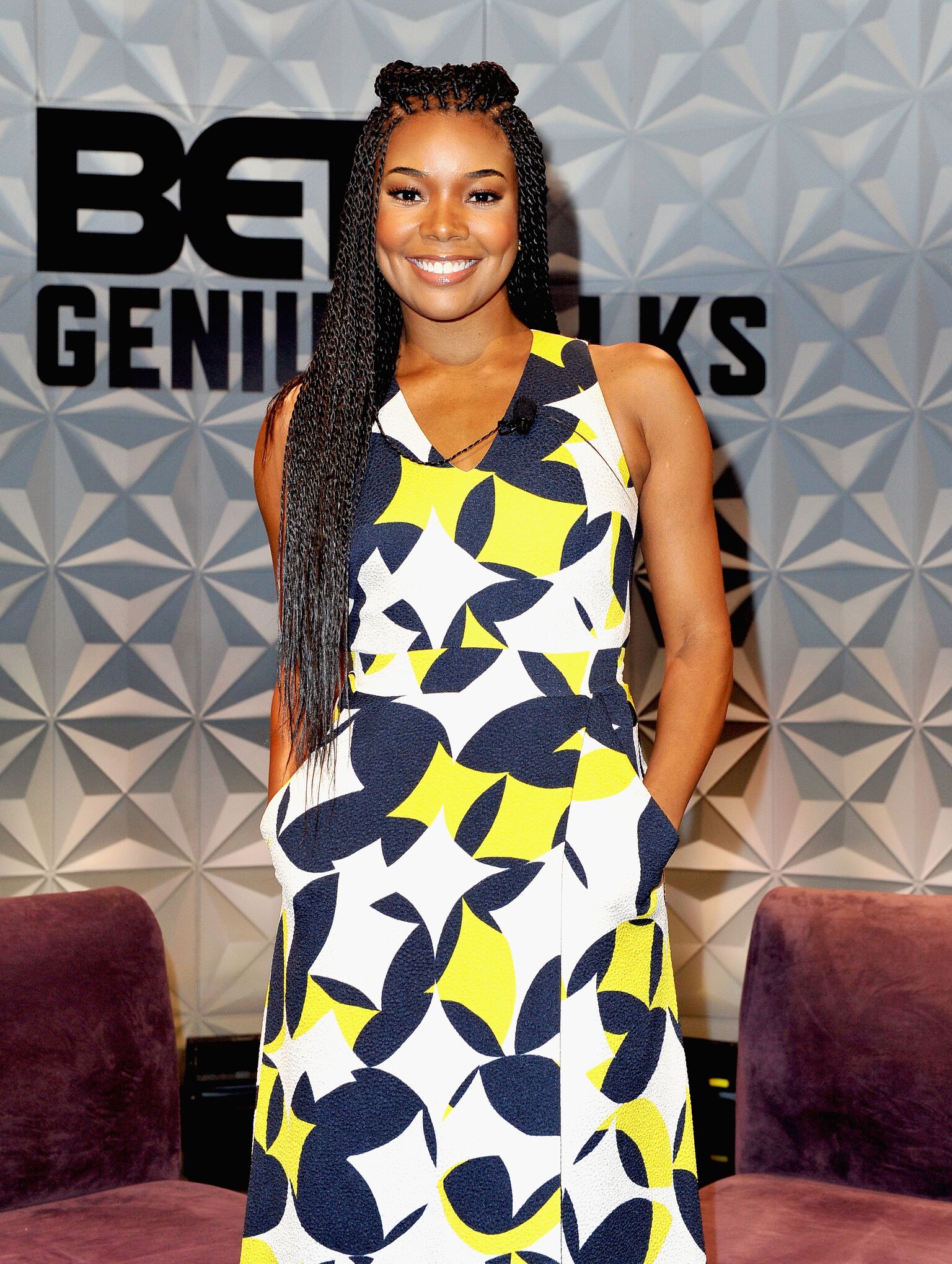 She went on to advise the media and audience to do their best and also to "hold people responsible." She added:
"Yeah, I'm asking you to do the impossible … I'm fully aware that job loss is on the table … but if you're not doing it, nobody is."
Gabrielle was not the only famous face to speak at the panel. Hannah Bronfman, stylist Solange Franklin, model, and activist Ebonee Davis and co-founder of Plus Model Mag Maddy Jones were also speakers on the panel titled Power of Inclusivity and the Women Leading the Charge.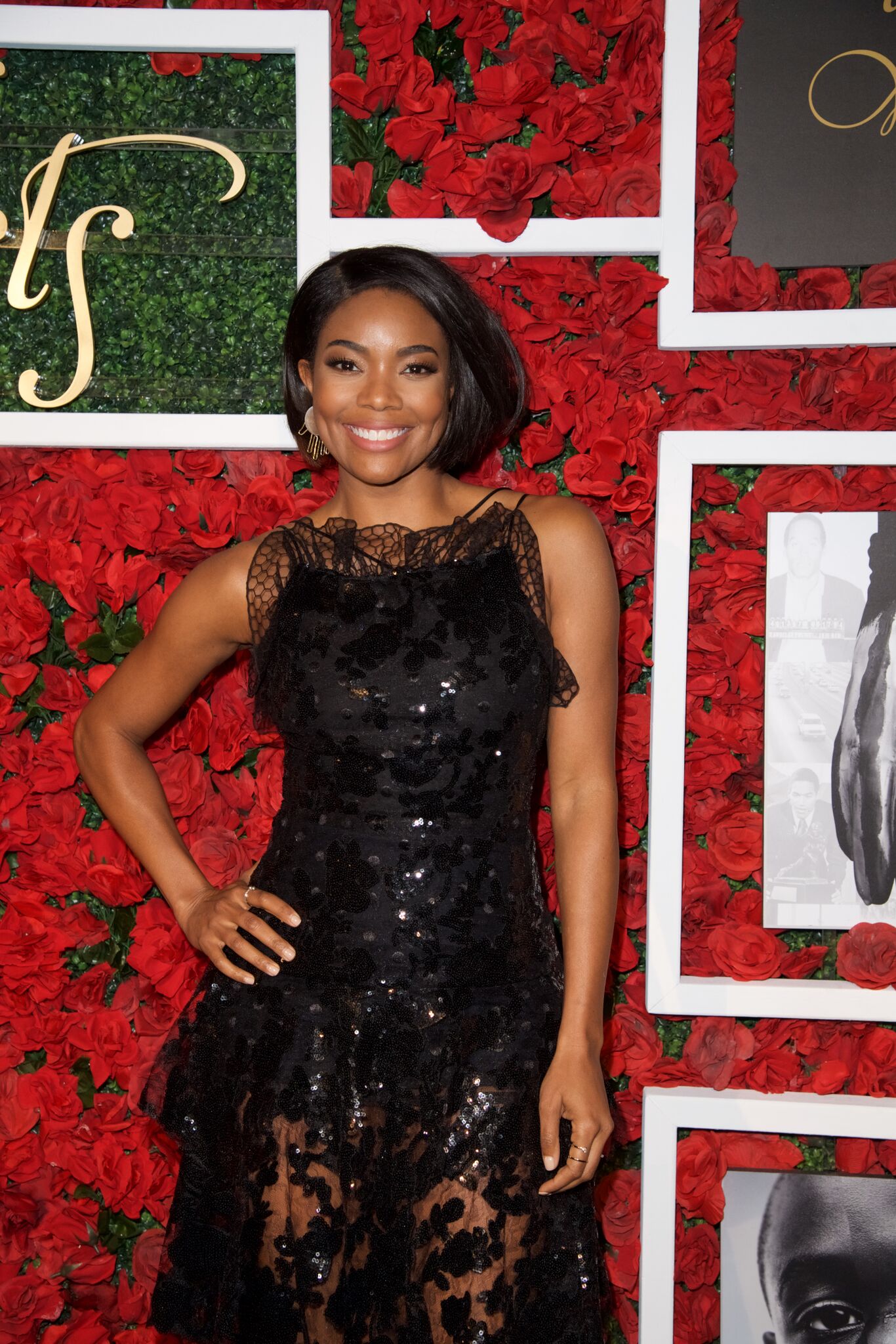 Union went on to explain how she goes about making personal career decisions. During her speech, she said:
"How many checks do I need? This financial freedom, they're shackles, masquerading as zeros in my bank account. There are a lot of people who are only interested in filling their own plate. I can't enjoy my food if everyone else is starving."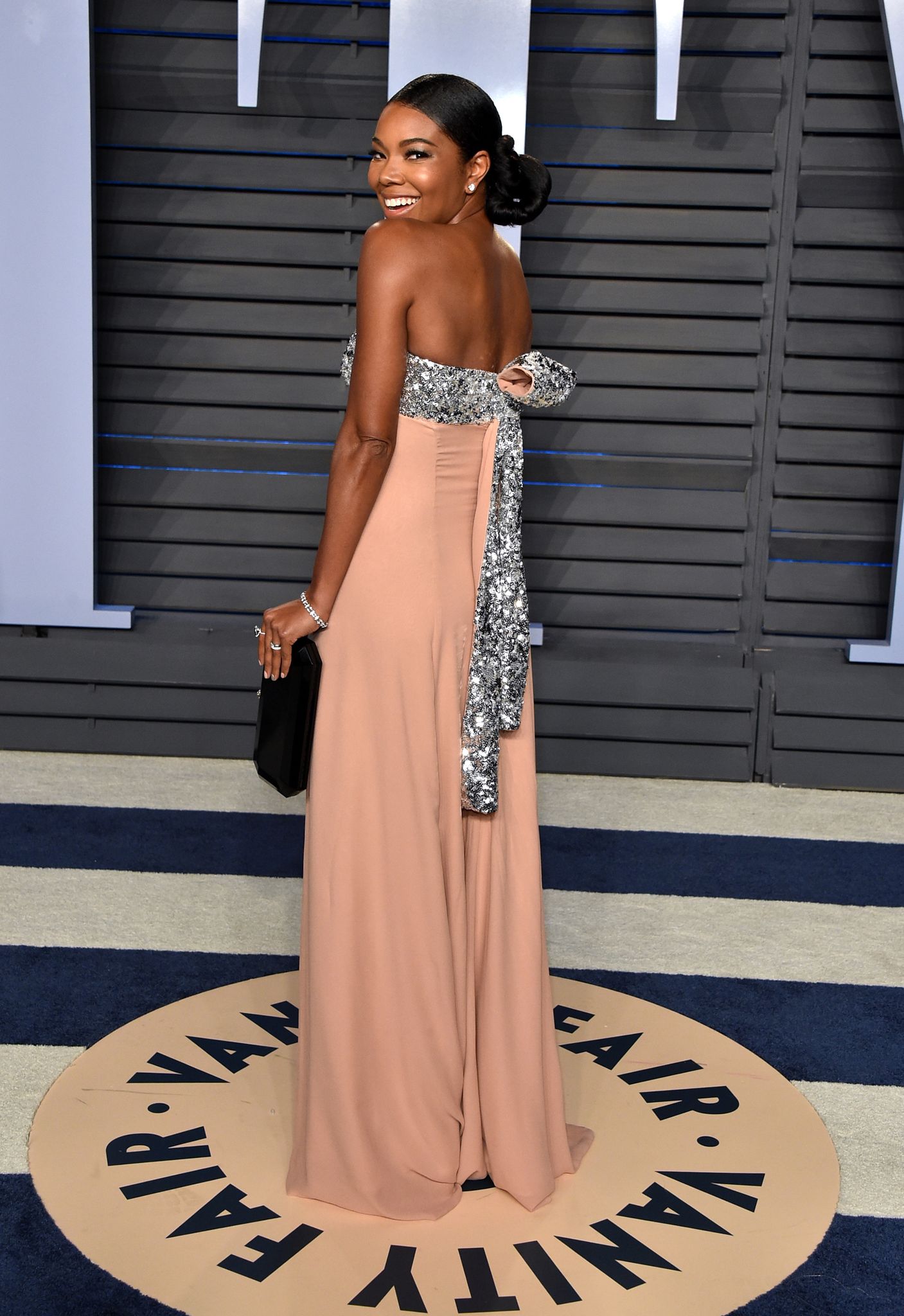 Union also discussed the difficulties of dealing with the question "what will I lose?" for most of her life. She used the analogy of "being the chip in the cookie" which was her way of saying she was the only black person in the room sometimes. She said:
"Being the chip in the cookie, you are always in this situation where you are seeing things, hearing things … and you're presented with a choice: what kind of chip am I going to be? Are you going to assimilate and allow all of this to go on? Or are you going to say something and immediately be other-ed? Are you going to say something? You know it's wrong. Everyone knows it's wrong."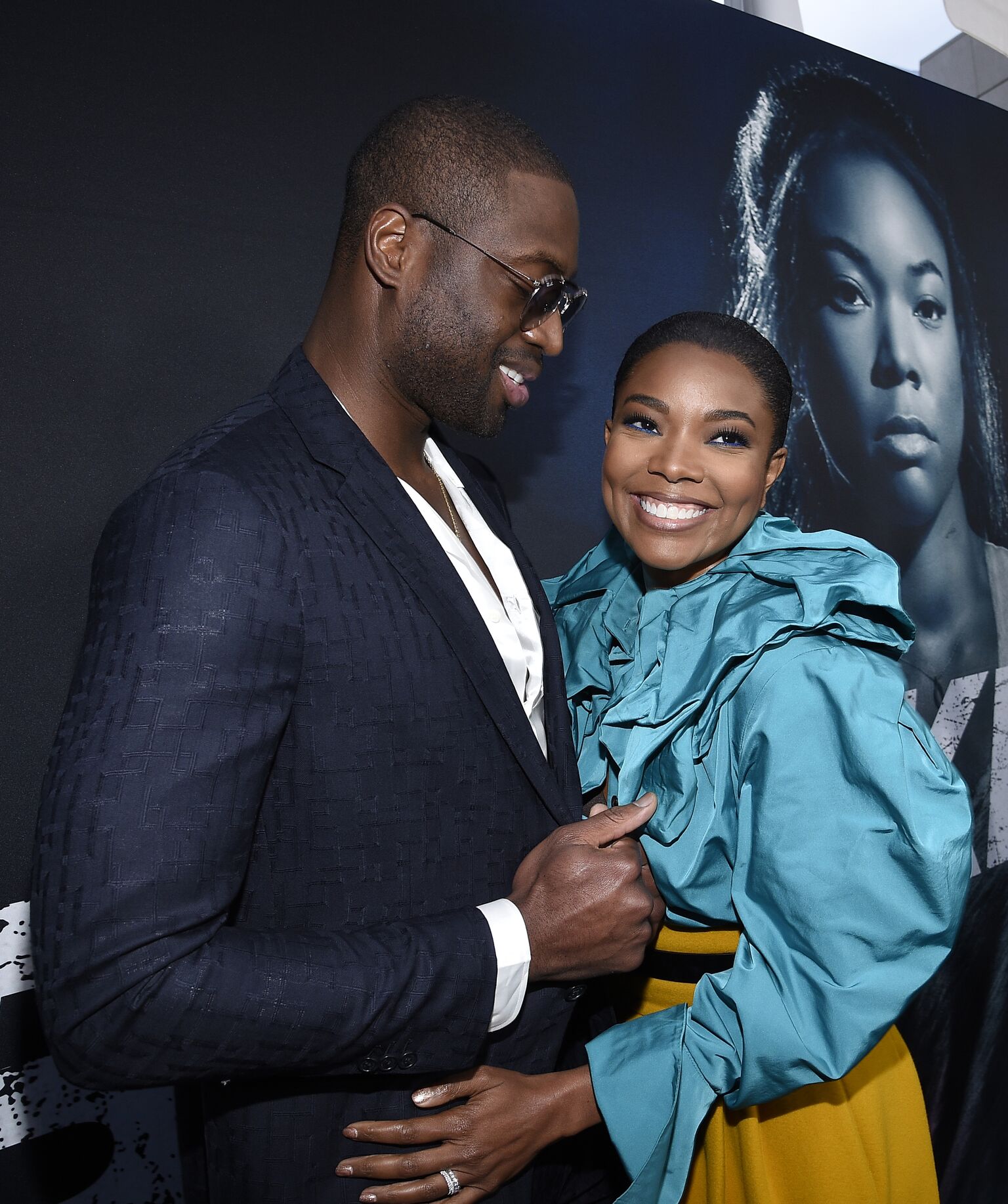 Union has not  formally explained her departure from "America's Got Talent," and has only expressed her gratitude to supportive fans on social media, tweeting:
"So many tears, so much gratitude. Just when you feel lost, adrift, alone … you got me up off the ground. Humbled and thankful, forever."
However, reports revealed that NBCUniversal has engaged a third party to investigate the reported racial insensitivity, labor code violations like Simon Cowell's reported insistence on indoor smoking, and the hostile climate for "AGT's" women judges.  Union also reportedly turned to litigator Bryan Freedman for advice.