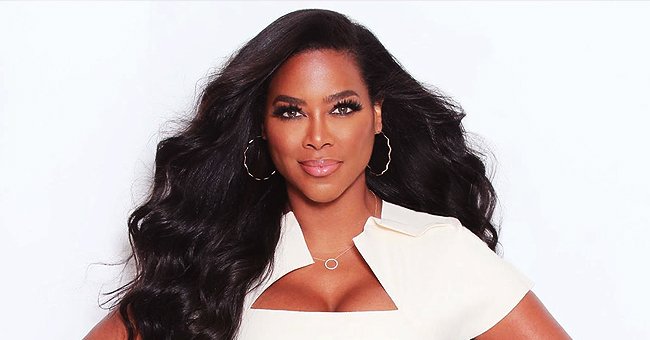 Kenya Moore from RHOA Appeared on CEO Mom Cover and Talked about Her Mission to Help Other Women Become Moms
After facing infertility and going through an IVF process to conceive her gorgeous daughter, Kenya Moore is now partnering with an organization to help other women become moms.
The "Real Housewives of Atlanta" star is not only a proud mom of daughter Brooklyn Doris, but also an independent entrepreneur, CEO of her own haircare line, and now outspoken advocate to raise awareness about the benefits of IVF.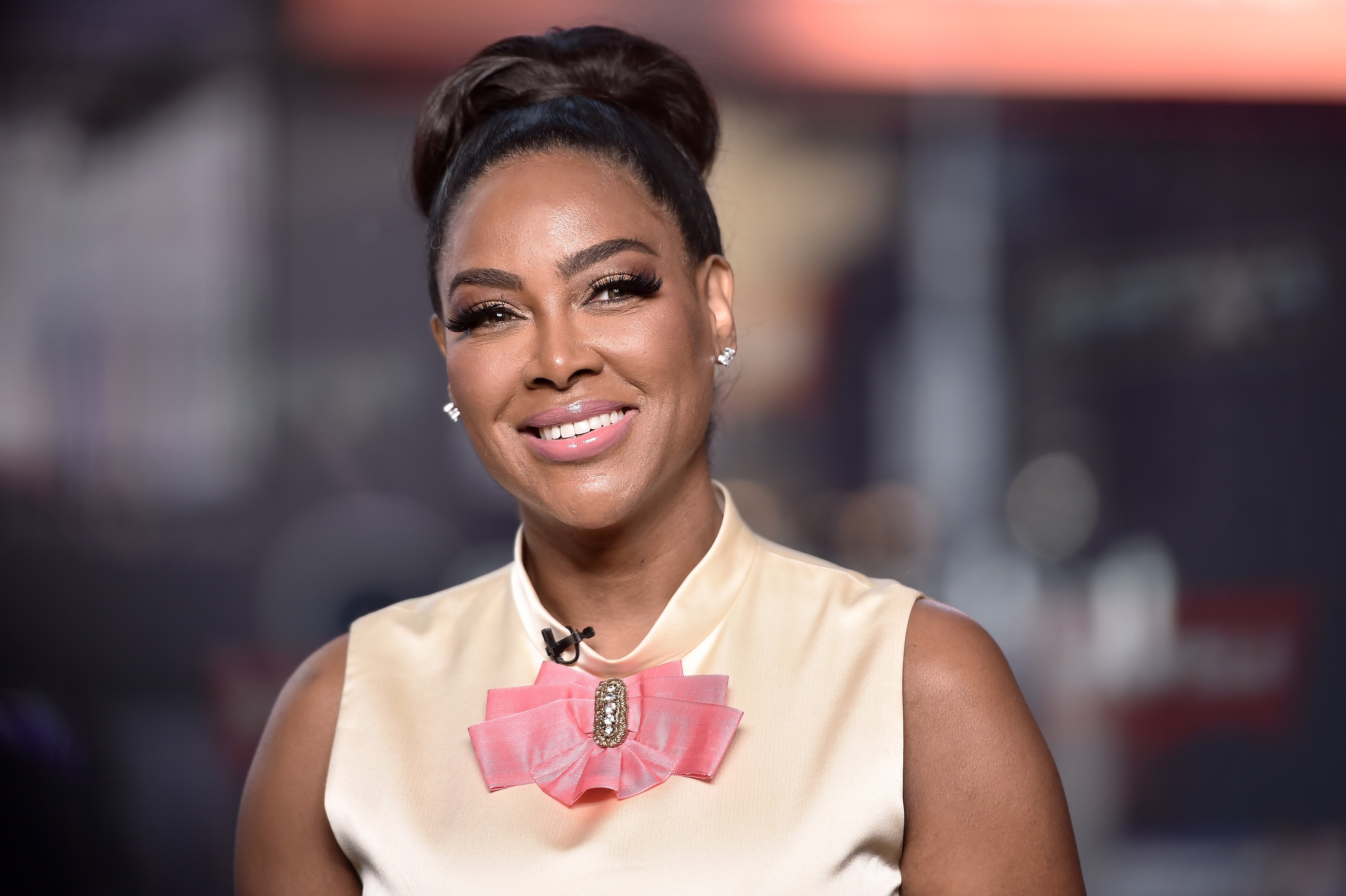 Kenya Moore visits "Extra" at The Levi's Store Times Square on November 04, 2019 | Photo: GettyImages
ROAD TO MOTHERHOOD
A few months ago, Moore graced the cover of CEO Mom magazine, where she opened up about her difficult path to motherhood and her work as an ambassador for Baby Quest Foundation.
"I think a lot of women are made to feel like they are inadequate if they cannot have children naturally. I do not want anyone to feel that way." - Kenya Moore
The 48-year-old revealed that she first found out about having fibroids on her uterus at age 25. However, although she knew she wanted kids, back then, she wasn't ready to become a mom.
Still, Moore went through surgery to remove the fibroids and preserve her uterus, and ten years later, she froze her eggs.
But it wasn't until 2017, when Moore found love and married Marc Daly, that the possibility of having a kid materialized.
KENYA'S IVF EXPERIENCE
Unlike many women, Moore's experience with IVF wasn't a horror story, as she told People weeks after announcing her pregnancy last year.
She did the injections herself, since Daly was scared of needles, and found out she was pregnant by taking a pharmacy test on the bathroom of a supermarket, just to have the news confirmed a few hours later with a blood test.
Kenya and Daly, from whom she separated earlier this year, welcomed daughter Brooklyn Doris on November 4, 2018.
ADVOCATING FOR IVF
Now, Moore believes that more women must know that it is okay to try other routes to have a child when there are difficulties in becoming pregnant through the natural way.
"I think a lot of women are made to feel like they are inadequate if they cannot have children naturally. I do not want anyone to feel that way," Kenya told CEO Mom magazine.
She added that, while the process can be scary and draining with all the medications, tests and scans, she tried to remain positive and hopeful, and that's why she is working to help others do the same.
Moore is an ambassador for the Baby Quest Foundation, which provides financial assistance to those who can't afford the high cost of procedures like IVF, as she explained:
"My role is to bring awareness and raise money. I am personally sponsoring two families with my own funds to experience parenthood. I just love everything about Baby Quest Foundation. I want to spread the word so that others can have babies."
According to their website, the foundation has given 117 grants to families and has awarded $1.96 million thus far, with 81 quest babies welcomed through the process.
Please fill in your e-mail so we can share with you our top stories!