Kim Kardashian Explained Why She Aired Tense Moment with Kanye West over Her Talked-About Met Gala Dress
Reality star Kim Kardashian spoke about the disagreement she had with husband Kanye West over the revealing dress she wore at the MET Gala.
Speaking on the Australian talk show The Sunday Project, the "Keeping Up with the Kardashians" star told host Lisa Wilkinson that she aired the tense moment between her and Kanye to show that they are just like any ordinary couple with occasional misunderstandings.
Kim said that it was important for Kanye to show even their disagreements on KUWTK.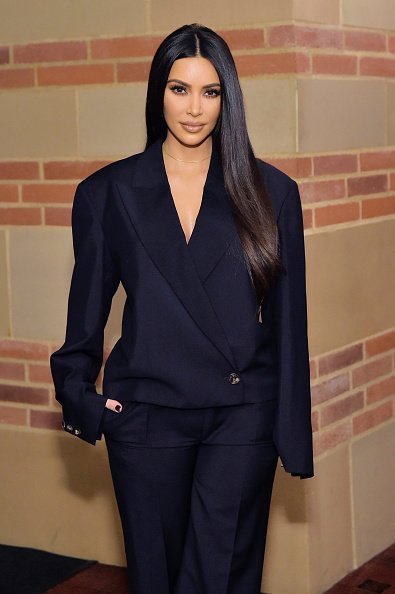 COMPLETELY NATURAL
The reality star explained, "I also think, for me, just to show every picture-perfect moment of my life, kind of like the Instagram version of the show, my show has never been like that."
Kim, who first gained media attention as a friend and stylist of Paris Hilton, added:
"It is totally natural that a husband and a wife would be in, like, different places in life and just have different ideas about things, and having disagreements about things like that."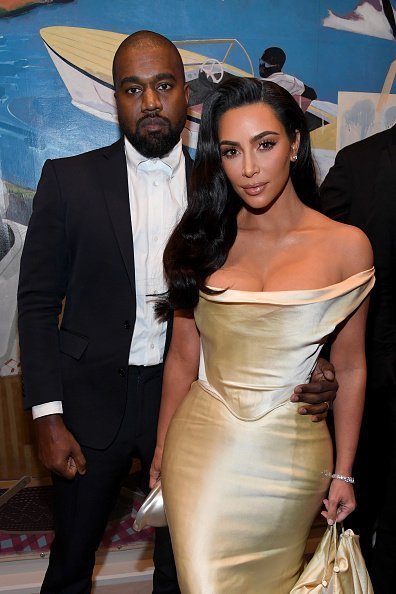 COMPROMISE IS KEY
The reality star and entrepreneur also pointed out that it is how a couple handles their disagreements by working on a compromise that shapes their relationship.
She revealed that the sensational dress that she wore at the star-studded event was originally much more revealing.
With their children getting older, Kanye has been more conscious about the imagery in their household.
ALTERING THE DRESS
However, she had to have it adjusted to appease the rapper, who found the original design "too sexy."
The skintight dress stirred up attention at the 2019 MET Gala in May, but Kanye was not so pleased, telling Kim the night before the party that he is affected seeing photos of her that are too revealing, as reported by The Hollywood Life.
Kim explained that the original design has nipples attached to the dress, but he compromised with her husband by getting rid of the nipples. She said that she wanted to honor her husband and that she wants to be appropriate for their children.
With their children getting older, Kanye has been more conscious about the imagery in their household, Kim said. There are no televisions in the children's rooms, and they removed makeup from North's room.
Another matter that has bothered the couple as they raise children is gun violence in America. Kim previously admitted that mass shootings have made her afraid of having more children.
In one episode of KUWTK, Kim shared her anxiety over school shootings, saying that the world has become so different now than when she was growing up.