Joe Budden and Cyn Santana Got Together to Watch LHHNY Premiere Months after Their Split
Season 10 of  "Love & Hip Hop New York" premiered on December 16, 2019! The premiere saw an unlikely pair, who appeared to be in a better place after their messy breakup, reconnect to watch the show.
A recent Instagram post from The Shade Room left fans wondering if Joe Budden and Cyn Santana are back together, or are they just amicable exes. The pair had ended their relationship in May.
However, they reunited to watch the season 10 premiere of "Love & Hip Hop: New York" on Monday night. In the social media post, a video captured by Joe's podcast co-host, Jamil "Mal" Clay, the pair can be seen sitting close together as they watch a tumultuous moment they had replayed in the premiere.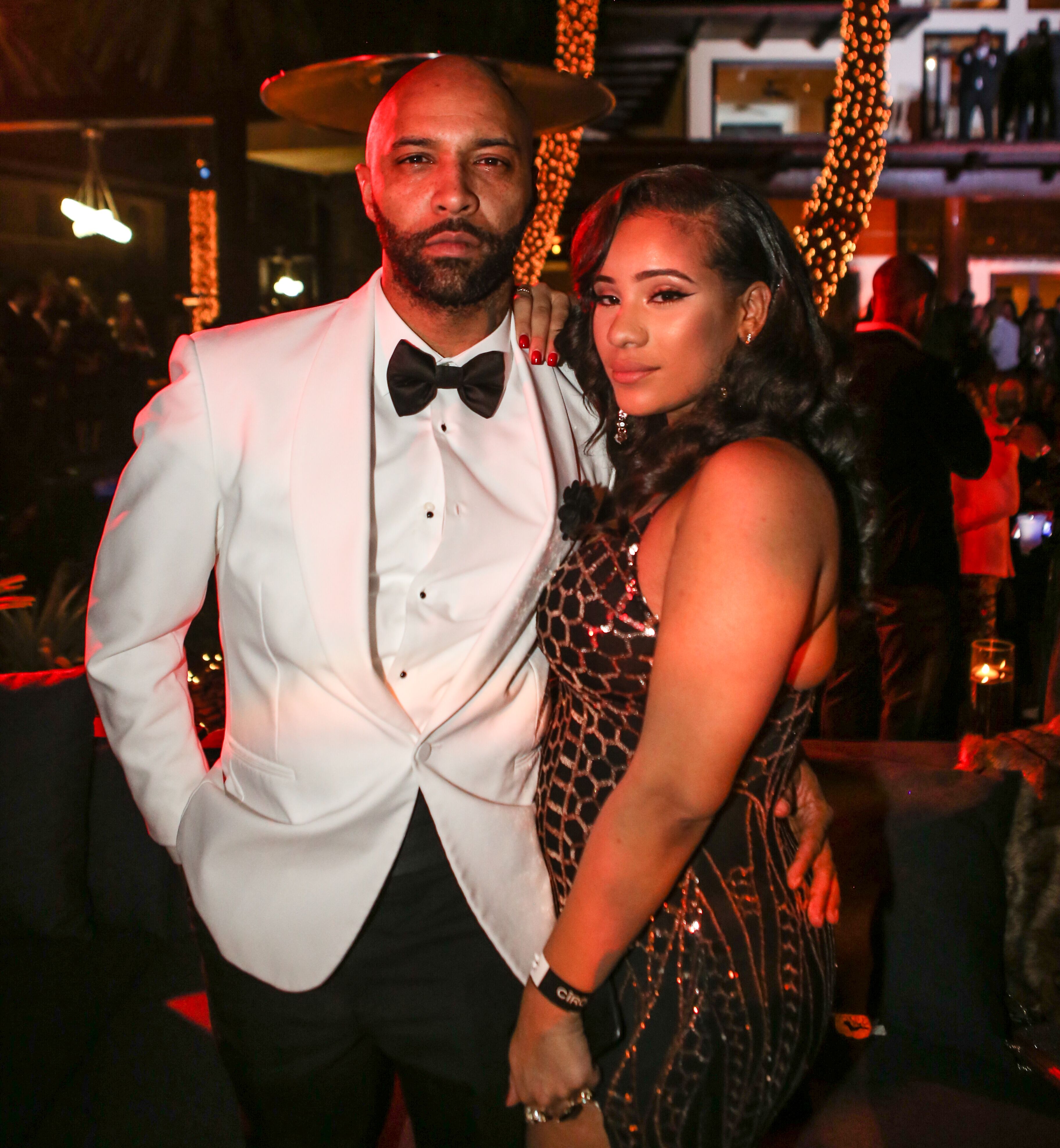 During the video clip, the show is playing on the television in the background and Cyn can be heard talking to Joe in the show. She said:
"I started to notice your behavior was changing, your lack of interest in me, you know, it was very obvious."
At that moment, Mal panned the camera back and forth from the TV to the exes. Both had their eyes glued to the screen and Cyn appeared to smirk while placing a plate of food on a nearby coffee table.
They were together to support their friends at the Met Gala-themed bash.
Joe, on the other hand, showed no visible expression. Cyn and Joe share a two-year-old son, Lexington. This is not the first time they were spotted together since their breakup.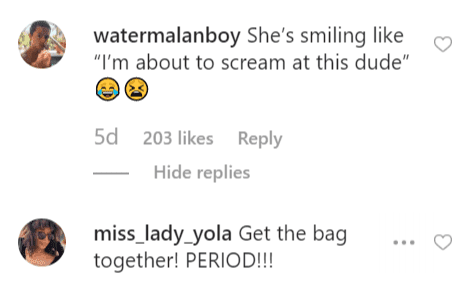 They attended Safaree Samuels and Erica Mena's baby shower on November 23, 2019. They were together to support their friends at the Met Gala-themed bash and even posed for photos together.
Joe even shared some of the pictures on his Instagram page. There have been no updates regarding their relationship status making fans extremely suspicious.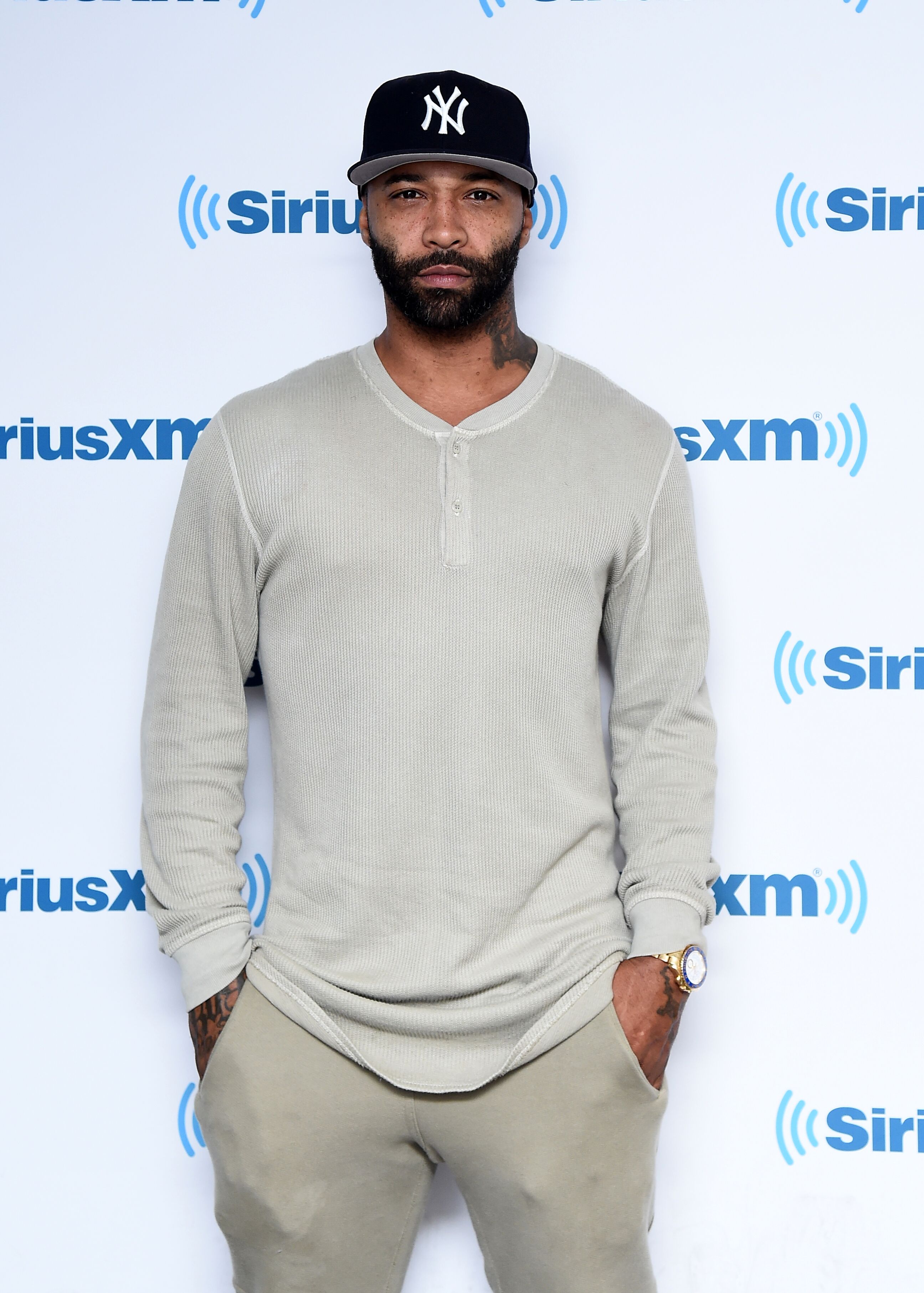 The pair had been engaged for four months before they split in May 2019. Their split came after the two had a heated fight that ended with Cyn taking off her engagement ring.