Eva Marcille's Husband Michael Sterling Dedicates Beautiful Post to Stepdaughter Marley Rae
Eva Marcille professed her love for her husband, Michael Sterling after reading his touching message for her daughter, Marley Rae. 
When Eva Marcille married Michael Sterling, he not only welcomed her into his arms but her daughter, Marley Rae too. Moreover, a year after their wedding, he agreed to have Marley's last name be changed to his.  
Michael's intentions to be Marley's second father was recently highlighted when he penned a beautiful message for the five-year-old on Instagram.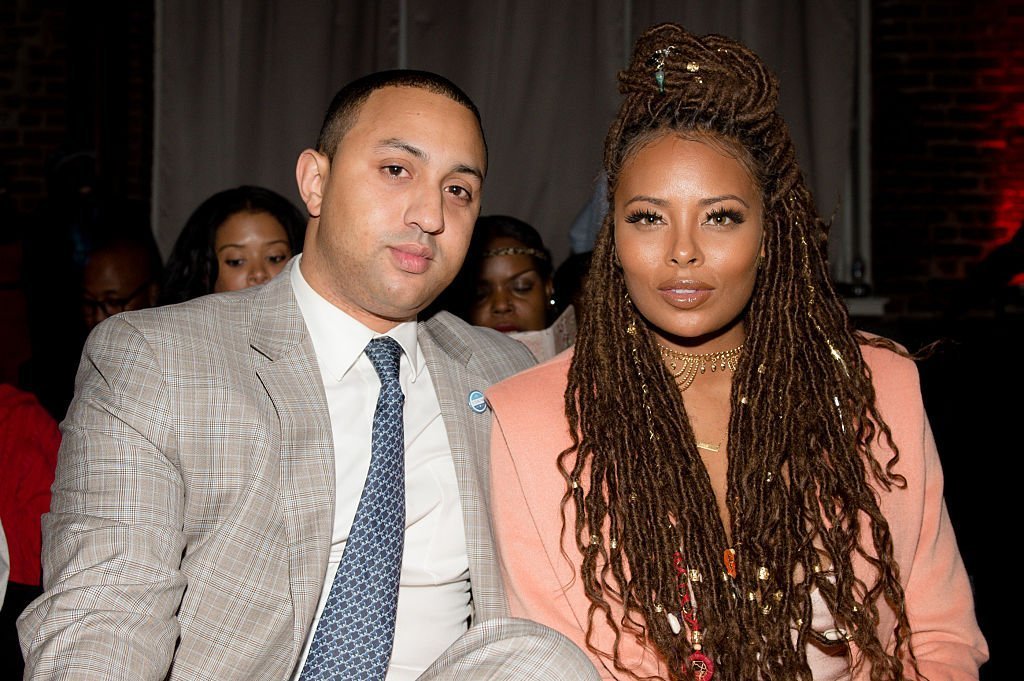 SENTIMENTS OF A STEPDAD
The touching post came with photos of Michael's intimate moments with Marley during his wedding to Eva. In one of them, he bends down to hold her hand while speaking to her with a smile. In another, he carries her in his arms to give her a warm hug. 
"As a sweet ending to his already sweet message, he refers to Marley as his number one. "My baby. Marley Sterling," he adds. 
And while the photos alone are enough to melt hearts, Michael's message was a tear-jerker. Speaking of his commitment to give her the best, he writes, 
"I just do the best I can every day hoping to provide the very best for you and working hard so that you have what you deserve." 
Michael continues by enumerating what he hopes to give Marley– "unconditional love, unbridled joy, endless possibilities, the capacity to explore your ambition, and the ability to chase your dreams."As a sweet ending to his already sweet message, he refers to Marley as his number one. "My baby. Marley Sterling," he adds.
Michael's message struck a chord with Eva who took to his comments section and wrote, "I love you." 
ON MARLEY'S BIOLOGICAL FATHER
Eva must be feeling grateful to Michael for turning her life around after a turbulent past with Marley's father, Kevin McCall. She left him when she couldn't take his abuse any longer. For months after, she feared for her safety and filed a restraining order against him.
For a while, Eva and Marley moved from home to home so Kevin couldn't stalk them. This ended when Eva married Michael and found comfort in a new mansion she purchased recently.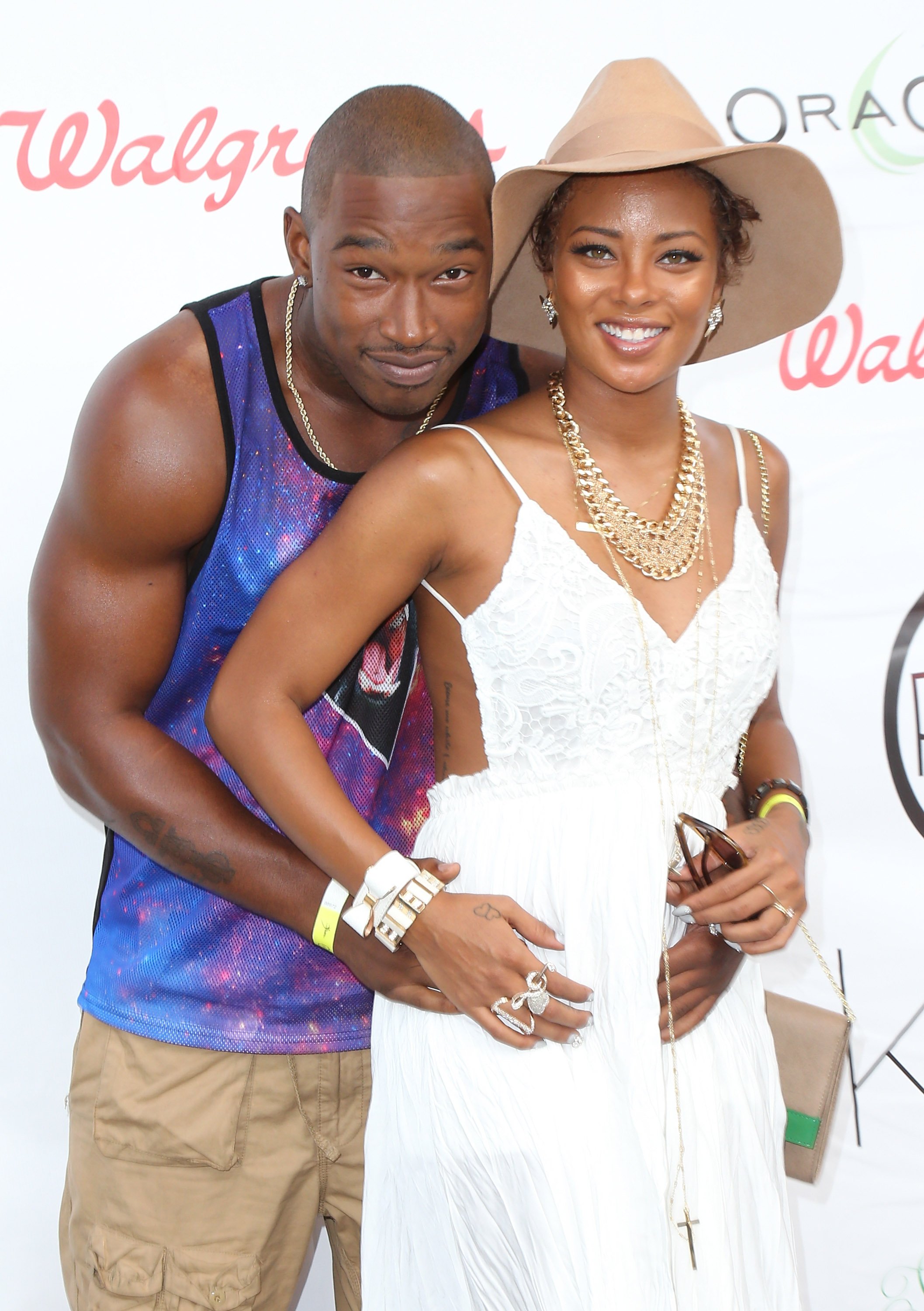 Since Eva began making a new life with Michael, Kevin has been attempting to get back into Marley's life. He filed for her custody and requested Eva to pay him child support. However, a judge dismissed his case.   
In addition to Marley, Michael and Eva share two sons. They welcomed Michael Jr. in April 2018 and
Maverick
in September.