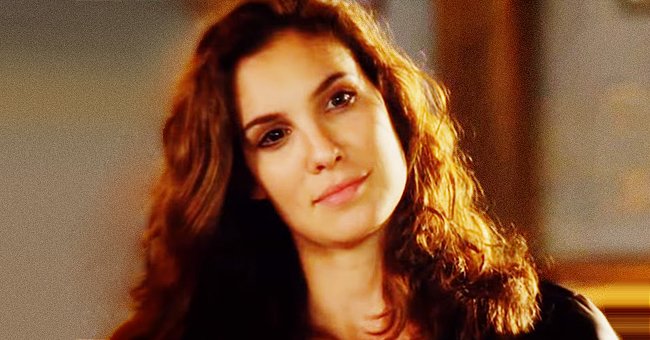 youtube.com/VMreborn
Daniela Ruah of NCIS: LA Shares Christmas Photo Collage with Her Husband of 5 Years David Olsen
"NCIS" star Daniela Ruah is getting into the spirit of the holiday season by sharing a few adorable Christmas photos, where she posed alongside her husband.
Daniela Ruah took to Instagram and posted a photo collage that included four different snapshots of her and her husband, David Paul Olsen, surrounded by a lot of Christmas-themed props.
The Instagram post sees Ruah and Olsen trying out various poses for the camera while standing in front of a Christmas-styled red and white curtain featuring a lot of snowflake pattern.
NOT SO CAMERA-FRIENDLY!
Ruah admitted that she is excited for the holiday season as it entails a lot of celebrations for her. She wrote in the caption to the post, "December is my favorite time of year..." and added that the month entailed for her not just Christmas but also "Birthdays, Hanukkah," and "New Year."
She also explained to her fans that this time of the year was important for her also because her husband, Olsen, was okay with being photographed during the festival. She wrote that it was one of the few times when "Dave agrees to photos..." and closed off her caption by wishing, "Happy [everything]."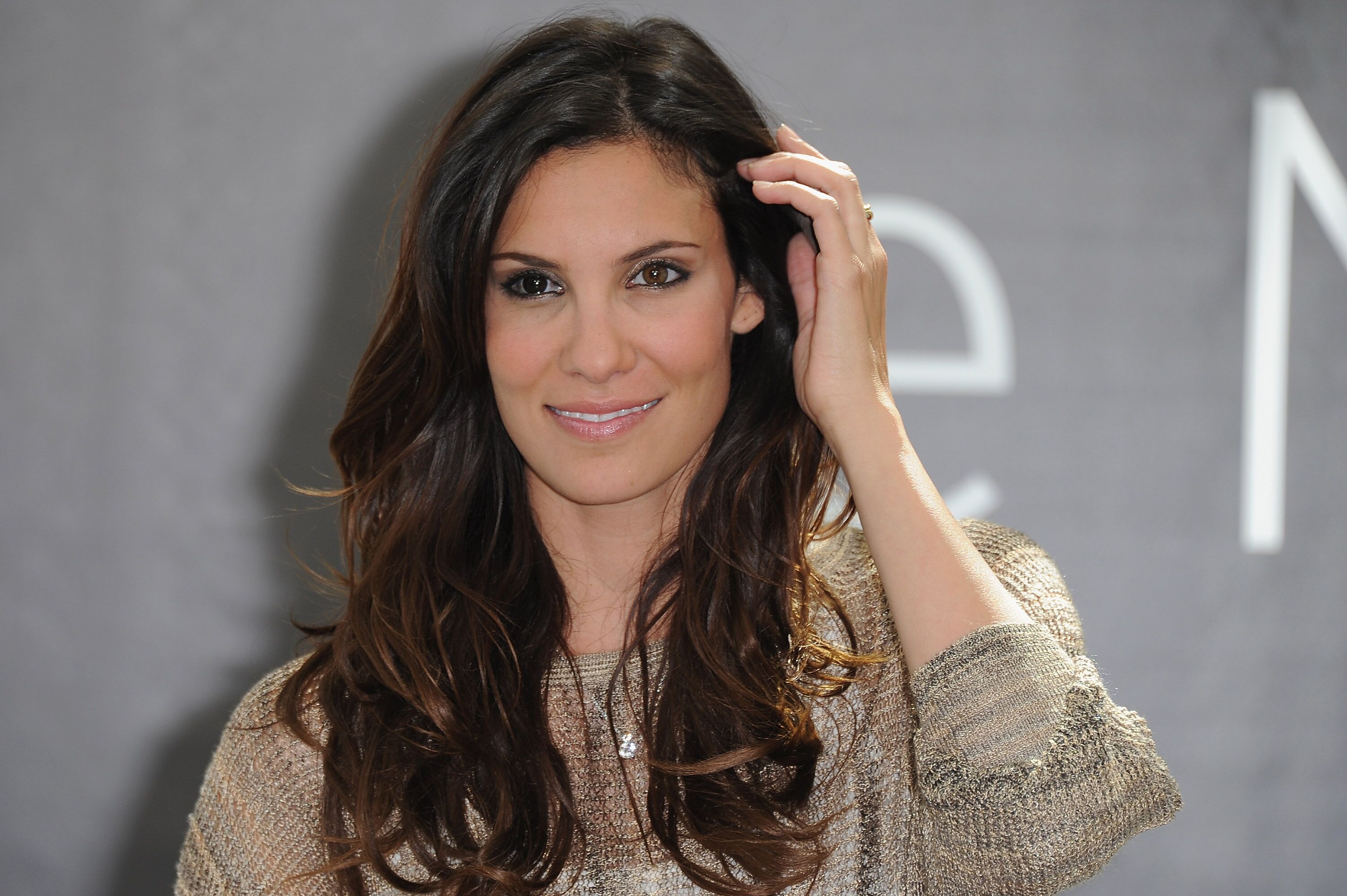 Daniela Ruah at the 52nd Monte Carlo Television Festival on June 12, 2012. | Source: Getty Images
WHEN RUAH MET OLSEN
Ruah and Olsen met for the first in 2011 through Olsen's brother, Eric, who is Ruah's co-star on the set of "NCIS: Los Angeles." Olsen was the stunt double of Eric so it was easy for him to get the two people acquainted.
Speaking about his role in getting Ruah and Eric together, the actor explained during an interview on "The Queen Latifah Show" that he wanted change the fact that both Ruah and Olsen were dating awful people prior to meeting each other.
"When they got together, because [David] came on to do stunts, I would say something nice about her to him and then say something to him about her. That was enough to kinda get them started in conversation and it became this wonderful relationship."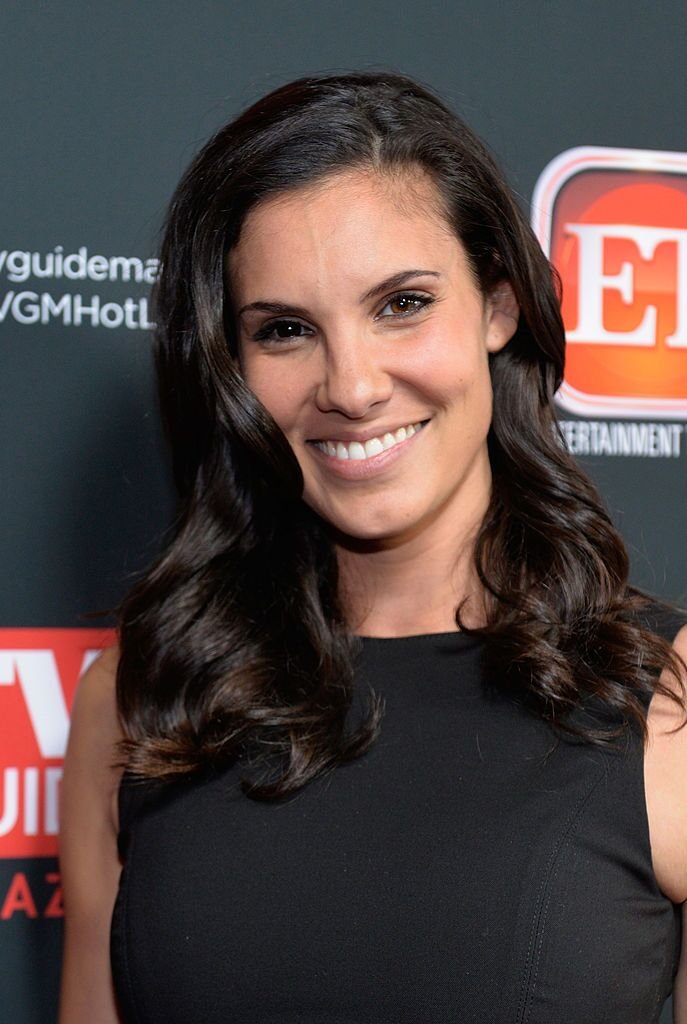 Daniela Ruah at TV Guide Magazine's Annual Hot List Party on November 4, 2013. | Source: Getty Images
Previously, Eric also opened up about his experience of working with his sister-in-law on the same show. The duo play on-screen couple, Marty Deeks and Kensi Byle, on the popular crime drama, "NCIS: Los Angeles."
Eric further praised David and Daniela as a couple and called them "wonderful human beings." He added, "They have two amazing kids. And they're great parents."
HANDLING WORK WITH PREGNANCY
However, being the mother of two has had little impact on Ruah's role on the show. The actress previously revealed that the show made certain adjustments so that she can have children without her fans ever missing her on the show.
She explained that she was even given body doubles for performing action scenes during her pregnancy days. According to her, there were times when she wanted to do things on her own, but she was not allowed due to safety concerns.
Her husband, Olsen, is himself a successful stunt performer, admired for his roles in movies including "G-Force," "Swiss Army Man," and "The Nun."
He has also worked in several popular television shows including "Big Little Lies," "Too Old to Die Young," and "American Horror Story."
Please fill in your e-mail so we can share with you our top stories!