Tracey Gold of 'Growing Pains' Fame Once Revealed Experience She Had the Day Alan Thicke Died
Alan Thicke's "Growing Pains" co-star Tracey Gold details a premonition she had on the day that  he died unexpectedly from a heart attack.
In the months following Alan Thicke's death in December 2016, his former co-star on "Growing Pains," Tracey Gold opens up about a premonition she had on the day that he died.
Thicke died unexpectedly while playing a game of hockey with his youngest son Carter Thicke. In an episode of the "Dr. Oz Show" Gold reveals that she had a premonition about his death.
Gold said she was on her way to meet her husband when she started to feel sick. She described it feeling like a sudden rush that came over her and left her feeling dizzy, she added:
"I sat for a few minutes and it sort of passed, but it was a very surreal experience and it was so weird. It was too obvious to ignore it. You know, when I thought back on it that was the [same] exact time [that he died]."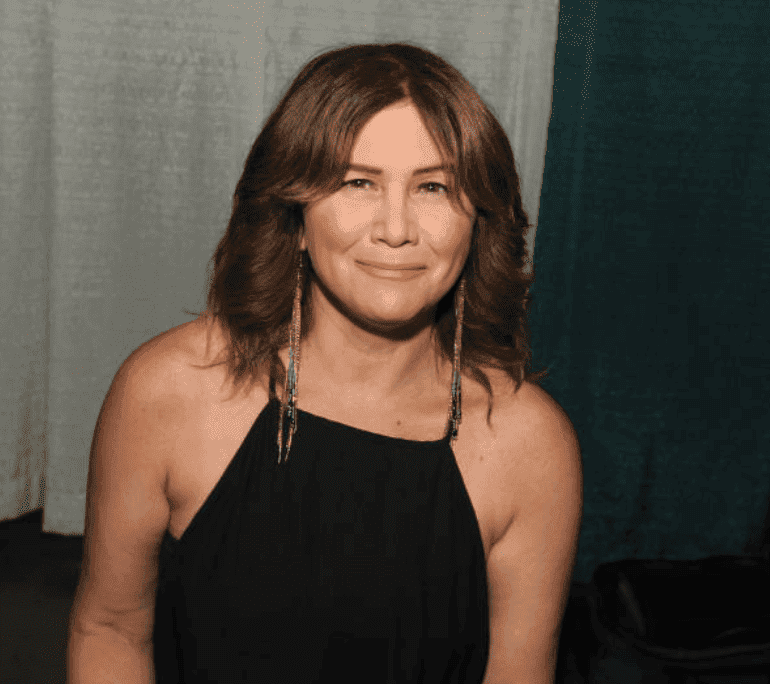 According to 
PEOPLE
, Thicke's cause of death turned out to be a ruptured aorta. Adding more supernatural events to his death, he appeared on Tyler Henry's "Hollywood Medium" where he was warned about his health. He 
said:
"For the men in your family, it's really good to just take into consideration that blood pressure is going to be something that we really have to keep in mind. Heart issues, they happen to men, it's not uncommon."
During the reading, he tells the actor that there a few men from his family that was coming through and warning him to take better care of his health. 
In an ominous warning, he said the men were warning him not to make the same mistakes that they made that led to their own deaths, he said, "Keep in mind your own heart."
It is reported, his other co-star, Jeremy Miller, revealed that most members of the growing pains cast are interested in reuniting for a possible reboot in the future.
He admitted that losing Thicke was difficult and launching a reboot would honor him because he had been hoping to revive the show before his untimely death.