Criminal Minds' Shares Promo for Season 15 and Fans Promise to Riot If Anybody Dies
After 14 seasons of emotional rollercoasters, mutilation and painful losses fans of "Criminal Minds" were eagerly awaiting the last season of the show. However, they had a special request for the 15th season.
"
Criminal Minds
" is a show that follows an elite group of profilers that analyze the nation's most dangerous criminal minds to anticipate their next moves before they strike again. The show has become known for killing off fan favorites.
The last season is set to only have ten episodes. Previous seasons had almost double the number of episodes.
Thought you might want to see this. #CriminalMinds pic.twitter.com/7DyA2B7uIV

— Criminal Minds (@CrimMinds_CBS) December 18, 2019
The new season will heavily feature longtime cast members like Joe Mantegna, Matthew Gray Gubler, Kirsten Vangsness, Paget Brewster, and A.J. Cook. There will also be some newer cast additions such as longtime guest star Jane Lynch.
The final season will begin airing in CBS' midseason slot in early 2020. The trailer confirmed a long-held fan theory that something will happen to JJ.
Are any of us truly ready?

— Criminal Minds (@CrimMinds_CBS) December 18, 2019
In the promo, fans saw Reid trying to reach JJ and asking over and over, "JJ, what's your location? JJ, do you copy?" At the same time, JJ was flung across the room and landed roughly on the ground.
However, fans were not ready to lose another beloved character. Many took to social media to share their thoughts and expectations with some threatening to protest if another character is killed in the show.
WE WILL RIOT!

— Chloe (@Clo__23) December 18, 2019
One fan, after watching the preview video, responded to CBS writing:
"You want to give us a heart blow before the 15th season begins... thanks."
Fans are not the only ones sad to see the legendary show coming to an end. Matthew Gray Gubler opened up after the cast filmed the last episode of the show. He said:
"We haven't said it, but we're starting to get the feeling of what it's going to be like. I'm starting to realize like, 'Whoa, this might be the last time my character says four pages of factual information in a quick manner.' I'm like, 'Oh, my gosh.' "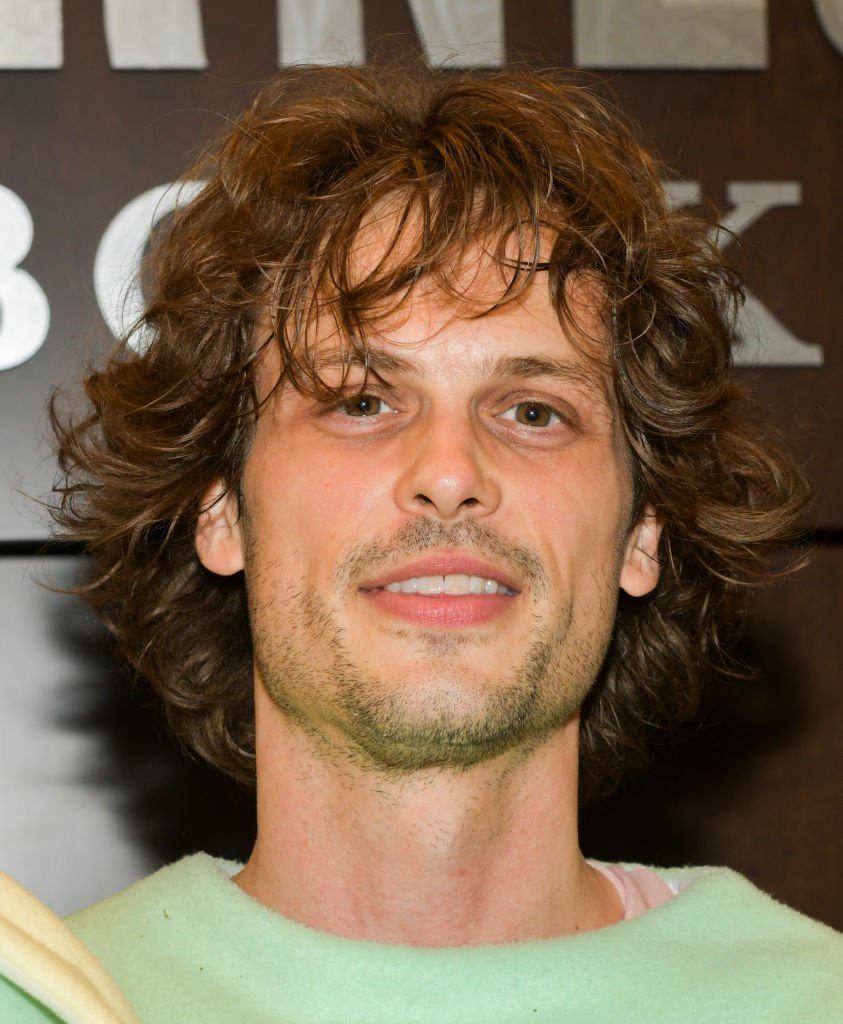 According to the official show Instagram page, the new season will premiere on Wednesday, January 8, 2020.