Val Kilmer's Daughter Mercedes Flaunts Her Tiny Waist in a Black Dress and Causes a Stir in the Comments
Actor Val Kilmer is the father of a gorgeous young woman, Mercedes Kilmer. She recently took to Instagram to show off just how stunning she is with a gorgeous picture, shown below.
Val Edward Kilmer was originally a stage actor,. He was most popular in the mid-1980s after appearing in a string comedy like "Top Secret!" and "Real Genius."
He then branched into other genres like landing a role in the action film "Top Gun," the fantasy film "Willow," and the western "Tombstone." Aside from being an actor, he is also a family man with two children.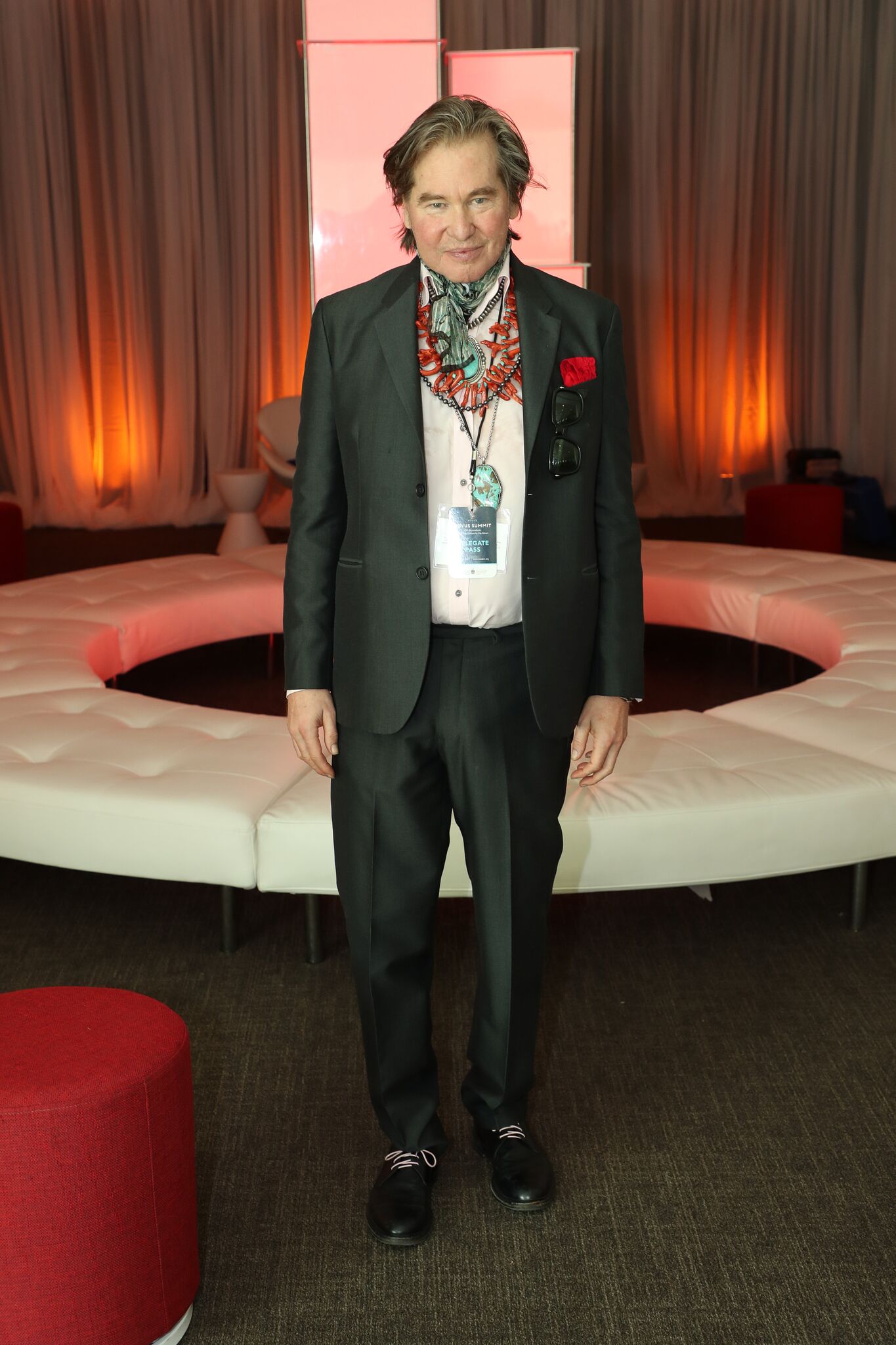 His daughter Mercedes Kimler recently took to social media platform Instagram to show off her stunning figure. She posted a mirror selfie of herself with no caption.
In the picture, she wore a short figure-hugging dress that showed off her tiny waist and impressive curves. The picture appeared to be taken in a bathroom. 
Mercedes, who was born on October 29, 1991, followed her father's footsteps and is working as an actress. She is best known for her roles in "Ingrid," "Prettyface" and "Pool Party."
She paired her little black dress with a pair of patent leather pointed toe pumps in a blood-red color. Her accessories were simple silver rings and a pair of glasses.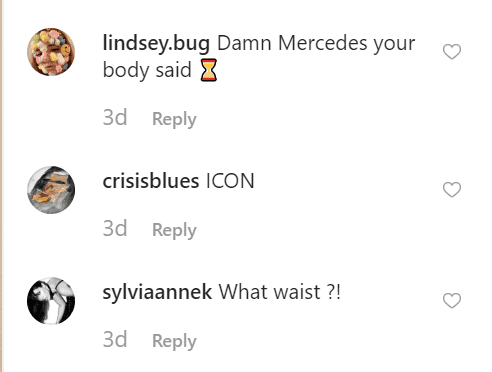 The stunning picture caught fans' attention immediately and more than four hundred people liked the post. Many also took to the comments to express their admiration. One fan wrote:
"Um [expletive for emphasis] yes to this glam."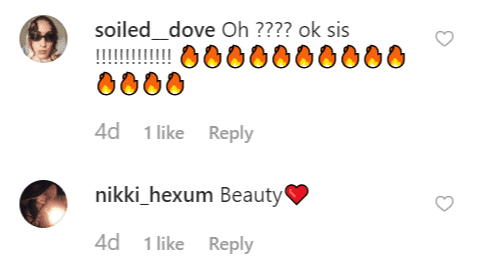 Mercedes and her brother are the results of Val's relationship with Joanne Whalley. He fell in love with her when they filmed the fantasy film "Willow" that was released in 1988.
By February 28 of that year, the couple were hopelessly in love and tied the knot. The couple waited before starting a family and only had Mercedes in 1991.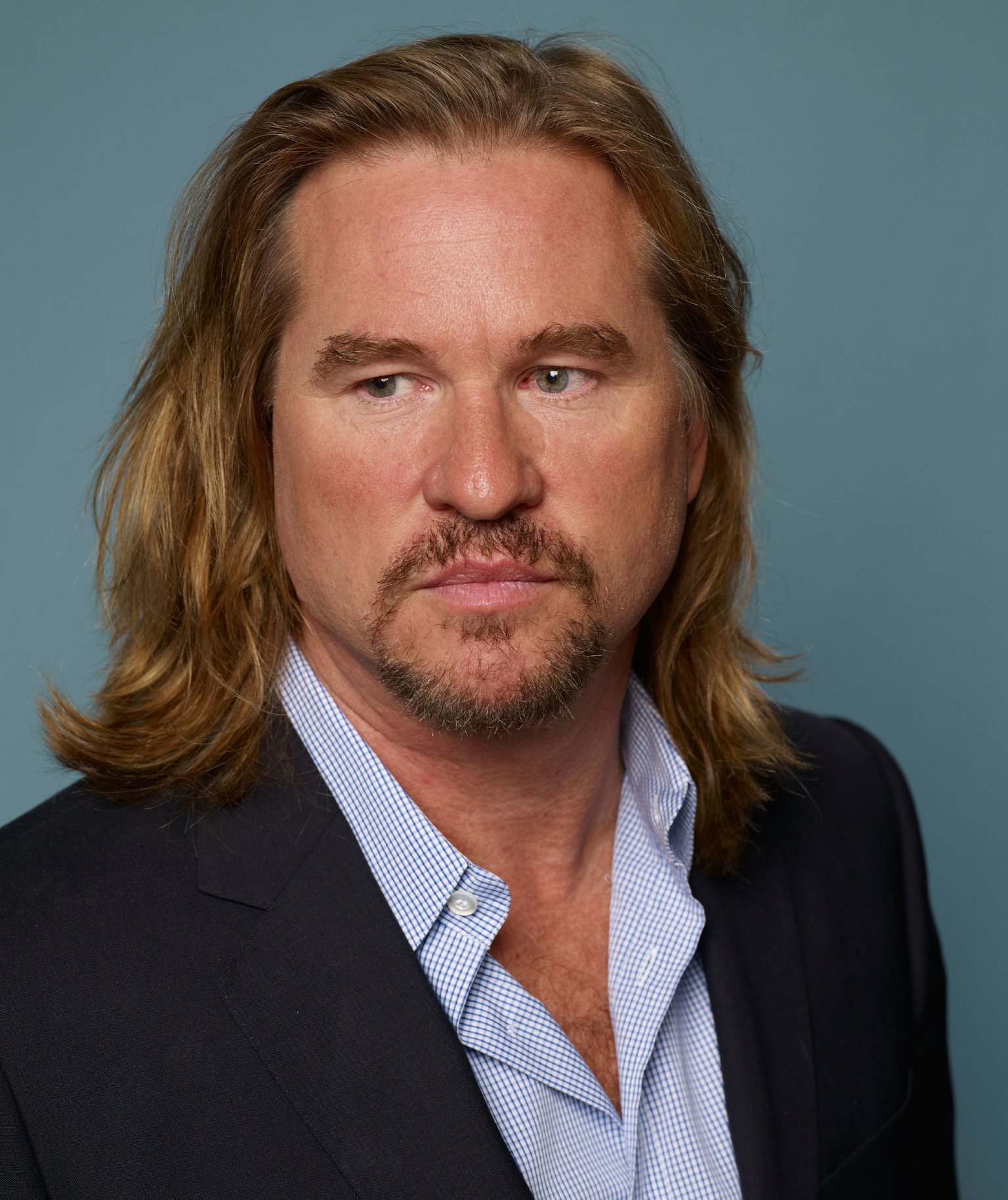 However, rumors that Val was cheating started to cause friction in the marriage. Just a month after Joanne gave birth to Jack in 1995, Val would not return home from a work project and the marriage ended.