Cam and Husband Adam Weaver Welcome Their First Child & Her Name Is Lucy Marvel
Country singer Cam and her husband Adam Weaver are officially a family of three after welcoming their first child and daughter, Lucy Marvel, to the world last week. 
On December 19, Camaron Marvel Ochs gave birth to her and husband Adam Weaver's first child. A breech baby at 39 weeks, Cam had a c-section the next day upon which she delivered their healthy daughter Lucy.
Cam shared the special occasion with her fans on social media with the proud posting of a slideshow of images featuring herself in Adam showing off baby Lucy:
The slideshow consisted of various pictures of Lucy after her birth. Wrapped up in a cozy white blanket with floral designs, Lucy took it in her stride as proud new parents inspected her perfectly tiny hands and full baby cheeks.
Cam only announced her pregnancy on October 15, after keeping it secret for several months. The 34-year-old shared during a video that the time has come to "let you guys in on it," before revealing her baby bump as the camera panned out. 
The country singer first made a name for herself in the music industry with her hit single "Burning House" in 2015. 
The single appeared on Cam's debut album "Untamed," and even snagged a Grammy nomination for Best Country Solo Performance.
 In September the following year, Cam and her real-estate agent husband Adam Weaver tied the knot. The couple opted for an intimate desert wedding in Joshua Tree, California, and spent their honeymoon in bustling Tokyo and beautiful Bali. Eager to jump into married life, Cam told PEOPLE:
"It's just fun saying someone's your husband! I'm excited about our life together, encouraging each other and getting more dogs."
Cam looked dreamy in a 1930's inspired dress by Jenny Packham as she walked down the aisle to mariachi band Trio Casablanca playing "Bésame Mucho."
For their first dance, the couple became sentimental with a song from their first date, "Oklahoma Sky," by Miranda Lambert. 
Besides her budding personal life, Cam also juggles a busy career. Currently preparing for the release of her second studio album, Cam toured with Sam Smith last year and co-wrote the single "Palace" from his album "The Thrill of It All."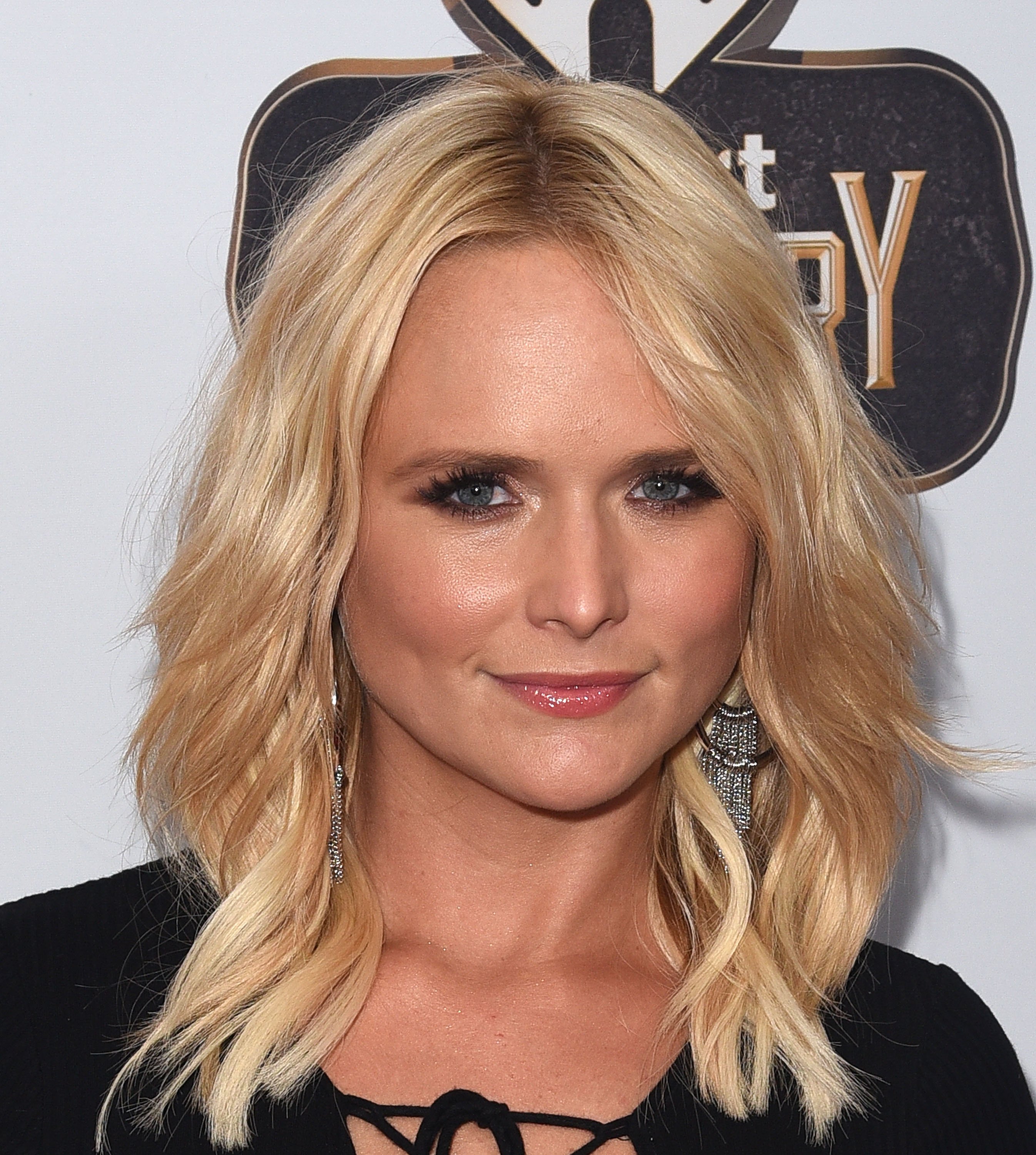 Relatedly, Miranda Lambert also recently spoke out about the things she learned from love after her seventh studio album, "Wildcard," hit the shelves early in November.
"The biggest thing I've learned is to be a person, too—instead of working constantly and getting lost and letting little moments fly by because I'm too busy thinking about the next thing," Miranda said.
It marked her first album since the somber, "The Weight of These Wings" in 2016, and her latest release had a significant increase in upbeat songs.