Mary Tyler Moore Was Married to Cardiologist Husband Dr Robert Levine for 33 Years before Her Death
Dr. Robert Levine had a storybook marriage with legendary actress Mary Tyler Moore. After three decades together he was by her side until her last breath.
Not only was Mary Tyler Moore known for having a successful and long-standing career in Hollywood, but the same can be said of her marriage to a cardiologist, Dr. Robert Levine.
After two failed marriages the legendary actress finally found lasting love when she married the cardiologist in 1983, a day before thanksgiving.
#MaryTylerMoore reunites w/ @BettyMWhite — 38 years after she was cast on THE MARY TYLER MOORE SHOW!

HOT IN CLEVELAND — 6:30p ET on @getTV! pic.twitter.com/VAOrHnJaGB

— getTV (@gettv) November 5, 2019
The couple met when Moore's mother fell ill with bronchitis, and she was introduced to Robert after their family doctor was not available. In 1984 he recalled how their relationship blossomed and said:
"After I'd seen her mom the second time, I said to Mary, 'If there's an emergency, just get in touch with me. And Mary said, 'Does acute loneliness count?' And I said, 'Yes.'"
It is reported that despite their 15 year age gap and the fact that Moore had been married twice before, many of the couples close friends have said nothing but praises about their marriage.
In 1983, her co-star Valerie Harper told PEOPLE, what brings Moore happiness is the fact that the couple are more than just lovers, but they are also friends.
We've lost another brilliantly talented television icon! RIP #ValerieHarper! Your work will be appreciated for generations to come! I know you're reunited w/ your best friend #MaryTylerMoore! pic.twitter.com/HANZeYlhTa

— Brad Everett Young (@BradEYoung) August 30, 2019
In a statement following her death in 2017, he expressed the deep loss he felt to losing Moore, who he had been with for 33 years, he admitted:
"I can't believe she is gone. Mary was my life, my light, my love. The emptiness I feel without her with me is without bottom. She was a force of nature who fiercely defended her autonomy even as her health was failing. Mary was fearless, determined, and willfull."
"I've had the fame and the joy of getting laughter — those are gifts." — #MaryTylerMoore (1936–2017)

The TV icon would have been 82 today. #BornOnThisDay pic.twitter.com/I1zdzz1Jct

— getTV (@gettv) December 29, 2018
The couple's bond over the years is undeniable. However, in the years leading up to her death, they suffered a few struggles in their marriage.
According to Daily Mail, there had been several calls made to 911 dating back to 2012, and as early as 2016 for domestic disputes at their $8 million back-country Connecticut estate.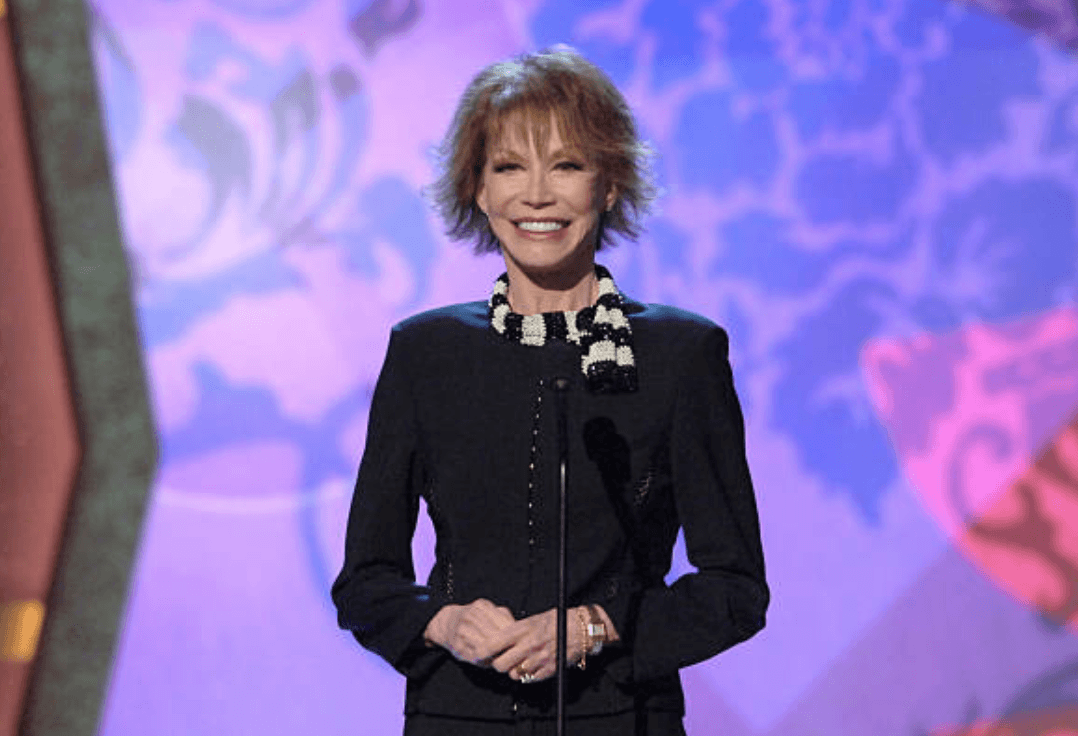 It is reported, many of the calls were made at a time when Moore's health was severely deteriorating, and some of the medication would make her confused and disorientated. 
Levine has not spoken out about the incidences, but friends close to the couple say he has always cared for her, and the medication she took after having brain surgery lead to confusion and her volatile nature.