Mary Tyler Moore's Life Was Forever Changed by the Death of Her 24-Year-Old Son
Veteran actress, Mary Tyler Moore revealed how unhappy she was following the tragic loss of her only child, Richie. 
The Hollywood celebrity was devastated when she heard the news of her son's passing in 1980. She revealed that the call came through at around 5 am. Grant Tinker who was a stepfather to Richie, broke the heartbreaking news.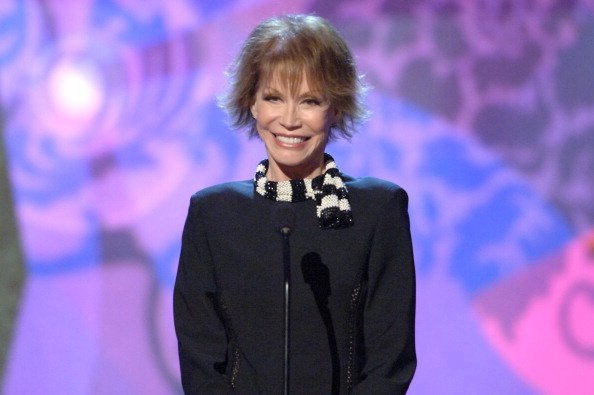 The TV diva was exceptional at portraying her roles in movies, but failed to settle her home, family life and relationship with her son. Her first marriage crashed with Richie's father, Dick Meeker when the chap was five years old. His parents avoided informing him of their split.
Having given birth to Richie at a young age, one would have thought that the young mother would dedicate herself to raising her child. But sadly, she was preoccupied with her profession and failed to establish any form of intimacy with the young chap.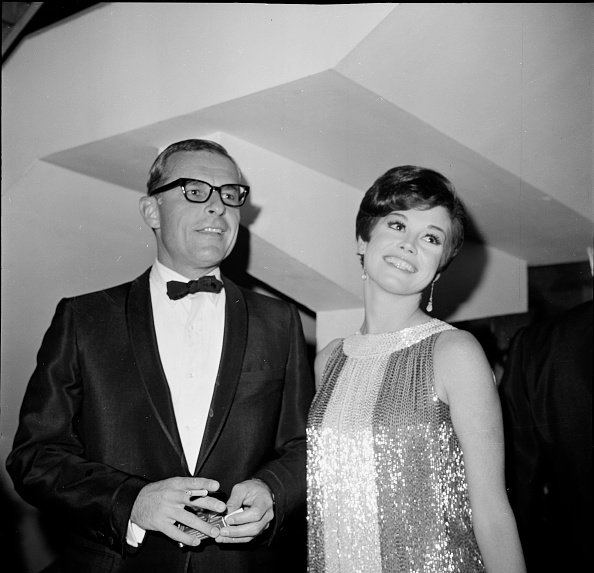 She addressed her life situation in the book titled "After all," in the 1995 autobiography she expressed the relationship strain between herself and her son. In the book, she wrote that she was not pleased with her early decisions to alienate herself from her child. She writes:
"During the first year of the Dike Van Dyke Show, as thrilling and bursting with excitement over my work as I was, I was equally without emotion at home. There is no question about it. By the time Richie was already 5, I had already let him down. When he needed me the most, I was busier and even more self-concerned than I have been when he was an impressionable infant."
Shortly after the six-year union with Meeker hit rock bottom, she sailed on the "Till death do us path" boat with Grant Tinker, he adopted Richie, and they were a family for over a decade.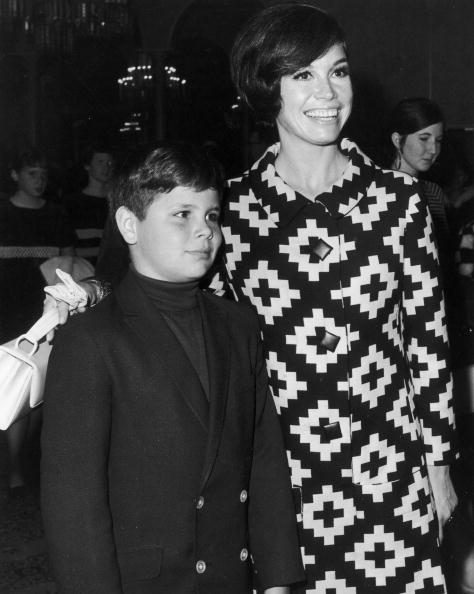 After Mary separated from husband number two, she sought solace in drinking and even drifted farther from bonding with her son. In no time, he left for Fresno to be with his father who had married another woman. He had intentions of schooling in Fresno but was left all by himself after his dad got transferred out of town.
Richie called his mother in 1973 to ask for her help while he struggled with drug addiction. He confronted his drug problem and became sober two years later. He was able to complete high school.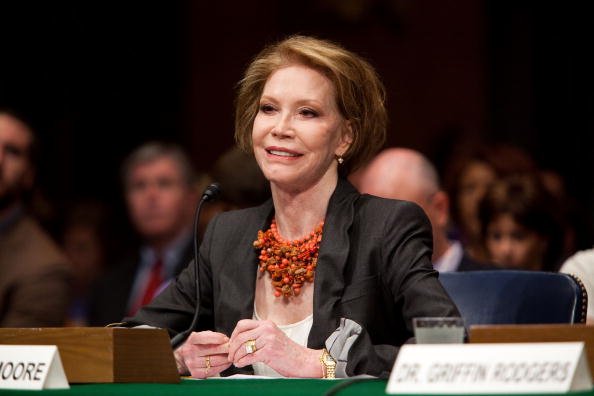 Unfortunately, while in college, her son's lifestyle was toxic, he hoarded guns, and continued with drug abuse, until he mistakenly shot himself. She went with both his dad and stepdad to disperse his ashes in Owens river. There she was overwhelmed with guilt and sadness.
Irrespective of her shortcomings in her private life, she managed to be of exemplary character on screen, the "Mary Richards" role she portrayed on the "Mary Tyler Moore" show, showed women's independence, and fulfillment in themselves.
She died in 2017; before her death she worked hand in hand with the Juvenile Diabetes Foundation. Mary had lived with diabetes for over twenty years of her life, and wanted to help people living with it.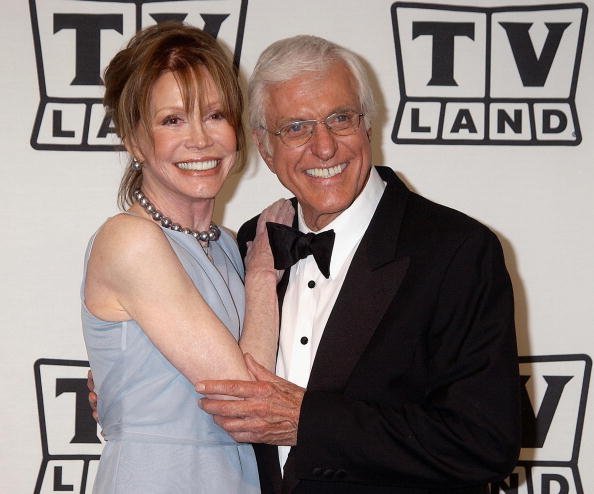 For
Mary Tyler
, it was all about helping people, giving back, and doing what she couldn't do for her son for others. Even though she lost him in her early years, she had him ingrained in her heart forever.