Georgia Engel, Acclaimed 'Mary Tyler Moore Show' Actress, Dies at 70
Georgia Engel was most famously known as the soft-spoken Georgette Franklin on 'The Mary Tyler Moore Show.' She passed away at the age of 70.
Georgia Engel's friend, John Quilty, said the acclaimed actress was a Christian Scientist and did not consult with doctors, therefore the cause of death is still to be determined. 
Quilty is a fellow actor known for his roles in "The Sinner," "The Good Wife" and "Gotham." He is also the executor of Engel's will.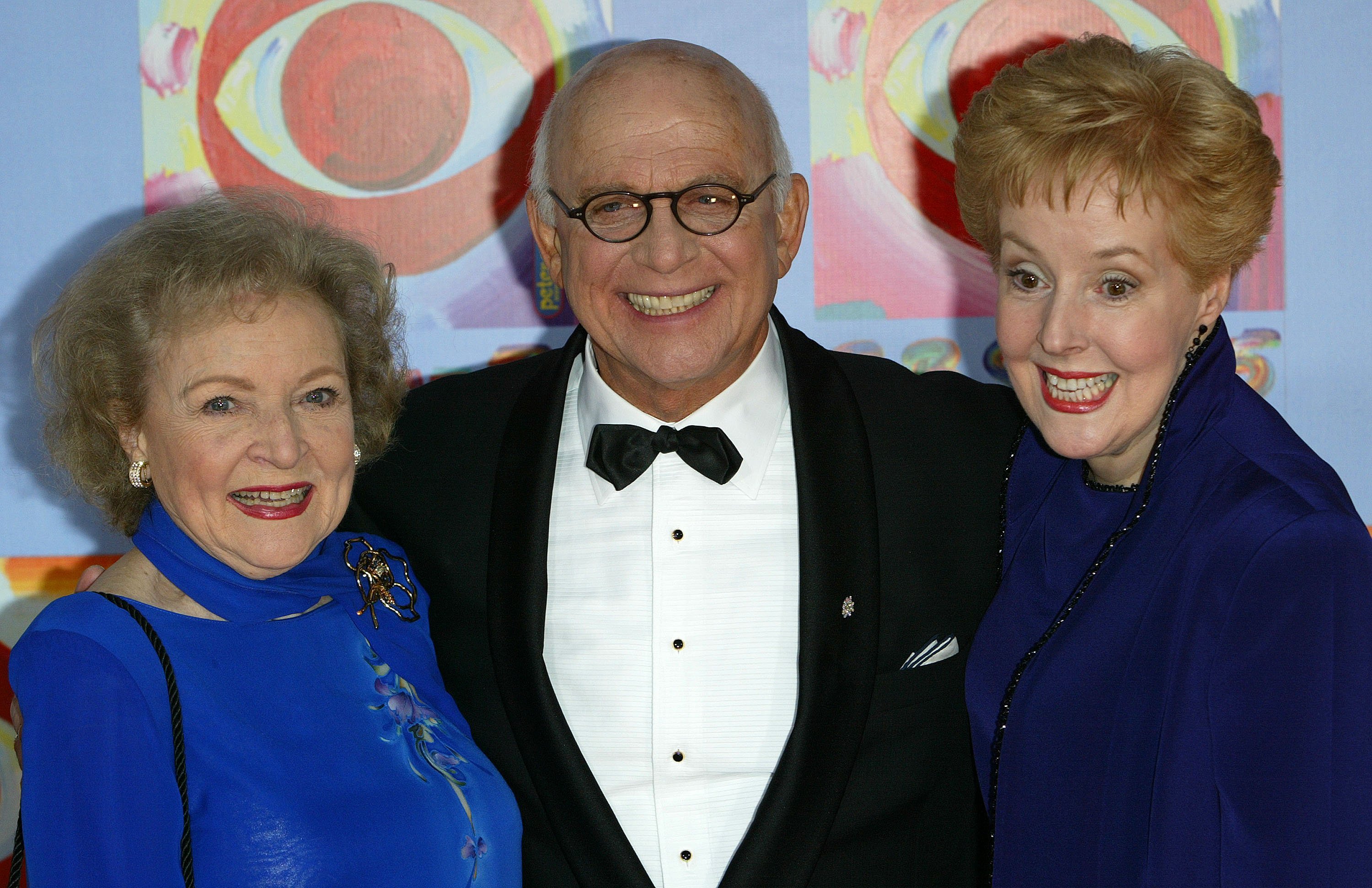 Engel appeared in more than sixty episodes of "The Mary Tyler Moore Show." She also had recurring roles on "Hot In Cleveland," and "Everybody Loves Raymond."
She was nominated for an Emmy for each of the three seasons of her "Everybody Loves Raymond, and was nominated for her work on "The Mary Tyler Moore Show" in the seventies. 
During that time, she also appeared in 14 episodes of "The Betty White Show" in the role of Mitzi Maloney. 
RIP Georgia Engel. The ensemble of The Mary Tyler Moore Show is the gold standard and Georgia's sweet, beguiling line deliveries are timelessly funny.

— Louis Virtel (@louisvirtel) April 16, 2019
Reeling from the news of Georgia Engel's death and also from the realization that she was only in her early-to-mid 20s on the Mary Tyler Moore Show

— Adam Feldman (@FeldmanAdam) April 16, 2019
When Betty White was honored with a PBS special in 2018, Engel recalled how she and White had maintained their off-screen friendship throughout the years. 
Her last screen appearance was as Sister Barbara in a 2018 episode of "One Day At A Time." Engel is survived by her sisters Penny Lusk and Robin.