Miley Cyrus Sparks Cody Simpson Split Rumors after Post about Being Lonely & Release of a Sad Christmas Single
Miley Cyrus's latest Instagram post about a lonely Christmas sparks speculation about a possible split with her boyfriend, Cody Simpson.
Miley Cyrus is feeling lonely and reminiscing about a sad Christmas she had some years ago. She made the reveal in her latest Instagram post.
In it, Cyrus shared a 4 minutes 30 seconds audio clip of a track, "My Sad Christmas Song." She recorded it when she was missing the "One she loves" during the holiday season.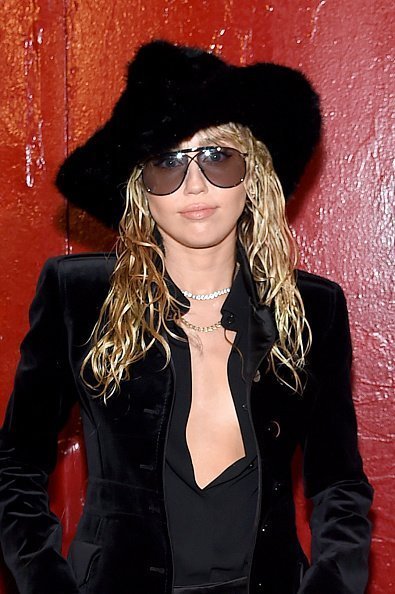 A MESSAGE FOR THE LONELY HEART
The "Wrecking Ball" singer wrote that she felt alone despite being surrounded by her friends and family. She added a message for her followers, writing,
"In ways that still feel relevant, and someone reading this right now could possibly relate! If you feel lonely this season, just know that you are made of magic."
Cyrus noted that everyone is uniquely different. She added that she hopes, instead of loneliness, people feel love, hope, peace, and light within their souls.
IS IT OVER?
"My Sad Christmas Song" came to the "Hannah Montana" star during a ride from Malibu to Los Angeles. It was recorded in the singer's garage studio, and she informed her fans that she pushed to release it before Christmas.
At the time, the singer was resting after a vocal surgery at her family home, and her man assured their fans they were still together 
The song got a warm reception from Cyrus's followers, with many applauding it, and one person calling it, "The new Christmas hit." However, many couldn't help but wonder if it meant that the singer's relationship with Cody Simpson is over.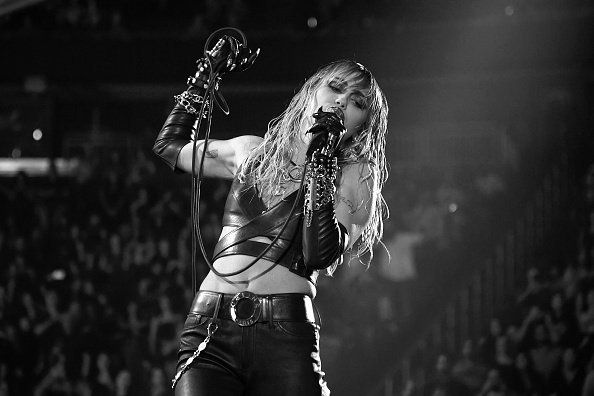 FUEL TO THE RUMORS
The fact that the European singer got spotted over the weekend with the model, and Playboy's December playmate, Jordy Murray, fueled the rumors. The two were photographed in New York.
Cyrus started dating Simpson after she ended her summer fling with Kaitlyn Carter. The latter came immediately after her marriage with Liam Hemsworth ended.
THE STATE OF THINGS
In November, the Australian singer, and the "We Can't Stop" singer celebrated her birthday together. At Thanksgiving, the two joined the Cyrus family, and Simpson sat close to his girlfriend's mom.
Soon afterward, the couple faced split rumors. At the time, the singer was resting after a vocal surgery at her family home, and her man assured their fans they were still together with a baby photo of Cyrus on his IG story.
Cyrus once described Simpson as one of the "few good men" out there. In a post shared on Halloween, she called the Los Angeles resident, "My idol," showing how much affection she has for him.
Neither of the two have stated if their relationship is over. It seems the couple is spending the holidays apart, and fans of the two would have to wait till after the holidays to find out the state of things.