J-Lo Reveals That She and A-Rod Often Refer to Relationship Advice That Ruth Bader Ginsburg Gave Them This Year
Jennifer Lopez and Alex Rodriguez are fond followers of being "a little deaf sometimes" as a part of the relationship advice they received from Ruth Bader Ginsburg earlier this year.
The 50-year-old singer and actress appeared on "CBS Sunday Morning" on December 22, and shared details of her talk with the 86-year-old Supreme Court Justice in her chambers.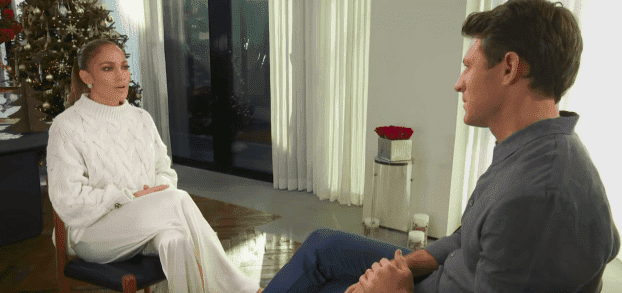 While Ruth noted that it could be advantageous "to be a little deaf sometimes," Jennifer also recalled advice that can benefit any kind of relationship, as she added:
 "[Ginsburg] was like, 'An unkind word, people are not perfect, sometimes you just have to let it go.' When everything gets crazy, or people get out of control, when there are heightened emotions, don't go there with people. Just stay calm."
The advice helps Jennifer and Alex amid their busy schedules, and they "often" reference Ruth's words by telling each other to "stay calm" when the situation warrants.
Ruth's advice came from 50 years of marriage to Marty Ginsburg before his death from cancer in 2010, and she recalled the "very nice" meeting with Jennifer during the Library of Congress National Book Festival in August, as Ruth shared:
"She said she would like to meet me and introduce her fiancé Alex Rodriguez. She mostly wanted to ask if I had any secret about a happy marriage. "But now A-Rod is traveling with her to concerts all over the world."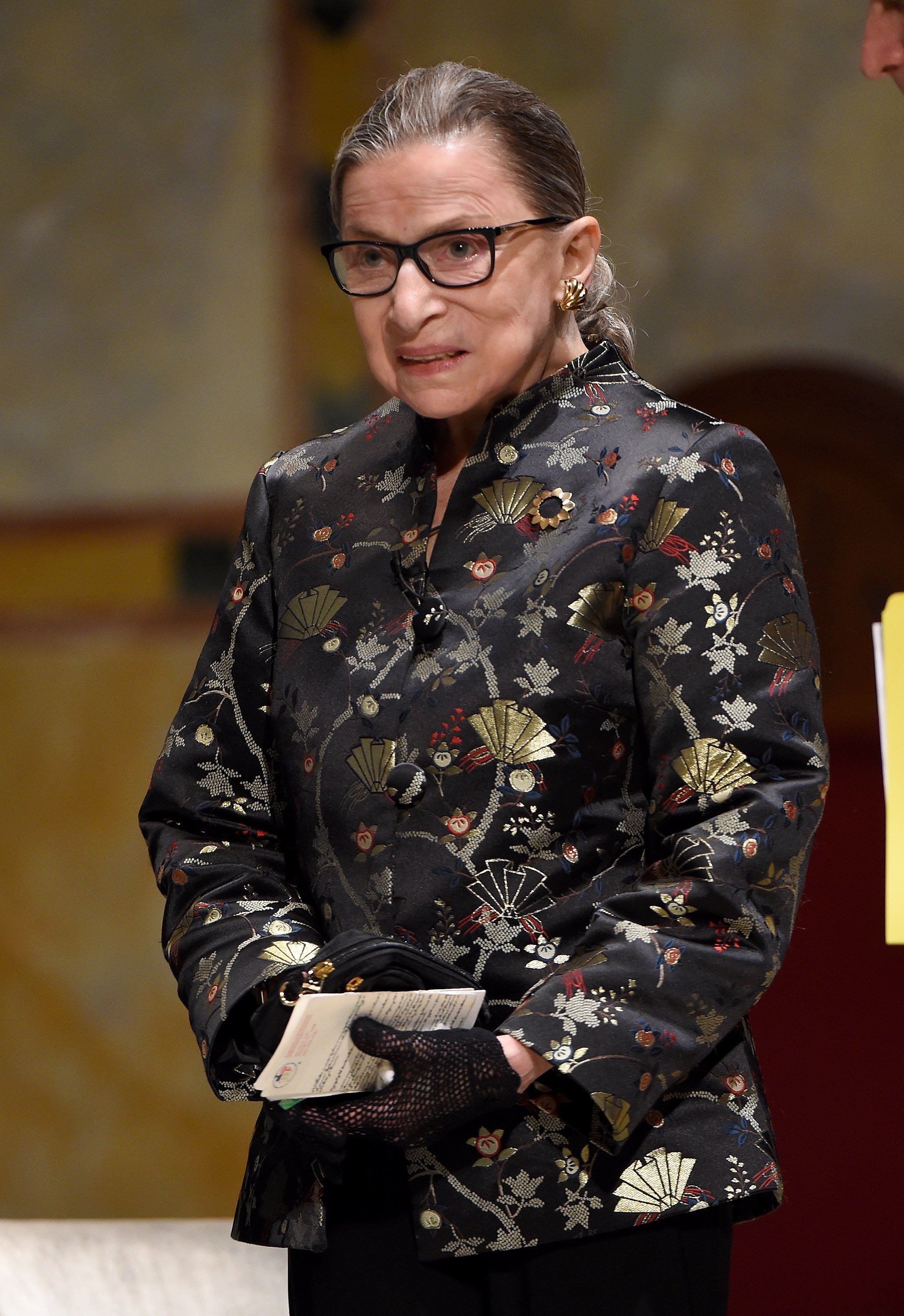 Ruth thought she lacked luck in many areas of her life, but not when it came to her marriage to Marty. During an interview in 2016, she referred to him as her "supersmart, exuberant, ever-loving spouse," who was everything from the chef to the birthing coach at home.
He was the first to read her speeches, drafts, and drafts, and stood by her during her "long bouts with cancer" in and out of the hospital. Ruth also credited Marty for her gaining a seat on the Supreme Court in 1993 due to his unwavering support.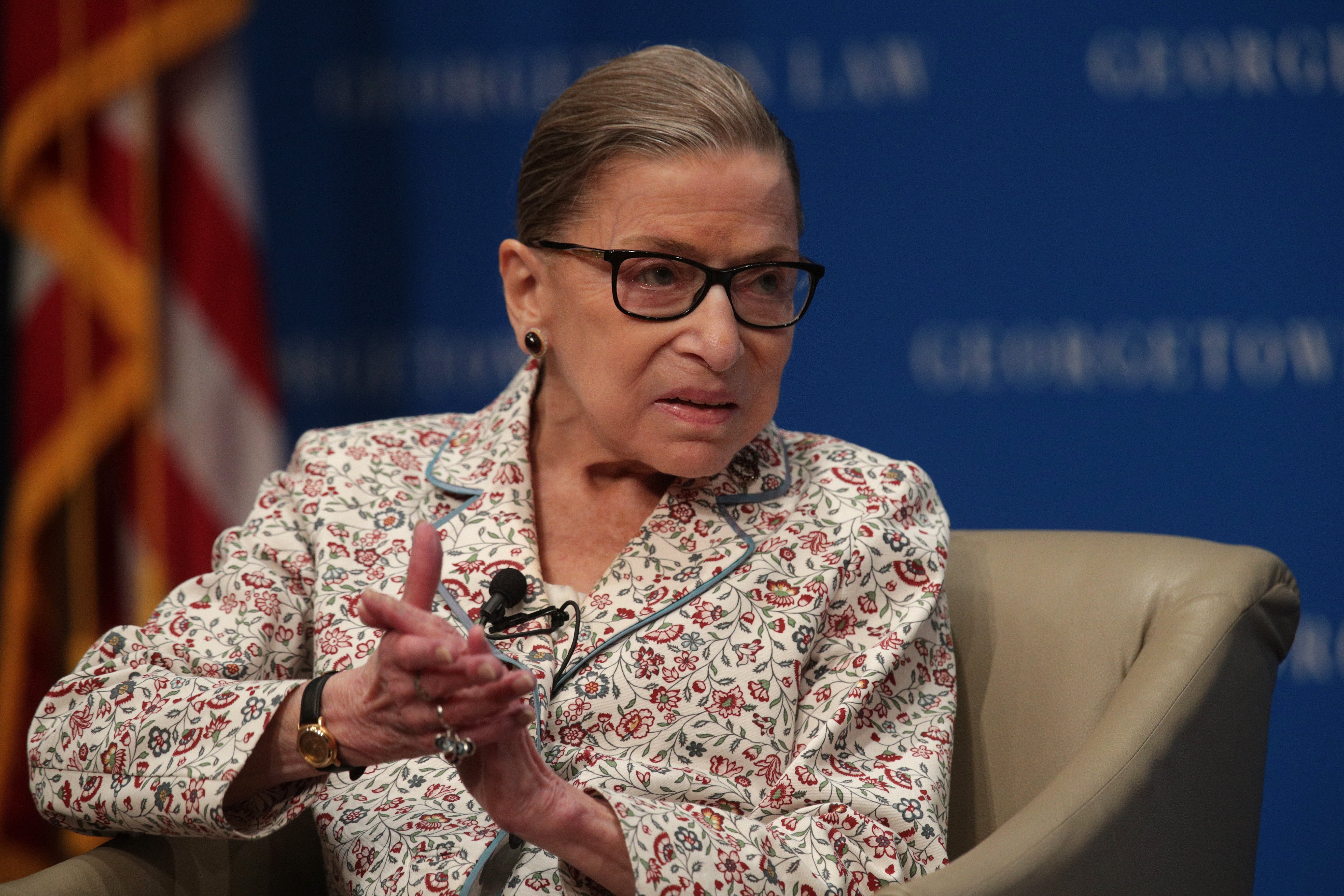 While Ruth Bader Ginsburg attended the festival, she also addressed the current state of her health, as she recently battled pancreatic cancer.
Excitedly, the 86-year-old declared herself on the road to "being very well" and shared that she planned on returning to her seat on the Supreme Court soon.