Gabrielle Union Releases Inclusive Holiday Fashion Line in Collaboration with New York & Company Amid AGT Scandal
Gabrielle Union has moved on to bigger things as media outlets disclosed that she has a fashion line in the works.
Gabrielle Union appeared to be over "America's Got Talent" drama as recent information shows that the actress just launched a new project.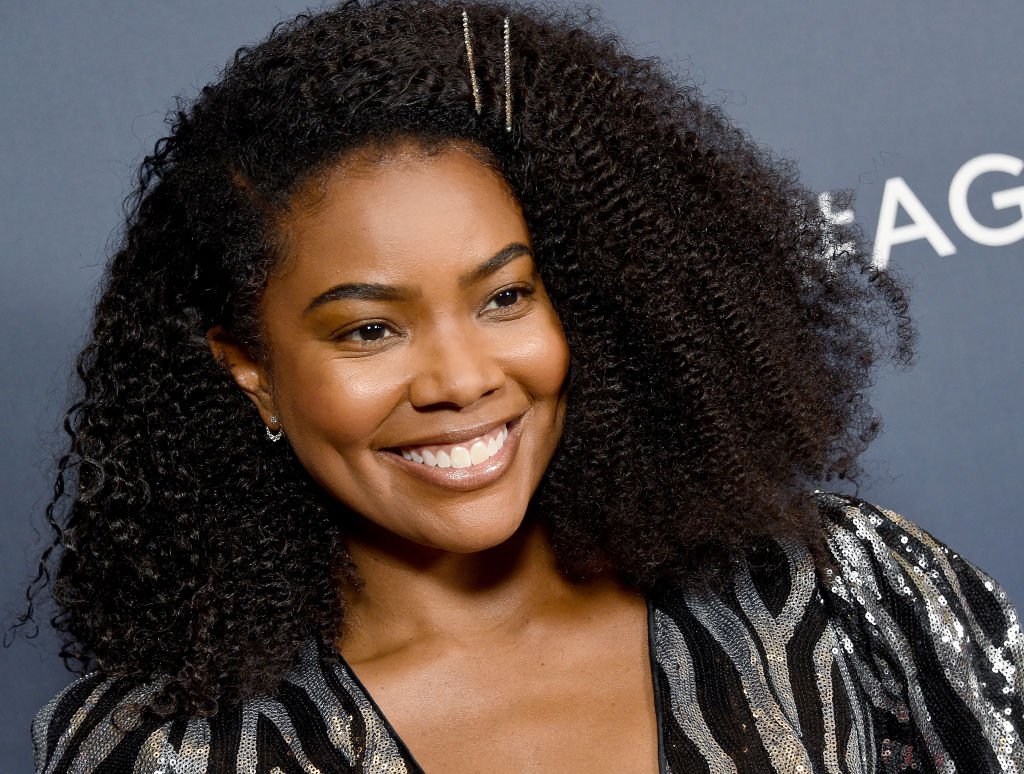 As per a People report, the mother-of-one launched an all-inclusive holiday fashion line in collaboration with New York & Company.
Just as she unveiled her new project, Gabrielle said:
"If it doesn't fit right, it ain't right. That's what it all came down to. When you're not doing it right, you're ignoring 67 percent of Americans who are plus-sized."
The "Being Mary Jane" star added that she wanted to avoid failing at this new venture, which would be why she was dedicated to giving it her all.
To drive the point home, People explained that the Gabrielle Union x FTF Collection was an unapologetic celebration of curves which featured some festive pieces from the actress's holiday collection.
Additionally, there would also be seasonal everyday wears from Gabrielle's collaboration with New York and Company.
The news came just after People reported that AGT judge, Julianne Hough, had opened up about Gabrielle's meeting with NBC following their controversial exits from the competition show.
During an interview with TODAY, Julianne said:
"I just commend Gabrielle for speaking her truth and starting a conversation. I'm really proud of NBC as well for also showing up and starting a narrative, and that's what's going to change the work place, and the paradigm that we've been working in for many many years and is shifting, and I think that's really exciting."
However, the 31-year-old revealed that she hadn't spoken to Gabrielle despite the drama that surrounded their exit from AGT.
According to Extra, the actress and dancer claimed that their busy schedule played a part in keeping them from communicating. However, Julianne stated that she was grateful for the support she had received from fans and her family.
Meanwhile, Deadline added that Gabrielle has another project in the works with Quibi.
The movie titled "Black Coffee" is said to be focused on a former basketball star from Kansas City who later becomes a national barista champion.
After an injury stopped his chances of going pro, the basketballer decided to move back home and open a coffee shop in his old neighborhood with hopes to give a new lease on life to the struggling community.
We sure can't wait to see what Gabrielle has in store for her fans!