10 Children Who Made It Big after Appearing on Ellen DeGeneres' Talk Show
The reigning queen of daytime television, Ellen DeGeneres is not one to horde her success for herself. Instead, she regularly uses her platform to help launch her guests into stardom overnight.
The award-winning talk show host scours hours of internet footage to find the next young talent that deserves a spotlight. Over the years, she has extended invitations to countless talented children from all around the world.
"The Ellen DeGeneres Show" debuted in 2003 and has featured many acts from dancers and singers to talented entertainers. Here is a look at ten children who found their first 15 minutes of fame with Ellen's help.
Greyson Chance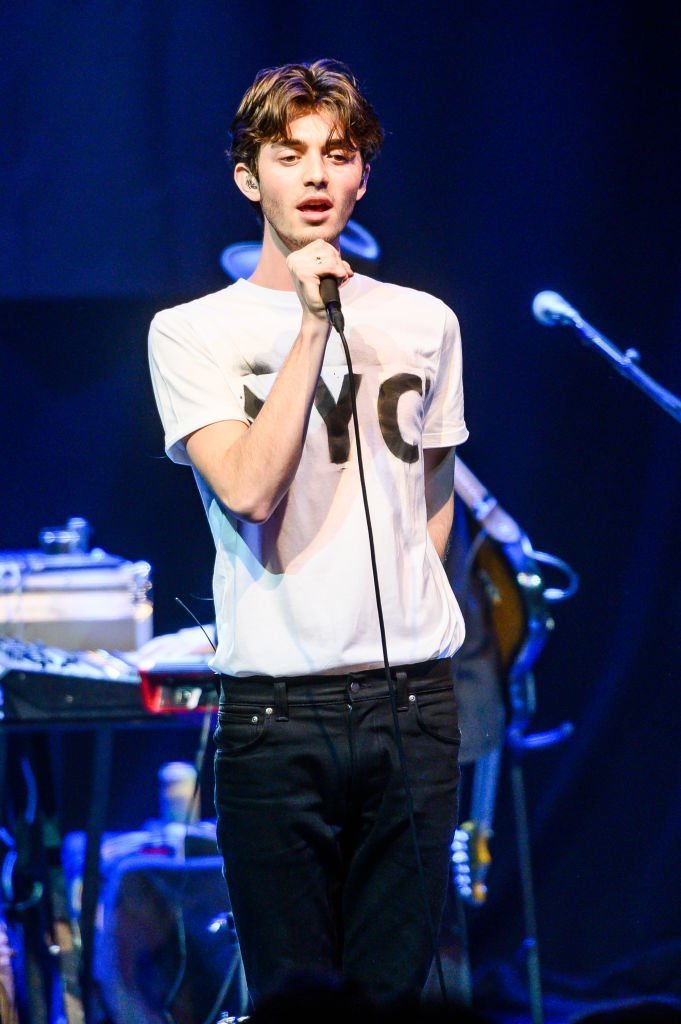 In 2010, Greyson Chance shared a video of himself performing a cover of Lady Gaga's "Paparazzi" at a sixth-grade talent show. It was seen by millions of people including DeGeneres who then reached out to him. 
The appearance on the show was the perfect launching pad for his career. He went on to release two original songs called "Stars" and "Broken Hearts" and then released his debut album the following year. 
Heaven King
2-year-old Heaven King caught Ellen's eye with her fantastic dance moves that she performed alongside her dance instructor mom, Tianne, in 2013.  Heaven appeared on Ellen's show when she was 3. 
She became so popular after the appearance that even Beyoncé recognized her when they met. Currently, Heaven and her mom continue to release popular dance videos on YouTube. Tianne is a single mother and also manages her talented daughter's career. She said:
"I would like [people] to see Heaven and I in a different light, outside of just the dancing. I want them to see me as a director and as a choreographer. Also, I hope they see Heaven as a bubbly little girl full of personality!"
Kai Langer
Four-year-old singer Kai Langer left Ellen DeGeneres and most of America in awe when he covered "Grenade" on his first appearances on her show. He has made multiple appearances on the show since then.
The Filipino-Czech child even nailed a performance of Katy Perry's "Roar" on one appearance. DeGeneres got him to meet his idol "Uptown Funk" singer, Bruno Mars. 
Sophia Grace Brownlee and Rosie McClelland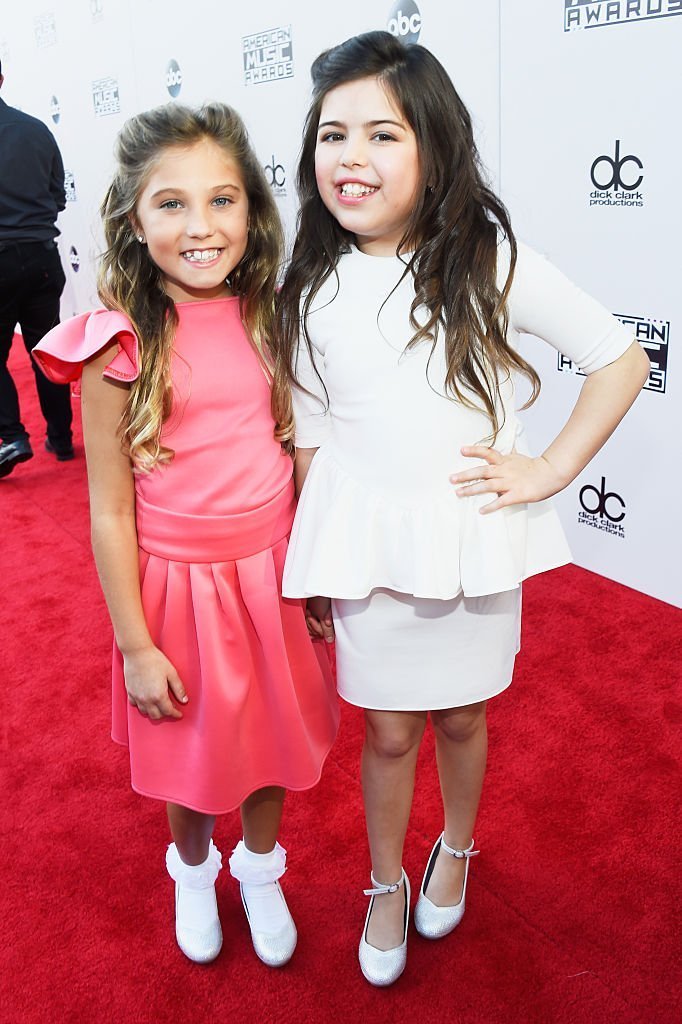 British cousins Sophia Grace Brownlee and Rosie McClelland rose to fame at the ages of 8 and 5-years-old, respectively. They met DeGeneres in 2011 after they did a cover of Nicki Minaj's "Super Bass."
Sophia Grace went on to sign a record deal and Rosie also spent time working on new music. The girls also became regular guests on the show and part-time red carpet correspondents. They also hosted their own segment called "Tea Time with Sophia Grace and Rosie."
Akshat Singh
Ellen DeGeneres caught a glimpse of Akshat Singh dancing on "India's Got Talent." She immediately got her producers to contact him and the Calcutta-native became an overnight sensation in the United States after his appearance on "The Ellen DeGeneres Show."
 Singh went on to achieve international fame. He also went on to land acting work with a cameo appearance in the romantic comedy "Ayal Njanalla."
Taylor Hatala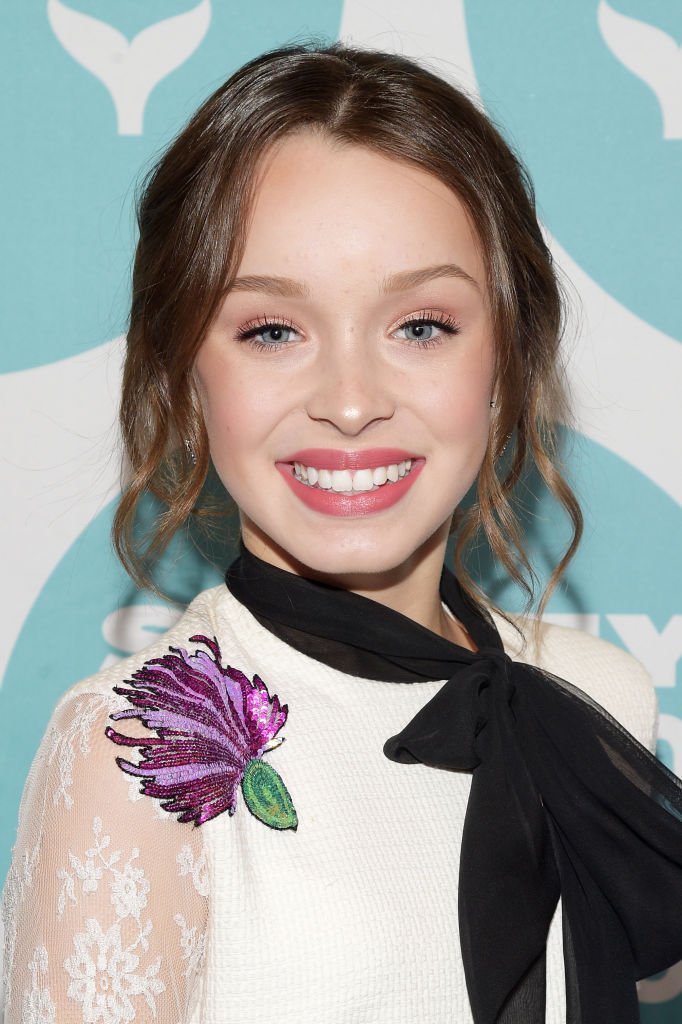 Taylor Hatala was 11-years-old when she went
viral
for her dancing with choreographer Laurence Kaiwai to Nicki Minaj's "Anaconda." The pair performed their impeccably timed routine on "The Ellen DeGeneres Show" a month later.
The appearance led to a string of smaller TV appearances for Hatala. Then in 2015, she made a career leap. She said: 
"Earlier this year, I heard of an audition that was happening in Los Angeles for the Janet Jackson tour. I didn't think I would actually get it but decided just to try it out. Seven weeks later, I heard the news that I had been cast in the WORLD tour and I freaked out. It was a feeling I'll never forget."
Noah Ritter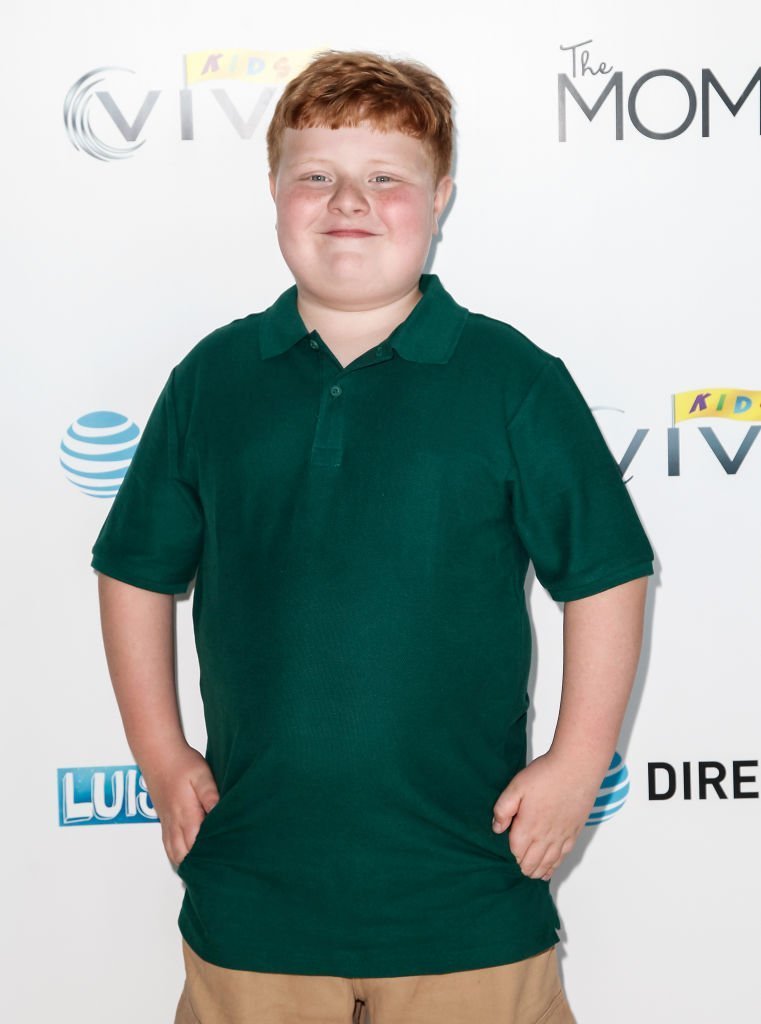 In 2014, 5-year-old Noah Ritter from Wilkes-Barre, Pa. stole the show from Newswatch 16's Sofia Ojeda during a hilarious interview at the Wayne County Fair. The cute little boy gave an animated interview that stunned viewers.
He became known as "the apparent kid," because he used the word multiple times during the interview. Stephen Colbert called him "a natural-born newsman" and he went on to become a regular guest on "The Ellen DeGeneres Show."  Today, he is a judge on ABC's "The Toy Box."
Merrick Hanna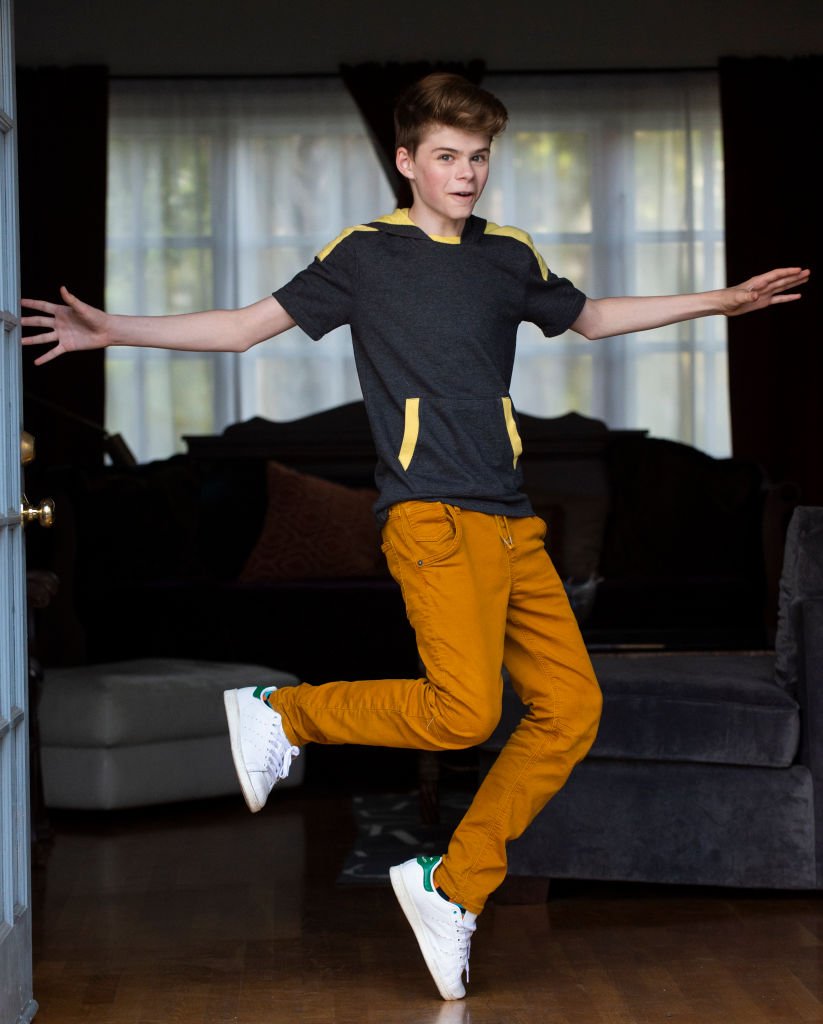 Merrick Hanna had developed an obsession with robotics when he was extremely young. He then discovered that there was a style of dance based on imitating their movements and went on to master it.
He told Ellen
: 
"I saw a show called America's Best Dance Crew. I saw a dance crew on it called the Jabbawockeez ... and ever since I've been dancing like a robot!"
The 9-year-old has defeated grown men in competitions and earned $100 every half hour from busking sessions with his little brother. After appearing on Ellen, he went on to appear on "America's Got Talent" and is currently pursuing an acting career.
Zony and Yony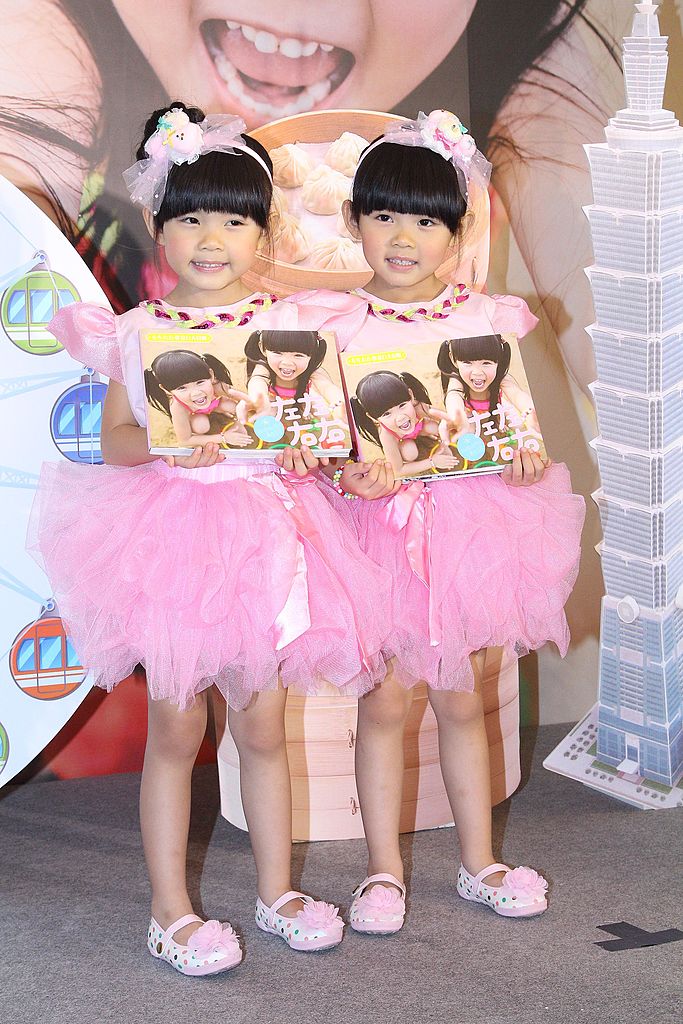 Identical Taiwanese twins Zony and Yony are legendary dancers. They were so cute they even influenced the Korean charts after a video of the six-year-olds dancing to Crayon Pop's "Bar Bar Bar" went viral resulted in the catchy K-pop tune being launched to number one.
Ellen DeGeneres flew them to the States and interviewed them in 2014. At the time they revealed they started teaching themselves to dance at age 3 using videos. They've appeared multiple times since then on Ellen's show and have been attempting more complicated routines.
Daniel Clarke Bouchard
Child prodigy pianist Daniel Clarke Bouchard appeared on "The Ellen DeGeneres Show" in 2014. The dapper 14-year-old had already performed at the iconic Manhattan concert venue Carnegie Hall.
Today, Bouchard is studying music at New York's prestigious Juilliard School. He sometimes gets recognized for appearing on Ellen.