Rihanna Has Fun While Teasing Curious Fans about Her New Album Release
Media Mogul Rihanna Fenty got fans in a frenzy after she made jokes about her unreleased album.
The internet went haywire a few days ago after the pop siren, Rihanna, teased fans about her much-anticipated album and the release date.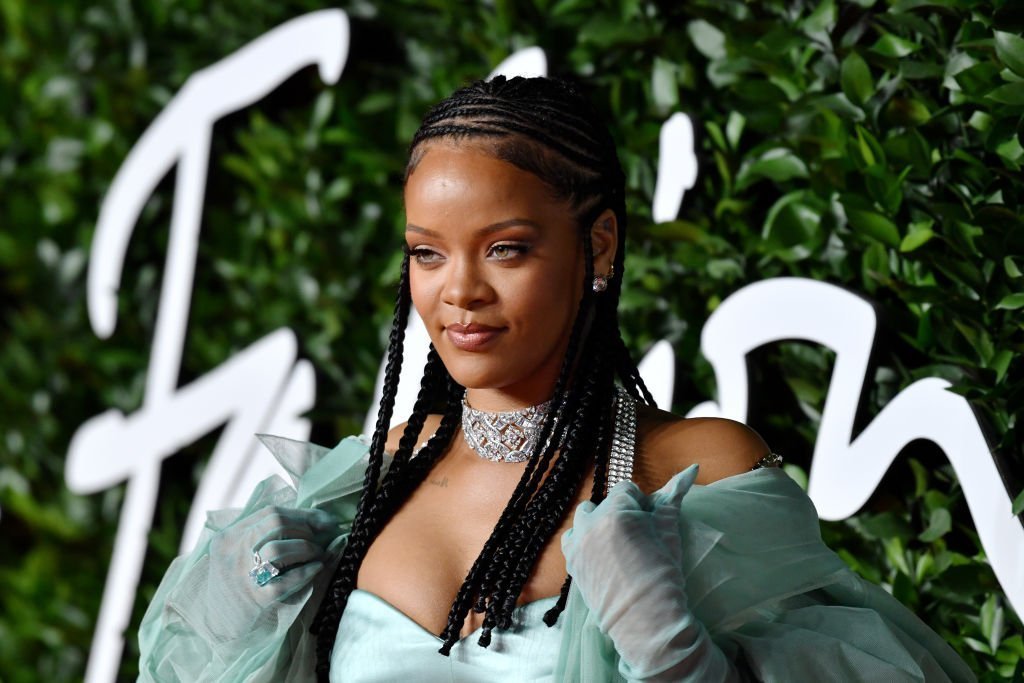 On Instagram, the "Fenty Beauty," founder shared a funny video of a dog dancing to loud music while she jokingly likened herself to the mood in the video.
She wrote in her caption:
"Update: me listening to R9 by myself and refusing to release it."
This sparked fans as they trooped to the comments to lightly berate the songstress.
THE BLAST
reports
that there was an uproar among Rihanna's fans as they shared their thoughts on the post.
A fan cried out:
"Where is the album release the [expletive] album."
Another pit up warning as they made their dissatisfaction known to the star, while, one fan went a notch higher as they theorized the date of release.
Earlier in the year, Fenty put up an apology post where she pleaded with friends and family to forgive her absence in their lives while promising to work on balance.
CNN ENTERTAINMENT gathers that Riri's unreleased album titled, "R9" is her ninth music project since being in the entertainment world.
The album comes four years after "Anti," and fans are literally waiting in line for it.
Speaking with VOGUE, Rihanna said about R9:
"I like to look at it as a reggae-inspired or reggae-infused album. It's not gonna be typical of what you know as reggae, but you're going to feel the elements in all of the tracks."
Fans are pinning for R9, and some have resorted to theorizing release dates and even album titles.
According to ET, a fan once proposed before that the title was revealed the fashion mogul's upcoming album would be titled "Private Loving."
However, while speaking to the news outlet, Fenty disregarded such speculations as she said:
"That's not true, That's not gonna be the title of any album."
2019 has indeed being a busy year for the entertainment tycoon as she garnered a lot of achievements ranging from her businesses to acting.
TIME shares an outline of Rihanna's 2019 exploits, which includes the launching of her fashion line, Fenty Maison, in conjunction with LMVH.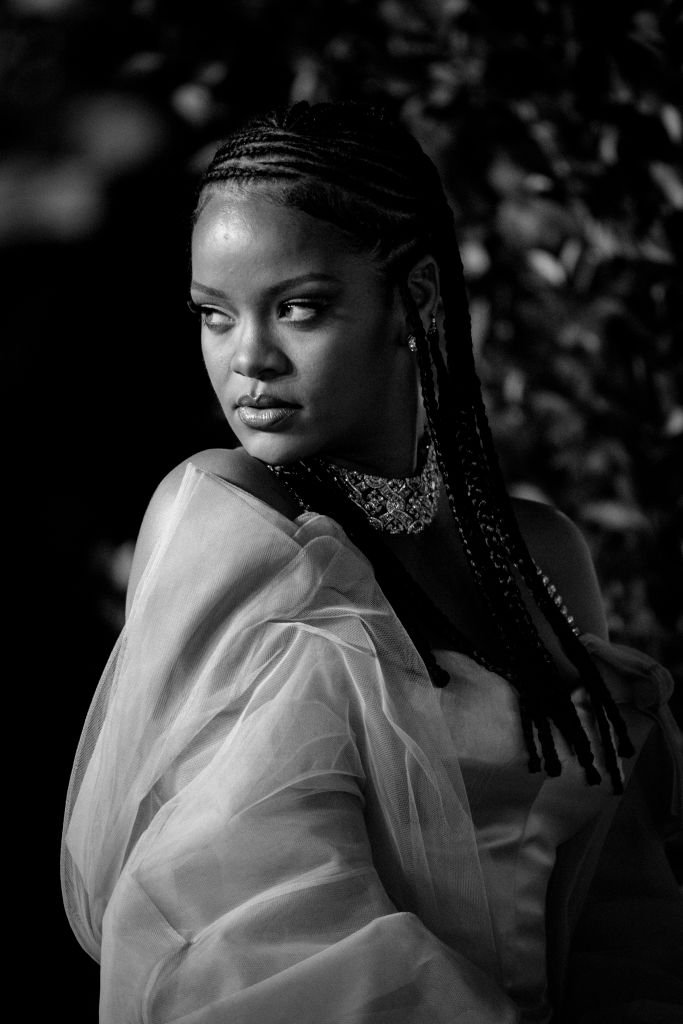 This development helped the star achieve a significant status as she was dubbed the first woman of color to front one of Louis Vuitton's fashion houses.
She also added more "spice" to her make up franchise, "Fenty Beauty."
🚨 #R9 alert: Rihanna confirmed on Instagram that her new album is dropping in 2019 🚨 pic.twitter.com/oSPfEqbhA9

— Rihanna News (@TeamOfRihanna) December 22, 2018
Through all of these, Rihanna made no moves towards music.  Although she made it known in 2018 that her new album will be released in 2019, the date hasn't been revealed.