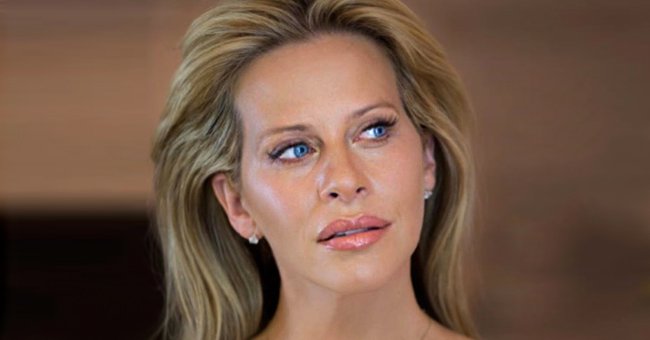 instagram.com/dina
Dina Manzo from 'Real Housewives of New Jersey' Admits to Getting a Nose Job
Dina Manzo showed how unbothered she was as she shared a new photo and made a revelation that she got a nose job recently.
Dina Manzo has admitted that there was something up with her look following several questions from concerned fans who wanted to find out what she did.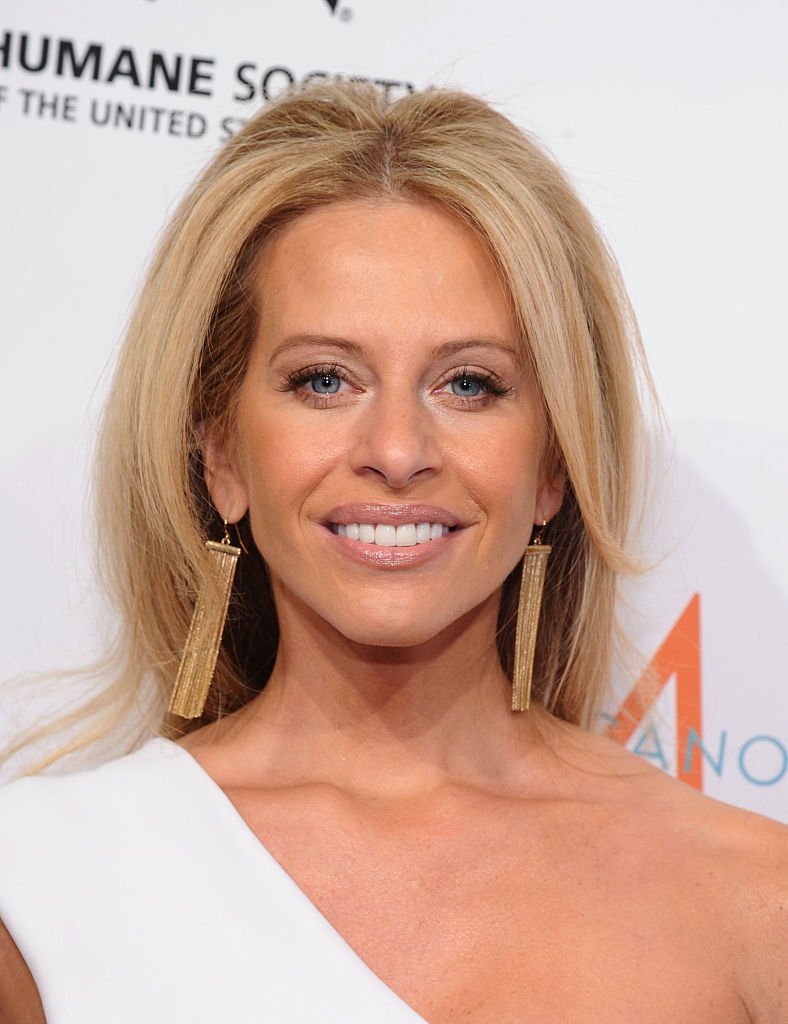 TV personality Dina Manzo attends "To the Rescue! New York" 60th Anniversary Gala at Cipriani 42nd Street | Photo: Getty Images
The former "Real Housewives of New Jersey" star took to Instagram to reveal that she had a nose job done, as per a Today article.
Dina captioned the post which featured her, Rosana Costa, and Teresa Giudice:
"THANK YOU for the very very sweet messages saying I look great etc. I appreciate that more than you know. Some of you are commenting that I look different. You're absolutely right. When the thing on the center of your face changes you're gonna look different lol."
The reality star disclosed that two years ago, she underwent a nose job and since she was going to be under anesthesia, she also decided to have her doctor "make a few tweaks."
Those tweaks would prevent her from having to use fillers on her face. The 47-year-old, however, disclosed that during her first year with the new nose, she had a difficult time getting used to it.
An extra year after the process, Dina revealed that she can now confidently state that she has "grown to really like the new me."
She then praised her new look, writing:
"A smaller nose does make me look much younger & my "tweaks" make me look refreshed."
After speaking about her procedure, Daily Mail noted that the reality star then went on to list some beauty brands that she claimed help her maintain her looks, just as she wanted them.
Despite dropping the names of beauty brands, the Real Housewife insisted that she doesn't wear much makeup.
Dina has, however, gotten two chemical peels in addition to her admittance that loved to get herself "some Botox."
That's not all as People further revealed that the former wife of Tommy Manzo was proud of how she took care of her body through the right workouts and a healthy lifestyle.
Amid the "Dina's Party" star's newfound truth, Page Six stated that Dina began her physical transformation as far back as 2011 when she appeared at an event looking "more blonde."
By 2018, the entrepreneur began looking significantly different, with what Page Six referred to as a "plumper pout."
That pout were the first indications that she had kick-started the beginning stages of her nose job and a new style of makeup.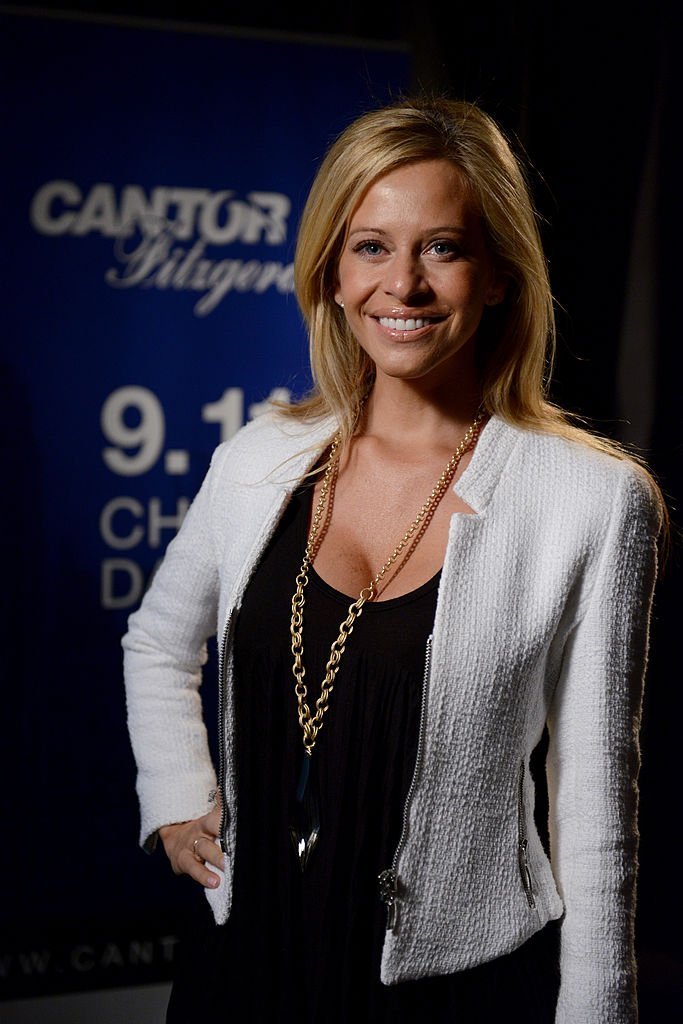 TV personality Dina Manzo attends the Annual Charity Day hosted by Cantor Fitzgerald and BGC at Cantor Fitzgerald | Photo: Getty Images
With Dina's current look and admission, many have wondered if the next few years would unveil more faces of the reality star.
Please fill in your e-mail so we can share with you our top stories!