Prince Philip Reportedly Leaves Hospital Just in Time to Join the Queen for Christmas in Sandringham
Prince Philip has left the hospital just in time for the final festivities and to spend Christmas Day with the Queen. The royal was captured in photos as he exited the building on his own. 
Prince Philip spent five days at the private King Edward VII hospital for what the Buckingham Palace reportedly described as a pre-existing condition in a statement last Friday.
USA Today received a statement from the Palace following Philip's hospital exit on Tuesday. In it, the royal thanked well-wishers for their support.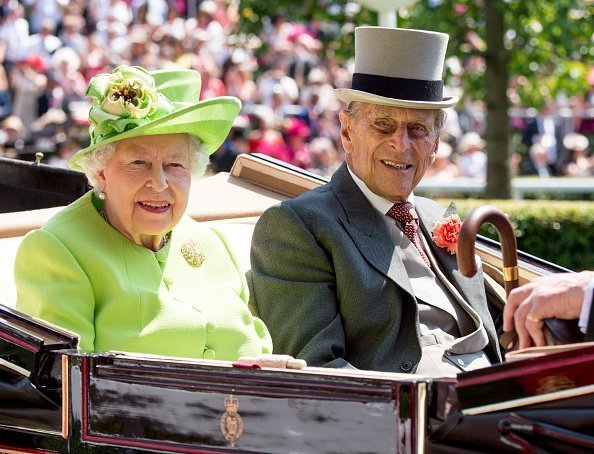 Prince Philip leaves hospital
The outlet also captured as the 98-year-old Duke of Edinburgh sat in a green Range Rover after making his way on foot from the institution at around 8:50 am. He wore a formal suit and a blue tie.  
Philip would have endured an hours-long drive to Sandringham, Norfolk, where the Queen will host her annual Christmas gathering. It's unclear why they chose that hospital considering the distance.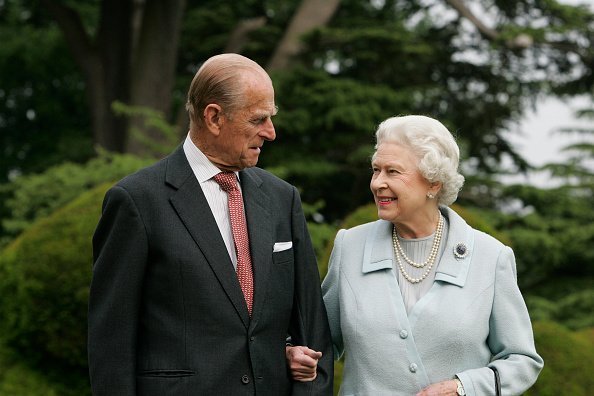 It wasn't an emergency
Additionally, the previous statement revealed that the visit was taken as a precautionary measure, rather than being an emergency. It follows several hospitalizations for the Duke in the past seven years or so. 
Prince Philip stopped attending to royal public duties in 2017, but he has made appearances at weddings and the like. He attended Lady Gabrielle Windsor's nuptials in May. 
Royal wedding: Lady Gabriella Windsor and Thomas Kingston tie the knot at Windsor Castlehttps://t.co/p8KpzSSMKZ pic.twitter.com/ONN2IpkO8g

— ITV News (@itvnews) May 18, 2019
He was in good spirits
Furthermore, he still holds titles for over 780 organizations, reported CNN, but old age has plagued him with chest pains, a blocked artery, and a bladder infection among other ailments in the past few years. 
During his hospital visit, the Telegraph reported that the Duke was in good enough spirits to laugh and joke around with the staff. The news was reassuring for people concerned about the Duke. 
Prince Philip, 98, is home for the holidays.
https://t.co/ad2XrE2Y7n

— USA TODAY Life (@usatodaylife) December 24, 2019
At the time, though, the Palace had already made it clear that no plans would be changed despite the Duke's hospital stay, implying that there was no need for worry. 
Elizabeth and Philip's anniversary
The month before, Prince Philip and Queen Elizabeth II celebrated their 72nd anniversary. The Duke and Duchess of Sussex shared a sweet message to honor them. 
They included an old photo showing the young Queen and her now aged husband. "Many congratulations," they captioned it. Our best wishes of health to the Prince, and happy holidays to the royal family.