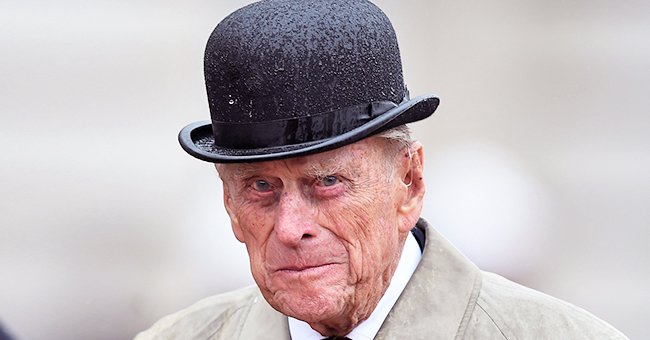 Getty Images
Prince Philip Is the Youngest of Five Siblings and Had Four Older Sisters - Meet Them All
He was separated from them at an early age, when the family had to fly from Greece following a revolution that ended up with the exile of Philip to England, and this is why they aren't as well known.
To marry the then Princess Elizabeth, Philip had to give up his titles and give up the line of Greek succession, in addition, he became an England citizen and converted to the Anglican faith. All this events has been showed by the Netflix series "The Crow," now in its 3th season.
But his marriage to the English throne heiress also impacted his relationship with the women of his own family. Besides his mother, Princess Alice of Battenberg (1885-1969) who was the daughter of Prince Louis of Battenberg and Princess Victoria of Hesse, Philip also had four older sisters.
PRINCESS MARGARET OF GREECE AND DENMARK
Born in 1905, Margaret is the oldest daughter of Andrew and Alice's children, she married H.S.H Gottfried Prince of Hohenlohe-Langenburg in 1931, at only 25 years old. Gottfried was the grandson of Prince Alfred, Duke of Edinburgh, son of Queen Victoria, who became Duke of Saxony-Coburg and Gotha and son of Princess Alexandra of Saxony-Coburg and Gotha, granddaughter of Queen Victoria.
Princess Margarita and her husband Prince Gottfried had six children born between 1933 and 1944, including Prince Kraft, and Prince of Hohenlohe-Langenburg. Prince Gottfried died in 1960 and Princess Margarita passed away 21 years later.
PRINCESS THEODORA OF GREECE AND DENMARK
Princess Theodora married Berthold Margrave of Baden in 1931. Berthold's father, Prince Max, was the patron of Prince Philip's mentor, Kurt Hahn, at the founder of the Salem School shortly after World War I.
Prince Philip lived a short time with Princess Theodora and her husband Berthold as a teenager, before beginning to study with Hahn in Gordonstoun. Hahn was a Jew and critic of the Nazi regime, he was in jail for a short time in 1933, and then went to Britain, founding Gordonstoun, in northern Scotland in 1934.
Theodora and Berthold had three children, among them one is H.R.H. Maximilian born in 1933, Margrave de Baden. Theodora's daughter, named Margarita, was born in 1932 and was the first wife of Prince Tomislav of Yugoslavia, residing in Britain. Theodora died five weeks before her mother, Princess Alice.
PRINCESS CECILIE OF GREECE AND DENMARK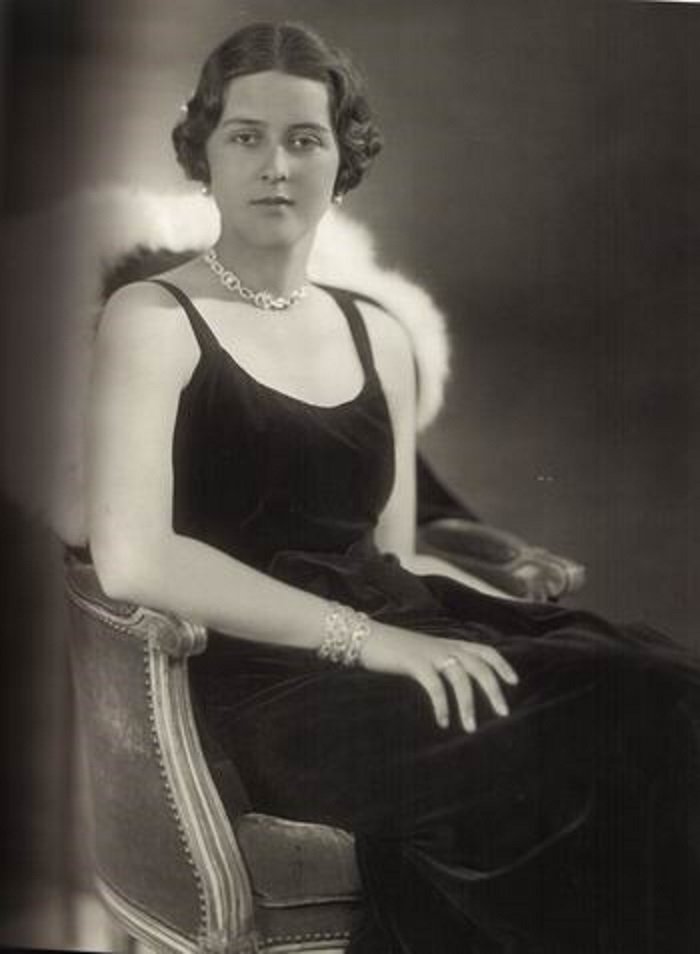 Princess Cecilie of Greece and Denmark I Image: Wikimedia Commons
The third of the daughters of Princess Alice and Prince Andrew, Cecile, married the hereditary Grand Duke of Hesse and Rin, also in 1931. Cecilie's husband was her mother's first cousin, Princess Alice, GD Ernst of Hesse and his second wife.
Cecilie and George had three children and were waiting for a room at the time of their death in a plane crash while on their way to a wedding in London in 1937. Two of the three children also died in the accident, and the surviving daughter died of meningitis two years later.
The dead fetus of the fourth child was found in the wreckage of the accident, so it seems that Princess Cecilie would have started the birth during the flight. A few months before their death, George and Cecilie had joined the Nazi Party.
PRINCESS SOPHIE OF GREECE AND DENMARK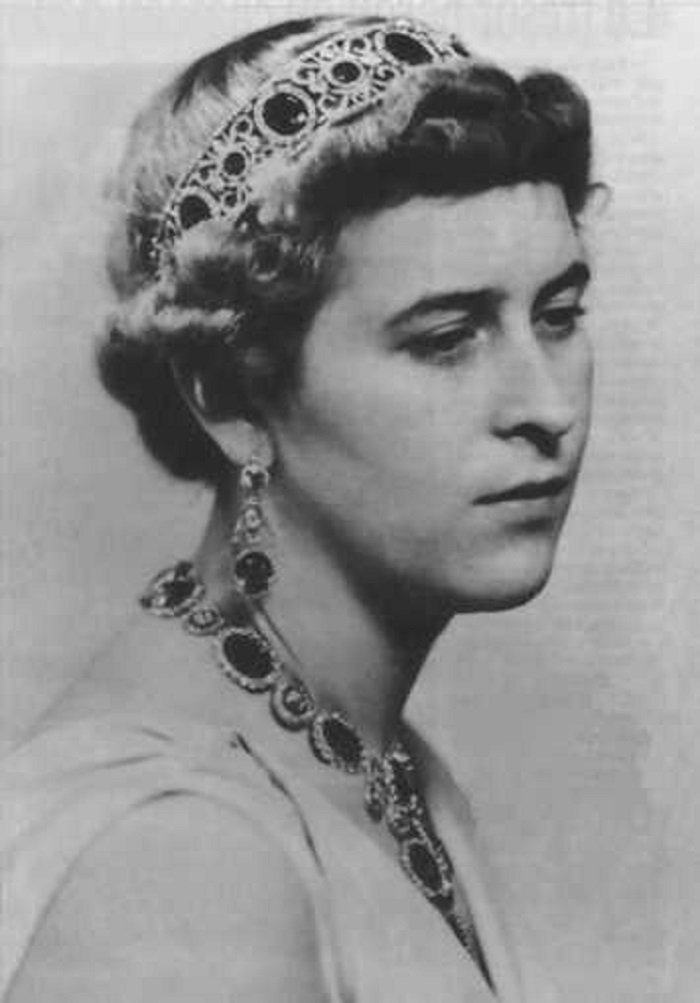 Princess Sophie of Greece and Denmark I Image: Wikimedia Commons
Andrew and Alice's youngest daughter, Sophie, born in 1914, was the first of her sisters to marry, only 16 years old. She married Prince Christoph of Hesse-Cassel, her second cousin and great-grandson of Queen Victoria through her eldest daughter Victoria, the Royal Princess.
Christoph was also a nephew, through his mother, of the Kaiser Wilhelm II. The Hesse-Cassel house was distantly related to the Hesse-Darmstadt family, where Princess Alice came from.
Prince Christoph was killed in a plane crash in a war zone in the Apennine Mountains in Italy in 1943. Christoph was director of the Third Reich Ministry of Air Forces and a senior SS officer. Princess Sophie and Prince Christoph had five children.
Three years after the death of her first husband, Princess Sophie married Prince George of Hannover in second nuptials. Prince George was the second son of the Duke of Brunswick, the brother of Queen Frederika of Greece and uncle of Prince Ernst August of Hannover, married to Princess Caroline of Monaco. Sophie and George had three children.
It is said that Prince Philip has quite close ties with his nieces who are established in Britain. Usually, he is not so accustomed to thinking of the various relatives of Hohenlohe-Langenburg, von Baden, Hesse-Cassel, and Hannover.
However, all these relatives are in the same positions as the English cousins Bowes-Lyon, and the Spencer cousins of the next generation. They are the "continental cousins" of Mountbatten-Windsor if you think about it.
Please fill in your e-mail so we can share with you our top stories!