Reese Witherspoon from 'The Morning Show' Shares Girls' Night out Photo with Her Look-Alike Daughter Ava Phillippe
Reese Witherspoon and her daughter Ava Phillippe are letting the good times roll as they enjoy a girls' night out both looking stunning with their blonde hair and red lips. 
Reese Witherspoon, 43, looked age-defying in new photos she shared on Monday before she stepped out with daughter Ava Phillippe. Some people thought they even looked the same age. 
Ava, 20, is already a mini version of her famous mother, so it was fun to see the pair decked out in similar ensembles for their outing. The post is found below.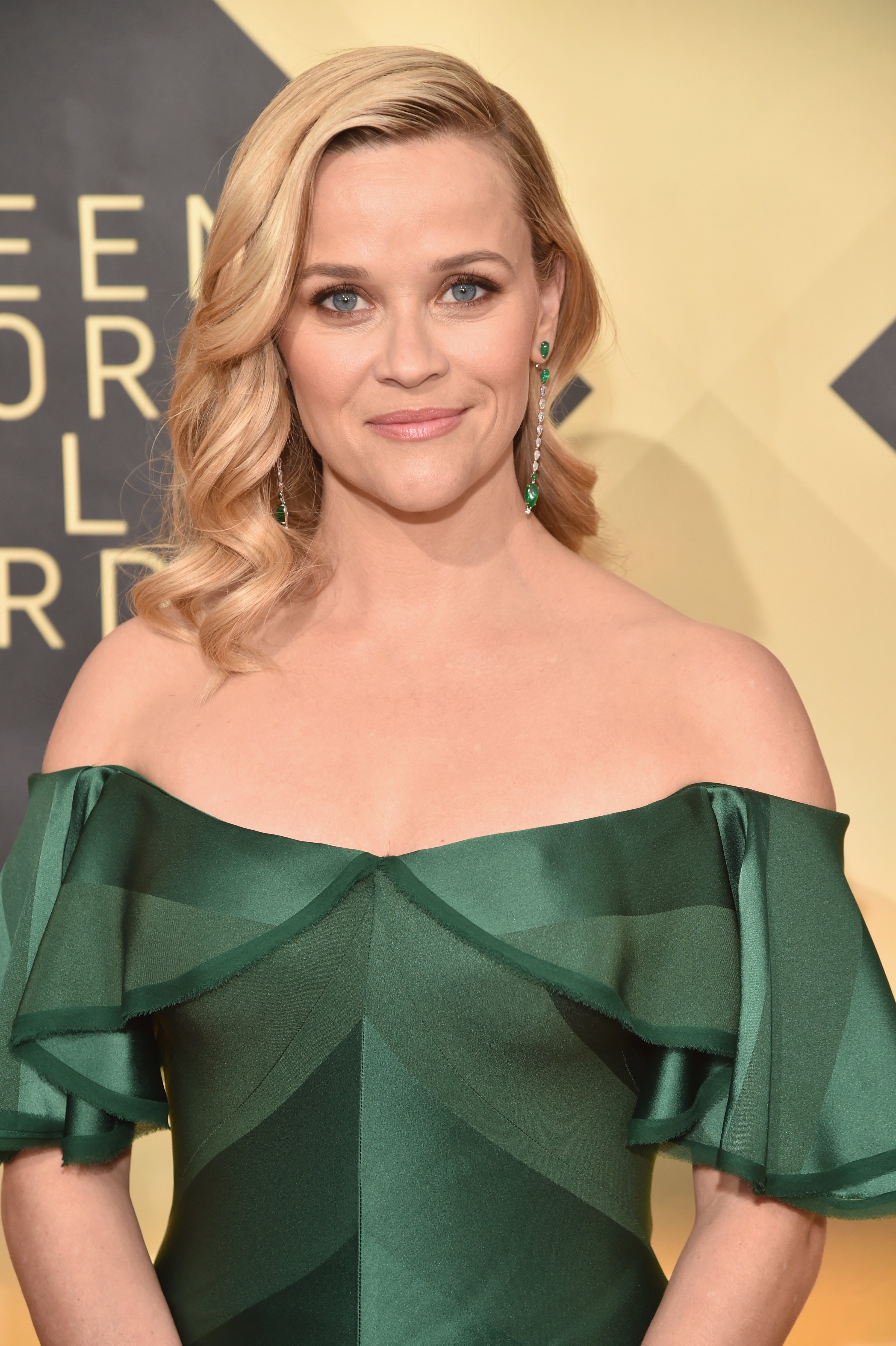 Witherspoon dresses up 
Witherspoon took to Twitter to share a single photo of her and her daughter, both wearing black outfits as they stood in what appeared to be a kitchen. 
Witherspoon's garb featured a high curved neck while Ava was a low v-cut. The actress accessorized with a pair of diamond bow earrings while her daughter sported a gold chain and dangling ball earrings. 
Witherspoon's favorite girl
The mother-daughter duo both wore makeup with red lipstick that stood out on their faces. Witherspoon's hair was styled with more waves than Ava's, but it came down to shoulder length like her mom's. 
Witherspoon joked in her caption: "Girls night out with my favorite daughter! (ok she's my only daughter but still) [heart emoji]." Witherspoon shares Ava with ex-husband Ryan Phillipe.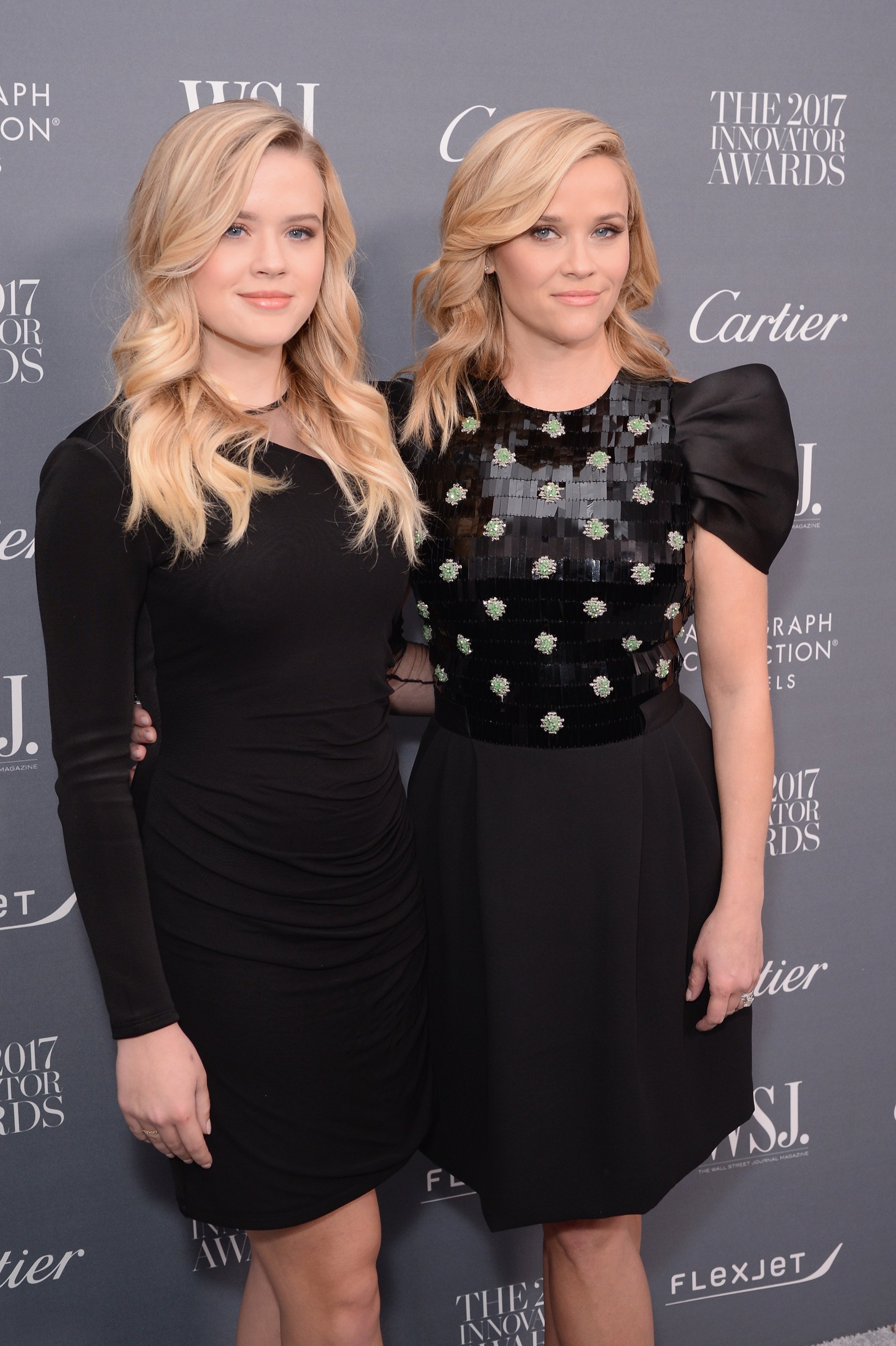 Last-minute Christmas shopping
The "Big Little Lies" star also shares Deacon, 16, with Phillip and has a seven-year-old son named Tennessee with current husband Jim Toth. Last weekend, she took Tennesee and Ava out for Christmas shopping.
The trio was spotted in Target looking quite comfy, with Witherspoon wearing a red plaid shirt and a pair of high-waisted jeans. Her kids both wore white tops with long bottoms.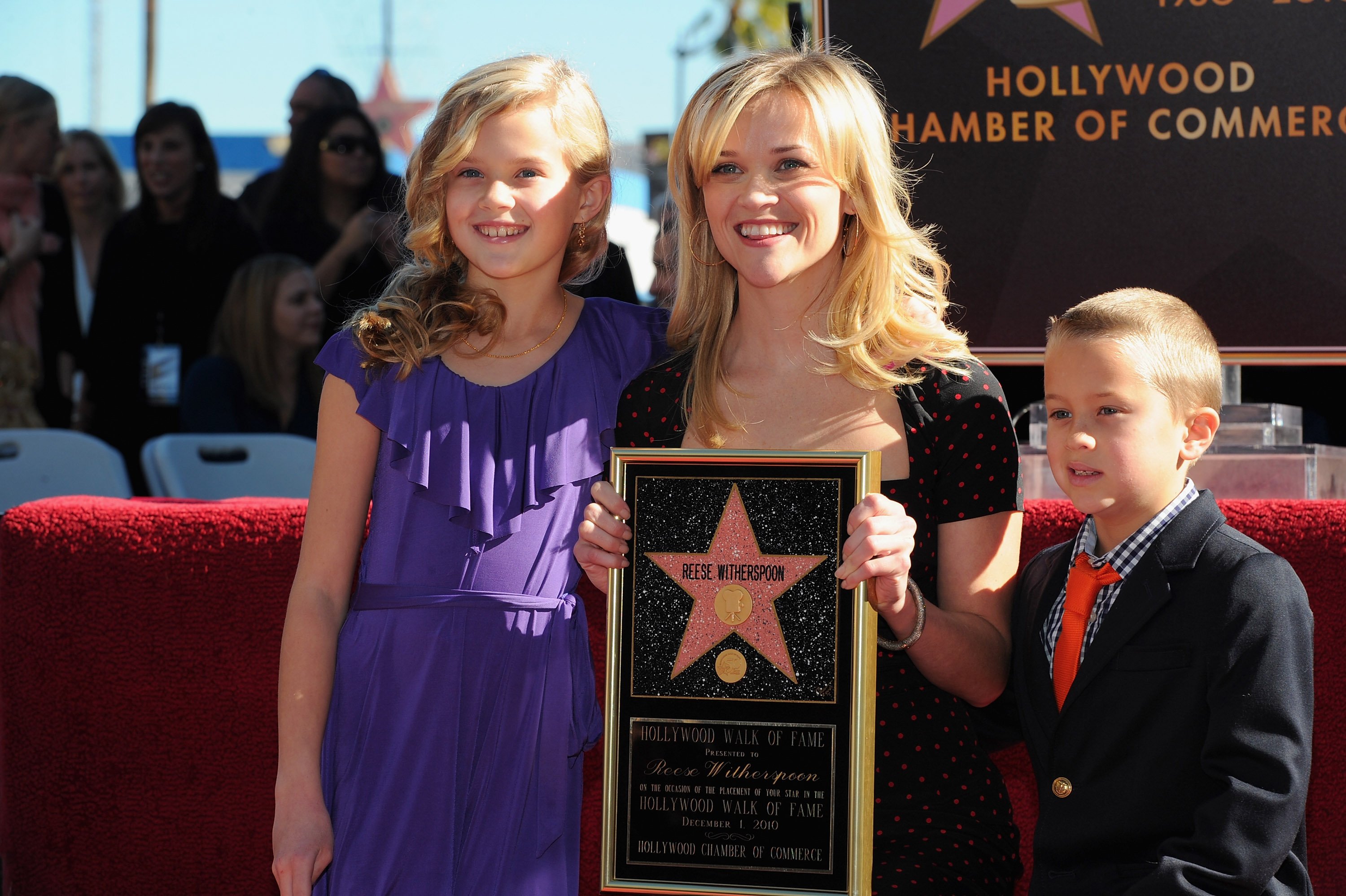 Family care packages
Toth was reportedly also present for the shopping spree, which resulted in care packages for the star's family and friends. Witherspoon shared a glimpse of the gifted items on Instagram.
Fans were also treated to a welcome surprise when Witherspoon and Jennifer Aniston announced a new episode of "The Morning Show" back on Thanksgiving. 
Girls night out with my favorite daughter! (ok she's my only daughter but still) ❤️ pic.twitter.com/Buqu2IMGd3

— Reese Witherspoon (@ReeseW) December 23, 2019
Treat for fans
The co-stars shared the news with a sweet post of them sitting side by side on a couch. "Guess what we got you for the holidays? A new episode of [The Morning Show] (out tomorrow)," Witherspoon wrote. 
Fans were thrilled at the news, and by the fact that the show would be having a second season. We're also hoping to see more of Witherspoon's gorgeous daughter in future posts.