A Glimpse into Lisa Marie Presley's Complicated Relationship with Michael Lockwood
Singer-songwriter Lisa Marie Presley, daughter of Priscilla and Elvis Presley, has had a hard time finding her happy-ever-after. So far, she has been married and divorced four times!
Lisa Marie's first husband was musician Danny Keough. The ex-couple tied the knot on October 3, 1988, and, throughout their relationship, they welcomed two children to the world: actress Danielle Keough and son Benjamin Keough.
LISA MARIE PRESLEY'S FIRST HUSBAND
However, Danny and Lisa Marie parted ways in May 1994, less than two years after their second child was born. Although they are no longer a couple, they managed to keep a good relationship over the years.
Elvis Presley's daughter made headlines once again less than a month after completing her divorce from Danny by marrying none other than the King of Pop, Michael Jackson.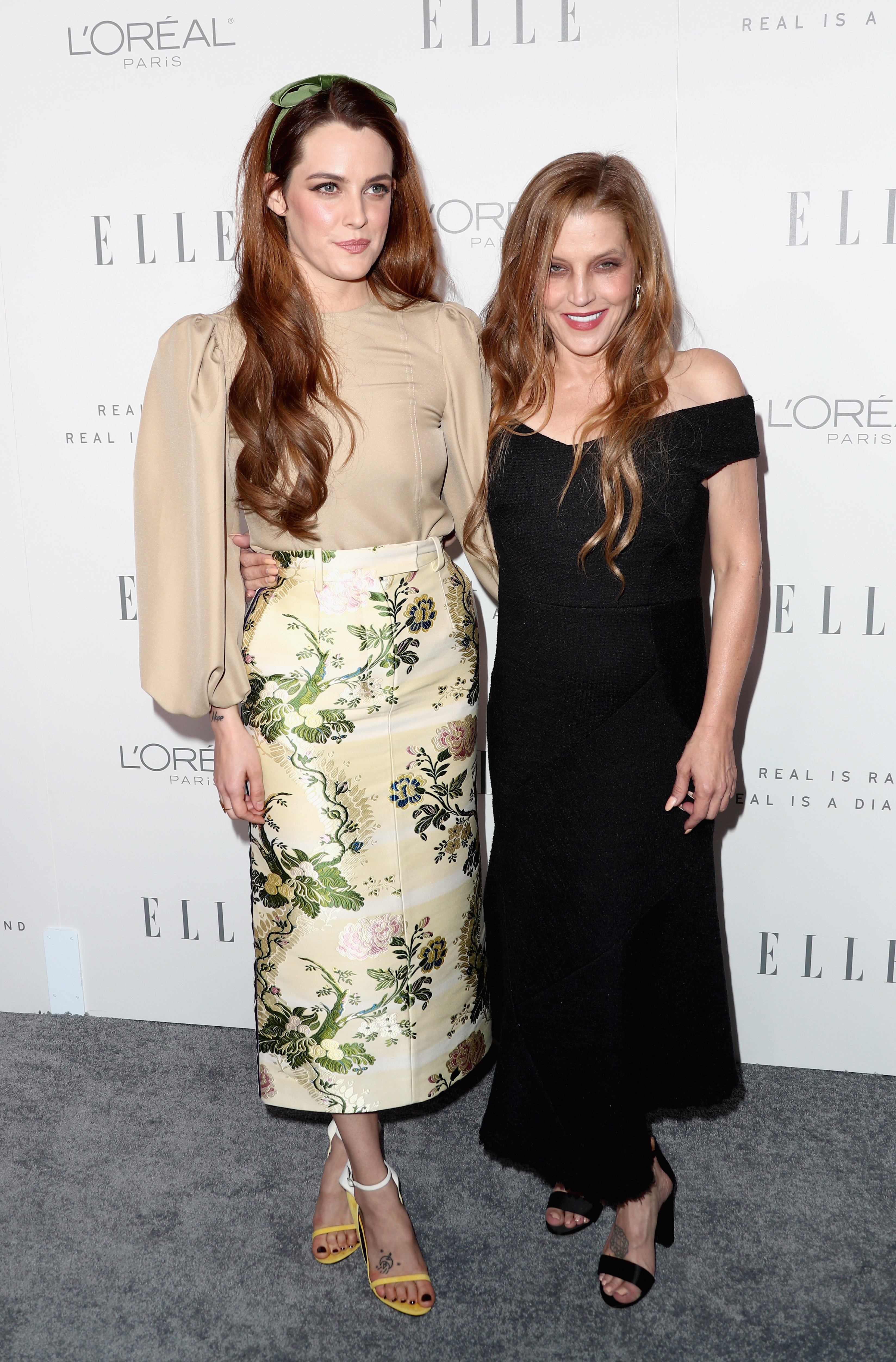 HER SECOND HUSBAND
Lisa Marie Presley and Michael Jackson reportedly met each other in 1975, when she was only seven years old and attended plenty of his Las Vegas concerts.
After becoming friends in 1992 and spending plenty of time together, they finally decided to tie the knot in 1994 but ended up parting ways only two years later.
During an interview that Lisa Marie had with Oprah Winfrey in 2010, she revealed that she and the King of Pop spent four years after their divorce trying to get back together, adding that she would join him from time to time when he traveled for concerts.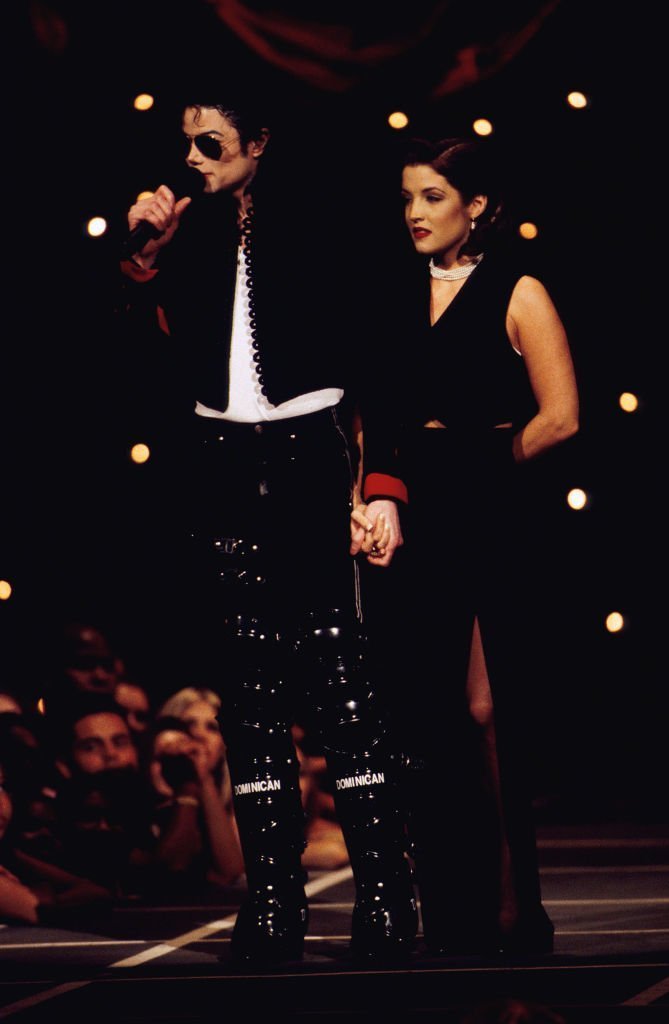 LISA MARIE'S THIRD HUSBAND
The third husband of the singer was multi-awarded actor Nicolas Cage. Unfortunately for the couple, they stayed married for almost three months before Nicolas filed for divorce!
The former couple walked down the aisle on August 10, 2002, and started the divorce process on November 25, 2002. The proceedings, however, were finalized in 2004.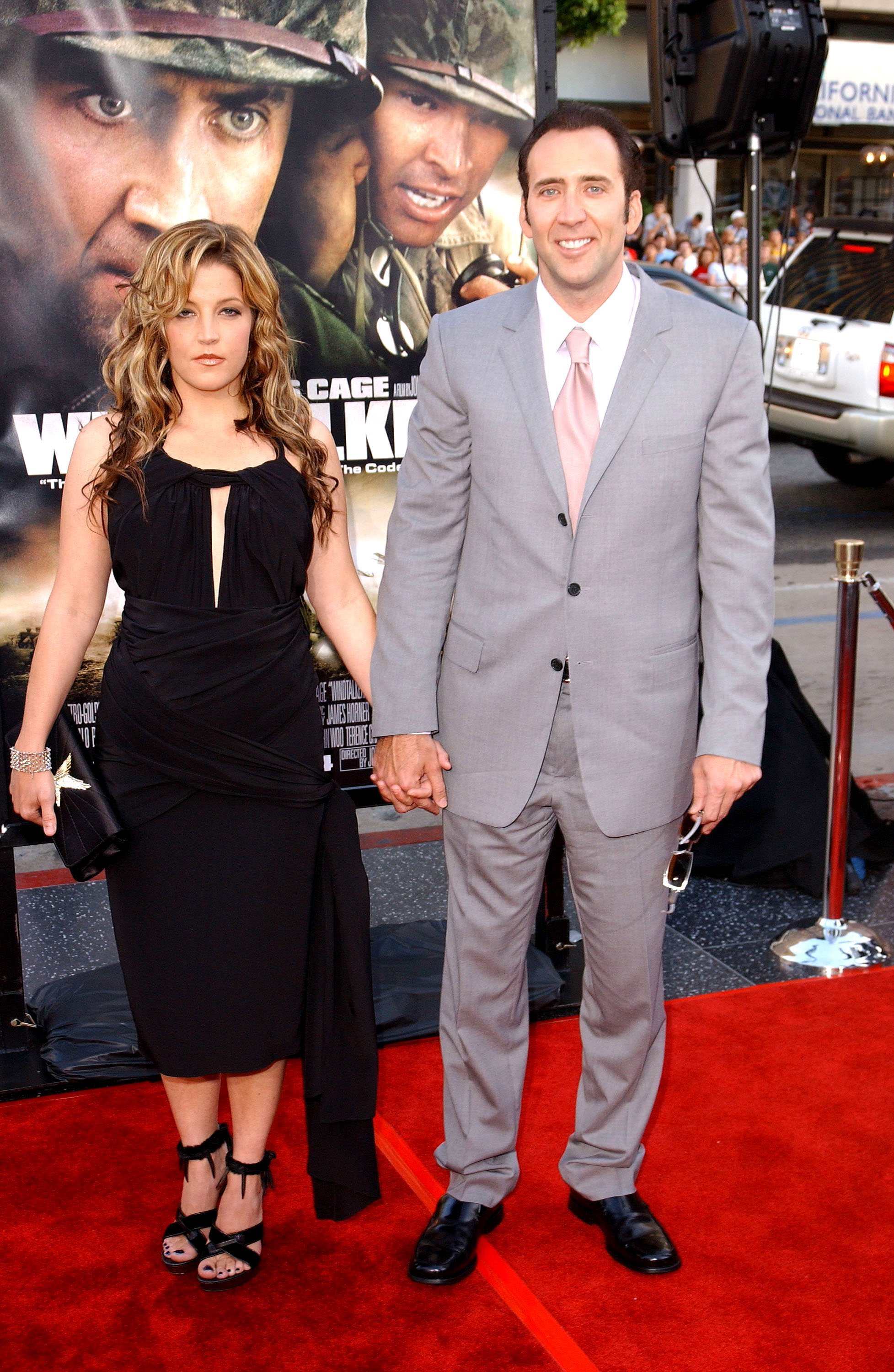 HER FOURTH HUSBAND
The singer's fourth and last husband so far is guitarist and music producer Michael Lockwood. The couple tied the knot in January 2006, and given the fact that it was her longest relationship, everything suggested that she had found "the one."
Lisa Marie Presley's children with Michael were born on October 7, 2008. They are fraternal twins Harper Vivienne and Finley Aaron.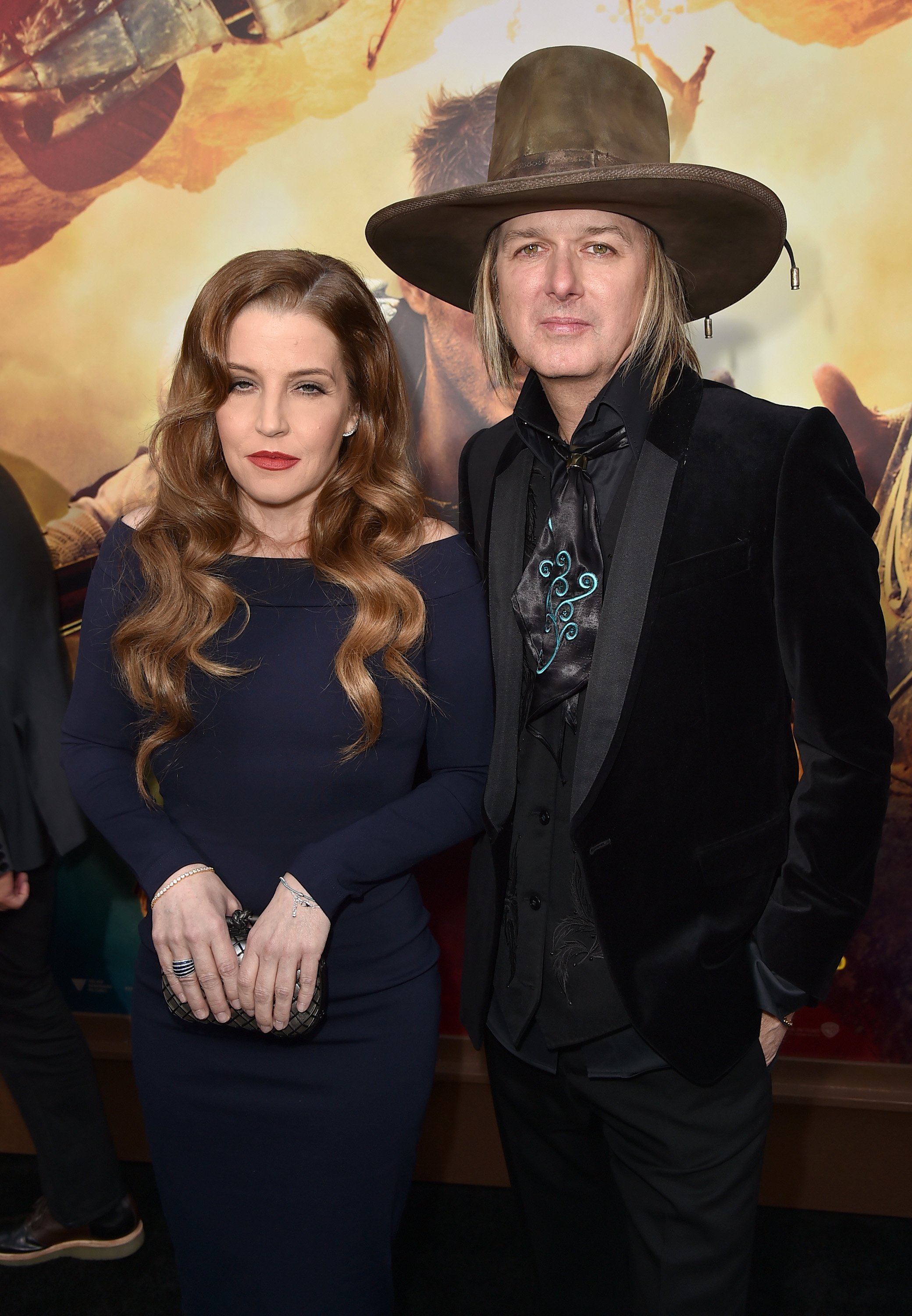 Michael Lockwood's career in the music industry is quite vast and recognized as he has worked with people like Fiona Apple, Aimee Mann, Ben Taylor, and so on.
The couple called it quits after ten years together, and it was Lisa Marie who filed for divorce. According to her legal team, Michael was in charge of her assets and didn't do what he should have "on a fiduciary basis." Her rep pointed out that Michael had taken advantage of her.
LISA MARIE AND MICHAEL'S CUSTODY BATTLE
Apart from that, Elvis Presley's daughter was seeking full custody of their twin daughters. As her legal rep said, Michael had problems with being a good father.
One of the most impacting things of their divorce case is that the former Lisa Marie Presley's spouse reportedly had plenty of inappropriate photos and videos of children on his computer.
Court documents made clear that Michael had not been convicted of any crime related to the possession of those photos. However, Lisa Marie's legal team pointed out that:
"[Those files are] documented evidence of conduct that has destroyed the mental or emotional calm of [Lisa Marie Presley]."
NOTHING HAS BEEN ARRANGED YET
At the moment, Michael is still in the middle of a custody battle with his ex-wife over their kids. However, things don't look good for him.
As Pop Culture reported in December 2019, he was ordered to pay Lisa Marie's attorney fees, a sum that reaches a whopping $140,000.
All that money is allegedly too much for Michael as he has had a difficult time financially speaking ever since their divorce process began.
Nowadays, the ex-couple has not reached a deal. Her fans and followers wish that the entire process doesn't hurt Lisa Marie Presley's kids.