Prince Philip and 25 Facts Royal Fans Might Have Missed about Him
Prince Phillip is one of the most known modern-day royals globally, but there are still some facts about him that may surprise fans.
Buckingham Palace, through a statement issued by the press secretary of the Queen, recently released 50 facts about the life and work of the Duke of Edinburgh, focused particularly on his support of Queen Elizabeth.
Apart from being the longest-reigning consort to Her Majesty, here's a look at twenty-five of the facts recorded at Buckingham Palace that fans might not know about Prince Phillip.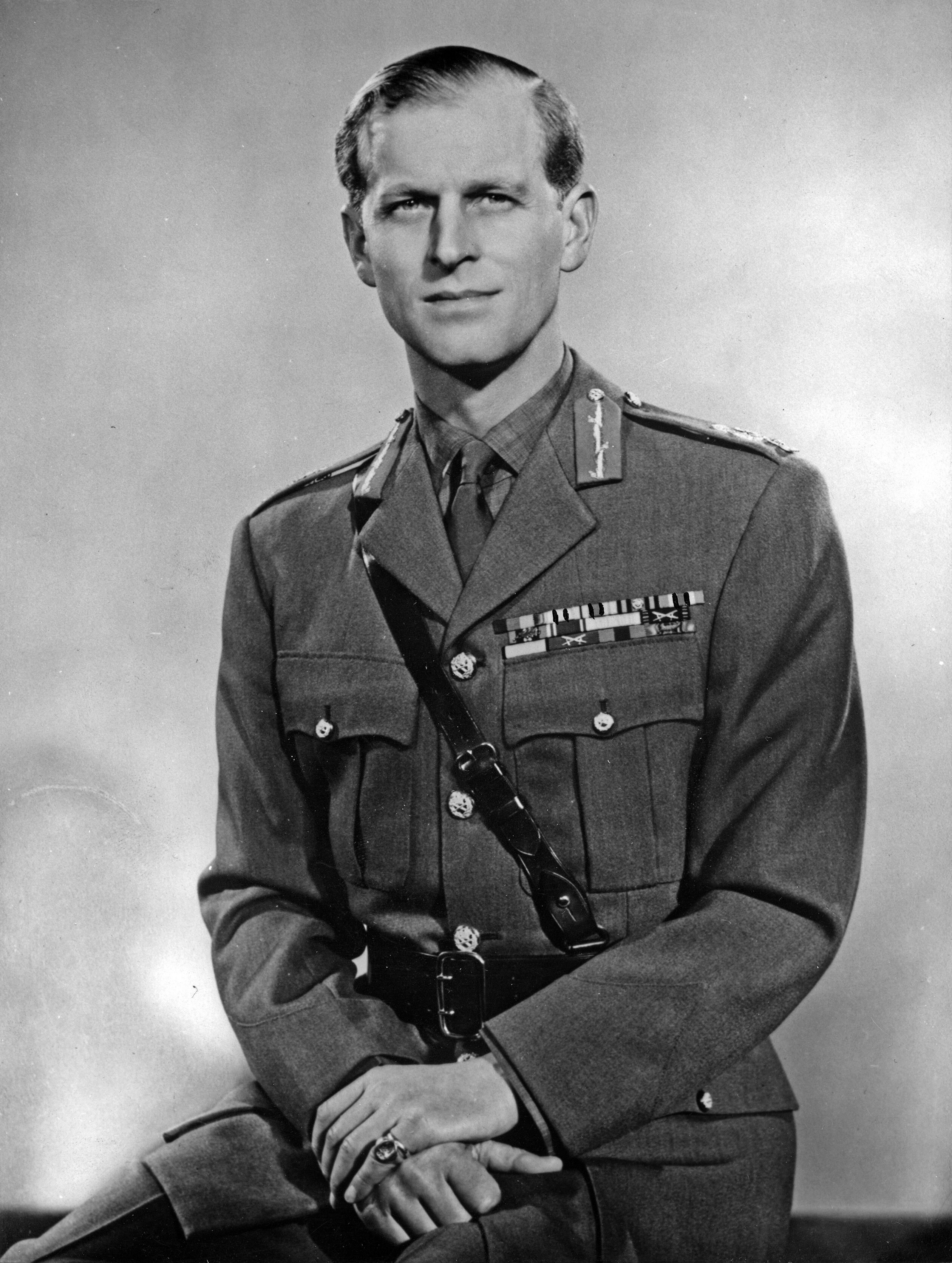 1. Prince Philip was born on June 10, 1921, at the Villa Mon Repos, a place where the Greek royals spent their summers. The residence was built on the island of Corfu.
2. He Prince Andrew of Greece and Princess Alice of Battenberg's youngest and only son. His older sisters are Princess Sophie, Princess Cecilie, Princess Theodora, and Princess Margarita, all of whom have already died.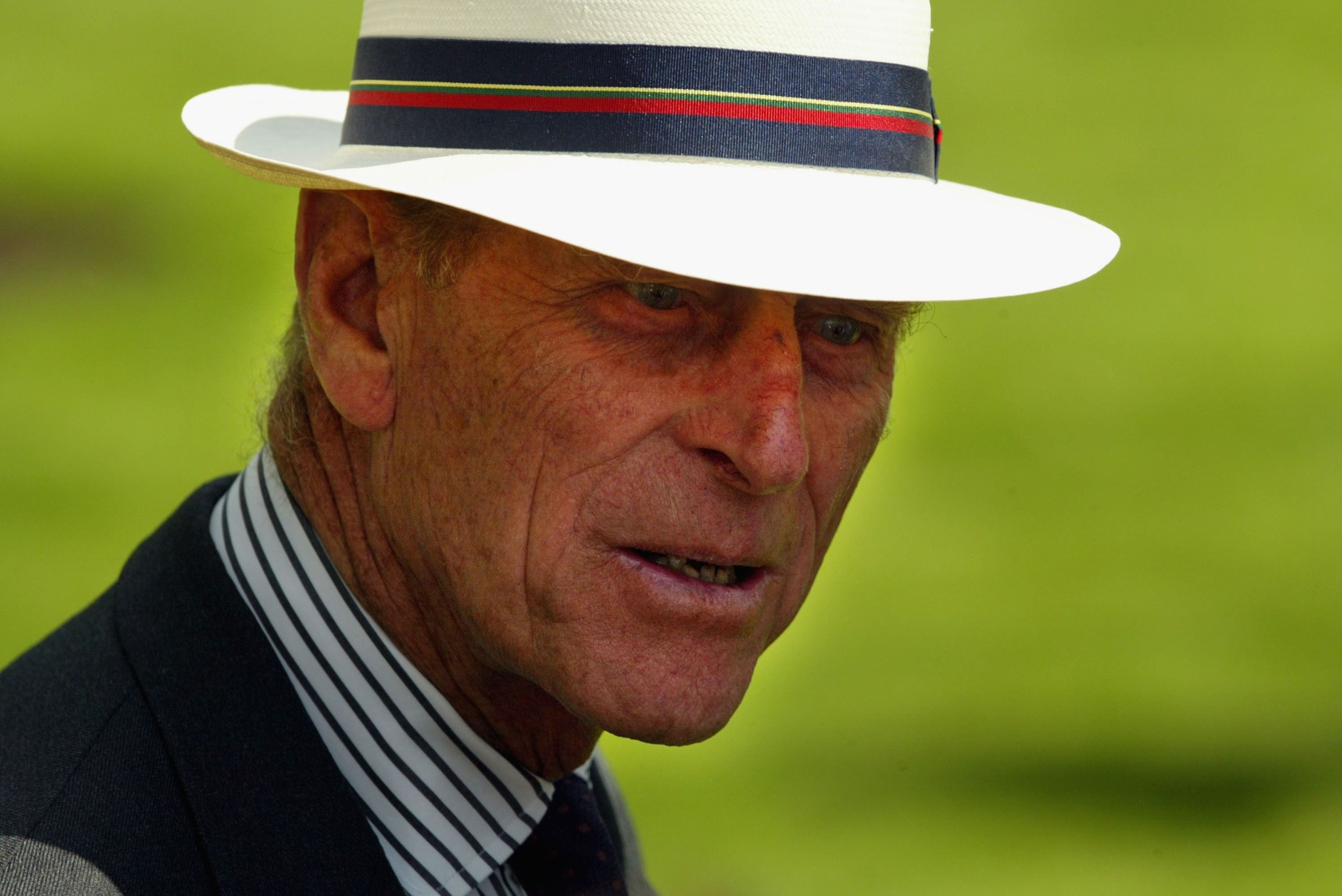 3. The Monarch is the great-great-grandchild of Queen Victoria, and so is Prince Philip. While her Majesty is in the direct line of Prince Albert Edward, Queen Victoria's eldest son, the Prince is a direct descendant of Princess Alice, Queen Victoria's third child.
4. Prince Philip was an active Royal Navy recruit throughout the Second World War and had his first naval appointment when he was 18, serving as a midshipman to HMS RAMILLIES.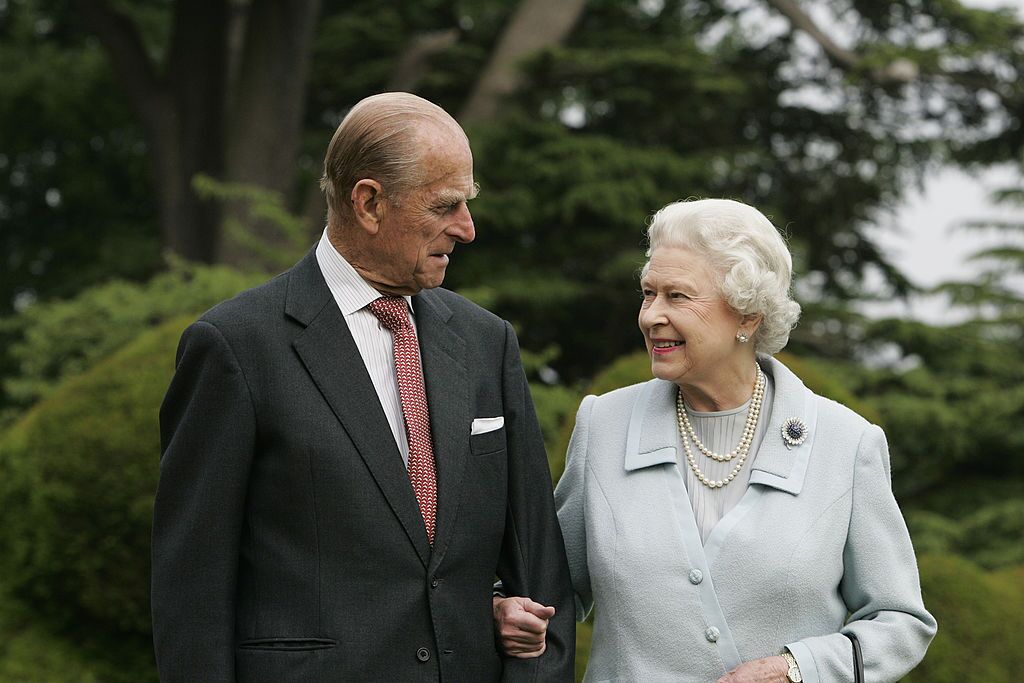 5. Prince Philip was included in several engagements after joining the HMS VALIANT Mediterranean Fleet. He served on the March 21, 1941, battle of Matapan and was recognized in despatches for his time monitoring of the searchlights. Because of his service, he received the Greek War Cross of Valour.
6. He later participated in the destroyer HMS WHELP in the Pacific and was included on the September 2, 1945, Japanese surrender at Tokyo Bay.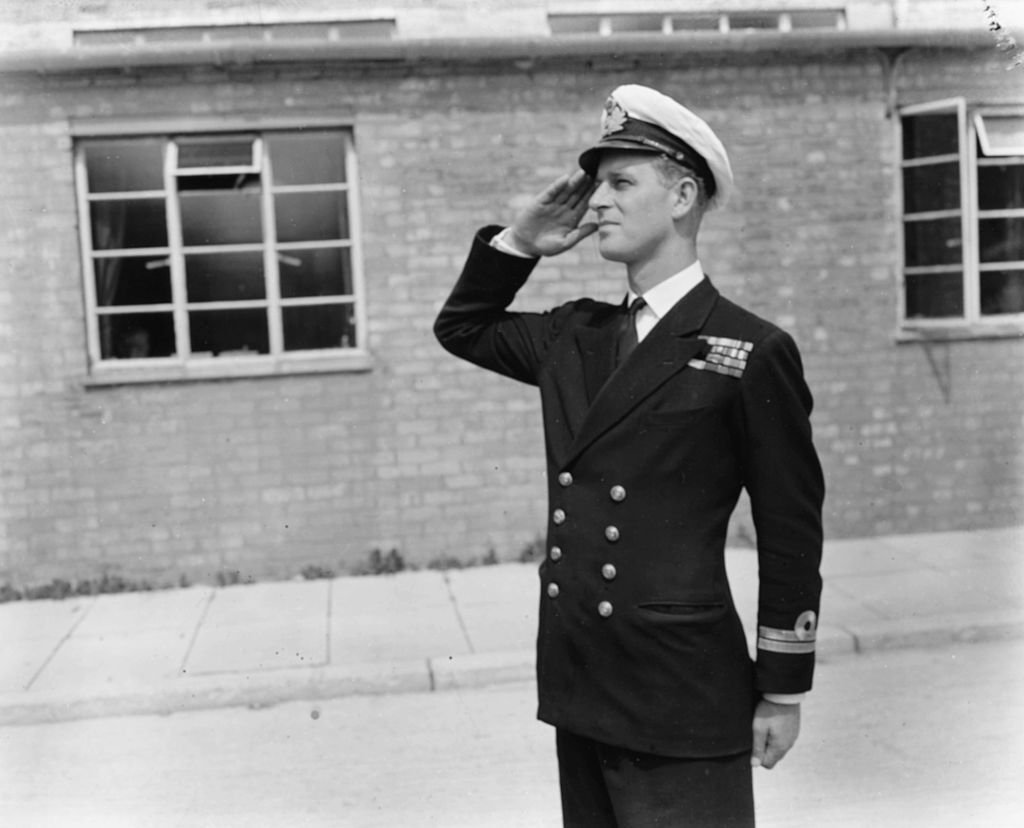 7. The Duke stopped his naval engagements in July 1951 and focused on his wife's royal duties. On January 15, 1953, he became Admiral of the Fleet.
8. When Prince Philip tied the knot with Queen Elizabeth in 1947, he was named Duke of Edinburgh, Baron Greenwich, and Earl of Merioneth. In 1957, her Majesty gave him the title Prince of the United Kingdom.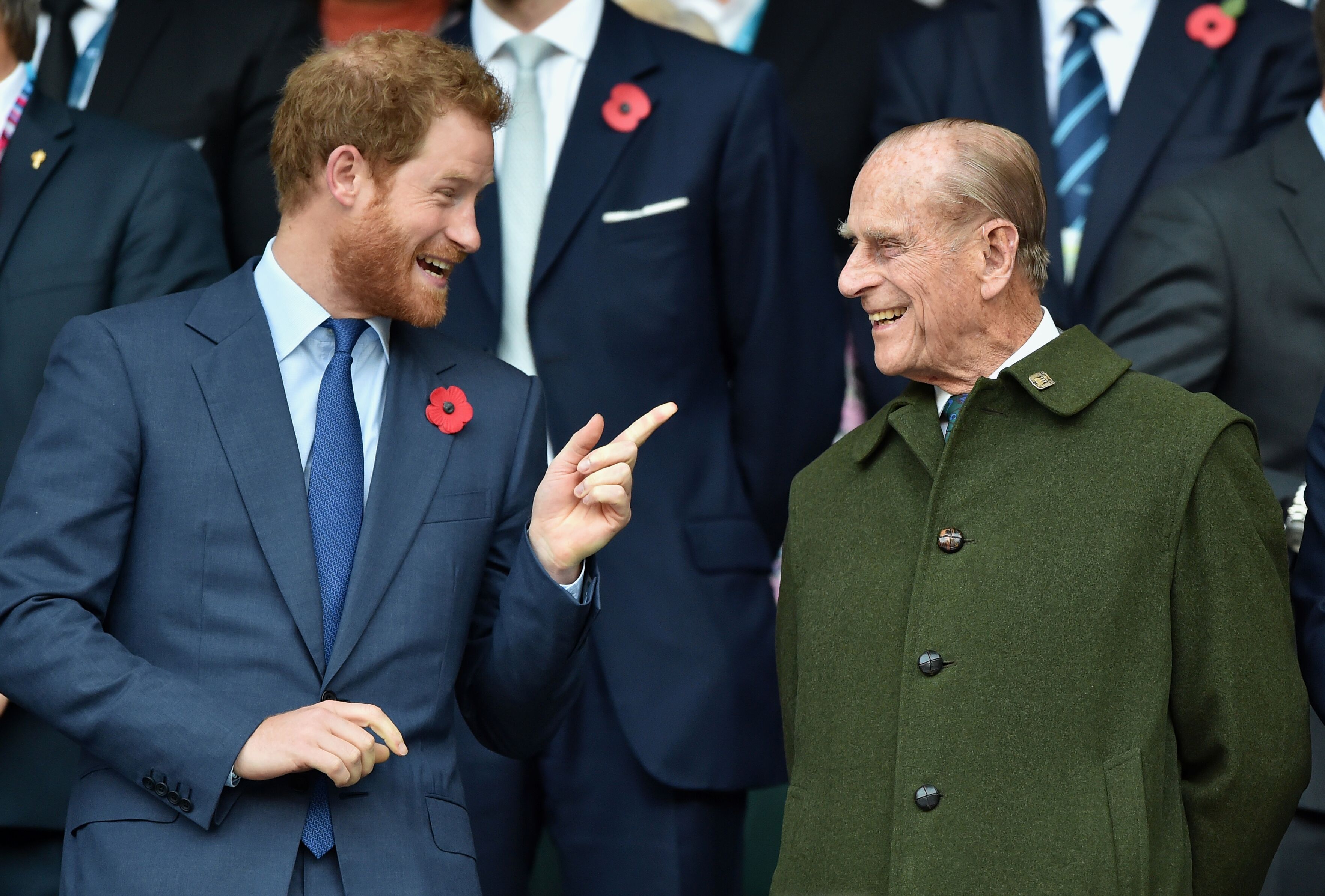 9. The Duke of Edinburgh was not crowned during the 1953 coronation ceremony, as his wife stepped into power as Queen. At that time, he remained the Sovereign's spouse.
10. The Duke has a keen interest in flying and has mastered the art of controlling many types of aircraft. He had RAF wings, helicopter wings, and a private pilot's license since the years 1953, 1956, and 1959, respectively. He also spent over 5,986 hours in 59 types of aircraft.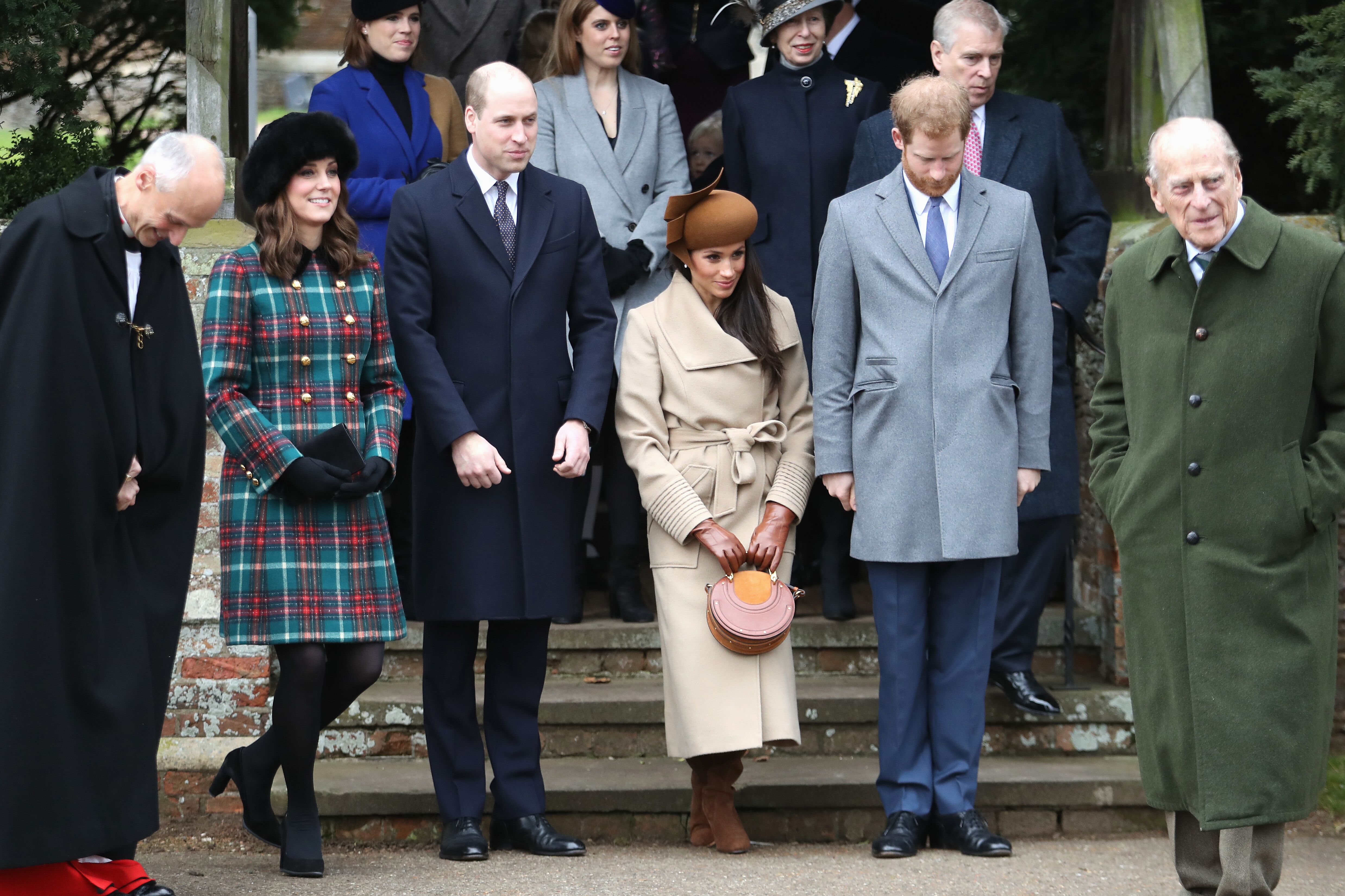 11. He launched The Duke of Edinburgh's Award Scheme and International Award as a means of helping the youth engage in skill and community-based tests.
12. Prince Philip regularly pens pieces on animal, technological, environmental,  and equestrian topics. He authored the books "Survival or Extinction: A Christian Attitude to the Environment," "Selected Speeches," and "Birds from Britannia."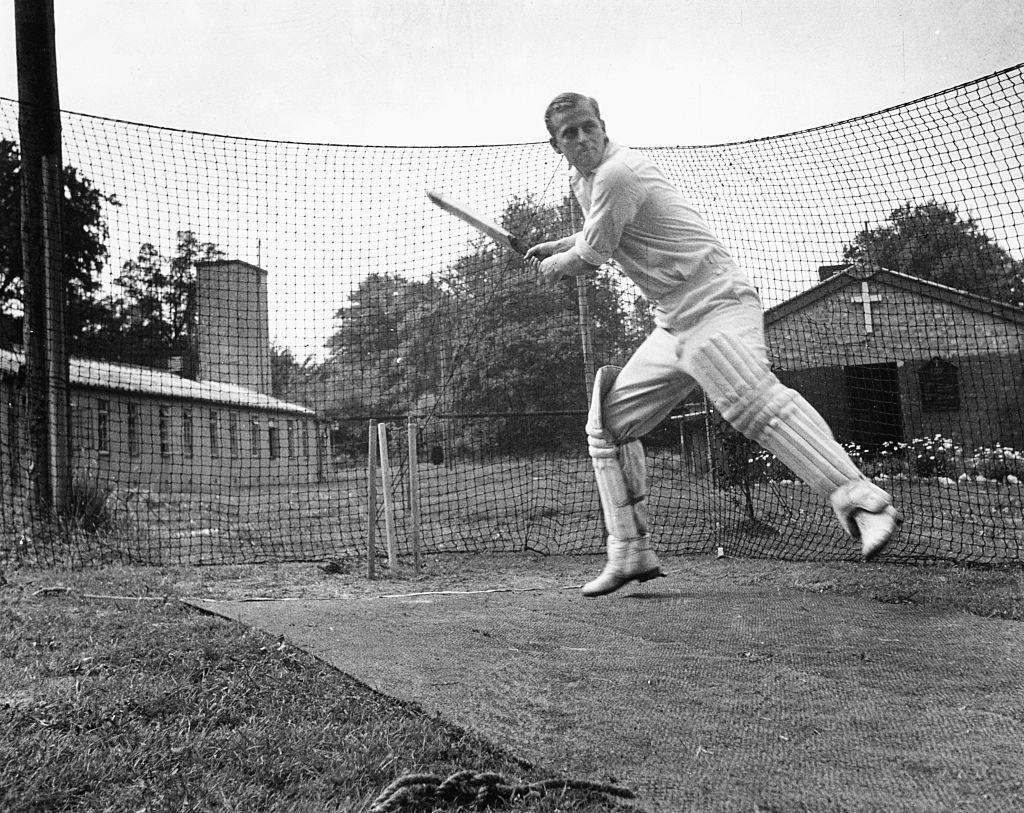 13. The Duke stayed by his wife's side during all 251 international engagements, including the travel to several countries for the Coronation tour of the Commonwealth from 1953 to 1954.
14. Prince Philip has completed more than 18,567 official solo engagements, without the Queen, both in the United Kingdom and overseas.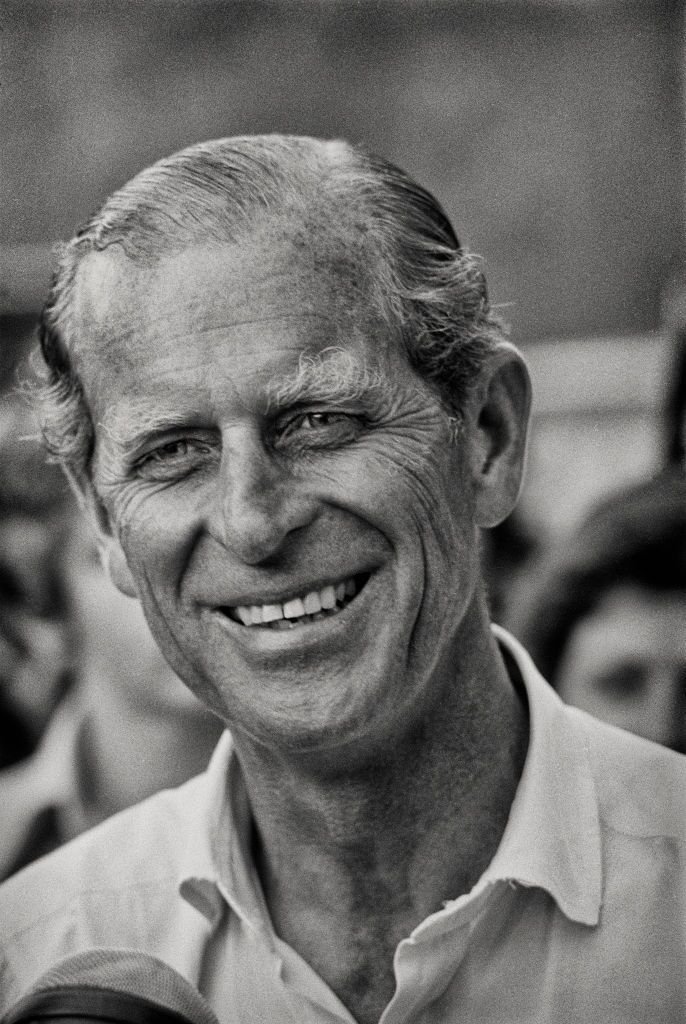 15. His only constitutional role is as Privy Counsellor. Although he was a House of Lords member until 1999, he remained silent due to his politically neutral wife.
16. Prince Philip has chaired over 1,454 meetings for his represented organizations.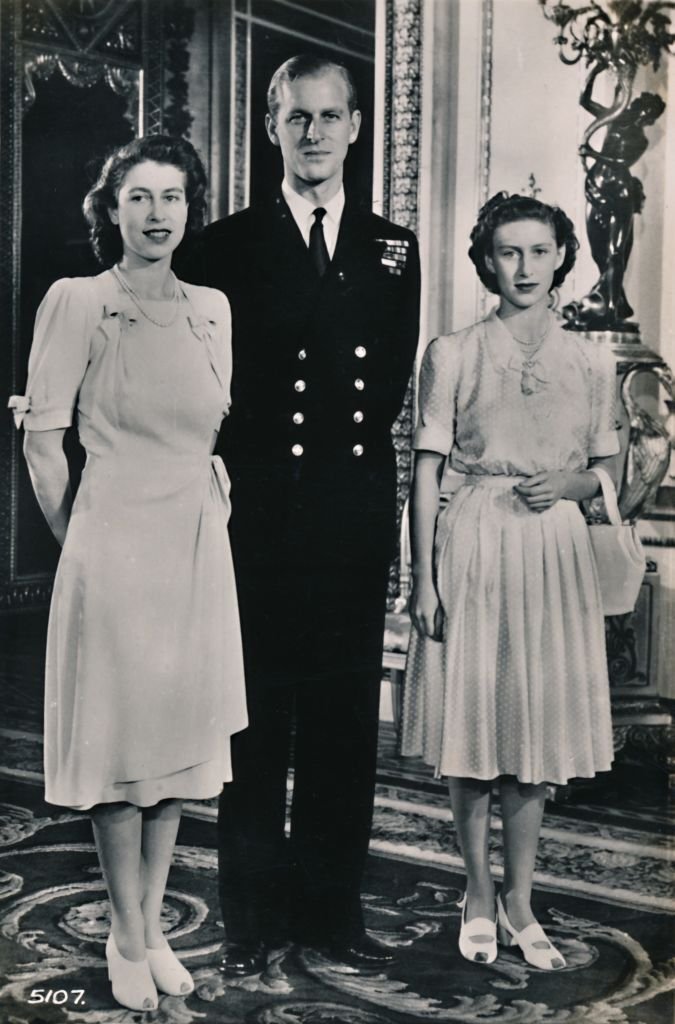 17. He is extremely fascinated with science and technology and became a Patron of the Industrial Society in 1952. The Duke also began the Fellowship of Engineering, currently called the Royal Academy of Engineering.
18. Prince Philip is history's fifth and longest-serving consort to a reigning queen.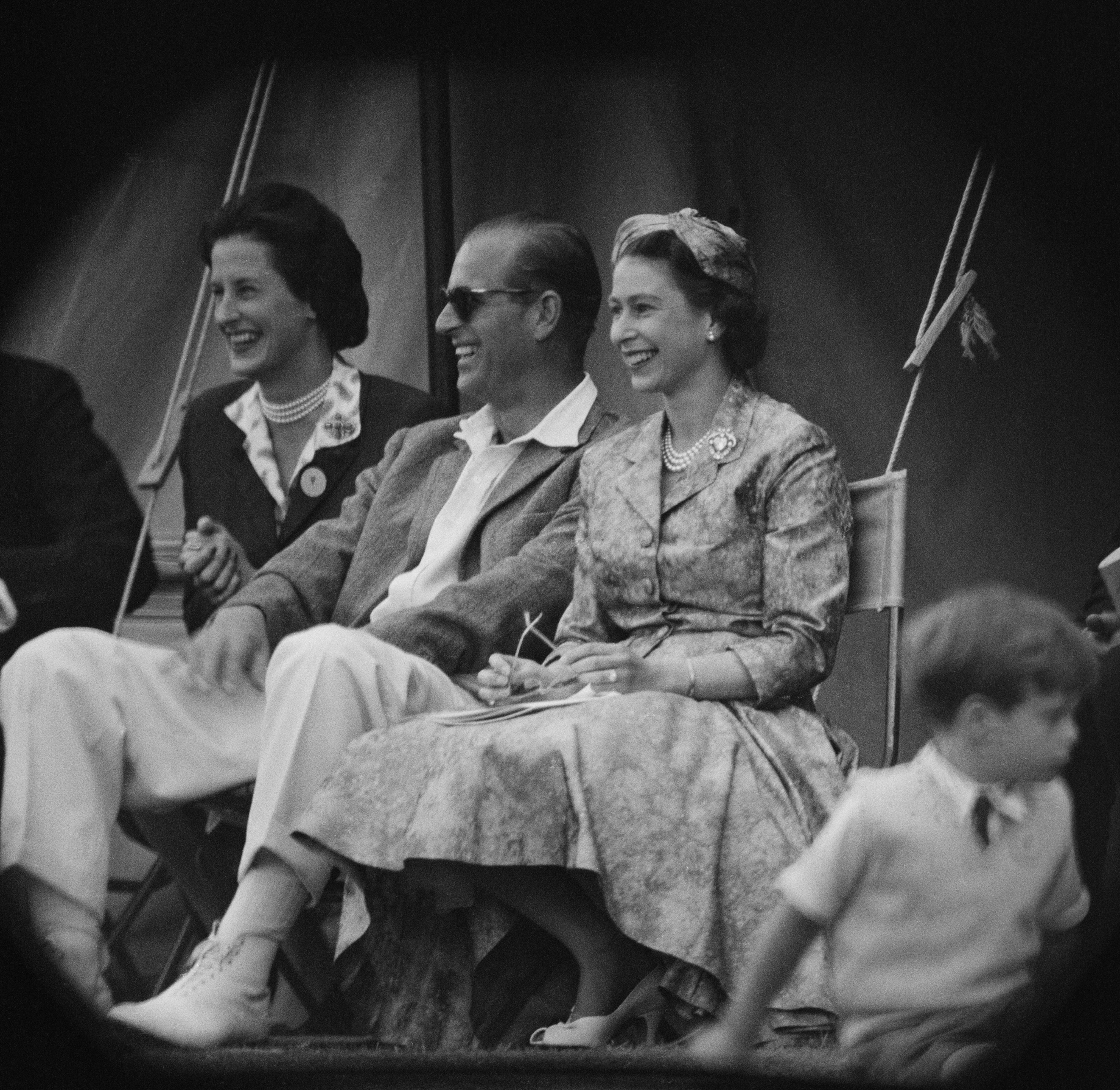 19. He was the World Wildlife Fund-UK's first President from 1961 to 1982 and was the WWF's International President from 1981 to 1996.
20. Dark green is the Prince's official livery color, also called "Edinburgh Green." It has been used for staff liveries and private cars.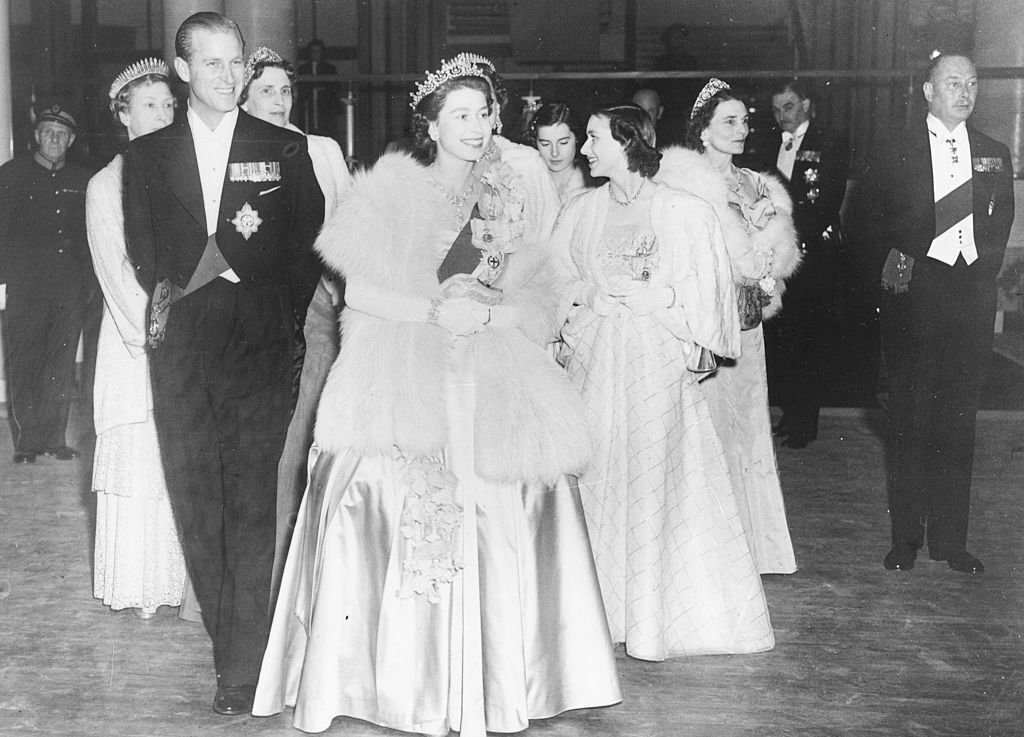 21. In 1948, he became a Trustee of the National Maritime Museum and took part in saving the tea clipper, Cutty Sark. He also helped settle the Maritime Trust.
22. The Duke was an essential player in restoring Windsor Castle after the great fire of 1992. He sat as Chairman of the general Restoration Committee.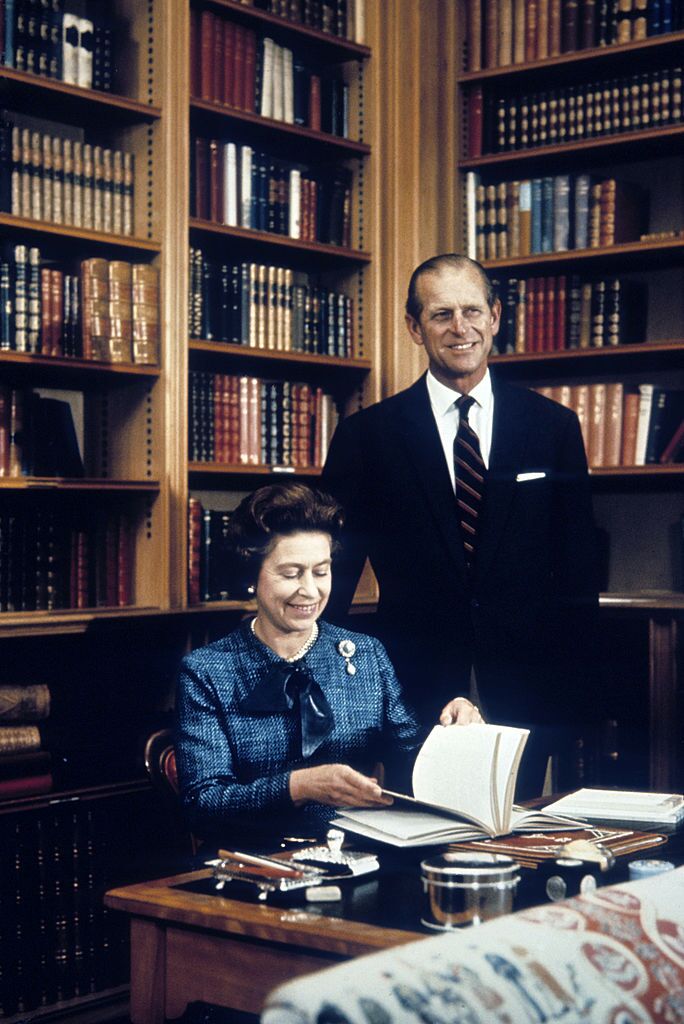 23. In May 1961, Prince Philip became the first royal family member to be interviewed on television, called the "Panorama" program. Richard Dimbleby interviewed on the topic Commonwealth Technical Training Week.
24. Prince Philip stood as the President of the National Federation of Housing Associations from 1975-1980 and led the Inquiry into British Housing and Westminster Abbey Restoration Committee.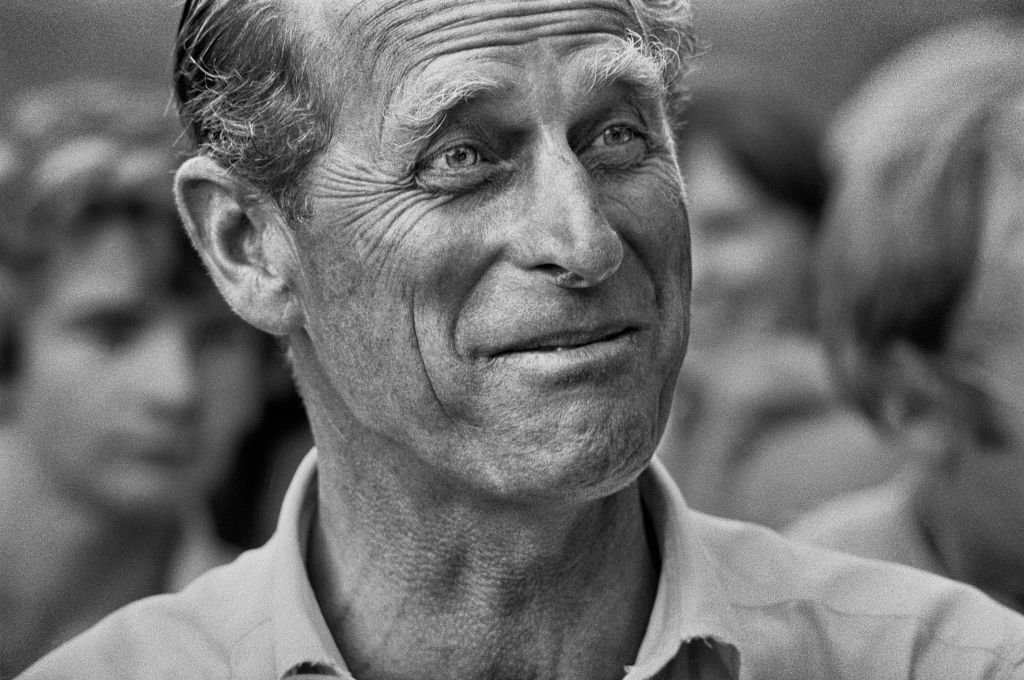 25. The Duke was forced to renounce his Greek royal title on February 28, 1947, to be a British subject. 
Prince Philip lived a long life, passing away on April 9, 2021, days short of her Majesty's birthday and a few months before what would be his 100th birthday.