Charlize Theron from 'Long Shot' Cherishes Opportunity to Work with Women
"Long Shot" actress Charlize Theron said in a recent interview that she loved the chance to work with a mostly female cast.
Theron, 44, portrayed news anchor Megyn Kelly in the 2019 drama film "Bombshell." The actress earned a nomination for Best Actress at the 77th Golden Globe Awards for her spectacular performance.
In her recent interview with People, Theron revealed that she prefers working with women rather than men.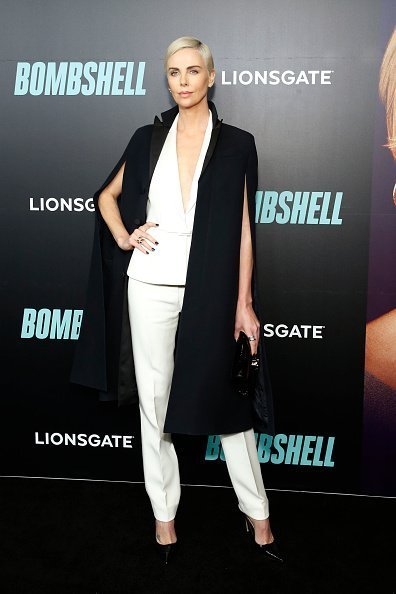 "I'll tell you the first thing that happens when you work with women that you don't get with men—you never wait for them," she told the news outlet.
The award-winning actress added that she has never waited for a woman on a set once.
Theron joined actresses Nicole Kidman, 52, and Margot Robbie, 29, in the movie "Bombshell," which focuses upon female Fox News staff in Manhattan and their sexual harassment allegations against founder Roger Ailes.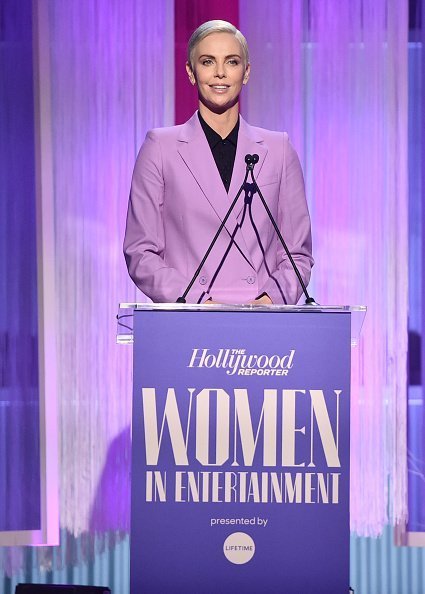 The female cast includes Connie Britton, Allison Janney, and Kate McKinnon as well.
Theron, who came to international fame in the 1990s, has been a vocal supporter of LGBTQ rights, as reported by Pride Source.
Theron said she thought Jackson was a boy too. However, in 2015, Jackson looked at her and said that she's not a boy.
In fact, she received the GLAAD Vanguard Award - a special GLAAD Media Award presented annually by the Gay & Lesbian Alliance Against Defamation - in 2006.
When Pride Source asked her when her LGBTQ appreciation began, she said:
"I think I was always aware of it. I grew up in South Africa in this kind of farm community, and our neighbor had a gay son but nobody talked about it."
That person hid his true identity, and so Theron realized it wasn't right.
Theron turned into a naturalized citizen of the United States while maintaining her South African citizenship in 2007. She has two adopted children — Jackson and August.
The actress revealed in April 2019 that Jackson is a transgender girl, as reported by The Daily Telegraph.
Theron said she thought Jackson was a boy too. However, in 2015, Jackson looked at her and said that she's not a boy.
The "Atomic Blonde" star has no problem with Jackson's sexual orientation because, first of all, she loves her child, and she just wants to protect her.