Ice-T Is a Doting Husband and the Proud Father of a Beautiful Daughter
As one of the most famous American rappers of all time, Ice T has risen from a troubled environment to become a successful musician and actor. Fans look forward to knowing the details of his personal life.
Tracy Marrow, better known as Ice-T, was born in New Jersey, but moved to Los Angeles, California, when he was only 12 years old. His mother and father died four years apart from a heart attack both, when he was just a child.
Marrow went to live with his aunt after his parents died, and after graduating from high school, he served four years in the US military.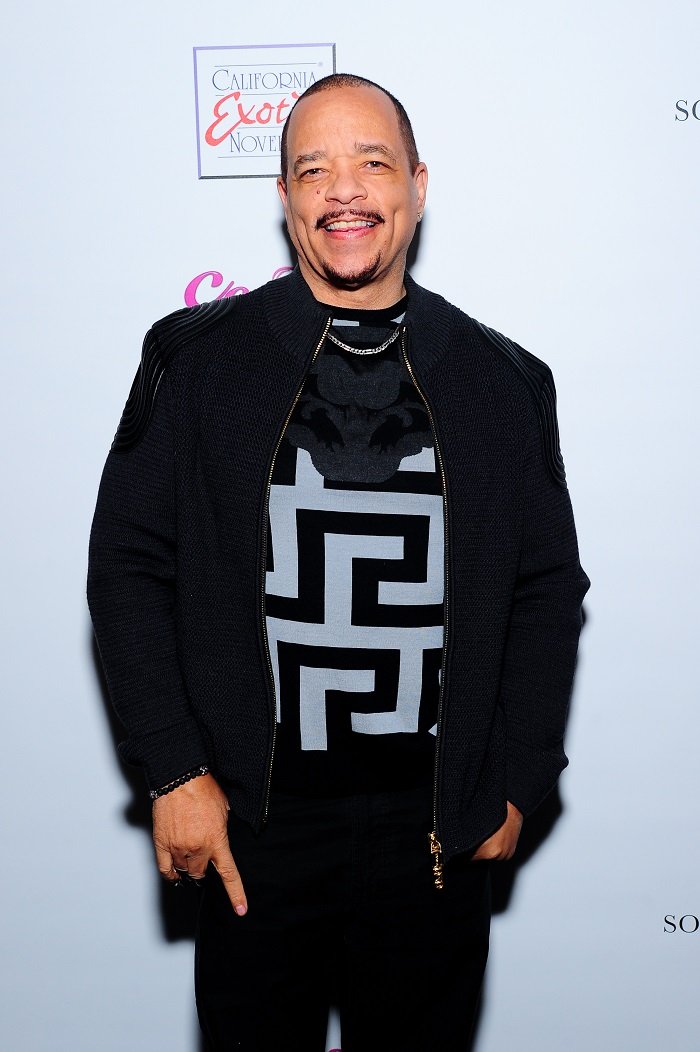 MUSICAL BEGINNINGS
In his book A Memoir of Gangster Life and Redemption — From South Central to Hollywood, Ice-T says of his father: "He was a hardworking man, a quiet man ..." Eventually the rapper was part of the West Side Rollin 30s Original Harlem Crips.
While living in Los Angeles he became involved with the crime and the hustle and bustle of the city. However, his talent for rhyme saved him from a life on the streets, and in 1987 his first album, Rhyme Pays, came out. In the '90, Ice-T became famous for his controversial songs like "Cop Killer."
Ice-T signed a contract with Sire Records, which is part of Warner Bros. Records. He released albums in 1987, 1988, and 1889. All certified as a gold album by the RIAA. His 1991 album called O.G. Original Gangster, has been his best known album and is considered a founding album in the history of gangsta rap.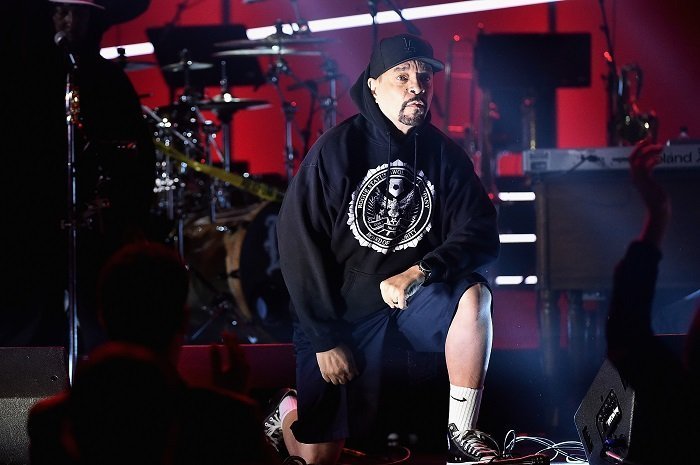 WORKING AS AN ACTOR
The charismatic rapper also has a successful career as an actor in movies and on television, especially playing the detective Sargent of the New York Police Department Odafin Tutuola in the television series "Law & Order: Special Victims Unit" since 2000. Something that is Ironic to someone famous for "Cop Killer."
Parallel to his musical career, Ice-T was also building his acting career on the big screen, participating in films such as "New Jack City" (1991), "Ricochet" (1991), "Trespass" (1992) and "Johnny Mnemonic " (1995).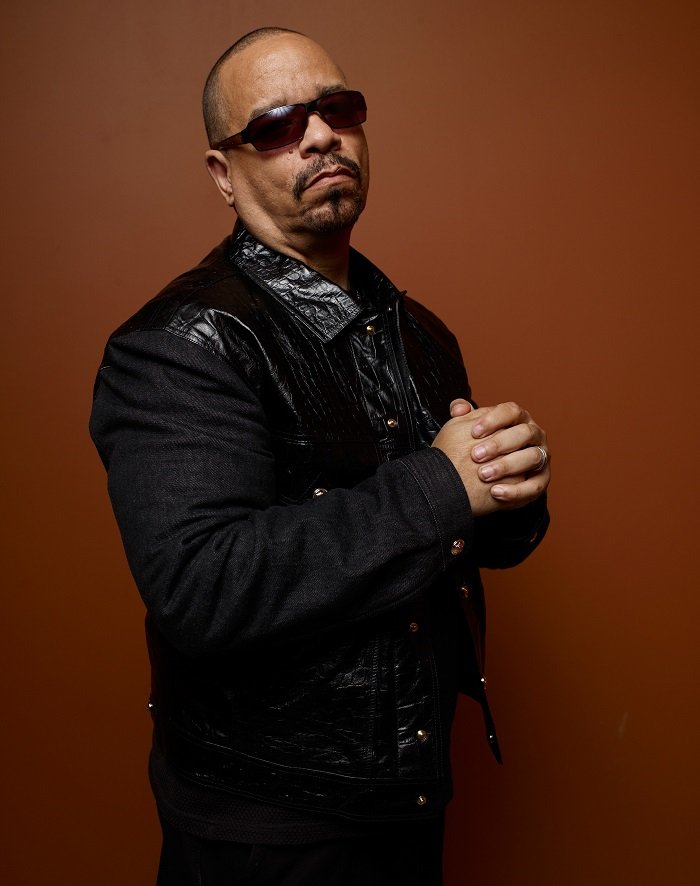 ICE-T's WIFE
Ice-T currently resides in North Bergen, New Jersey, with his wife. Yes, Ice T is a married man and is happily married to Nicole "Coco Austin" Marrow, with whom she has been since 2001, she was 22 and he was 42. After several years together, the couple welcomed their little daughter in 2015
His other half is not an unpopular individual. Coco is also an actress, model, and dancer. She began her career as a swimsuit and lingerie model and has appeared in several photoshoots for numerous catalogs, calendars, and videos.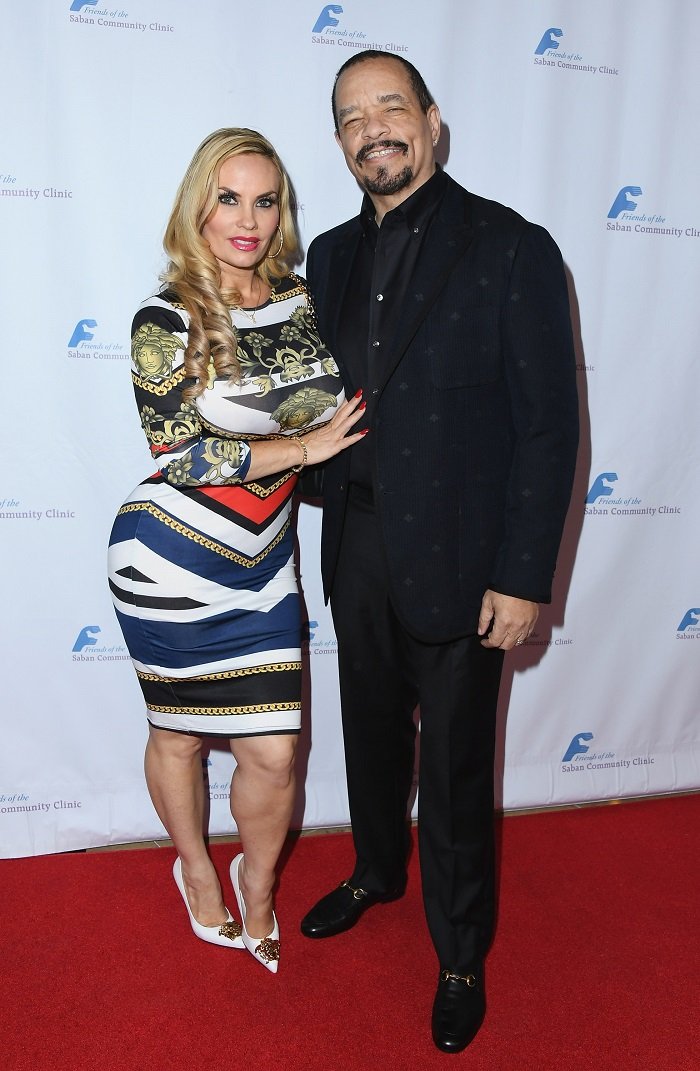 Austin has participated in TV shows such as "The Dr. Oz Show," "Comedy Central Roast of Flavor Flav," "Celebrity Family Feud" among others. She appeared in the March 2008 edition of Playboy magazine and acted alongside her husband, in the movie Thira.
In addition, she and her husband starred in their own reality TV show "Ice Loves Coco," which was broadcasting since June 12, 2011, but which aired after three seasons in February 2014.
CHILDREN
Ice-T is the father of Channel Nicole Marrow, born on November 28, 2015, with his wife Coco. But it is also known that the actor has children from previous relationships.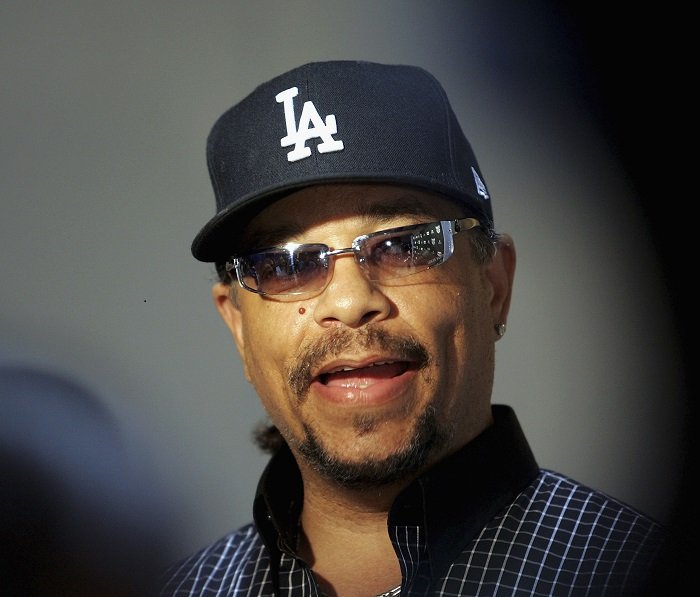 He had his first daughter, LeTesha, born on March 20, 1976, with his high school girlfriend, Adrienne. Then with his second girlfriend, Darelebe Ortiz, he had a son, Tracy Marrow Jr, who was born in 1992.
At this time, Ice T enjoys a harmonious married life with his wife, Coco. The couple has been in a marriage relationship for more than 17 years.
All these years, there have been no scandals for having an extramarital affair outside their marriage. There are also no reports that either of them is contemplating divorcing or separating since the love and respect they have for each other seems to be strengthened during the years they have been together.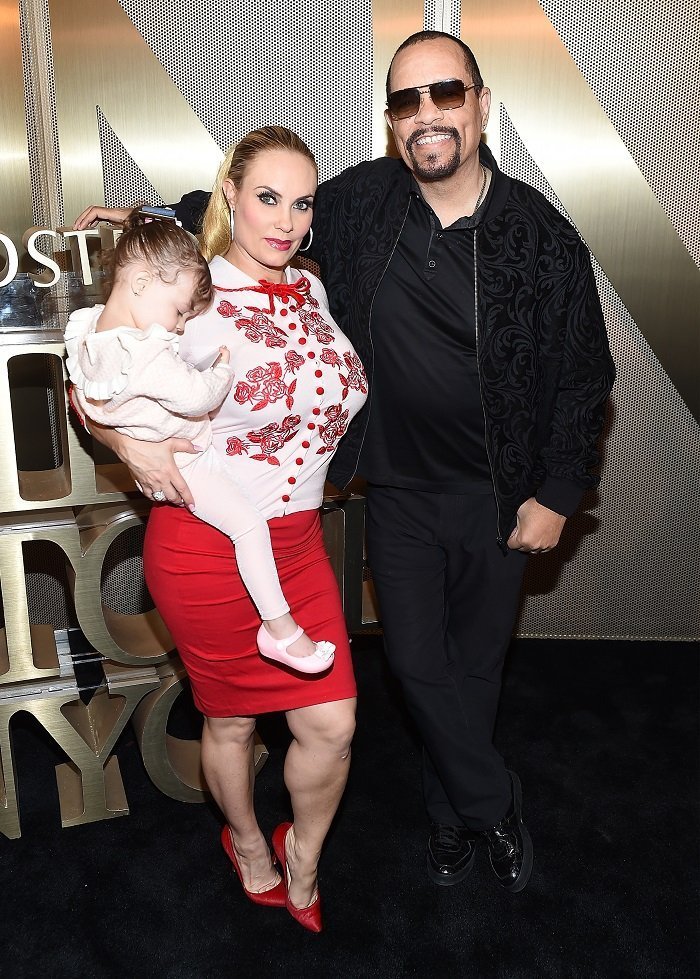 It is a victory that after having lived in the streets of Los Angeles, Ice-T has managed to finish high school, spend four years in the army, return to the streets, and find his way to true success through his talent for the arts.
Music and acting gave Ice-T another chance to live and he has managed to find balance in his personal life too, with his beautiful wife Coco and his little daughter Channel, demonstrating that it is possible to leave the turbulent past behind and have a good and productive life.