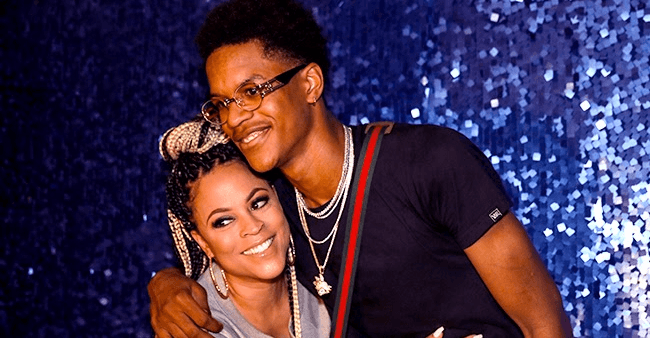 GettyImages
Shaunie O'Neal Recalls the Time Her Son Shareef Underwent Heart Surgery
A year has passed since Shareef O'Neal had to undergo heart surgery. His grateful mom, Shaunie, has taken to Instagram to reminisce over the experience which she claimed tested her faith.
For basketball legend Shaquille O'Neal and his family, the last weeks of the year 2018 were indeed very tough.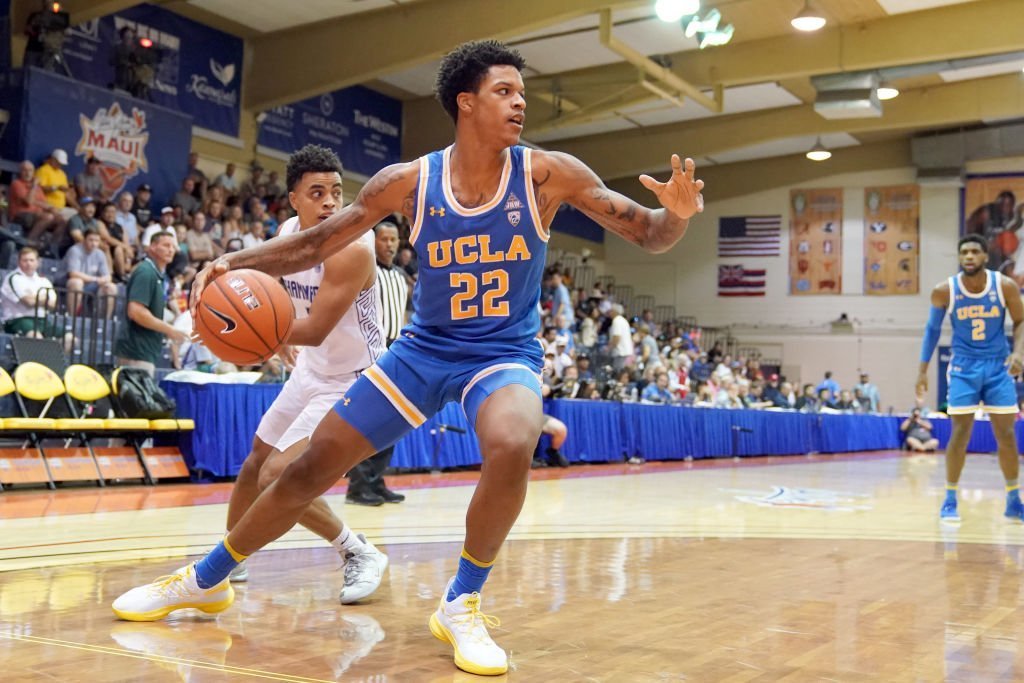 Shareef O'Neal #22 of the UCLA Bruins dribbles the ball during a second round Maui Invitation game against the Chaminade Silverswords at the Lahaina Civic Center | Photo: Getty Images
Shareef, who is the first child to Shaquille and wife, Shaunie, had to undergo an open-heart surgery that saw his life hit a standstill.
Fortunately, the process went smoothly, and a year after the O'Neal family still have the memories of the grave experience in mind, particularly Shaunie, who recently shared what it felt like on her Instagram page.
Earlier this month, the "Basketball Wives" star shared a past photo of herself alongside Shareef on a hospital bed and followed it up with a caption that detailed her experience when her son had to visit the operation room.
Shaunie wrote on Instagram:
"One year ago today, as a mother, I had to rely and trust God like never before. This process has taught me so much and made me understand how precious life is. I was at a place where I cried non stop but still had to be strong for my children."
She continued writing:
" @shareefoneal your faith even though you were scared comforted me. A whole year later your heart ❤️ still loves unconditionally, and works better than it ever worked before. Thank you all for your prayers and support over the last year! #1yearopenheartsurgeryanniversary #ShareefOneal #AMothersLove Support the @american_heart #godisgoodtous"
The post was followed by reactions from admirers who were not quick to forget the incident, which left many of them on edge in the past year.
Several of them rallied in with comments that lauded Shaunie for being strong and also prayed for her family.
Also, apart from the bare photo that featured Shaunie and Shareef as well as the emotional caption, another interesting detail of the Instagram post is the series of texts that were inscribed on the photo.
There, Shaunie once again highlighted how tough the day Shareef had to go for surgery was for her and reiterated her "parental-solidarity."
However, as published by THE JASMINE BRAND, it wasn't only Shaunie that took to social media to share the experience. Shareef himself also did with a couple of videos that the outlet gave details on.
Unquestionably, looking at his post as detailed by THE JASMINE BRAND, admirers would be reminded of a much earlier Instagram upload he made not long after he had heart surgery.
Although as at then, Shareef had to get the assistance of his sister to help him make the post according to EBONY LIFE.
There, he thanked fans and family and assured that he was on his way to recovery.
According to ESSENCE, Shareef was first notified that he needed to undergo surgery after a consultation with doctors because he was feeling weird during practice.
The consultation then led to the discovery that he had a "potentially life-threatening condition," as stated by ESSENCE.
As observed from the BLEACHER REPORT, Shareef, who is following his father's footsteps in basketball, had a 4-star rating in terms of prospect and was the No. 41 "247Sports overall player for the freshman class of 2018."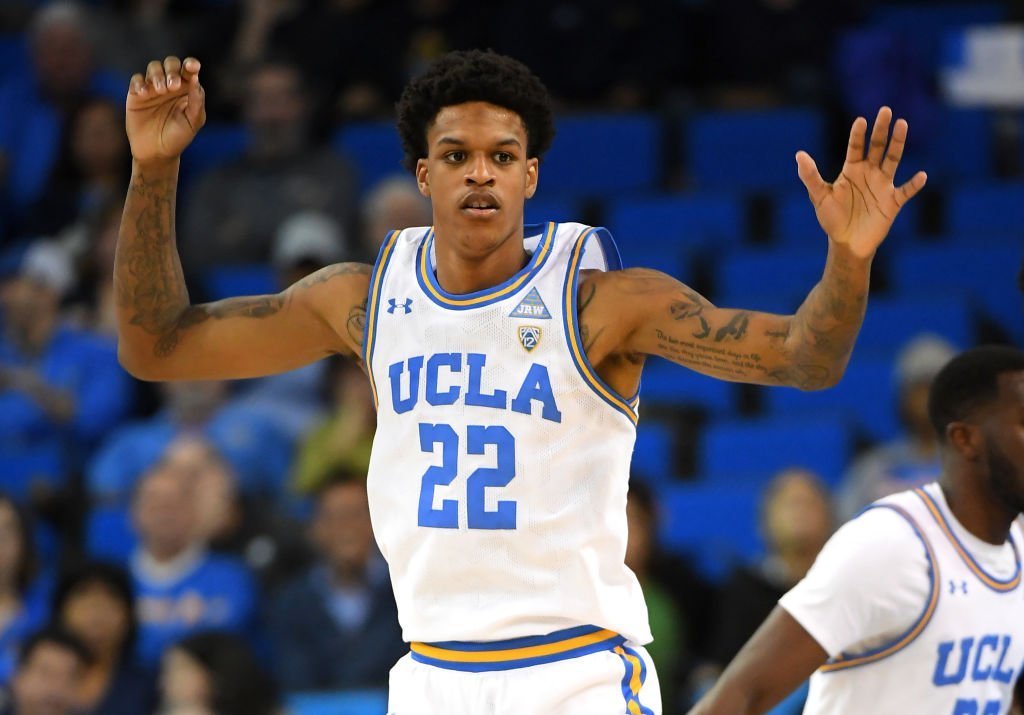 Shareef O'Neal #22 of the UCLA Bruins defends on the court in the first half of the game against the Long Beach State 49ers at Pauley Pavilion | Photo: Getty Images
Surely, there's a lot to look up to from this young star, and we wish him the best of health.
Please fill in your e-mail so we can share with you our top stories!