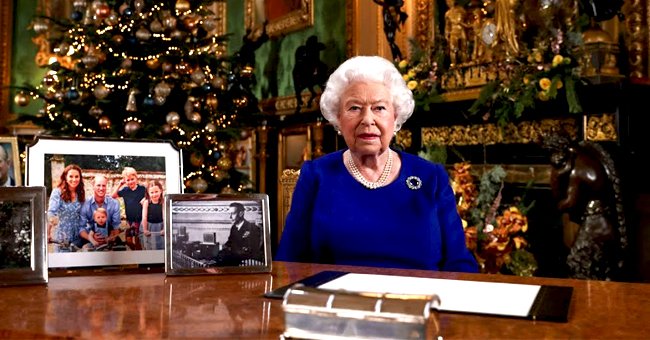 Getty Images
Queen Elizabeth Omits Photos of Meghan Markle, Prince Harry & Archie during Christmas Speech
Pictures of Prince Harry, Meghan Markle, and their son, Archie, are noticeably absent from Queen Elizabeth's display of family photos during her annual Christmas Broadcast.
Queen's Elizabeth's annual Christmas broadcast was surrounded by a lot of controversy before it aired for the public on Christmas day.
In promotional pictures leading up to the broadcast, the Queen was pictured sitting in front of a desk with pictures of her family placed in full view of the camera. Noticing that some members of the royal family were left out, one fan pointed out the snub.
During her speech in the Green Drawing Room at Windsor Castle, her desk displayed photos of Prince William with his family, Prince Charles with his wife Camilla, Prince Philip, and a photo of the Queen with Apollo II astronauts.
There has been growing speculation about the omission. Some people believe it is a clear indication of the tensions going on amongst the royal family, and the alleged rift between William and Harry.
It is reported other commenters believe the Queen chose to display the photos of the first in line to the throne and past rulers. Former Buckingham Palace press secretary Dickie Arbiter told The Sun:
"Their son Archie was born this year. You would have thought there might be a picture. Whether there is a clear message being sent out, I don't know."
Even though the Queen did not proudly display the latest addition to the royal family, she did make special mention of Archie in her speech, she said:
"Two hundred years on from the birth of my great, great grandmother, Queen Victoria, Prince Philip and I have been delighted to welcome our eighth great grandchild into our family."
William and his family weren't the only members of the royal family left out of the family photos; also absent was the Queen's disgraced son, Prince Andrew.
After a disastrous interview with BBC, Andrew was forced to step down from his royal duties for what he said in a statement would be for the foreseeable future.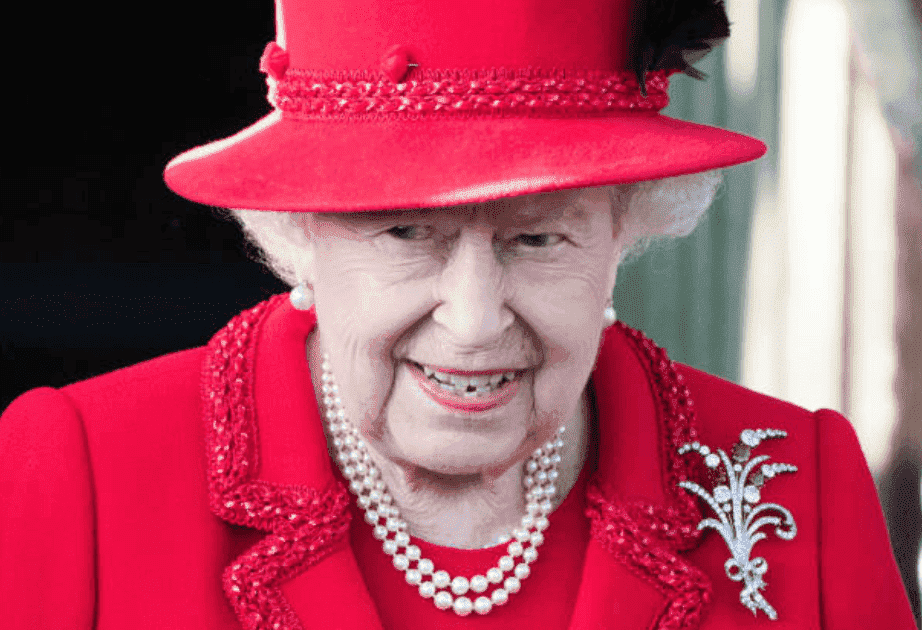 Queen Elizabeth exits after attending the Christmas Day Church service at Church of St Mary Magdalene on the Sandringham estate, on December 25, 2019, in King's Lynn, England | Source: Getty Images (Photo by Pool/Samir Hussein/WireImage)
Andrew faced backlash for appearing to be insensitive and unapologetic for his association with convicted sex offender Jeff Epstein.
Many of his patronages and business affiliations have since dropped him from their organizations, and he has kept his public appearances to a minimum since his resignation.
Please fill in your e-mail so we can share with you our top stories!