'Criminal Minds' Star A.J. Cook Is the Proud Mom of Two Sons Who Already Look like Her Mini-Mes
Actress AJ Cook, best known as Jennifer JJ Jareau on "Criminal Minds," has been a married woman since 2001 and is the proud mom of two handsome boys!
Born in Ontario, Canada, on July 22, 1978, Andrea Joy Cook has been married to her long-time boyfriend, Nathan Andersen, since August 2001. The lovely couple met each other in a film class at Utah Valley University.
Mekhai portrayed Henry LaMontagne, AJ's on-screen son.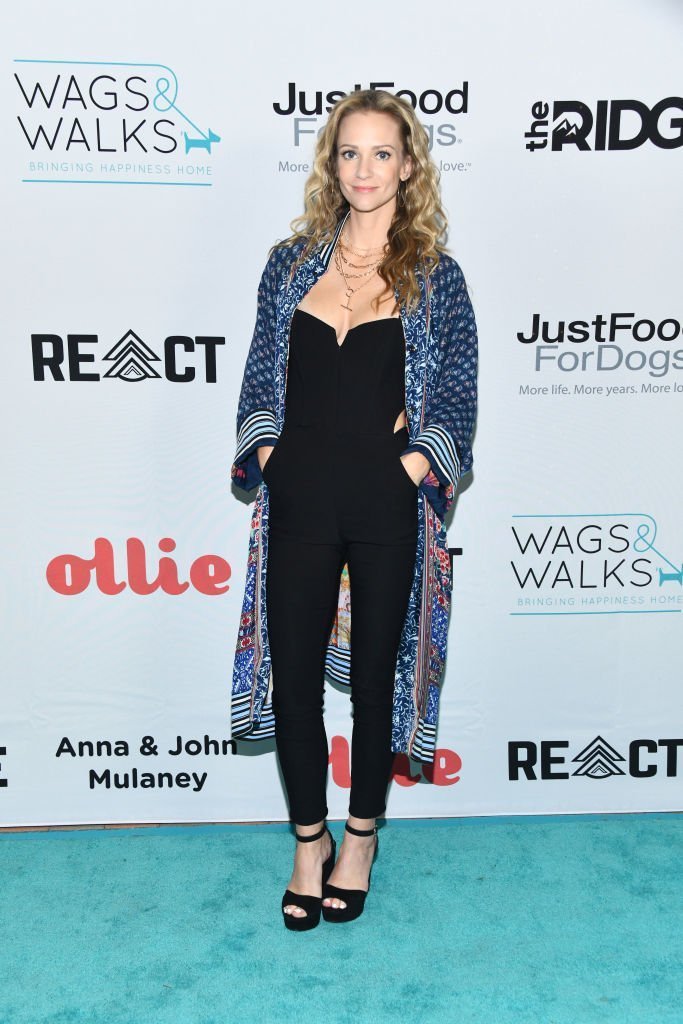 AJ COOK'S HUSBAND BATTLE WITH CANCER
Throughout their time together, they have gone through plenty of good times, but also challenging ones, including Nathan's battle with cancer. Although they have not talked publicly about it, AJ addressed it on Instagram.
In a September post, the actress wrote that cancer picked the "wrong guy to mess with," adding that, now that he is cancer-free, it was like the "weight of the world" was lifted from their shoulders.
AJ'S CHILDREN ARE RISING STARS
On September 13, 2008, about seven years after tying the knot, AJ gave birth to her first son, Mekhai Allan Andersen. Shortly after the kid was born, the actress pointed out that he was "such a good baby" and that she and her husband felt blessed."
The couple didn't have enough with just one child, and, on July 23, 2015, they had their second boy Phoenix Sky Andersen!
One of the most exciting aspects of AJ Cook and Nathan Andersen's youngest child is that he was born only one day after his mother's birthday!
Even though both Mekhai and Phoenix are quite young, they have been involved in the entertainment industry already! In Mekhai's case, he made his TV debut in 2009 on the episode "100" of "Criminal Minds."
PHOENIX ALSO WORKED NEXT TO AJ COOK
During that episode (and for several others), he portrayed Henry LaMontagne, AJ's on-screen son. Her character, JJ, is married to Detective William "Will" LaMontagne (portrayed by Josh Stewart), and by that time, they had only one son.
In 2016, only one year after Phoenix was born, he made his debut on "Criminal Minds" episode "The Storm." From that point on, he portrayed JJ and Will's second son, Michael.
During an interview, AJ Cook talked about how Mekhai felt about working as an actor. After joking about having a "little child actor" on her hands, she pointed out that he loved it.
The actress added:
"It's playtime for him. He gets to, just come to work and play with mommy. And that's his family, too. Matthew [Gray Gubler] is like an uncle to him. He loves it! He loves coming to set; he gets to play."
AJ'S THOUGHTS ON THE LAST SEASON OF "CRIMINAL MINDS"
Speaking of "Criminal Minds," the series, which has been on the air since September 2005, will come to its end in 2020 after 15 seasons. During an interview that the actress had with Parade, she revealed that the entire cast was trying to savor every moment they had left.
AJ added that the closer she got to the end, the harder it was because she "grew up" there, and, apart from that, she considers the people involved in the project her family. She confessed:
"I'll be sad to say goodbye to this character because truly she's like a sister for me, and I just feel so protective of her, so it'll be really hard to say goodbye."
AJ Cook finally admitted that, since she was still digesting the end of "Criminal Minds," she was not sure about what her next project would be.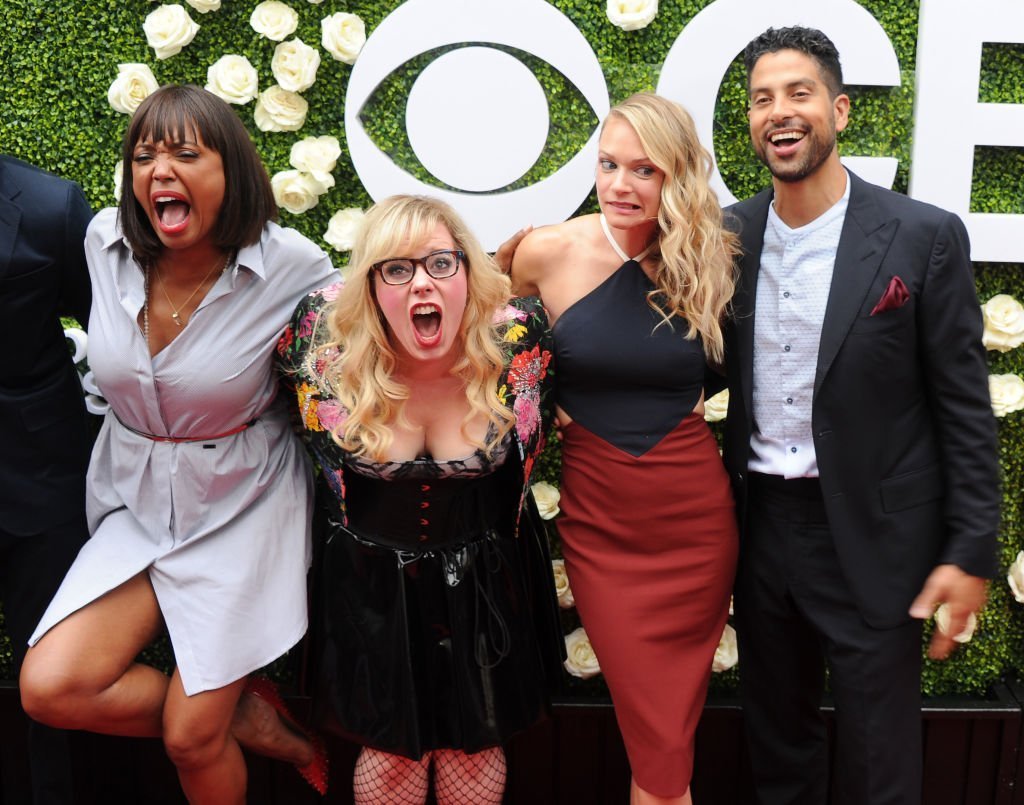 AJ'S FILM WITH JOSH STEWART
One thing is sure, though, AJ and her on-screen husband Josh Stewart work together so well that they starred in the film titled "Back Fork." For that project, AJ played Nida, the wife of Josh's character Waylon.
Directed by Josh, the movie addresses the opiate epidemic in West Virginia and the rest of the US. According to AJ, it is hard not to relate to the story on some level.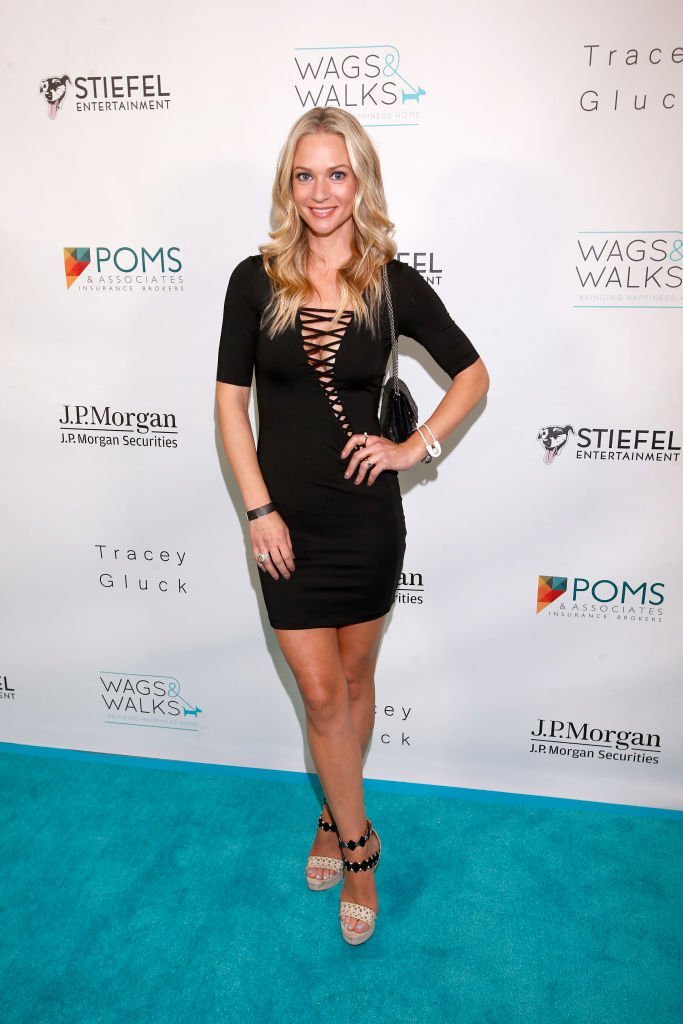 The actress confessed that they have great chemistry and trust for one another and that, if Josh invited her to do anything, she would probably say yes. AJ added:
"[Josh] is just such a pleasure to be around, and it was great to see him as a director, to see him put on that hat, and to see his passion for this project because this is a passion project for him for sure."
AJ has also worked as a director for one of the episodes of "Criminal Minds." Talking to Parade, she said that acting was her first love, but directing was "right up there."
After the last season of "Criminal Minds," which is set to premiere on January 8, 2020, AJ Cook might go back to the director seat. Her fans and followers cannot wait to see her next project, though.