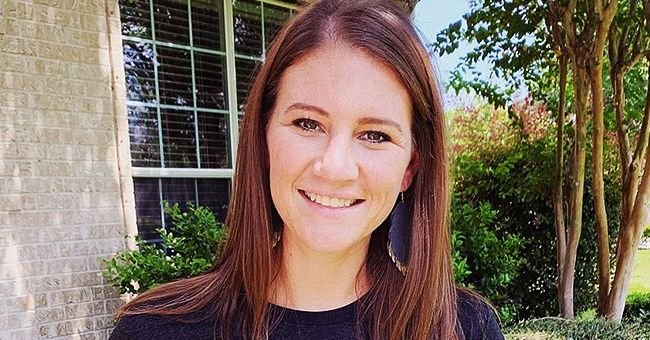 instagram.com/itsabuzzworld
Danielle Busby from 'OutDaughtered' Shares Photo with Husband, Eldest Daughter & Quintuplets in Matching Sundresses
"OutDaughtered" star Danielle Busby took to social media recently to share an adorable photo of herself with husband Adam, their eldest daughter, and their quintuplets, who looked cute in matching sundresses.
Danielle and Adam are famous for having a set of 4-year-old female quintuplets — Ava Lane, Olivia Marie, Hazel Grace, Parker Kate, and Riley Paige — and an 8-year-old daughter, Blayke.
Recently, Danielle shared a family Christmas photo on Instagram. She wrote, "Merry Christmas from The Busbys!"
The picture already amassed over 145,000 likes as of this writing. A lot of fans also added their thoughts via comments.
One fan commented that they are a blessed family and that they are a blessing to others. Another added that the children are cute. Someone else wrote that they are a beautiful family.
Busbys rose to fame with their show "Outdaughtered," according to Distractify.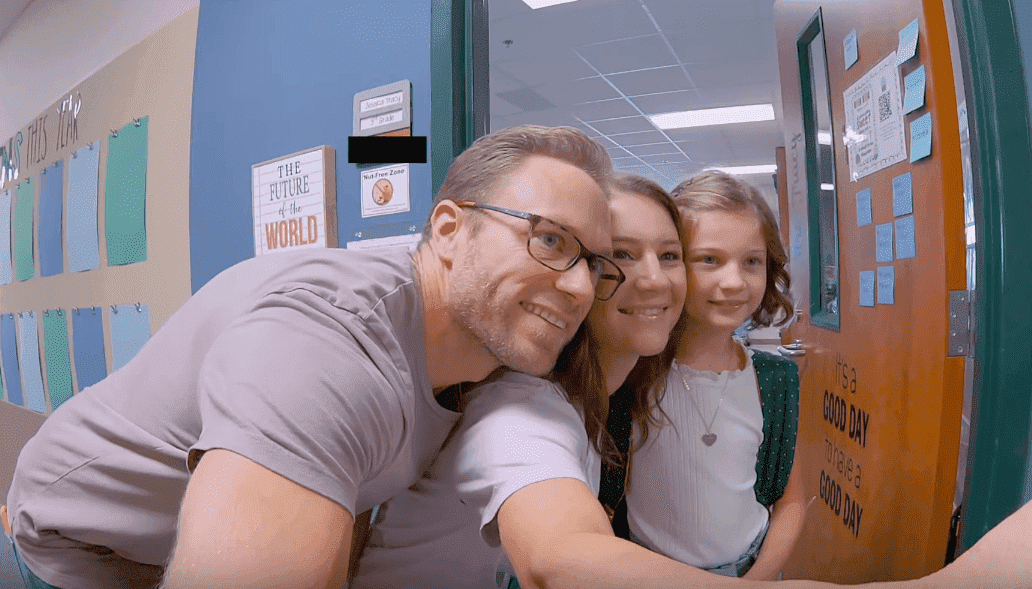 Adam, Danielle, and Blayke Busby taking a selfie at a school. | Photo: YouTube/It's a Buzz World
One of the most moving events in the show occurred when Ava Lane had to be rushed to the doctor for difficulty breathing.
The family then hurried to pack their bags and get out of their house, which was infested in a mold. Danielle said at the time:
"We need to do whatever we can to get it out of our house. I don't want to be in this house."
The celebrated family had moved into a bigger home with a huge outdoor space when Season 5 began. At the onset, Adam said that they love their new house.
According to TLC, Danielle and Adam became parents to the first-ever all-female quintuplets born in the United States of America in April 2015.
In July 2006, the couple got married in an intimate ceremony in their hometown.
The couple initially met at Target when they were only two young people, as reported by The List.
At first, Danielle wasn't too impressed. Still, Adam eventually won her over. They then started having lunch together during their breaks at the store.
In July 2006, the couple got married in an intimate ceremony in their hometown.
Their wedding took place right after Hurricane Rita wiped out Lake Charles, and pretty much every venue was destroyed.
Luckily, they were able to find a little chapel to get married in.
Please fill in your e-mail so we can share with you our top stories!