Marie Osmond Recalls Being Body-Shamed during Struggles with Her Weight
Marie Osmond struggled with weight issues since her late teens. Food became her coping mechanism, while her weight became the target of body-shamers. Having dropped and kept the weight off, Marie credits her healthy lifestyle for the ability to live life as she had over the past decade.
At 60, Marie Osmond just finished her Las Vegas residency with brother Donny, and she keeps current as a co-host on "The Talk." Still going strong after decades as a performer, Marie prioritizes her health. Marie had, too, for her own sake and for those who love and depend on her.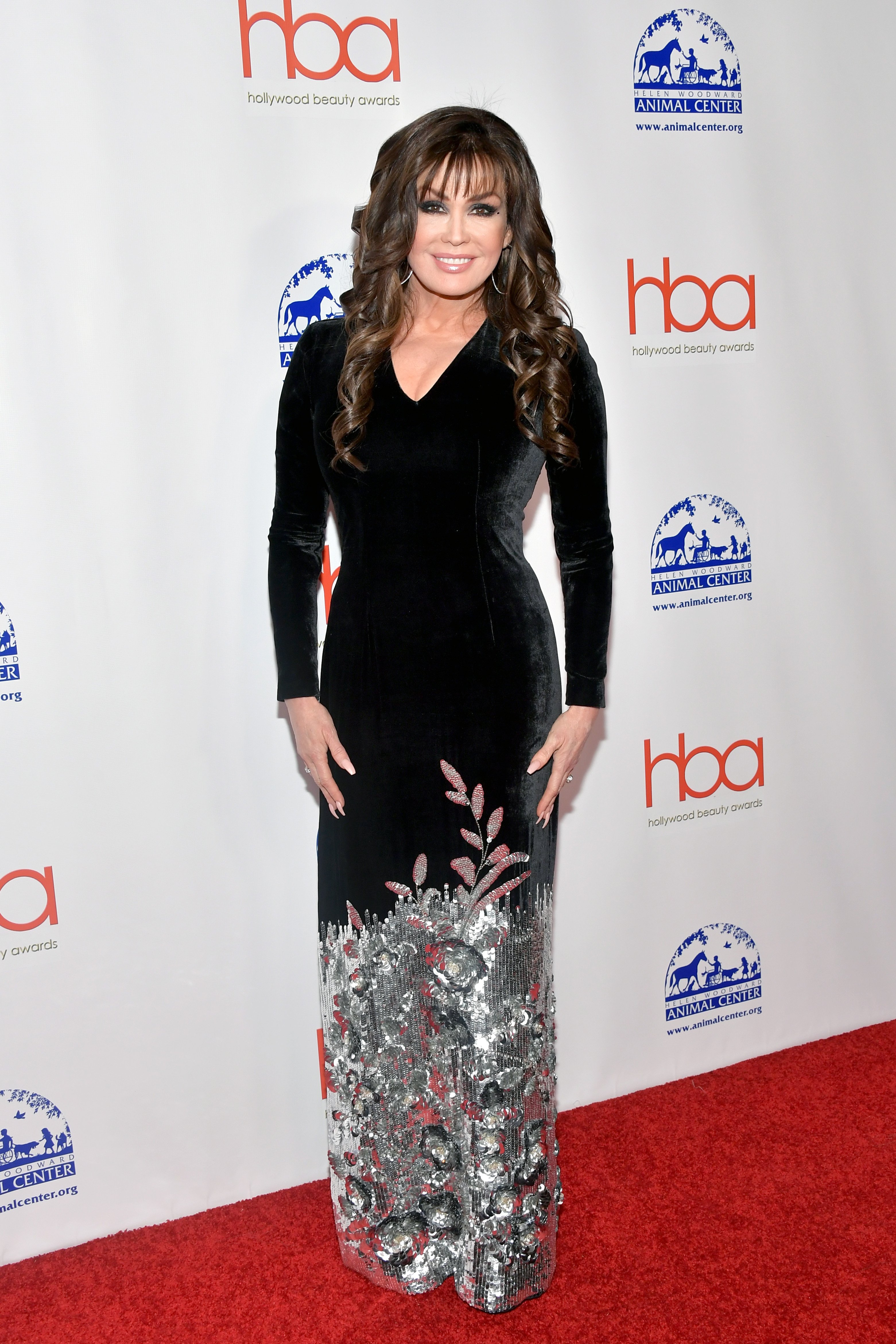 Almost 13 years ago, Marie discovered Nutrisystem, which helped her drop excess weight and keep it off after trying one failed diet after another over the years. It changed her life and allowed Marie to engage the world the way she wanted too. 
"Eating was my way of coping with life."
Marie's weight issues began when she and her brother started "Donny & Marie" at the age of 15. She wanted to be skinny, so three days before taping, Marie would starve herself and only drink lemon water with maple syrup and cayenne pepper before taping.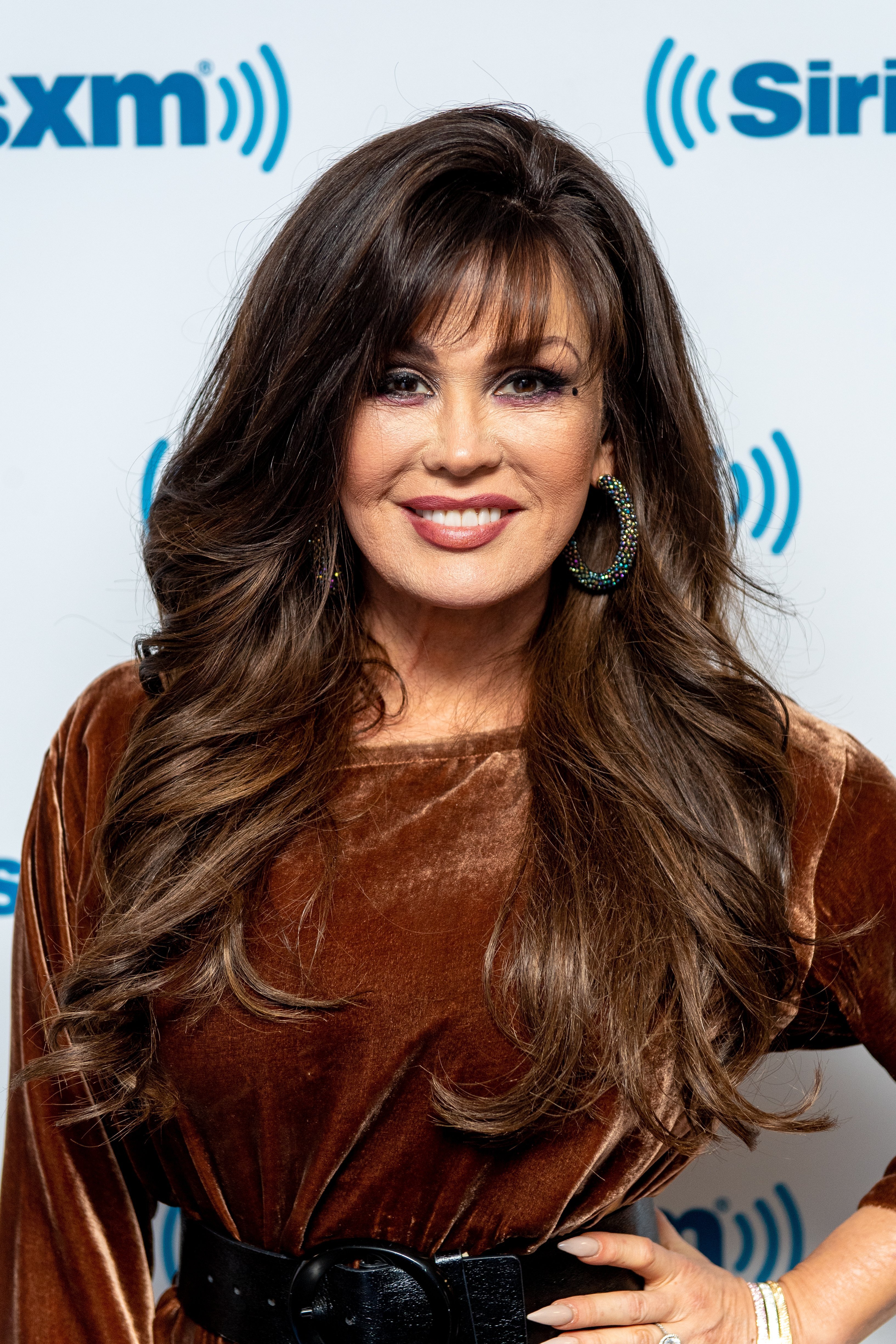 Already on the receiving end of body-shaming by then, Marie recalled a specific incident as she said during a recent interview:
"I was taken out into a parking lot and one of the studio people told me that if I didn't drop 10 pounds, they were going to cancel the show. They said I was an embarrassment to my family and I needed to keep the food out of my fat face."
But Marie's resolve to create a permanent solution to her weight problem came years later when she had children. The singer had been taking care of her mother while raising eight children.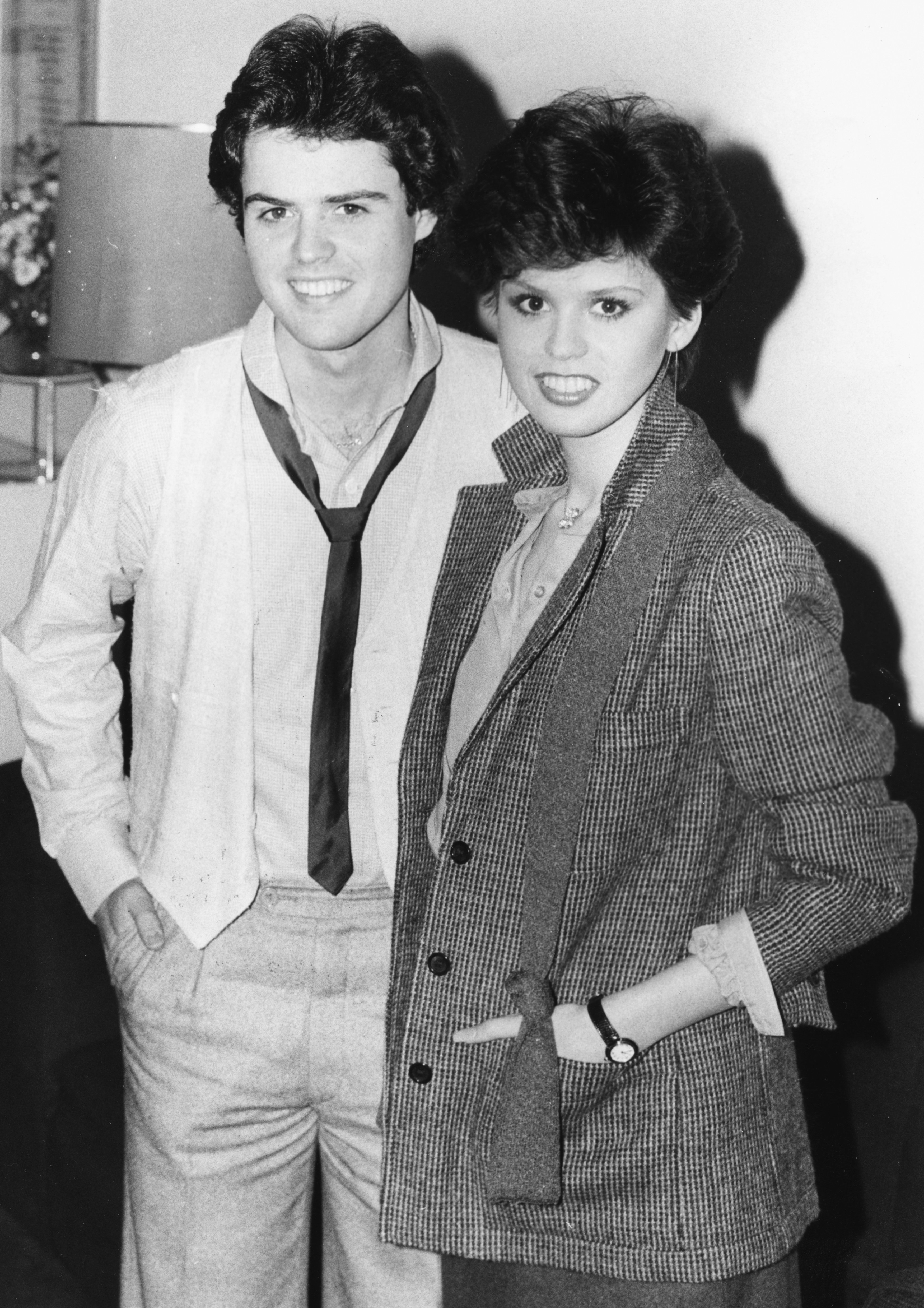 As the sole provider for her family, Marie had no choice but to work. Then on top of it all, Marie went through a divorce as well.
All the stresses and responsibilities caused Marie to eat inconsistently, and her health became a yoyo of weight gain and loss as she added:
"Eating was my way of coping with life. And you justify it, like'"My bones are getting bigger.' But I remember my son took me aside on behalf of the kids and told me, 'Mom, you're all we have. We can't lose you. I don't want to hurt your feelings but you've got to lose weight.'"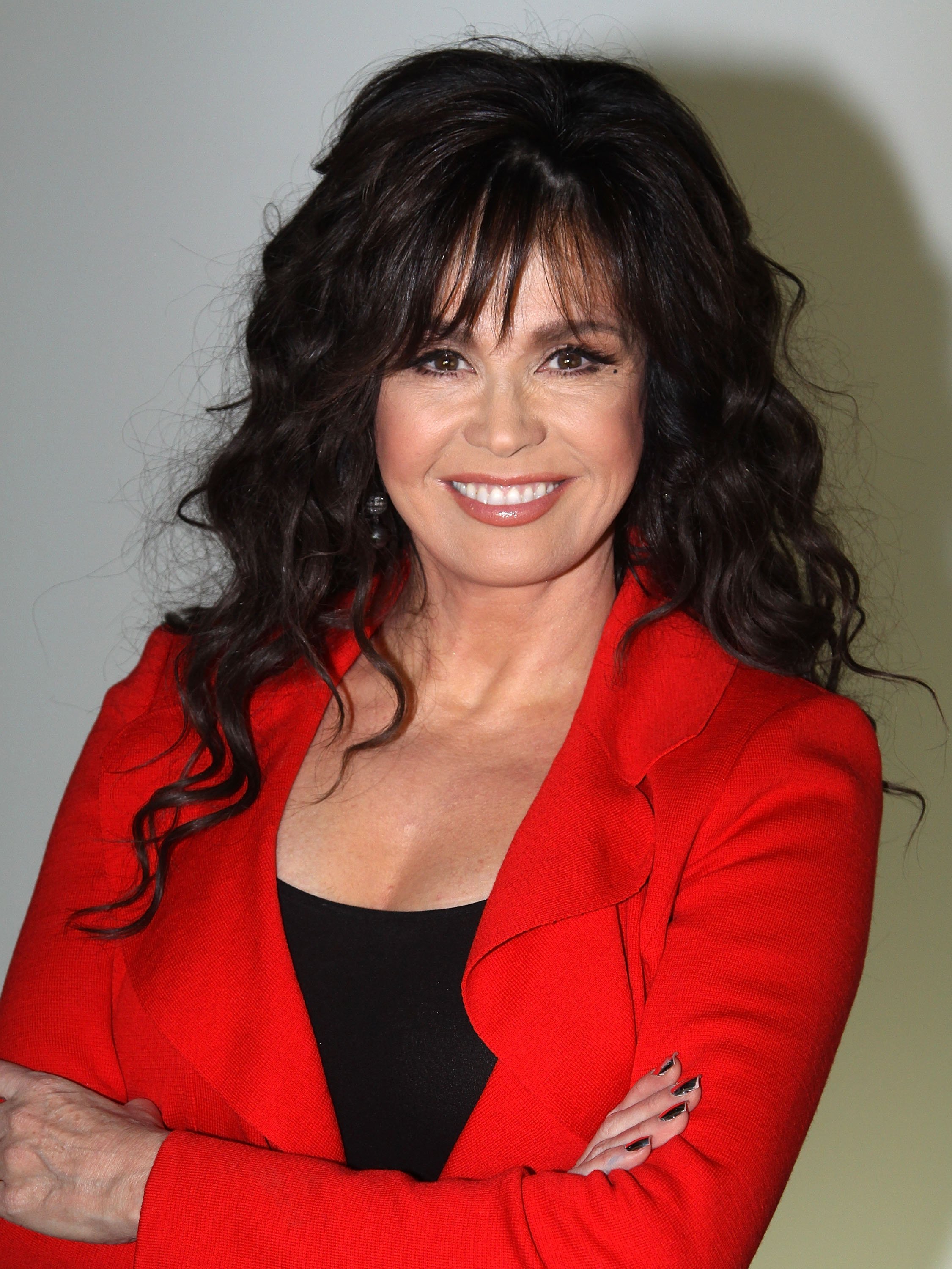 The conversation with her son left the singer feeling like she'd been punched in the gut, and Marie knew she had to make a change. She joined "Dancing with the Stars," and lost 50 pounds in four months practicing and rehearsing before the show even started.
That's when Marie's path crossed with Nutrisystem, which helped her get healthy and back to her "happier self." Keeping as busy as ever, the singer also recently graced television screens on Lifetime in the holiday flick "The Road Home for Christmas."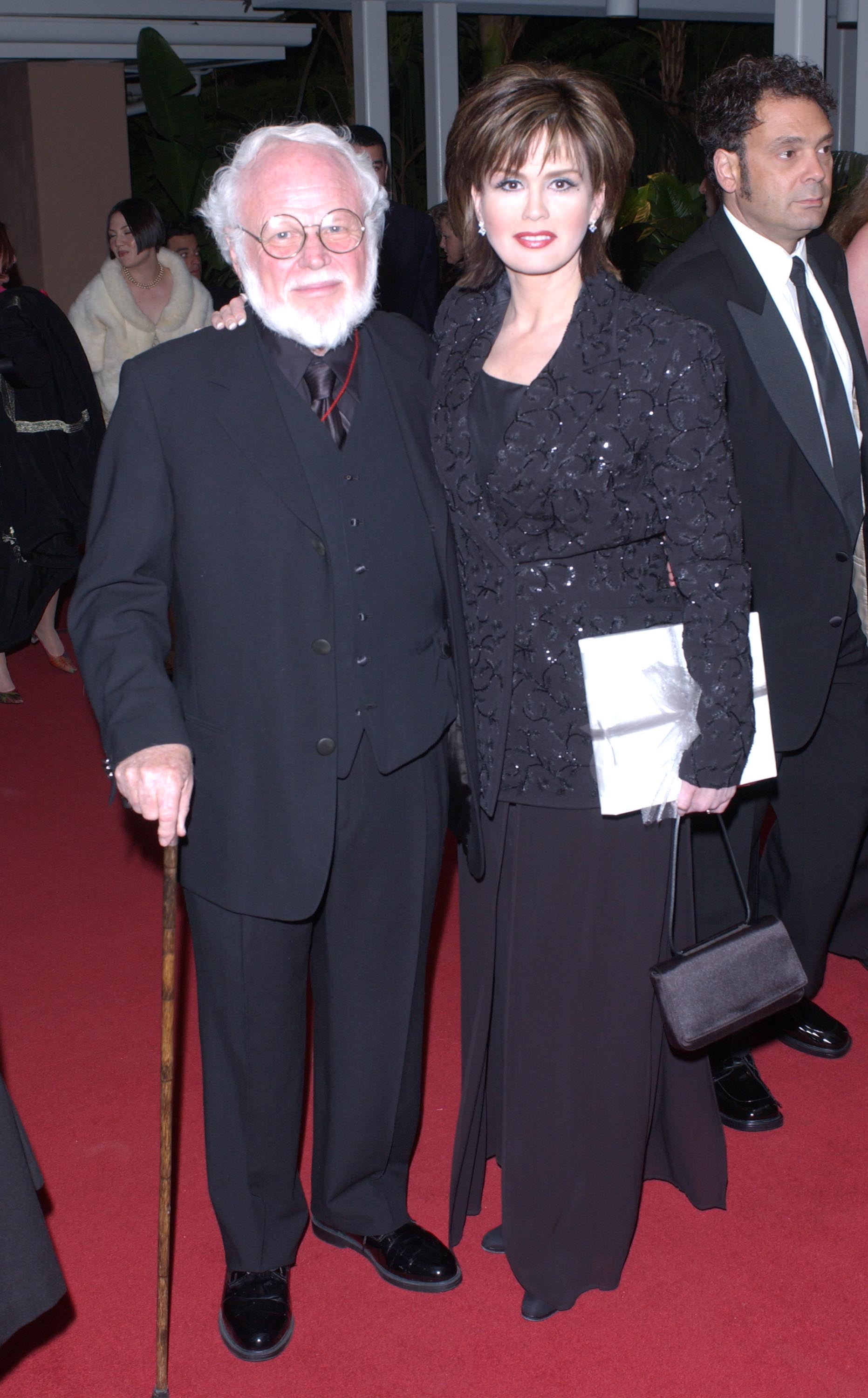 However, because of Marie's legendary status in the entertainment industry, her co-star in the film Marla Sokoloff shared that she felt "intimidated" by Marie despite her own extensive experience in the industry. 
Marie had been in "10,000 things," and being the professional that she is, Marla felt completely starstruck once Marie's casting in the film became known.
But as it turned out, Marla had no reason for trepidation, as she told PEOPLE that Marie "couldn't have been kinder."
We're so thrilled to welcome our new host @MarieOsmond to @TheTalkCBS! pic.twitter.com/vdOhQfBxZ0

— The Talk (@TheTalkCBS) May 7, 2019
The singer's spot on "The Talk" came after Sarah Gilbert's exit as co-host. Marie Osmond officially stepped in alongside Carrie Ann Inaba, Sheryl Underwood, Eve, and Sharon Osbourne at the start of the show's 10th season in September.
After confirmation of Marie's spot on the talk show, CBS Entertainment executive Angelica McDaniel referred to the singer as the "perfect addition to the show," while Marie couldn't be more "thrilled" at the new opportunity.