10 Celebrities Whose Careers Were Boosted by Their Appearance on Ellen's Show
Having talent is only the first step to fame. These young stars needed someone to discover their talents to showcase it to the world and that is where Ellen DeGeneres stepped in.
"The Ellen DeGeneres" show debuted in September 2003. The TV talk show hosted by Ellen DeGeneres is wildly popular and will continue in the coming year, 2020.
In its 13 years of broadcast, the show discovered many new talents through social media platforms like YouTube. Here is a look at ten celebrities whose careers kicked off after they debuted on "Ellen."
10. Justin Bieber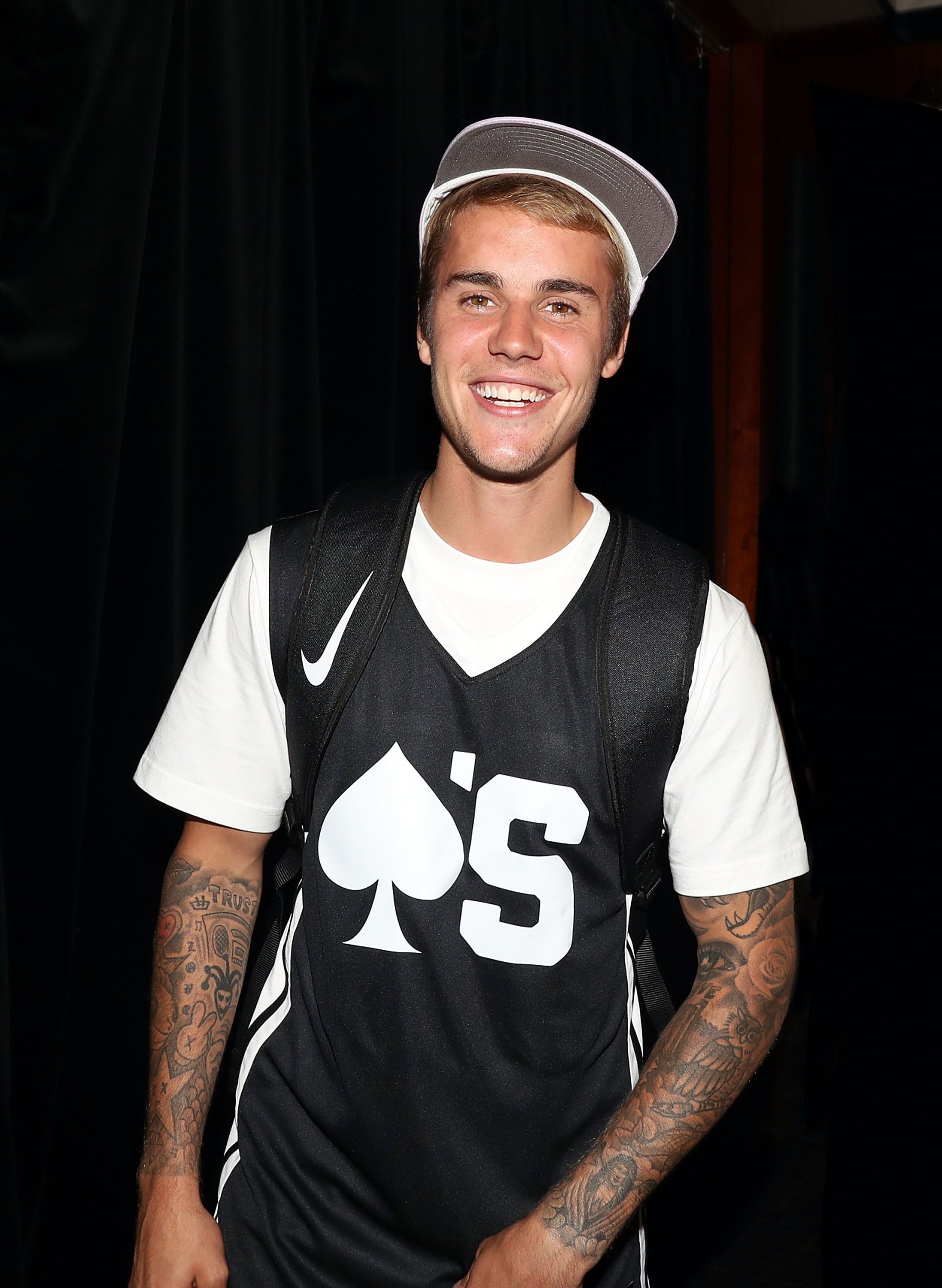 Justin Bieber was discovered by a talent manager on YouTube. In November 2009, he first performed on Ellen just before his first album was released. It was his first performance on national TV and the star insists that his first album would not have tasted the success it had if he did not appear on the show first. 
Since then, Justin has gone on to make multiple appearances on the show. Ellen even hosted a special Bieber week on her show and the star appeared in every episode during the entire week. While she did not discover him she has given him a platform to grab attention.
9. Tom Bleasby
Tom Bleasby started his journey to fame on the popular singing app, Smule. His duet of Flashlight with the singer, Jessie J, was watched by 22 million people. He had caught the eye of Ellen who asked him to fly in from England to sing the same song on her show.
Jessie J was there to surprise him and together they shared an unforgettable song on stage. At the time, Tom was also competing on "X-Factor" when the show was being filmed, however, he quit the show a few days after he performed with Jessie J on Ellen. Tom is currently making his own music. His new album will be released this month.
8. Charice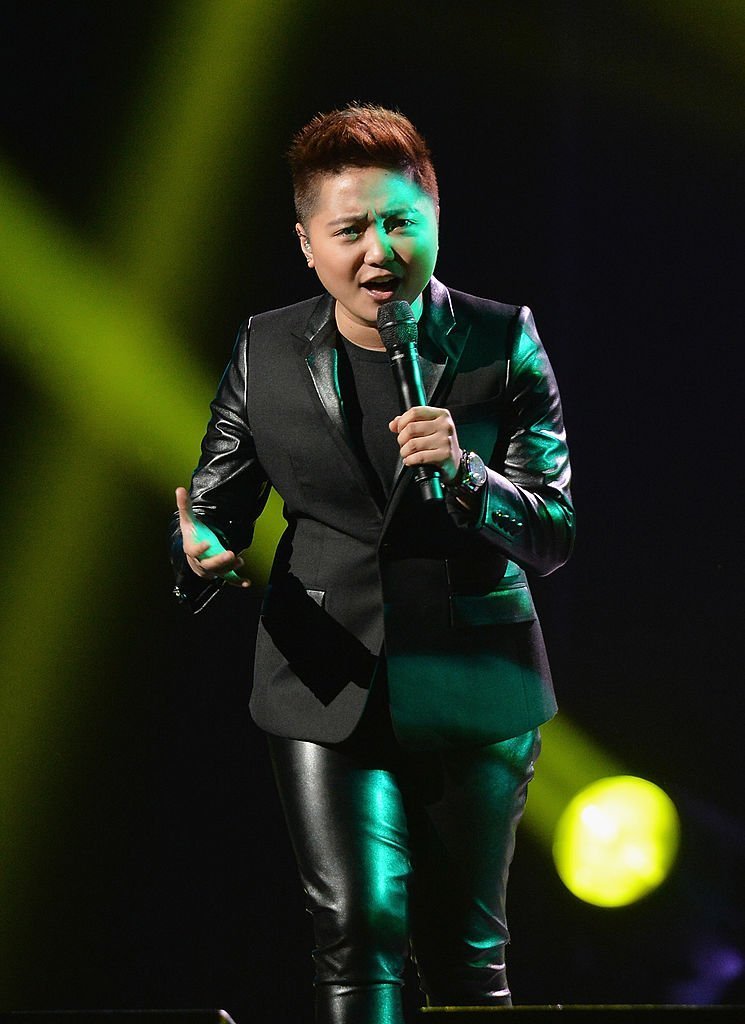 Charice Pempengco is the pride of the Philippines. She is known for covering songs from legends like Celine Dion and Whitney Houston. Charice competed on "Little Big Star" but unfortunately she lost. However, her performance caught the attention of Haras Fyre, the American songwriter and he helped her sign a deal with a talent management agency.
The agency helped her land a spot on Ellen in 2007 which was also her first appearance on American TV. She performed Whitney Houston's song, "I Will Always Love You", in front of the live audience on Ellen show and her career immediately took off.
7. Tom Andrews
Tom Andrews was one of the young talents that were discovered by Ellen herself. She came across a video of his online and immediately called the British teenager to invite him to perform on her show. He sang his version of James Brown's "It's A Man's Man's Man's World".
Not only did she give him the platform for his first performance, but she also signed him to her record label called eleveneleven. Tom himself had only realized his talent at the age of thirteen, just three years before Ellen spotted him.
5 and 6. Sophia Grace & Rosie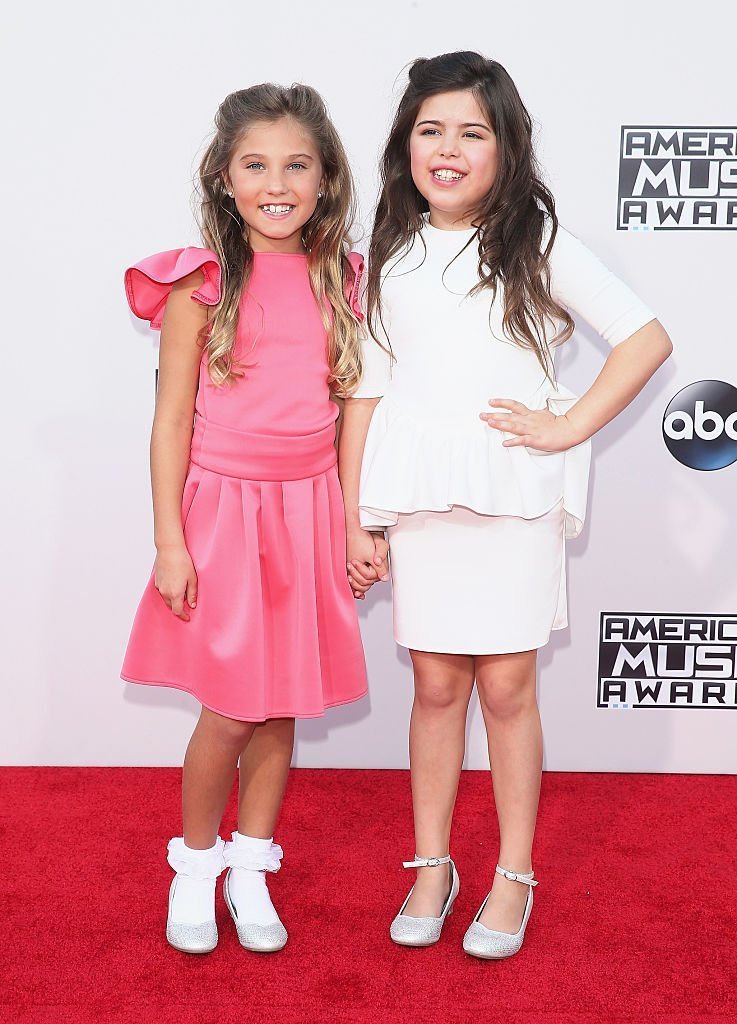 Sophia Grace and Rosie gained part of their fame from YouTube where their one video garnered more than 45 million views. The video fo the cousins singing Nicki Minaj's "Superbass" immediately caught both Ellen's and Minaj's attention.
In October 2011, the girls made their debut on Ellen and Nicki Minaj surprised them on stage. Their big personalities won them several more appearances on Ellen after their debut. It also helped them land several jobs such as interviewing pop idols on the red carpet and co-starring in a movie titled "Sophia Grace and Rosie's Royal Adventure."
4. Greyson Chance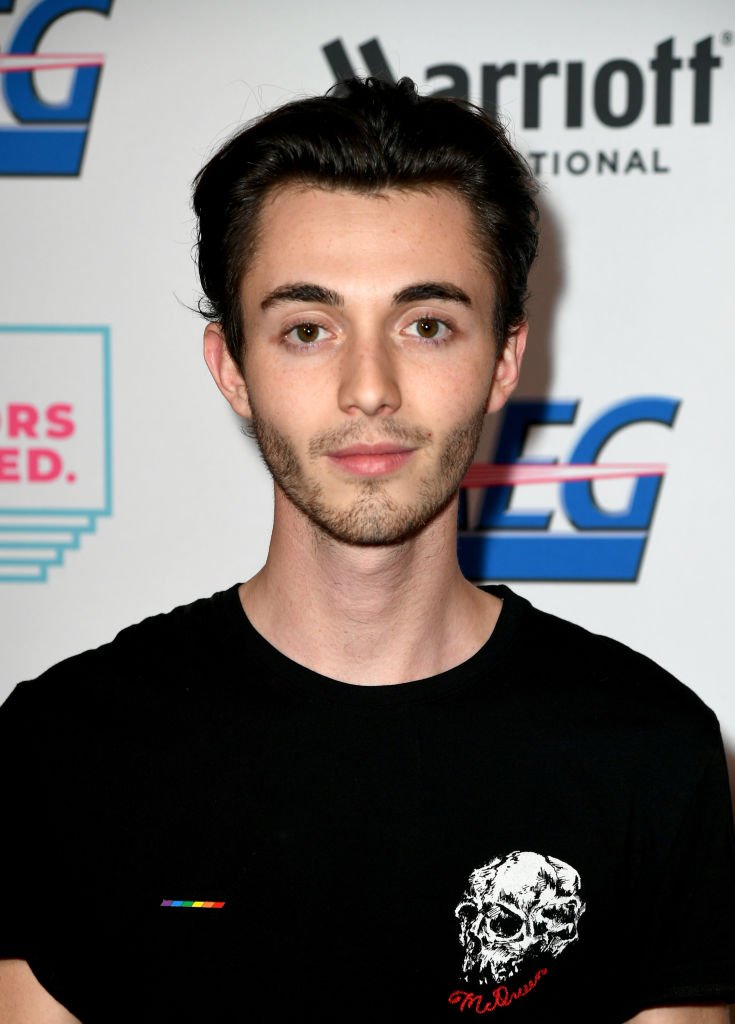 Greyson Chance is the first singer Ellen signed to her record label, eleveneleven. He was discovered after he posted his version of Lady Gaga's "Paparazzi" on YouTube in April 2010. Ellen discovered him when the video only had around 10,000 views.
His performance was so inspiring and named the record label after his performance. Eleven was the date she saw the video and the number on the soccer jersey Greyson was wearing. Greyson's video now has more than 52 million views and he has released many hit singles.
3. Savannah Robinson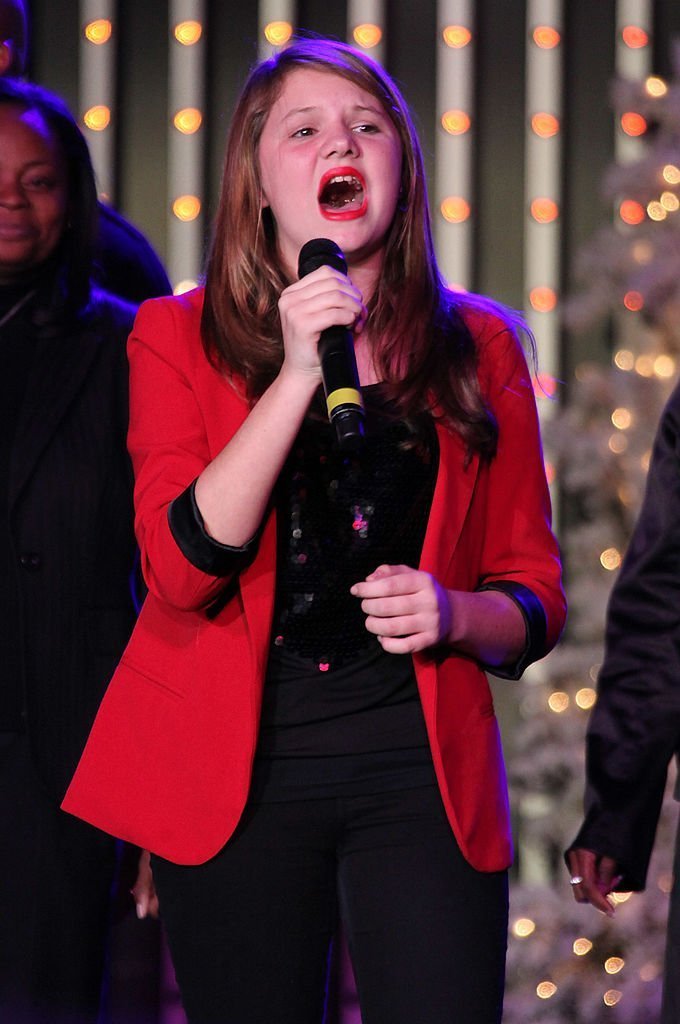 Savannah Robinson was first discovered by Ryan Black in Culver City. Since she was discovered, she has performed for several venues such as the Long Beach Pride festival. Her performance on the main festival stage was posted on YouTube.
The video caught Ellen's attention and Savannah made her debut on Ellen in February 2011. She was also signed to Ellen's record label immediately and the following month, Savannah returned to sing with her favorite singer, Jennifer Hudson. She is now also promoting Anti-Bullying on Anderson Cooper's talk show.
2. Sara Niemietz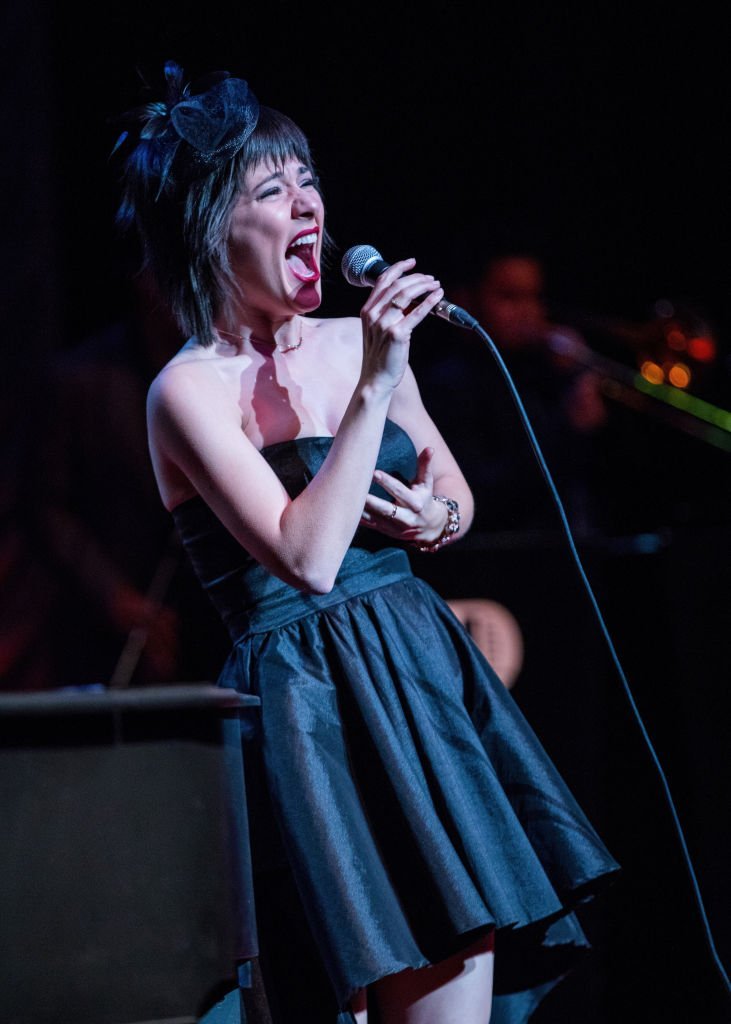 Sara Niemietz appeared on 8 episodes of the second season of "Glee" as the on-screen guitarist in 2010. She also appeared on Gilmore Girls for one episode. She is another YouTube sensation that caught Ellen.
Her cover of Adele's "Rolling in the Deep" has 7 million views. She made her first debut on Ellen in May 2011 and less than a year after that, she made it to the number 14 on Billboard magazine's chart: Next Big Sound. 
1. Charlie Puth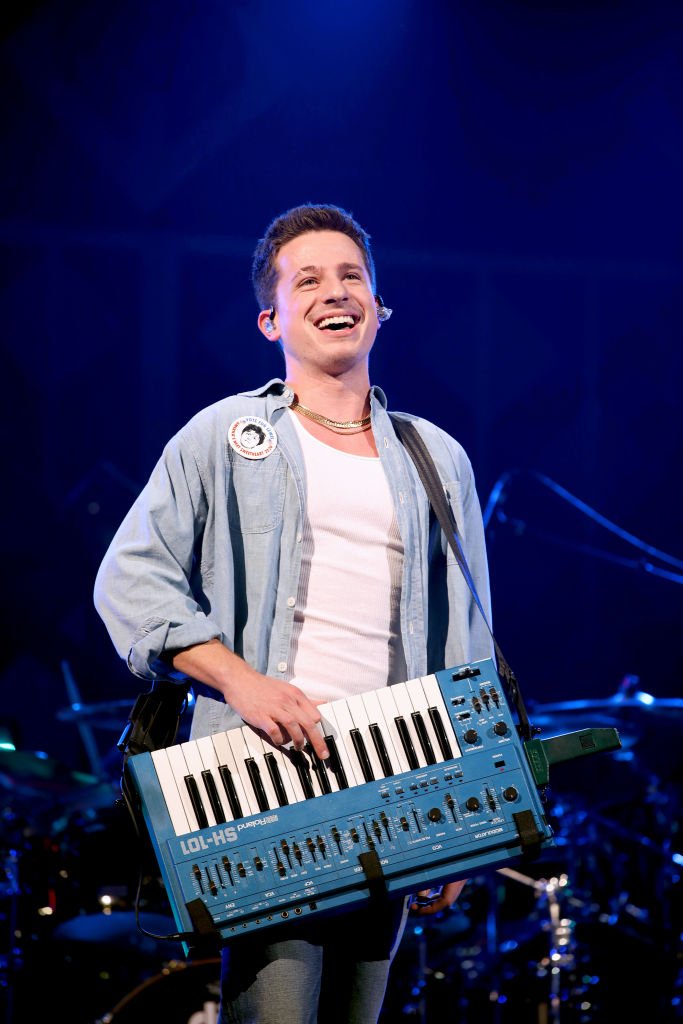 Charlie Puth posted his duet performance with Emily Luther on YouTube and their version of Adele's "Someone Like You" captured Ellen's attention. They made their duet performance in 2011.
Ellen signed the two to her label. The pair have made multiple appearances on the show and Charlie even performed his original song "Break Again" on the show.