Famous Musicians and Singers Who Died in 2019
As 2019 comes to an end, nostalgia makes us look back into the parting year to see what we gained, what we lost, and who's no longer with us. Here, we remember all the musicians who died in 2019 with a glimpse into their magnificence lives.
Music is a big part of lives, and whenever a loved and famous musician passes away, there's a general sentiment of shock, sadness, and overall disappointment.
However, the music never dies, and for most fans, their favorite artists live on in the lyrics of their favorite songs, music video, or melody.
As the year comes to an end, here's a list of some of the celebrity deaths of 2019.
DARYL "THE CAPTAIN" DRAGON
Daryl Dragon was one half of the '70s group Captain and Tennille, where he played the piano while his wife, Toni Tennille, took over the mic to enchant thousands of fans with her voice.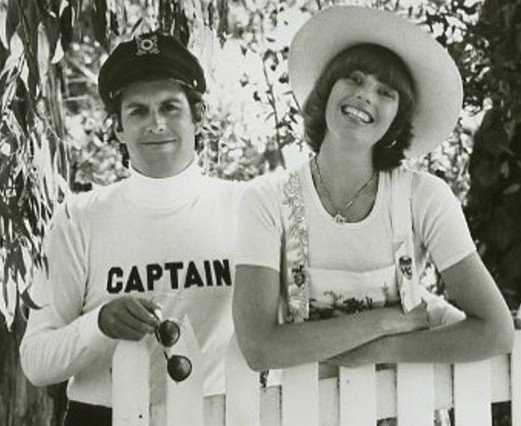 Dragon passed away from renal failure on January 2 in Prescott, Arizona. He was 76.
Through his long-lasting career, the duo reached the Top 10 seven times, and they're better known for hit songs like "Love Will Keep Us Together," "Do That to Me One More Time," and "Muskrat Love."
Daryl and Toni were married for almost four decades. Although musically they were totally compatible, she revealed years later that there was no real connection between them as a couple.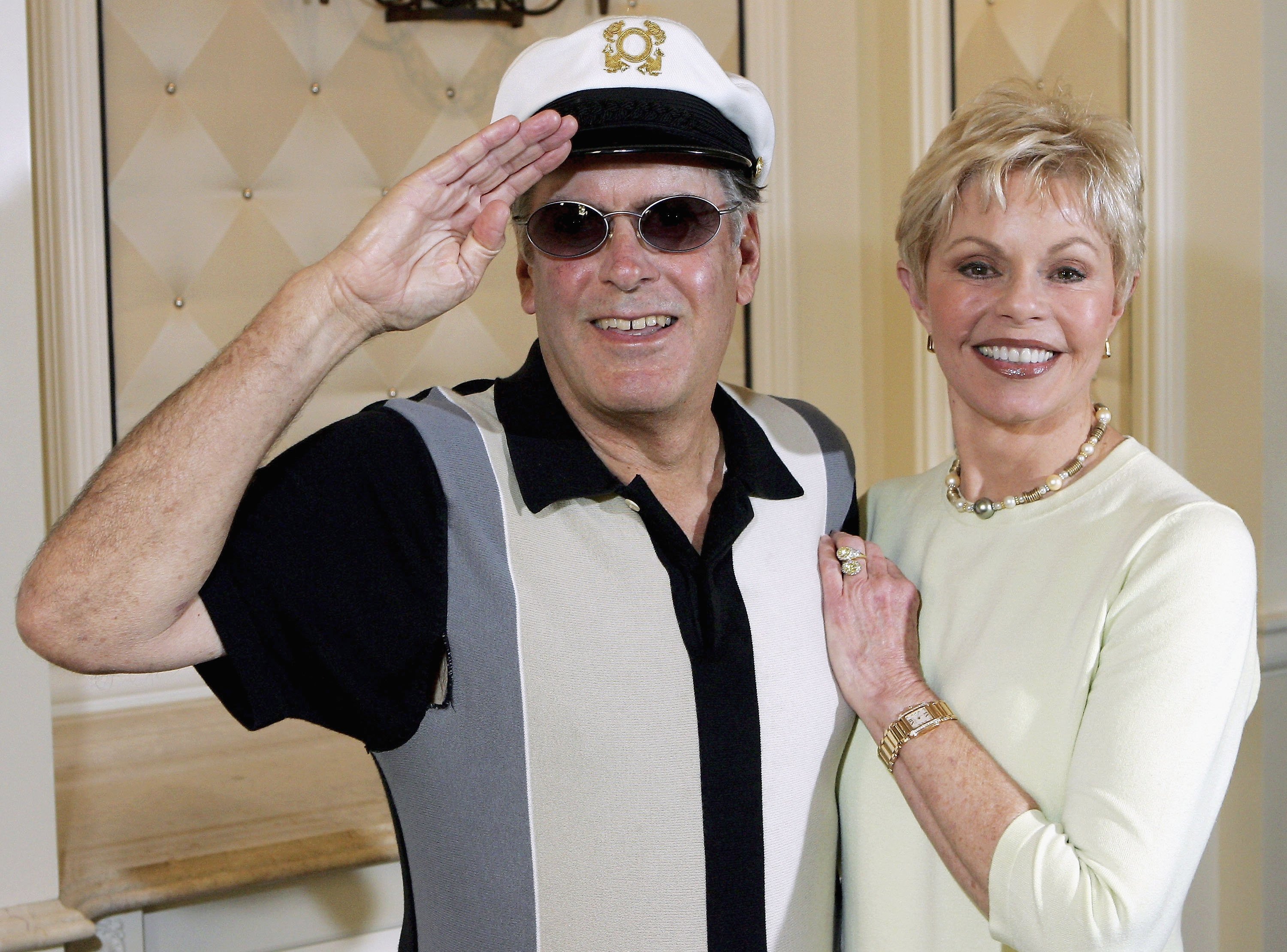 JAMES INGRAM
James Ingram was a singer, songwriter, record producer, and instrumentalist who rose to fame in the late '80s and early '90s. He died on January 29 of brain cancer at age 66.
Ingram started his career as part of the band of R&B star Ray Charles in the '70s. He also recorded demo tapes to make end meets.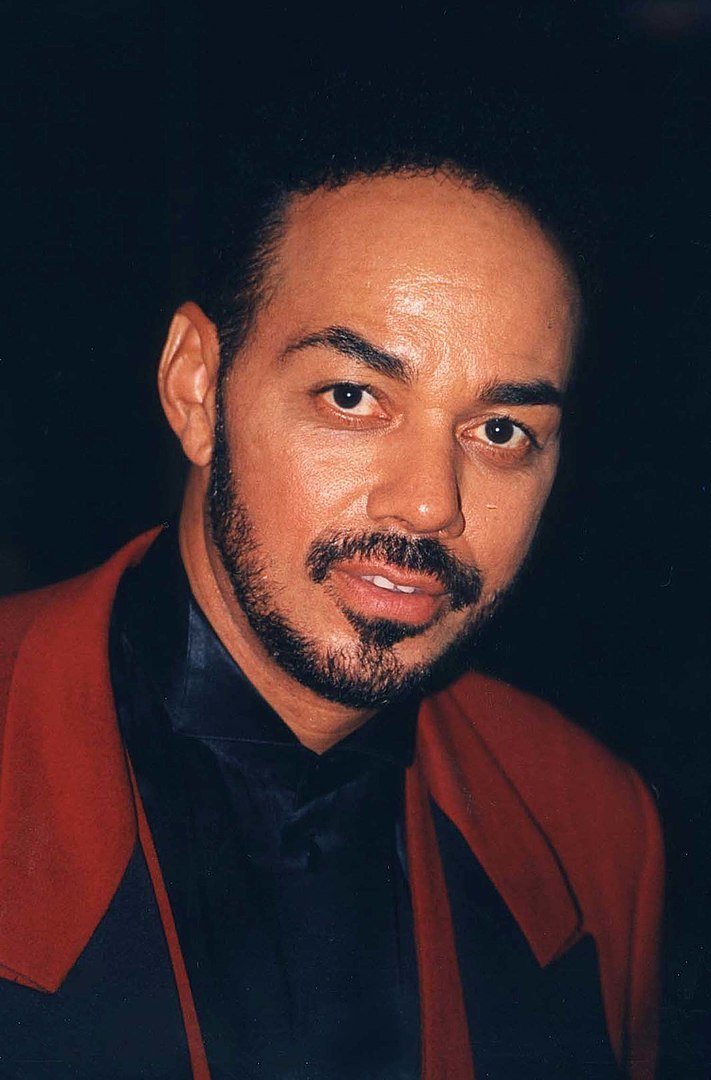 One of his tapes reached music producer Quincy Jones, and he saw something unusual on Ingram, opening him the doors to a solo career in the R&B genre.
Ingram was also known for writing and producing songs for other artists, including Michael Jackson's "P.Y.T. (Pretty Young Thing)," which he co-wrote with Jones.
PETER TORK
Peter Tork was the guitarist of the '60s band The Monkees. He died on February 21 at age 77 after a long battle with adenoid cystic carcinoma, a rare form of head and neck cancer.
Alongside Davy Jones, Micky Dolenz, and Michael Nesmith, Tork became a heartthrob in the '60s as part of a pop/rock band created for the sitcom series "The Monkees," which aired from 1966 to 1968.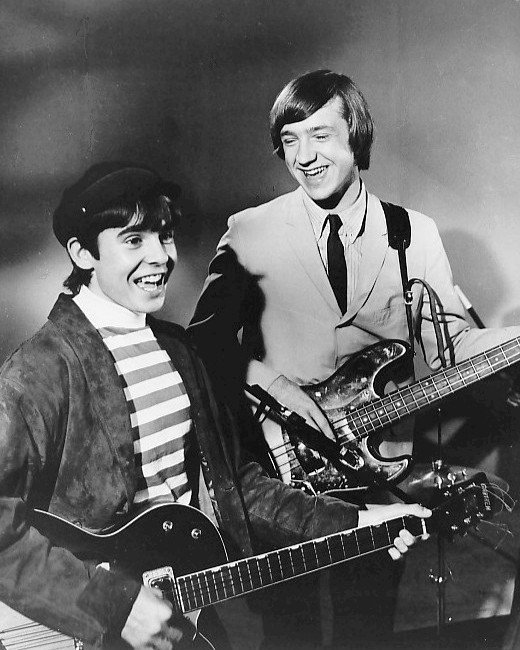 After the series' cancelation, the group continued making music for three more years until their split. However, their popularity never died down ultimately, and they kept reuniting to make more music throughout the years.
Tork was married four times and had three children.
FRED FOSTER
Although he didn't have a musical career, Foster was known and respected in the music industry as the man who helped launch the careers of country sensations Dolly Parton and Willie Nelson.
He died in Nashville on February 20, aged 87, after a short illness.
Foster was the founder of Monument Records, the record company that released Dolly Parton's first hit single, "Dumb Blonde," in 1967. Foster was also known for producing some of Roy Orbison's best songs.
He was inducted into the Country Music Hall of Fame in 2016.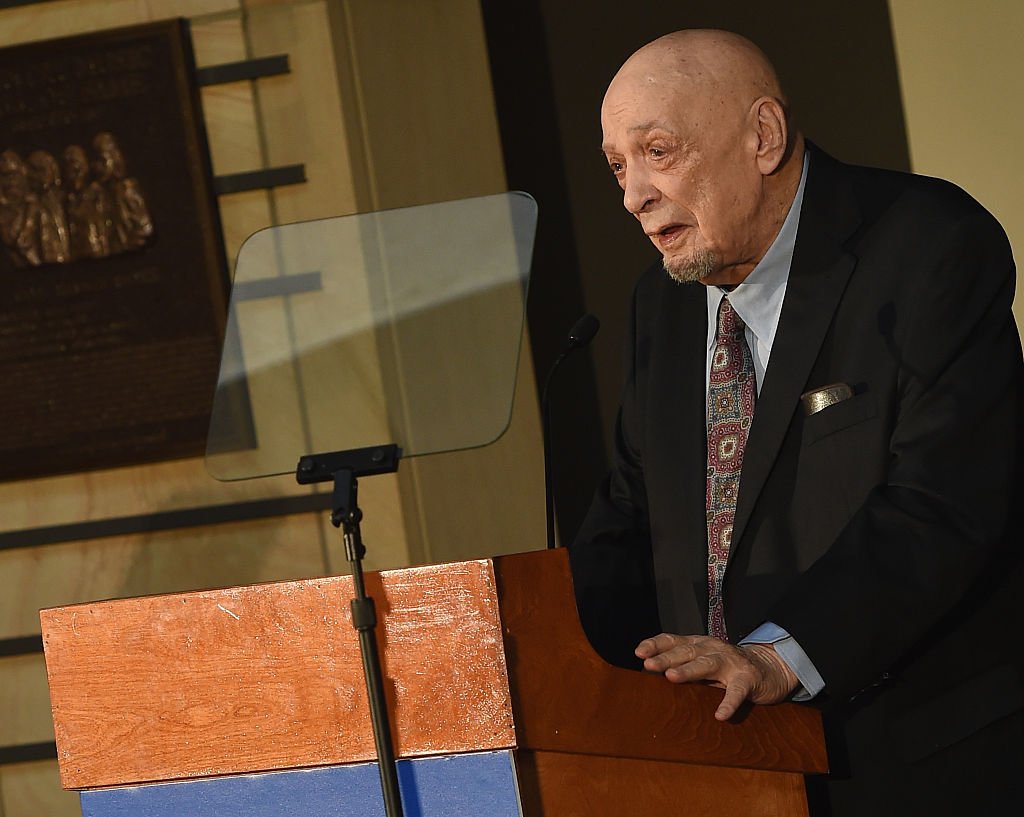 KEITH FLINT
Keith Flint was an English singer and motorcycle racer, better known as the frontman of the electronic dance act The Prodigy.
He took his life on March 4 and was found by authorities at his home in North End, Essex. He was 49.
Flint was initially a dancer for the Prodigy and debuted as their vocalist in 1996 with the release of their third album. His vocals are on the hit songs "Firestarter, "Breath," and "Fuel My Fire," among others.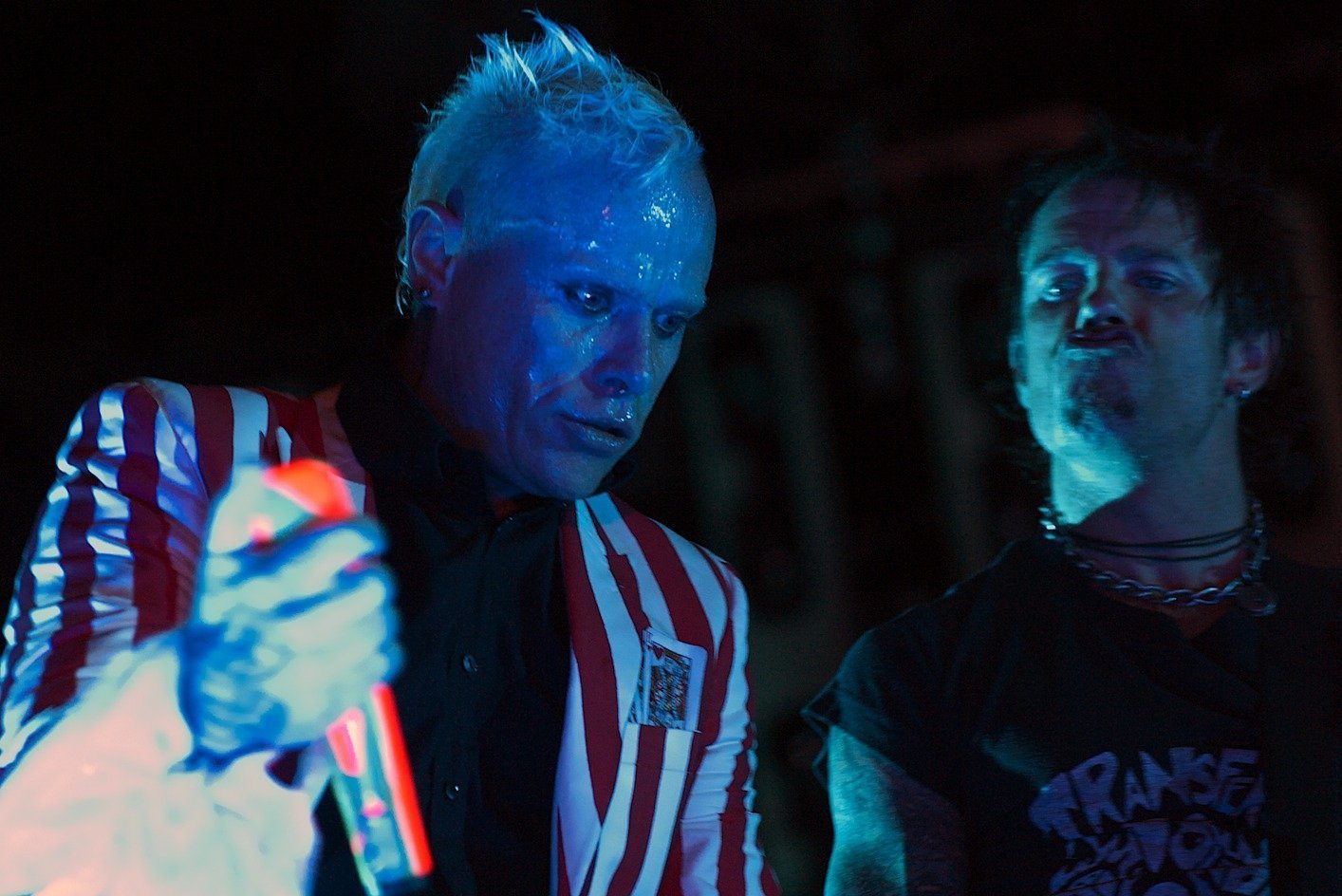 DICK DALE
Dick Dale was a rock guitarist known as "The King of the Surf Guitar" and considered a pioneer of the '60s craze for surf rock.
He died on March 16, aged 81, from heart and kidney failure.
Dale's career spanned over 60 years, and he was still touring after his sudden death. He once told Billboard magazine that he was touring out of necessity because it was the only way to afford his medical costs.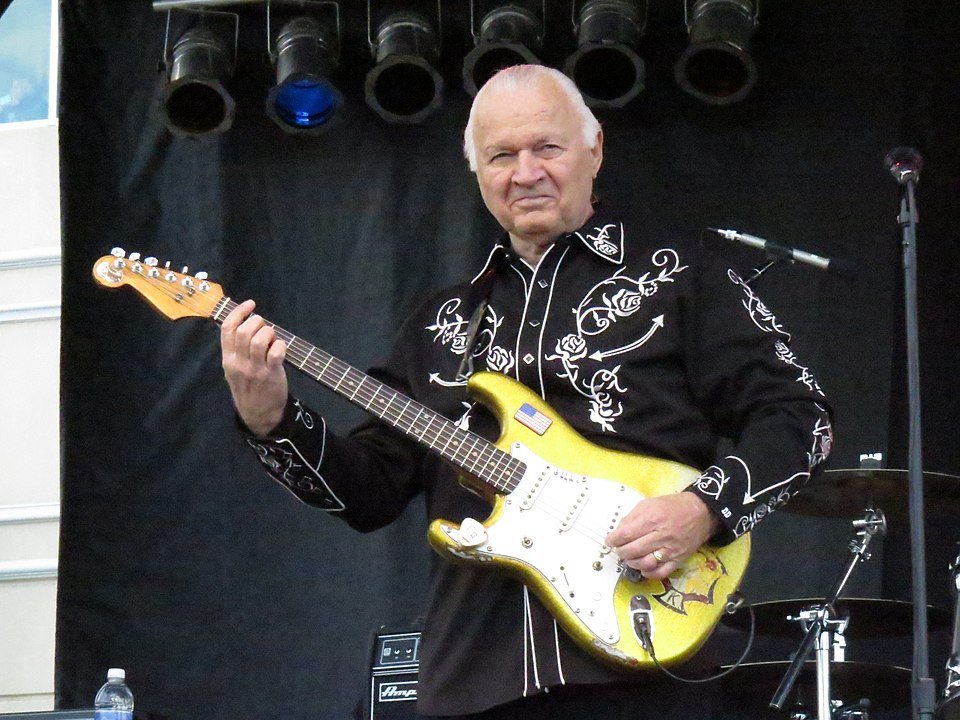 Dale was pretty involved in the creation of the Fender's amplifiers.
"Everything that came out of Leo Fender's head, I was his test pilot," he told the Miami New Times in 2011. And continued:
"He used to say: 'When it can withstand the barrage of punishment from Dick Dale, then it is fit for the human consumption.' So I blew up over 50 amplifiers. And that's why they call me the Father of Heavy Metal."
JUSTIN CARTER
Rising country singer Justin Carter died accidentally on March 16 from a gunshot sustained on the set of his music video. He was 35.
The Texas-born musician was just starting his career and had released a new song days before his passing. He was also set to launch a national tour hitting ten states after being signed to Triple Threat Management.
Two daughters survive him.
SCOTT WALKER
Walker was an American-born British singer-songwriter known as the frontman of the mid-60s' band the Walker Brothers.
He died on March 22 at the age of 76 after a battle with cancer.
Walker also enjoyed success with his solo career, and was praised by his record company as "one of the most revered innovators at the sharp end of creative music."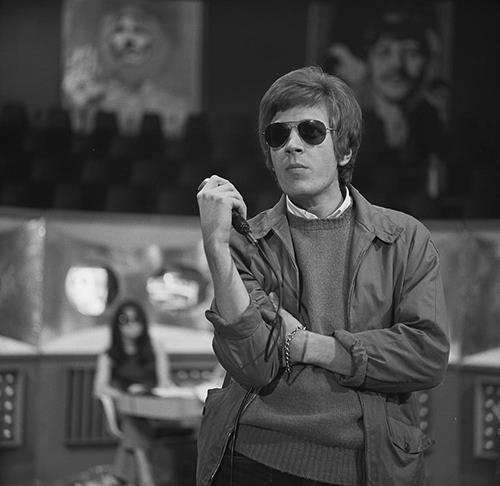 EARL THOMAS CONLEY
Country singer Earl Thomas Conley died on April 10 at age 77 after battling a condition similar to dementia, according to Rolling Stone.
He had 18 Number 1 hits in the '80s, including "Holding Her and Loving You," "Angel in Disguise," and "We Believe in Happy Endings."
Conley set a record as the first artist in any genre to have four Number One singles from the same album, "Don't Make It Easy for Me."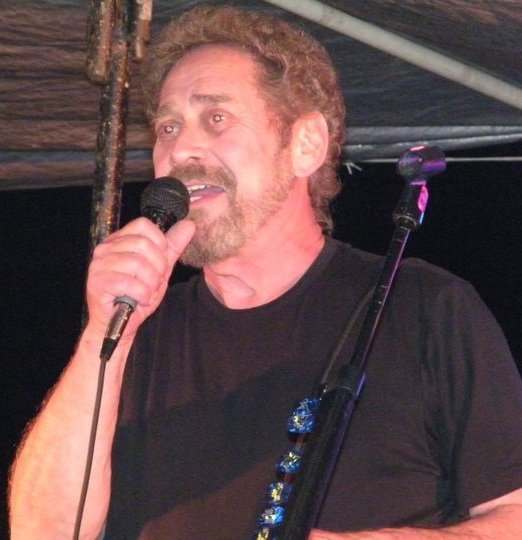 LEON REDBONE
Redbone was a guitarist, singer-songwriter, and actor who specialized in old-school jazz, blues, and Tin Pan Alley-style music. His characteristic look included a Panama hat, sunglasses, and black tie.
He passed away on May 30, 2019, from complications from dementia.
Known for his whimsical humor, Redbone often took time between his songs in concerts to offer fans a bit of comedy.
This is why fans weren't surprised when the official statement announcing his passing was filed with obvious jokes and made up stories. The statement even said Redbone's age was 127. He was only 69.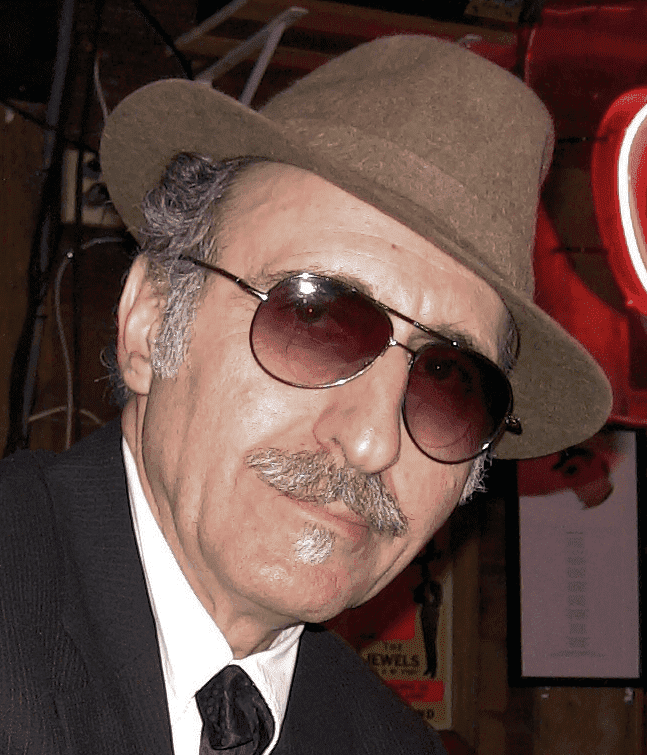 DR JOHN
Mac Rebennack, known by his stage name Dr. John, was a singer-songwriter that combined blues, pop, jazz, and other genres in his music.
He was known for introducing theatrical stage shows inspired by Mardi Gras and voodoo ceremonies from his native New Orleans in his performances. And his character, Dr. John, became an essential part of the show.
Rebennack passed away on June 6, from a heart attack. He was 77.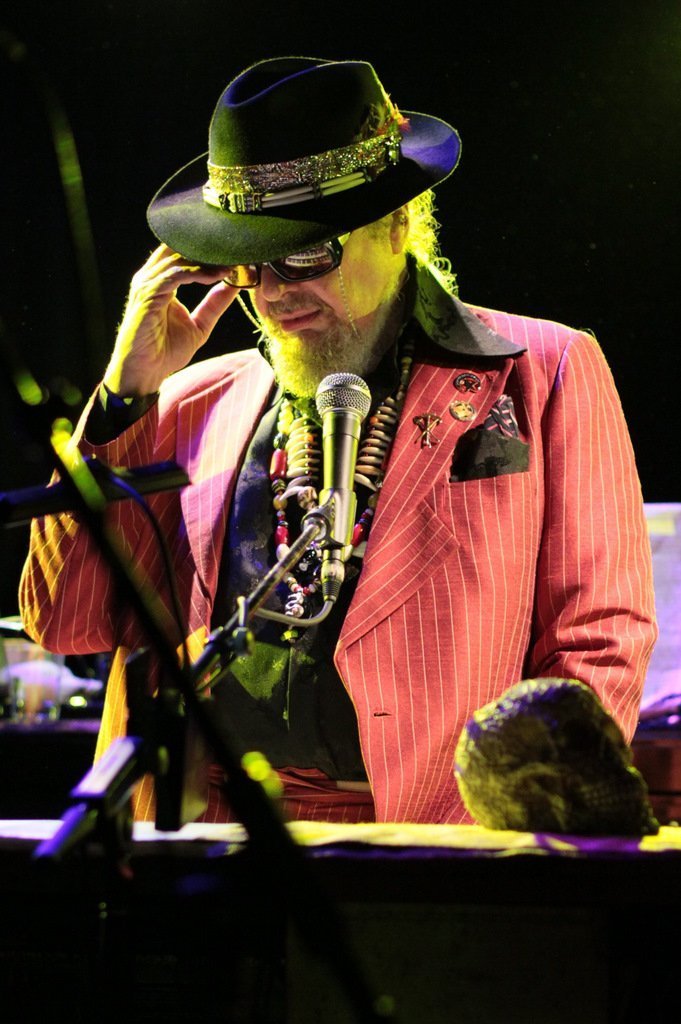 MARIE FREDRIKSON
As the vocalist of the group Roxette, Marie Fredrikson had one of the most distinct voices of the late '80s and early '90s.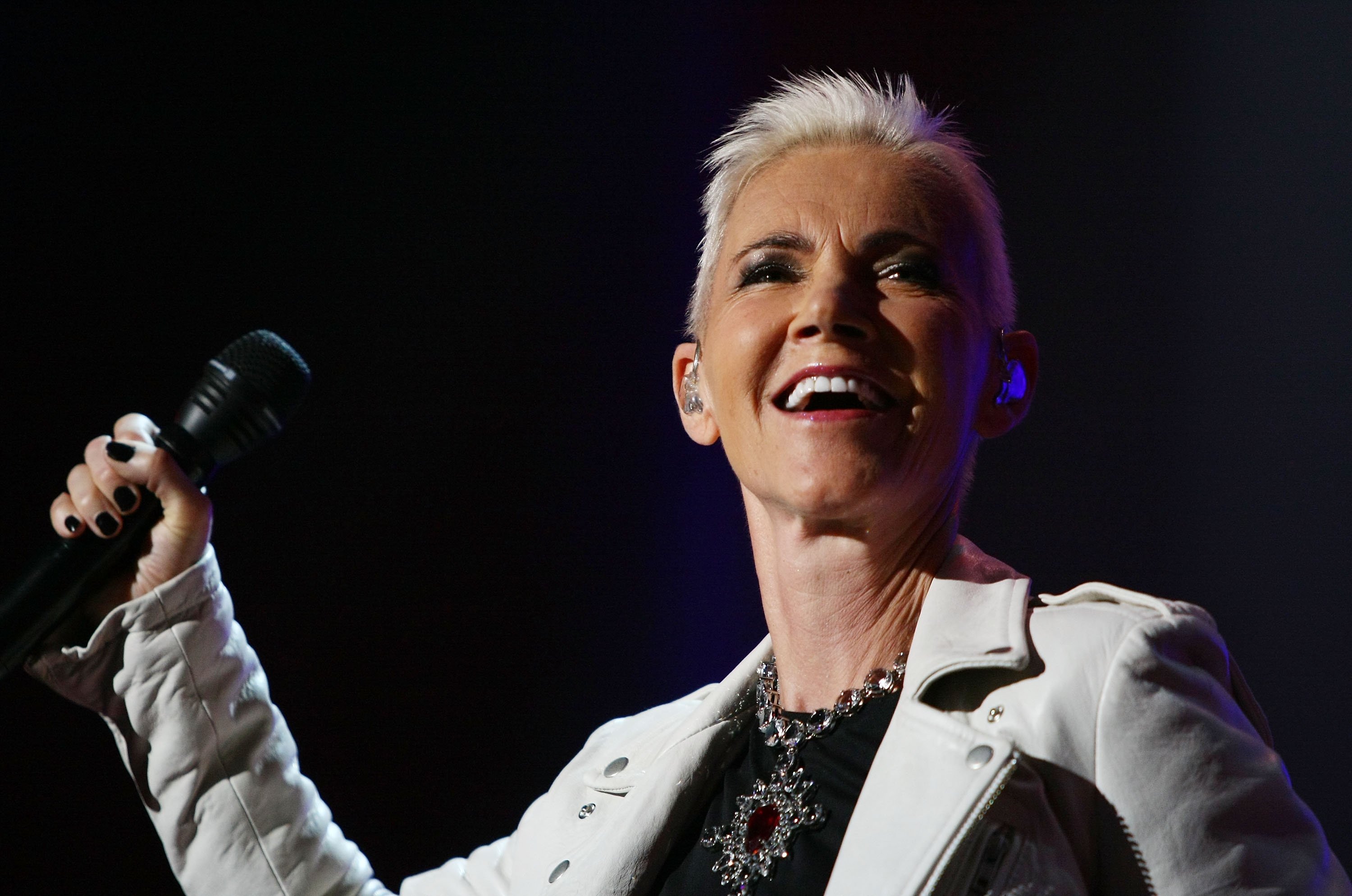 Among the group's hit songs, there are "Dangerous," "It Must Have Been Love," "Joyride," and "Fading Like a Flower (Every Time You Leave)."
Marie died on December 9 and is survived by Mikael Bolyos, who she married in 1994, and their two children: Josefin Bolyos, and Oscar Bolyos.