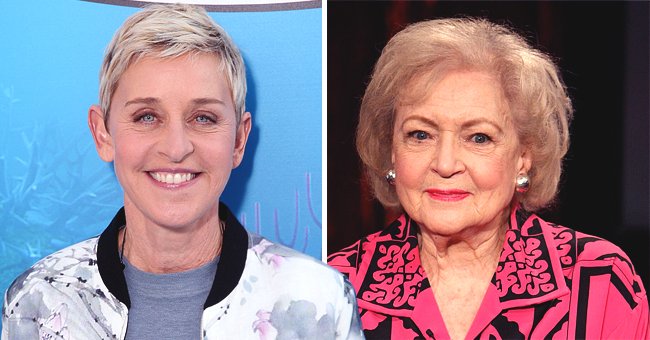 Getty images
Haircuts That Have Been Popular with Older Ladies in the past Decade
Looking fabulous only requires the right haircut to the type of face and the appropriate color. These famous women look great proving that with the right advice, age is not a problem, on the contrary, they look better than many young women.
In the last decade, women in the entertainment world have opened a range of options in the way of wearing hair that has given the rest of women excellent ideas and practices to look fabulous regardless of age.
Especially for older women, we have compiled a series of styles that were very popular in recent years and that with a little help from a good stylist can reproduce successfully, though, taking into account the one that best matches the type of face.
SMOOTH PIXIE CUT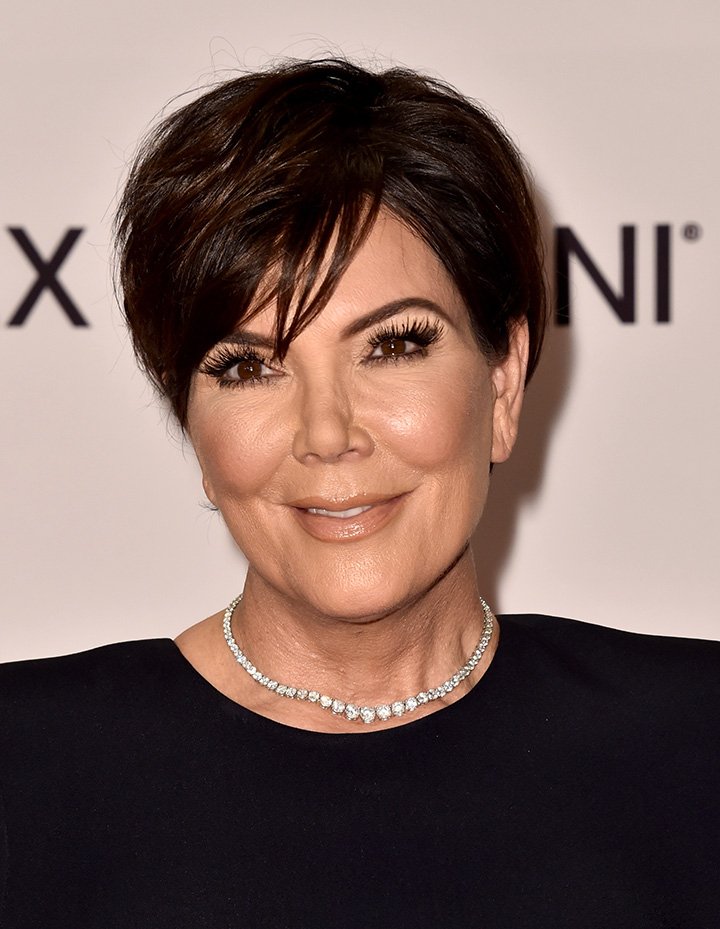 Kris Jenner. I Image: Getty Images.
Kris Jenner knows that nothing exceeds the comfort and simplicity of a short hairstyle, and this cute cut is probably the easiest hairstyle of all. However, it is not a style that is boring and does not generate options.
With the excellent hair products available today, it is possible to create textures from soft and elegant, worthy of a red carpet, to loose or curly strands for more informal occasions.
CHOPPY PIXIE CUT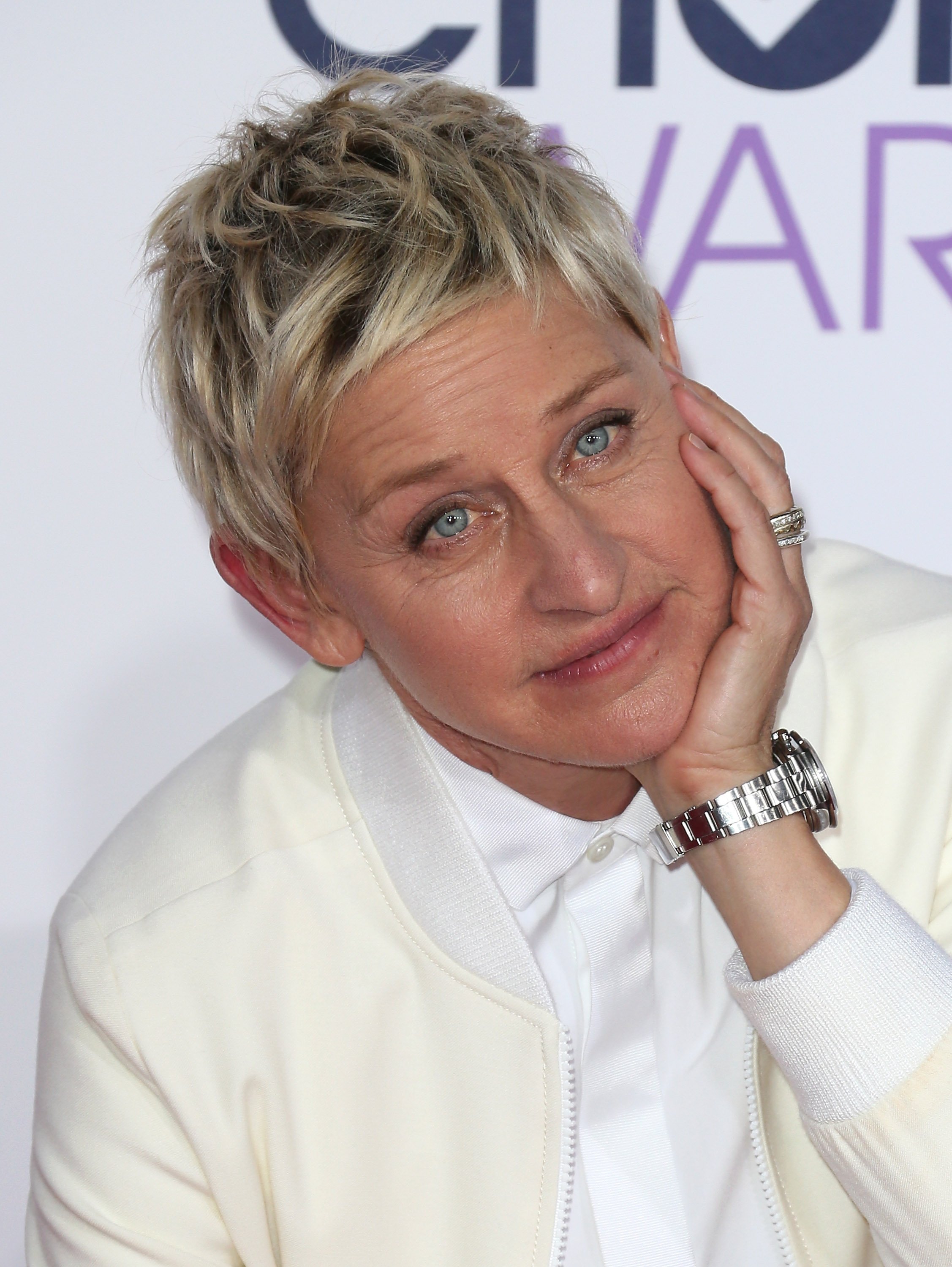 Ellen DeGeneres. I Image: Getty Images.
Ellen DeGeneres has had short hair for years, however, her short and messy pixie style has caused a furor. It is an informal but elegant, discreet hairstyle that fits very well.
She has combined it with a darker blonde color at the roots and lighter tips that give it volume and creates a really flattering effect.
OFF-THE-FACE SOFT WAVY BOB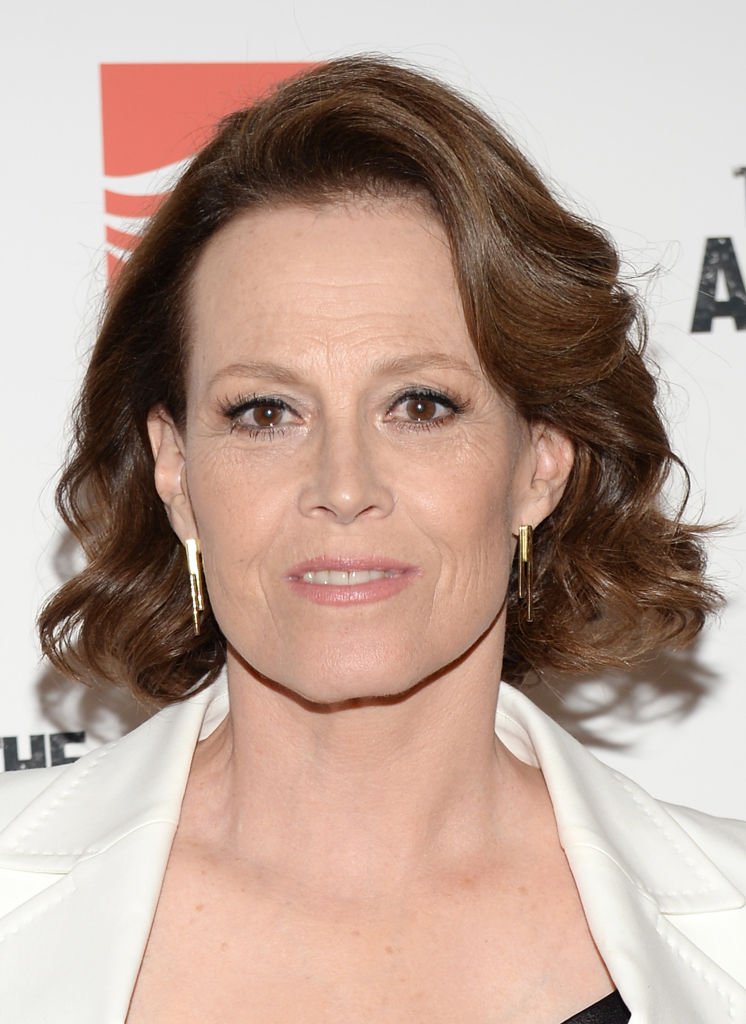 Sigourney Weaver. I Image: Getty Images.
Sigourney Weaver is 70 years old but he wears them with style, his stylist has created a cut with volume on the crown by adding layers on the top of his head.
When volume is added to the hair, the effect makes the hair look plentiful animating the face and creating a better hairstyle, very flattering, especially for older women.
MODERN SHAG HAIRCUT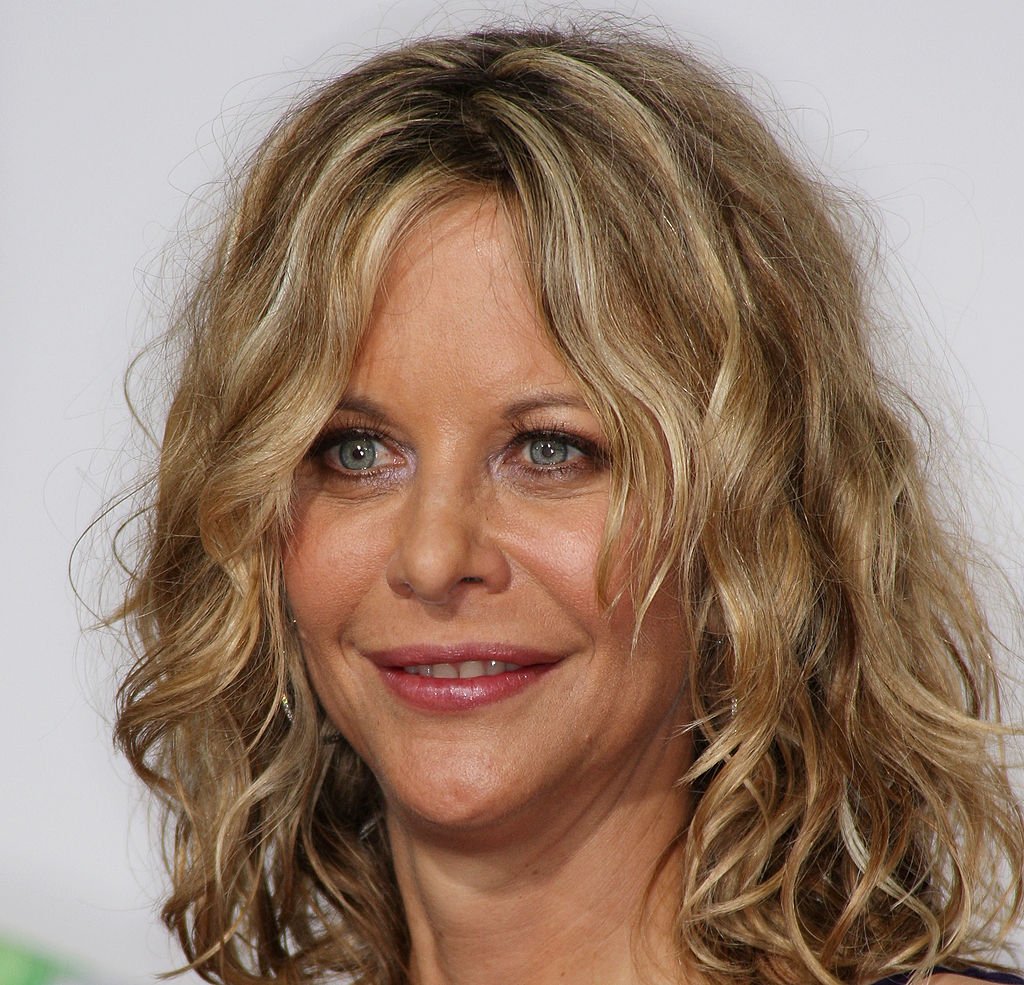 Meg Ryan. I Image: Getty Images.
Meg Ryan prefers a short and layered style with messy curls. It is a simple and informal look that makes your hair look thicker and more abundant but does not require much work to achieve it.
Almost with any type of hair, just rubbing the hair with some product is enough to achieve this style. The example of an elegant and easy-to-handle style that older women loved.
SHORT NATURAL HAIR TEXTURE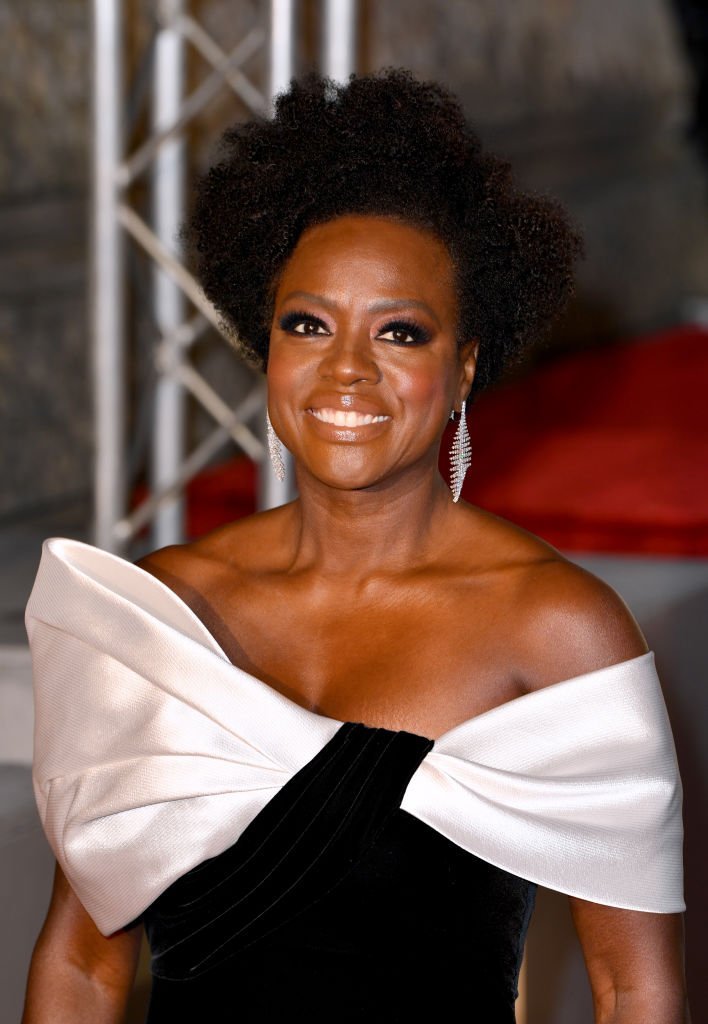 Viola Davis. I Image: Getty Images.
Viola Davis has chosen not to tame the natural texture of her hair, wearing a curly, sophisticated and elegant cut, which allows her hair to be kept as healthy, something very important for older women.
Many young and older women wore this style during the last decade as it can be super flattering for many forms of the face. In addition, curls can create a body when hair is thin.
LAYERED BOB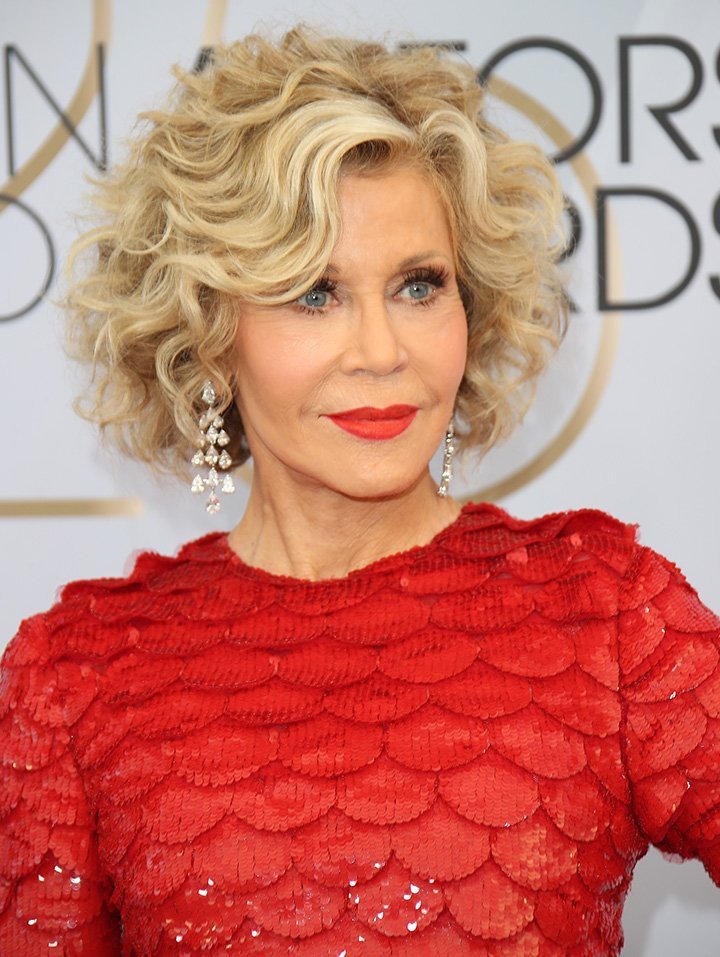 Jane Fonda. I Image: Getty Images.
Jane Fonda is a woman who has managed to age gracefully. Throughout his life, she has looked beautiful and in his golden years is when he has been more careful to do the right thing to look great.
Your face is favored with a more textured and layered bob, which you can use both straight or curly, producing an effect that is absolute perfection.
TEXTURED BOB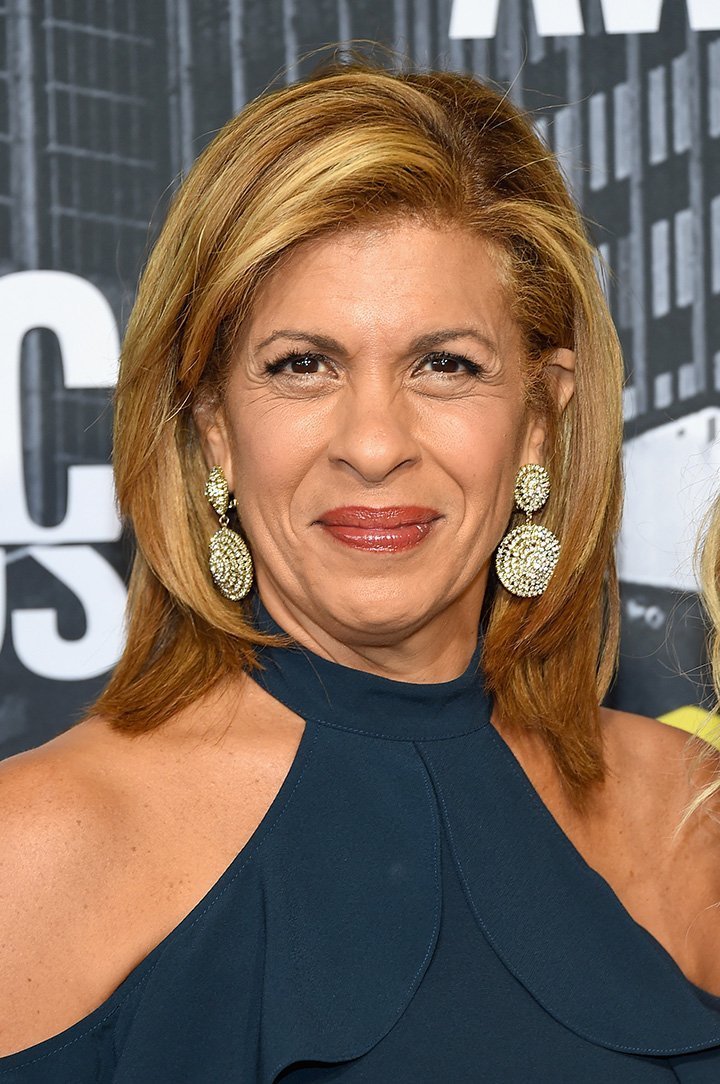 Hoda Kotb . Image: Getty Images.
Hoda Kotb, like many older women, finds the cut to the shoulders comfortable, with some layers framing the face to add volume and shape.
Although it may require a little work, layered hair to the shoulders looks absolutely perfect and the perfect choice for older women looking for a new cut.
SASSY BOB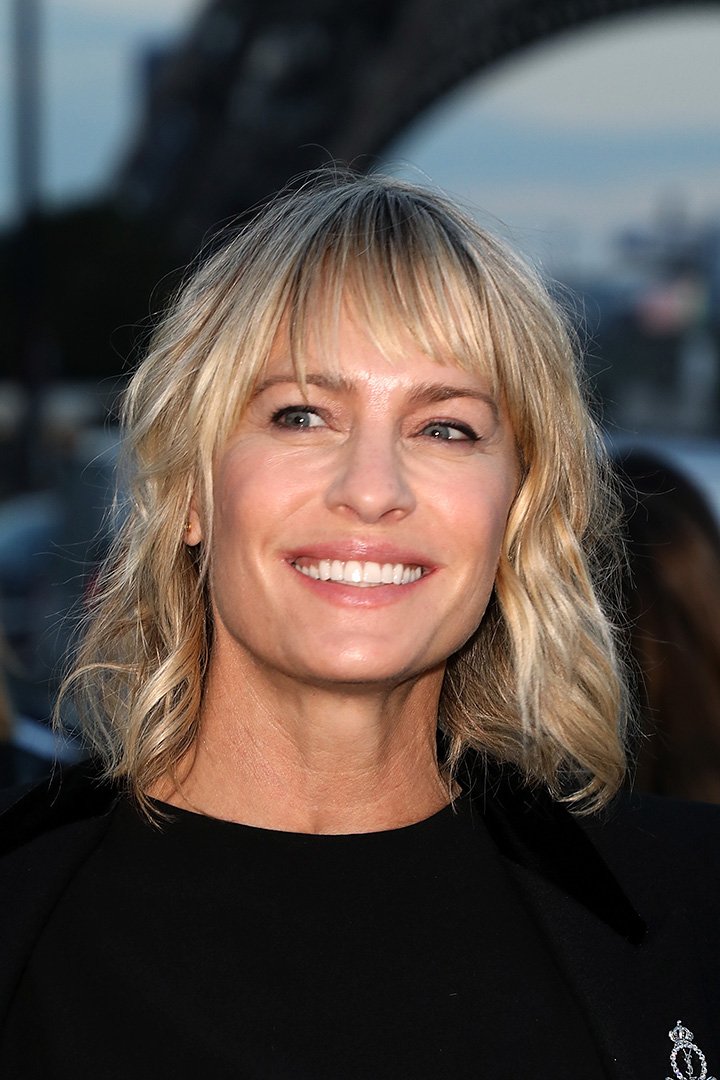 Robin Wright. I Image: Getty Images.
Robin Wright wears short and choppy bangs and some layers that frame the face, looking flirtatious and feminine, it also helps make thin hair look fuller and is very easy to comb.
This style, in addition to minimizing a high forehead, highlights the eyes regardless of their color. It is a very simple look to achieve, just brushing with the tips down and a little spray that keeps the hair in place.
CLASSIC LONG LAYERS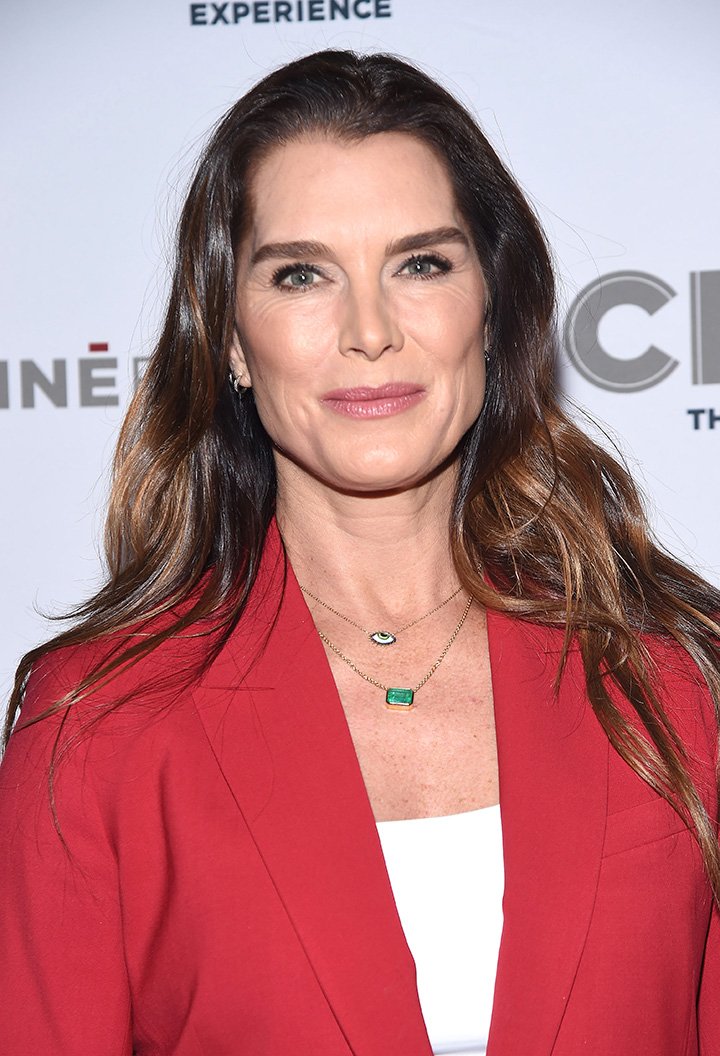 Brooke Shields. I Image: Getty Images.
Brooke Shields has used her long hair for almost her entire life, being one of her main attractions. And that he turns years does not mean he has to sacrifice that.
She loves her long hair so she uses long layers and a subtle Balayage highlighting treatment, but the layers add bounce and fullness that enhance her features and brighten the face.
LONG AND WAVY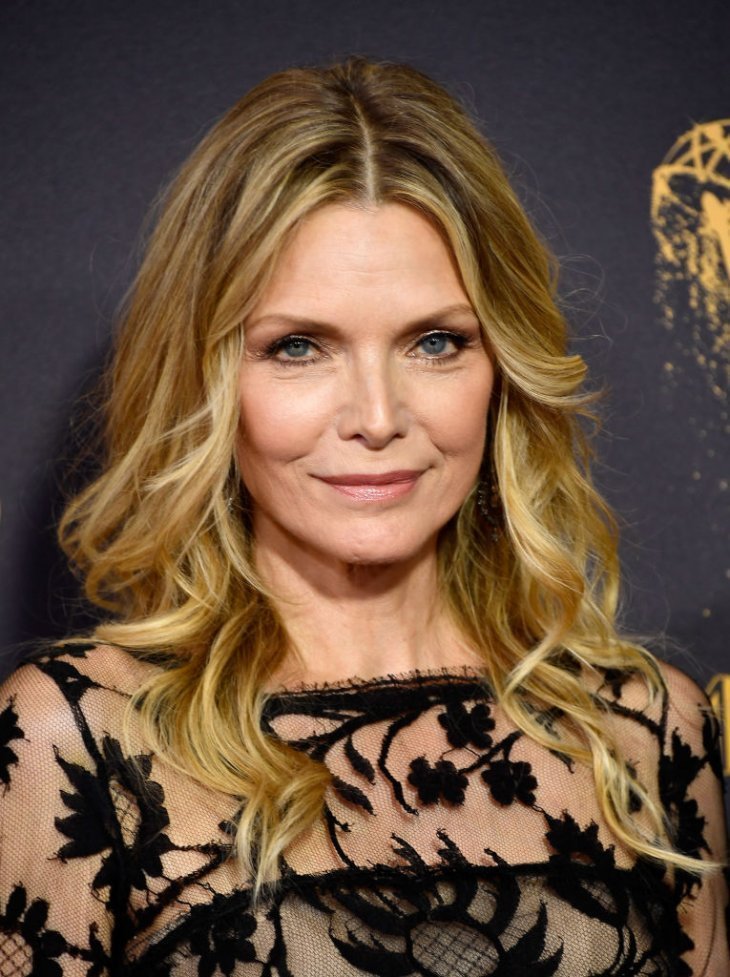 Michelle Pfeiffer. I Image: Getty Images.
Michelle Pfeiffer highlights her incredible cheekbones with tufts at her height, highlighting her flattering trait. It is an excellent option, for example for a woman with a big smile, that the front strands are cut at the height of her chin.
It curls the hair, focusing on the center and ends of each strand and adding a dramatic touch with a shade of copper or brown. It is a sure success.
The next decade will be to bring renewed styles in hair cuts, it is something that is seen to come because of the bold textures and colors they are already seeing. We will see whatever they are in the favorites of women who will soon reach middle age and continue to set the tone with their style.
Please fill in your e-mail so we can share with you our top stories!