Daily Joke: Man Answers a Call at the Golf Club Locker Room
At a golf club, a bunch of men was in a locker room when a cell phone on a bench rang. A man switched on the hands-free speaker-function and began talking with a woman on the other line.
The conversation was pretty loud so everyone else in the room could not help but stop and eavesdrop.
The woman, calling him honey, asked if he was at the club, to which he said yes.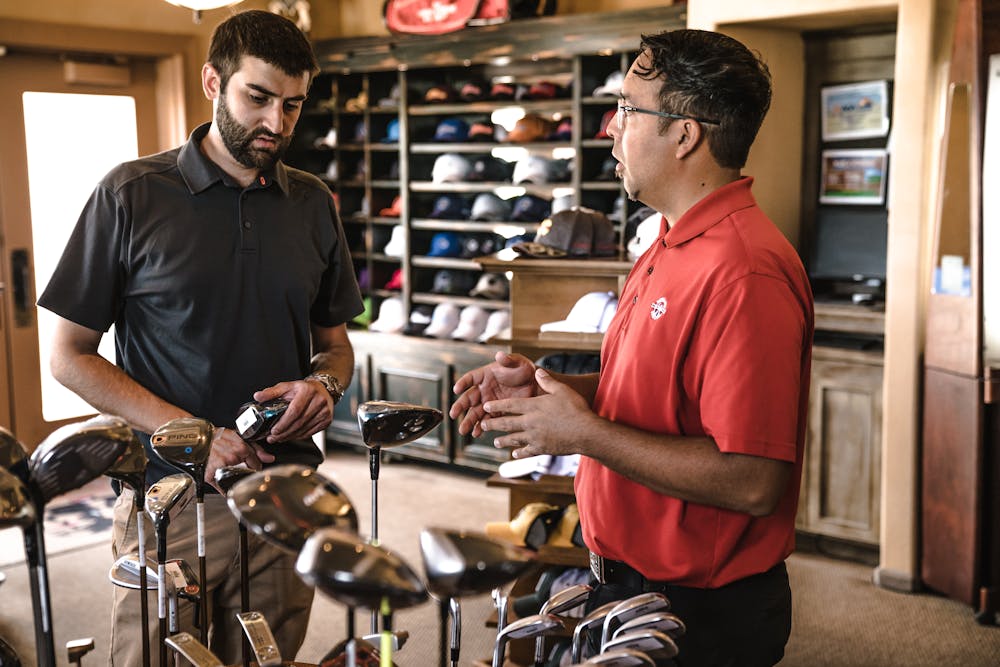 She told him that she was at the mall and that she found a beautiful leather coat priced at $1,000. She asked him if it's okay with him if she buys the coat.
He told her to go ahead. Then the woman told him that she stopped by the Mercedes dealership and saw the new 2007 models.
He asked how much it was, and she replied $65,000. He told her to go ahead and buy it.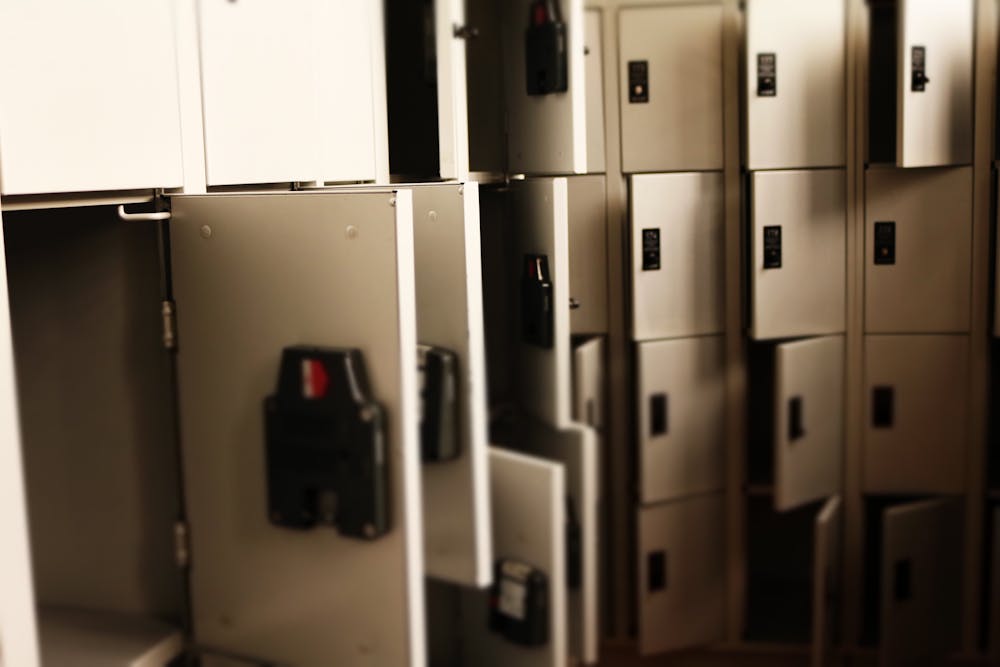 The woman then said that the house they wanted last year was back on the market and was being sold for $950,000. He said to give the owner and $900,000 offer. They exchanged I love you's and hung up.
All the men in the locker room were in complete astonishment. Then the man smiled and asked, "Anyone know whose phone this is?"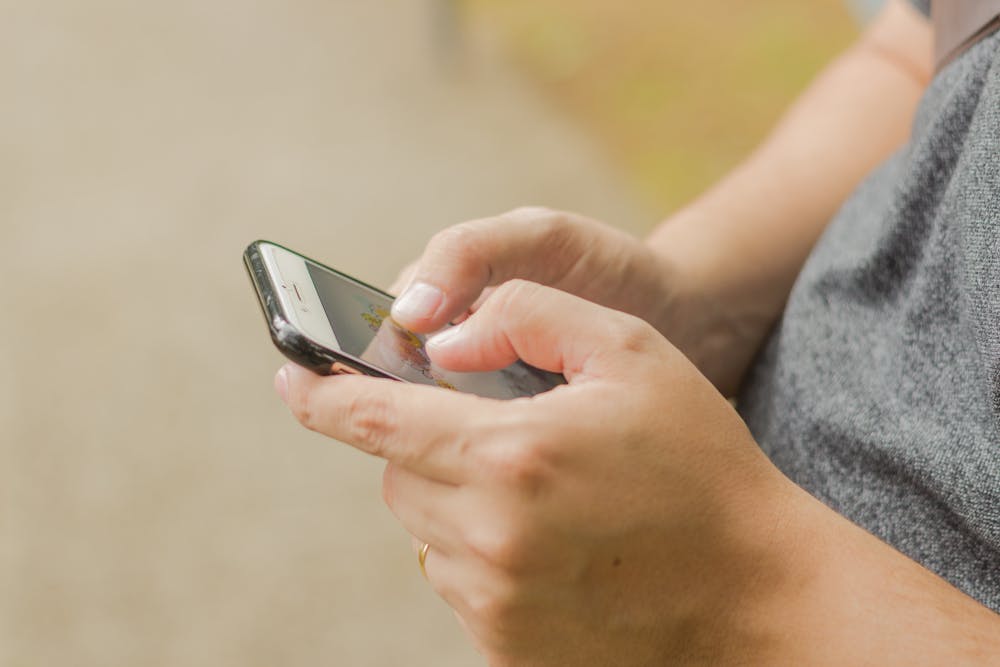 LOL. If you laughed out loud, here's an extra joke that will make you laugh even more.
A broke young man trying to borrow money from his father. Having money troubles, the young man decided to call his father again to borrow money from him, as he had done several times in the past.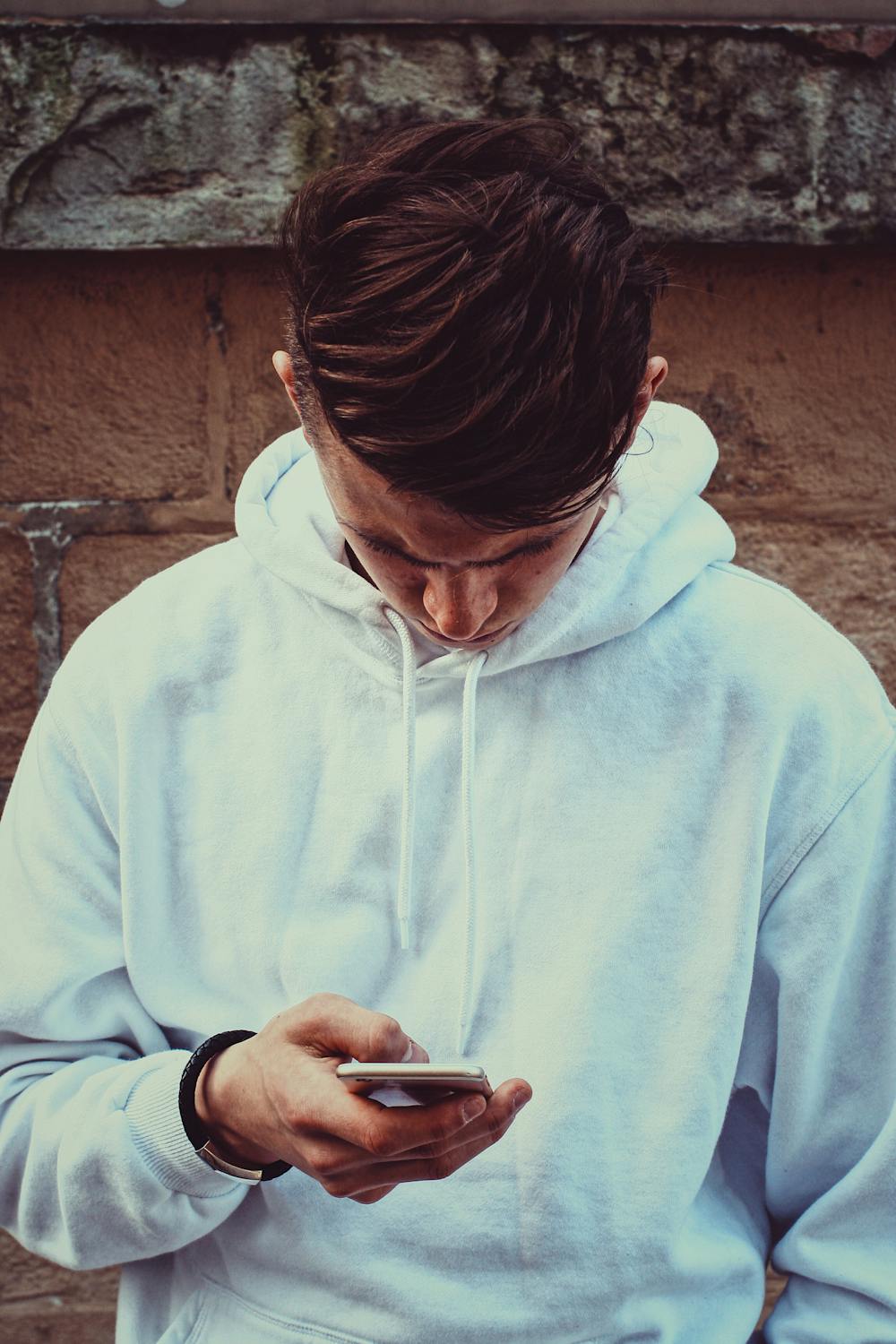 He called him via the operator. When his father got on the phone, the son said told him he needed to borrow 800 dollars.
His father said he can't hear him and that he thinks there may be a bad line. In a loud voice, almost shouting, the boy said he needed eight hundred dollars.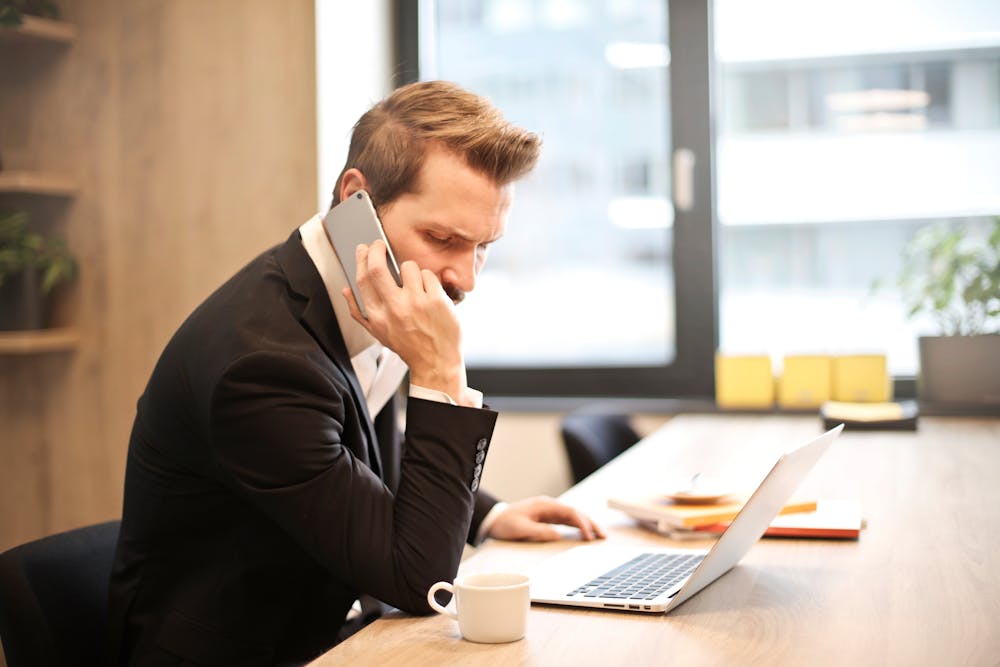 The father said that he still couldn't hear his son. That's when the operator decided to cut in, telling the father that he can clearly hear what the son was saying on the other line.
The father said: "Good. Then you send him the money!"