Drake and Weekend Seem to Have Ended Their Row as Drake's New Song 'War' Explains
Rapper Drake hinted that he had ended the supposed feud between him and popstar, The Weekend in his new song.
Drake gave fans a subtle message which seemed like he and The Weekend were no longer at loggerheads.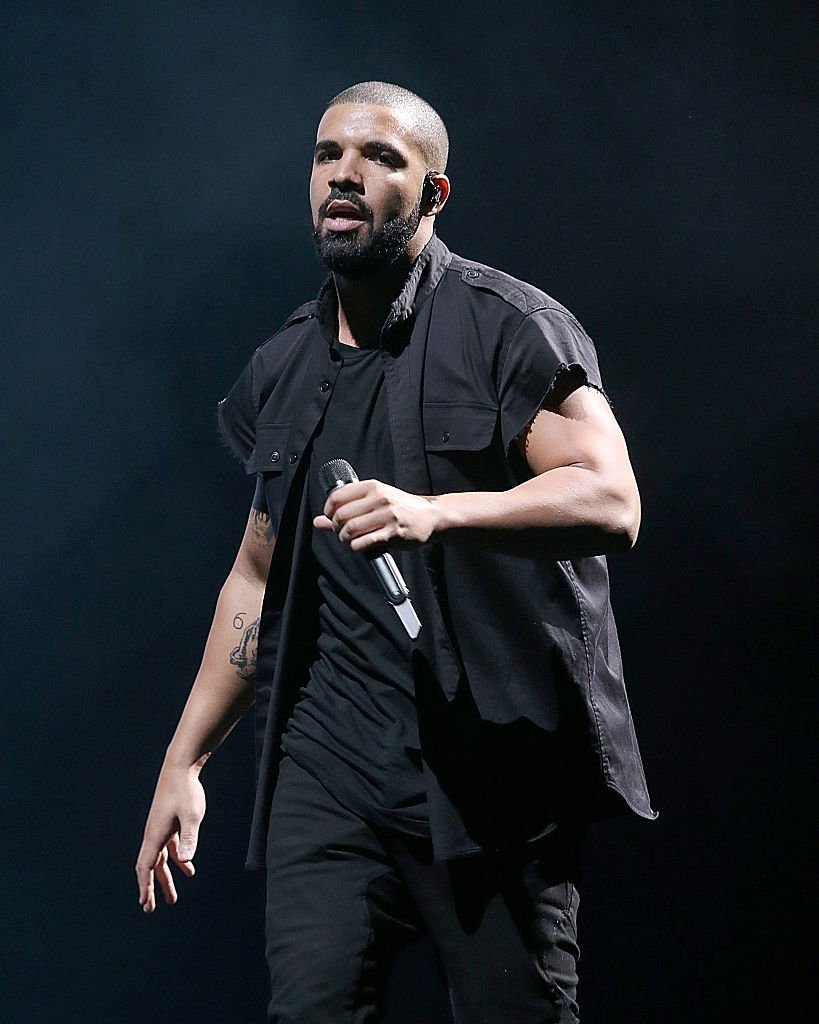 This was detected in his new song "War," which he dropped on the eve of Christmas. 
In a YouTube clip, the snow-themed video opens with Drake having a nice time as he delved into the lyrics of the new hit.
As the A-lister flowed through the lyrics, he dropped the hints that got fans speculating when he said:
"And the boy that sound like he sang on 'Thriller'/You know that's been my n- [expletive] yeah/We just had to fix things, family, 6 tings, we can't split up."
PEOPLE reports that earlier in the year, The Weekend dropped a song where he allegedly threw verbal jabs at the "God's Plan" rapper.
In the track, The Weekend sings:
"I just want a baby with the right one / 'Cause I would never be the one to hide one."
This was supposedly directed to Drake, who once had a scandal over his son, Adonis, which he kept away from the public eye. The rapper shares parenthood with former adult movie actress, Sophia Brussaux.
Fans had a "field day" dissecting and reading meanings into the artist's lyrics. Someone wrote on Twitter:
"[Expletive] The Weekend taking shots at Drake in his new song."
Damn The Weeknd taking shots at Drake in his new song 😂🔥

— Devin (@dmosley34) January 11, 2019
Another joked about the two artists as they said:
"Drake Vs. The Weekend is pretty much a Canadian civil war."
Drake vs the Weeknd is pretty much a Canadian civil war.

— PERC ANGLE (@Shanthosh_Y) January 11, 2019
ETCANADA gathers that the feud between both stars stemmed from when The Weekend started his career and chose Republic Records instead of Drake's OVO sound franchise.
Since then, the pair had had an on and off relationship, which got worse when Drake and The Weekend's ex, Bella Hadid, became an item.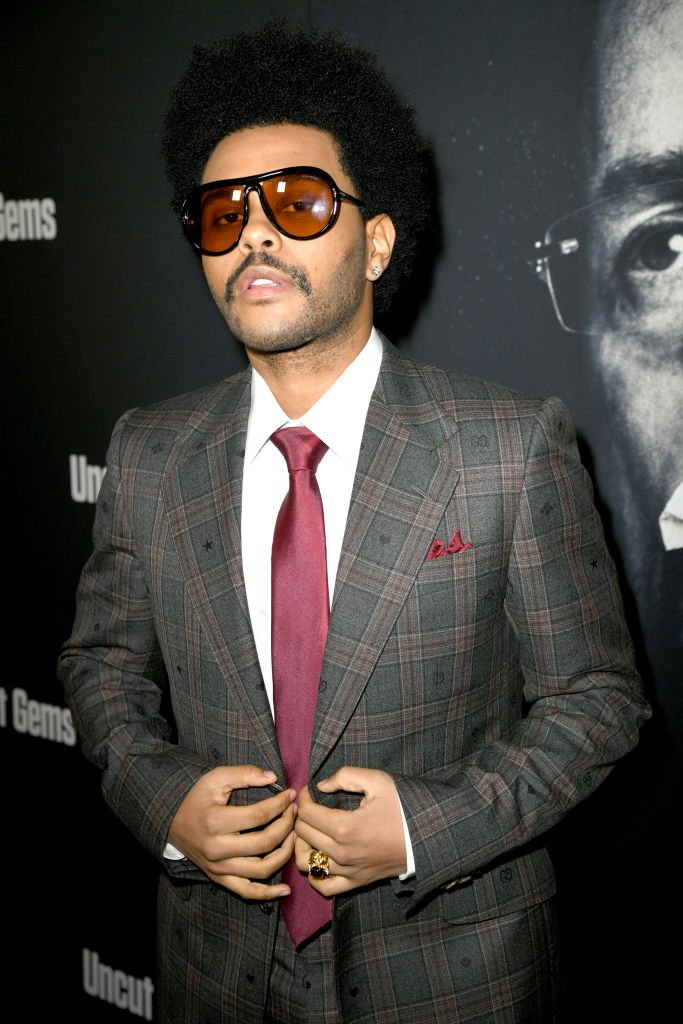 Both stars who are natives of Toronto, Canada, seemed to have settled their scores in the wake of Drake's new track.