Meet James Brolin's Only Daughter Molly Elizabeth Who Also Managed to Work in Hollywood
James Brolin has one female child, Molly Elizabeth, and like most children of famous stars, she walked the path her father did and got to work in Hollywood in a different capacity.
Children often take after their mom or dad, and when that parent is famous in his or her field, then it's likely that the child would follow in the same direction. This happened with James Brolin's only daughter, Molly.
Born in November '87, Molly Brolin grew up as the third child of her father, but the first of her mother, Jan Smithers. Both of her parents were actors, so she was always surrounded by the glitz and glam of the movie business.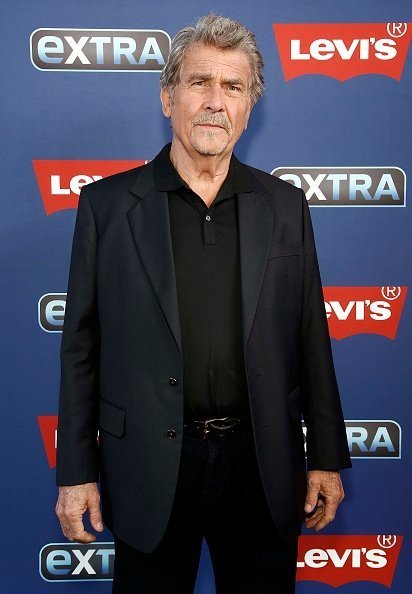 FINDING HER PATH
After graduating high school in her native state, California, the actor's daughter left for Boston, where she attended the Berkeley College of Music. After bagging her degree, she began working as a production assistant in Hollywood.
Molly's first job as a production assistant came in 2011, and some of her works include "Royal Reunion." In 2013, she worked on the third sequel of the film, "Men in Black."
The California native has also worked on Broadway as a stage producer in charge of props and costumes. Throughout her career, the actor's daughter has only appeared in one movie production.
Molly starred in a guest role capacity on "Shadows of a Gun," and she has also tried her hand at directing. In 2018, she worked alongside James on the Hallmark Channel TV movie, "Royal Hearts."
RELATIONSHIP WITH DAD
The production assistant and her father have a close relationship. When James and Jan divorced in '95, with his non-stop traveling at the root of it, the actor's relationship with his daughter was not affected.
As an adult, the two share a deep connection that goes beyond being in the movie business to a profound love for beer and French fries. She once wrote about their relationship on Instagram,
"If we [get] on a deserted island, we'll be okay as long as we have a place to get a beer and french fries."
In another post to celebrate Father's Day, Molly wrote that she loves James so dearly, and will find a way to pay him "Forward" in this life. The 32-year-old woman sees her dad as the most generous, funny, and dynamic guy she knows.
THE MARRIAGE BETWEEN DAD AND MOM
The man famous for his James Brolin movies like "The Amityville Horrors" and his daughter's mother met on the set of "Hotel." At the time, he was in a 20-year marriage with the former casting director, Jane Cameroon Agee.
As the former James Brolin spouse told People in an '86 interview, James' relationship with Jan led to the end of their marriage. That same year, Molly's parents got married, and when she came along in '87, her mother, the "WKRP Cincinnati" star, quit acting.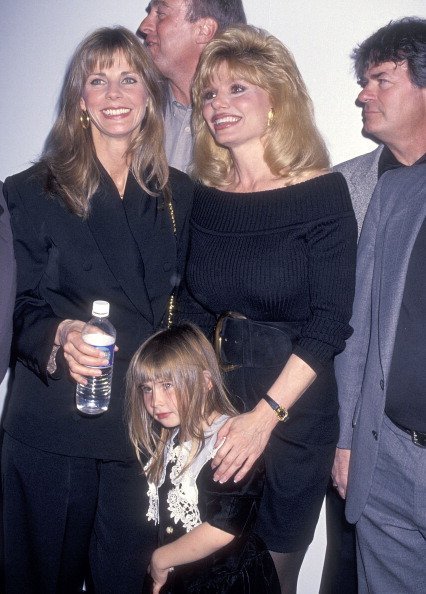 The end of the mom-of-one's career brought strain to her marriage as her then-husband was always on the road. It eventually led to their divorce and Jan fading away from the spotlight completely. 
James' first marriage gave his daughter two older siblings, Josh and Jesse. Josh Brolin is a successful actor, and he recently portrayed the villain "Thanos" in "Avengers: Infinity War" and "Avengers: End Game." He maintains a close relationship with his sister.
AFTER DAD AND MOM SPLIT, WHAT NEXT?
After Molly's parents' divorce, her dad in '96 met the acclaimed singer and talented actress, Barbara Streisand. The two met at a dinner party organized by friends, and they became taken with each other.
By '98, the couple said their "I dos" in a private ceremony, and James became Barbara Streisand's husband. Over two decades later, they are still together and credit their longevity to honesty and trust.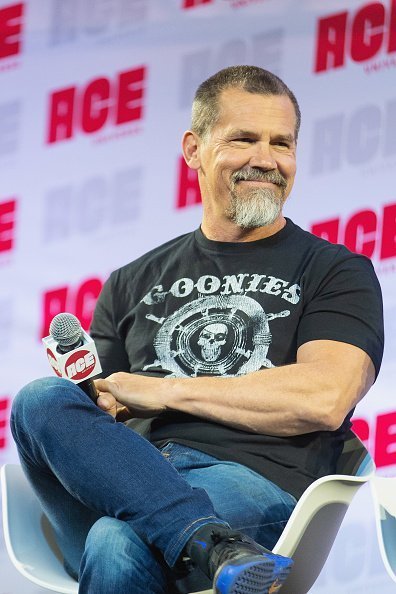 Also, it helps that the actor and his wife keep the romance alive in their relationship, and separate bank accounts. James also revealed at one time, that communication and forgiveness works, and a little marriage counseling even.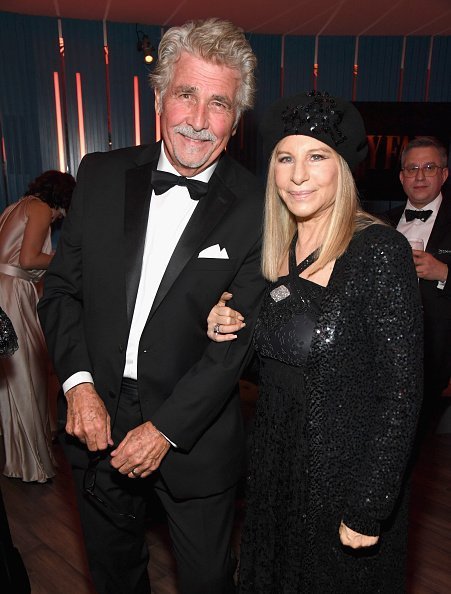 Molly and Streisand have a close relationship, and she has a half-brother, Jason Gould, from her step-mother's first marriage to Elliot Gould. The actor's daughter has a perfectly blended family, a thriving career, and a life she loves.